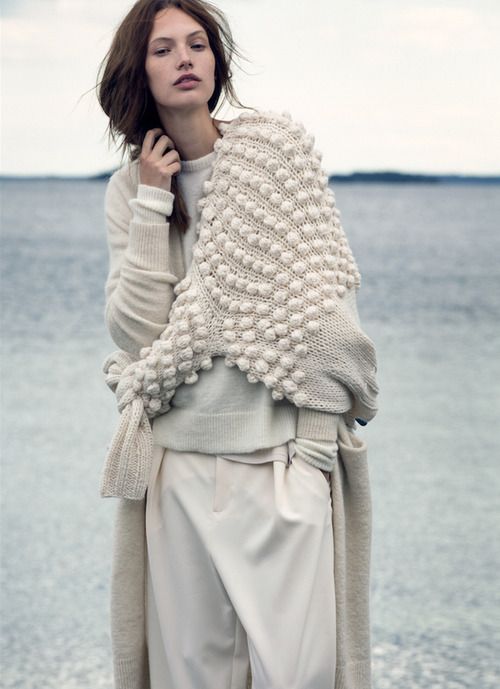 Who else loves a good knitted sweater? I know I do!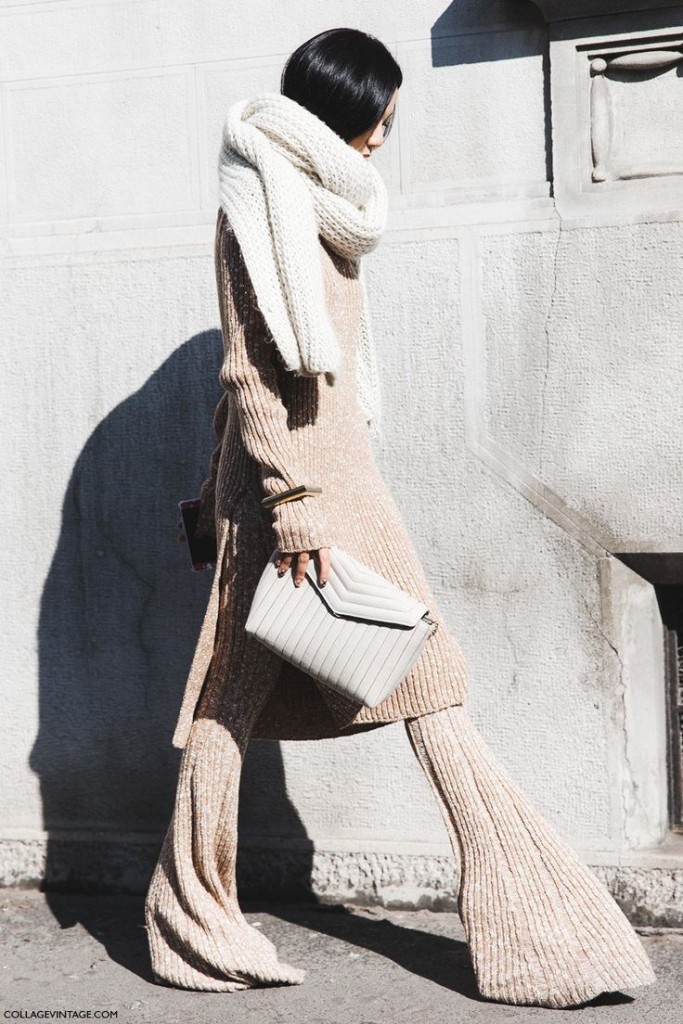 I love the winter season, Christmas lights, snowflakes twirling out of the sky. From the inside next to a hot fire, yes, the most beautiful and romantic scenery I can think of. Provide me with some homemade hot chocolate (extra whipped cream and some oreo topping pleaaase) and I could stare outstide for hours and hours. But actually spending time outside, finding a way through the snow, concurring the cold? Brrrr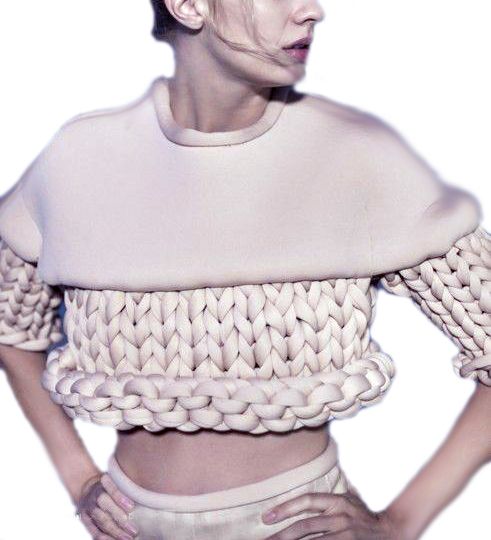 Well this year that has changed. Because of one reason. Beautiful knitwear. Knitwear has been arround for a long time, but when I went shopping for winter outfits I was that type of girl who ignores the fact that temperatures are dropping while I'm hoping the sun will shine the next day. Does this has anything to do with the old fashioned image that knitwear used to have? Maybe. But that was the past, this season I fell in love with knitwear and the warm and fuzzy feeling it gives me. Especially these days, knitwear lovers can eat their heart out because knitwear is innovating. By using different materials, smart cuts and colours, a knitwear sweater is now head-turning piece.
Some next level knitwear ideas: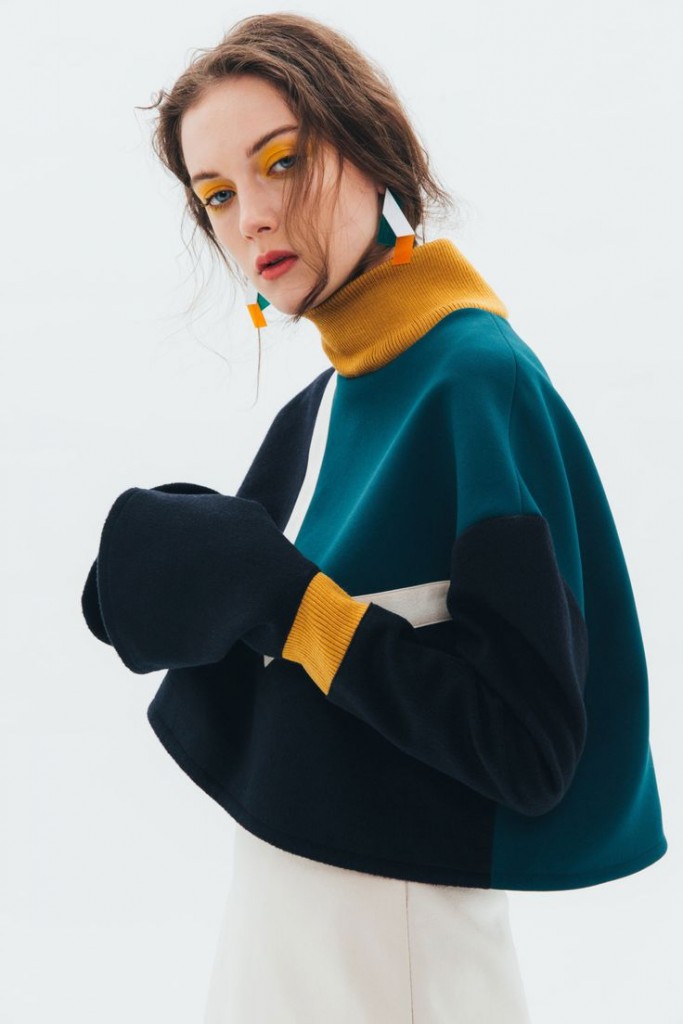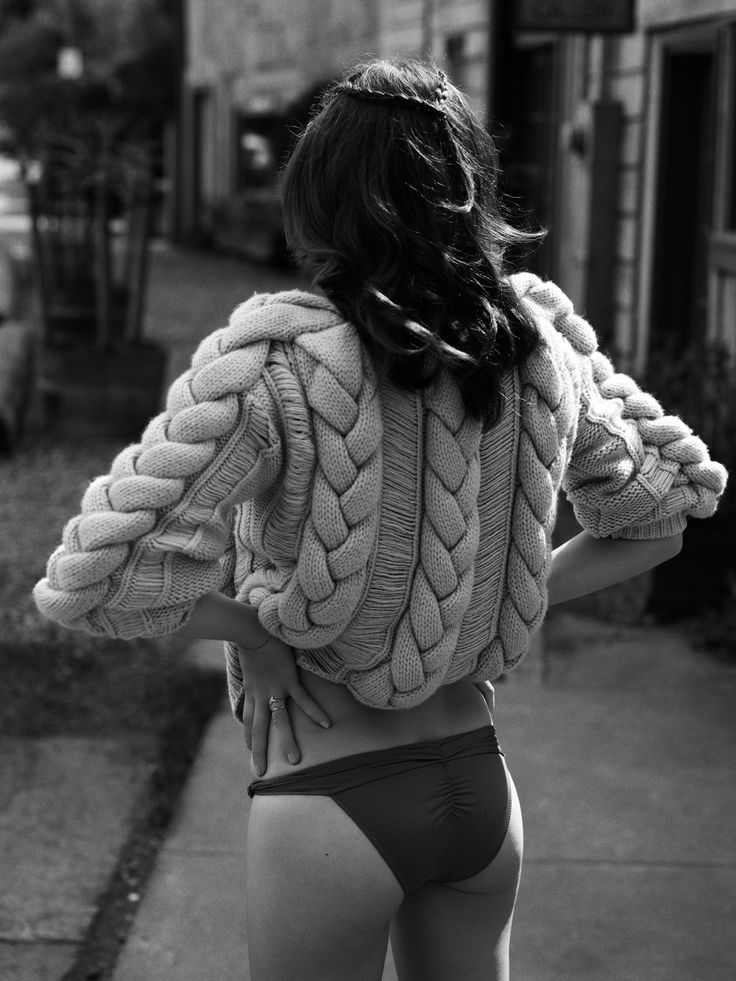 FIND YOURS
Tibi                                                                                  T by Alexander Wang
Shein                                                                                     Romwe
Proenza Schouder                                                    Michael Kors