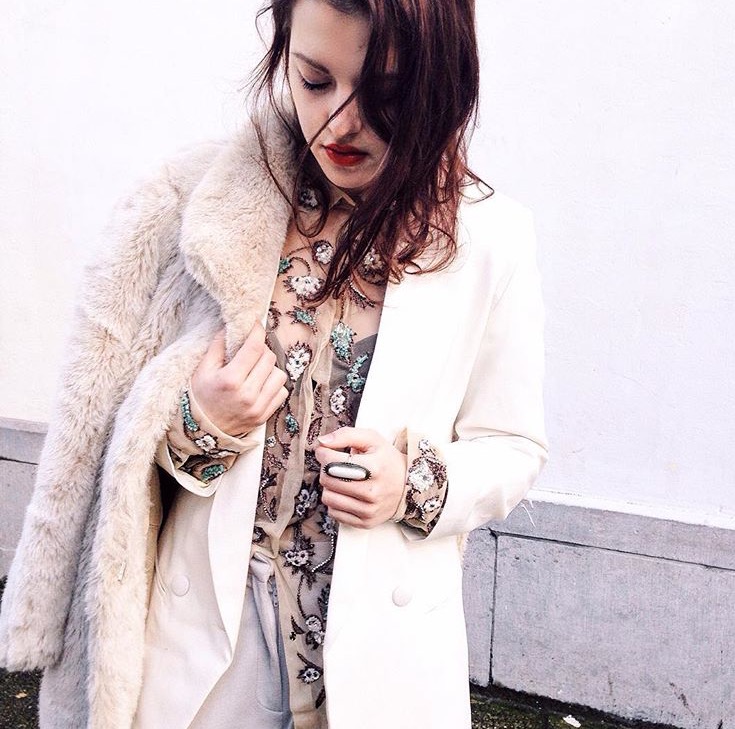 Je pense donc je suis
But are we really someone when we stand alone? Do we desperately need to go on a hunt for the one so we can penser and be? Endless love songs tell us so. But other empowering songs and images tell us the only thing we need is ourselves. Me, Myself and I.
Maybe we do maybe we don't. I'm a true romantic at heart in a way but stubborn and cold in so many others. I believe in love at first sight as much as I believe and stand by woman who want to face life alone, for their careers, for their self development. I want that butterfly feeling in my stomach, just as much as I liked to be on my own, doing what I want, how I want it and not really giving a damn about one's feeling.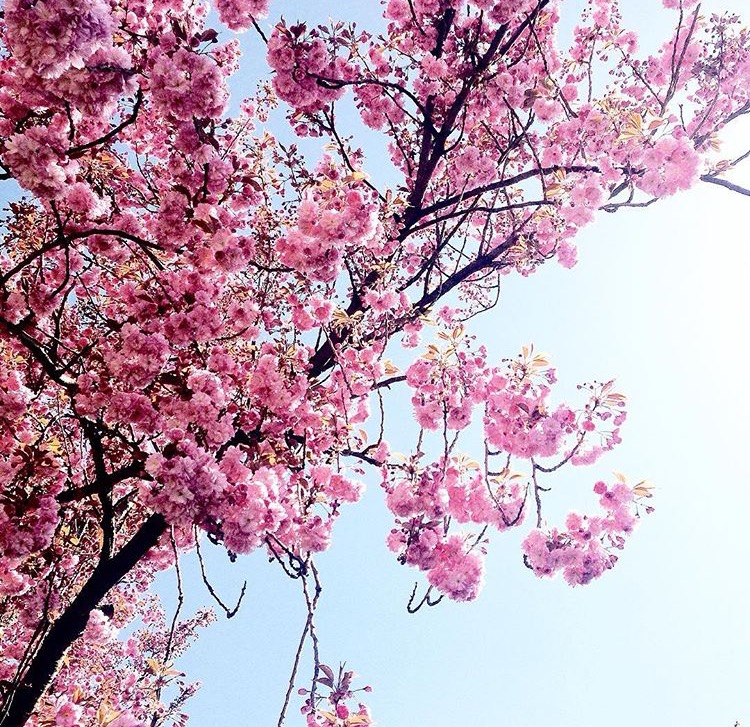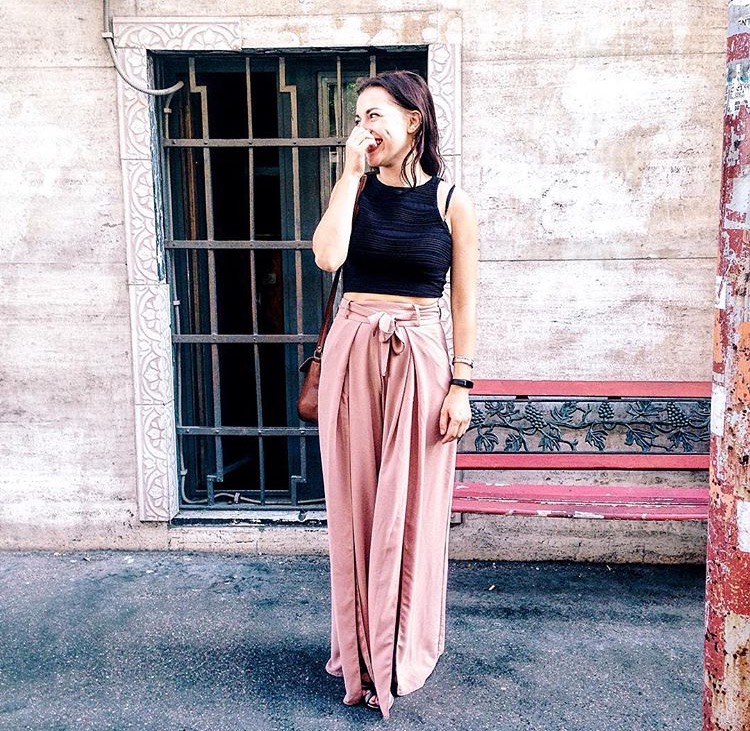 I'm so and so, and so is everyone. We are social creatures who seek for contact, as we are self-supporting humans with a mind of our own. But when there is a constant voice in your head saying you need to be individualistic and you need to fix shit on your own, just to prove you can do thing by yourself, are you really that independent? Or just a good actor creating visions in your mind that aren't really true. Aren't you just doing those thing to show other people you are independent, still seeking for approval, acting not giving a damn, but all you really do is giving a damn.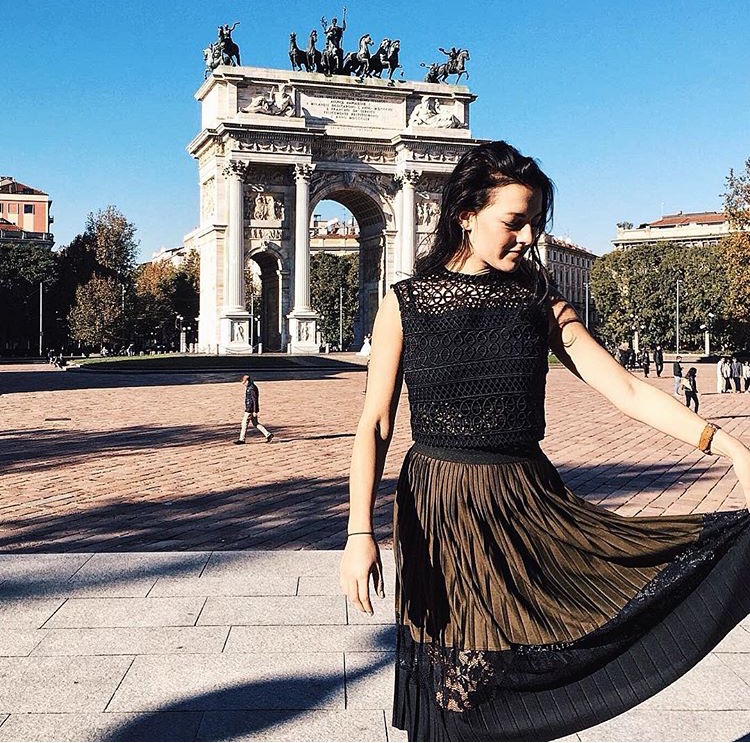 All I really wanted to say is none of those issues, that used to matter, seem to matter when I'm with you. I don't feel the need to build a facade, to prove that I can do things on my own. Because the truth is, doing these thing with you would be 1000 times more fun.