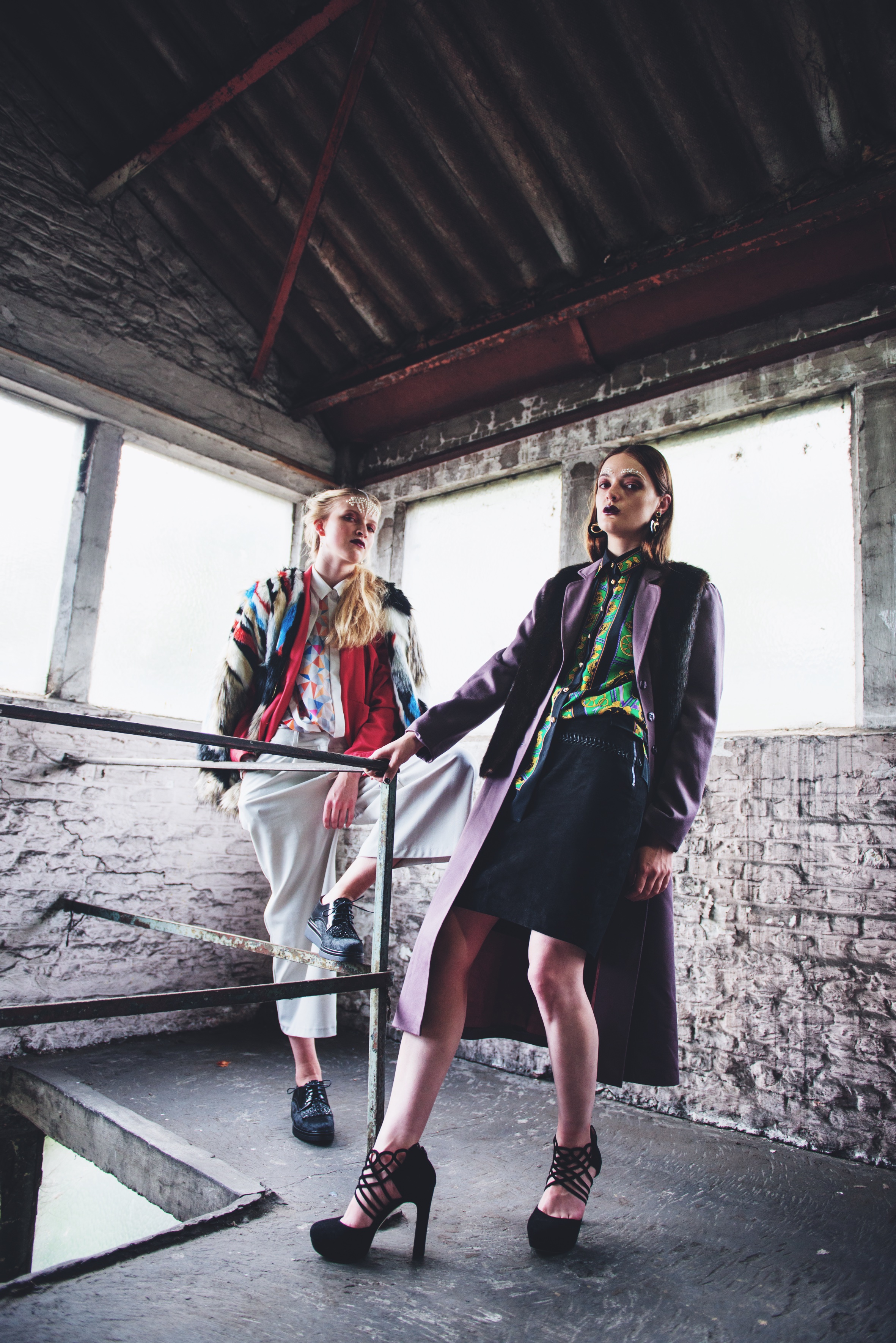 When Elien Jansen asks you to style a shoot, you just say yes.
She is super talented and her photo's are AMAZING. I was really excited to shoot with her because, beside of her talent she's just a really cool girl to hang out with. I created two looks for the models one with a dash of colour and another with a more classy and calm vibe.
Thank you team for this shoot!
Photographer: Elien Jansen
MUA: Kyria Cateau
Models: Ina Libbrecht, Sarah Deleersnyder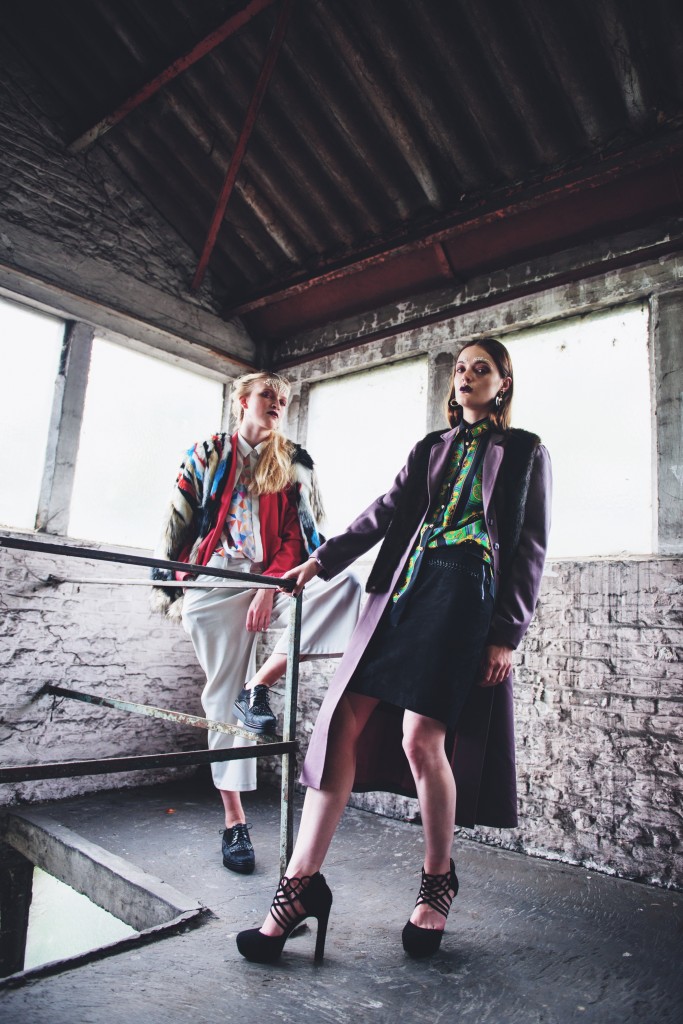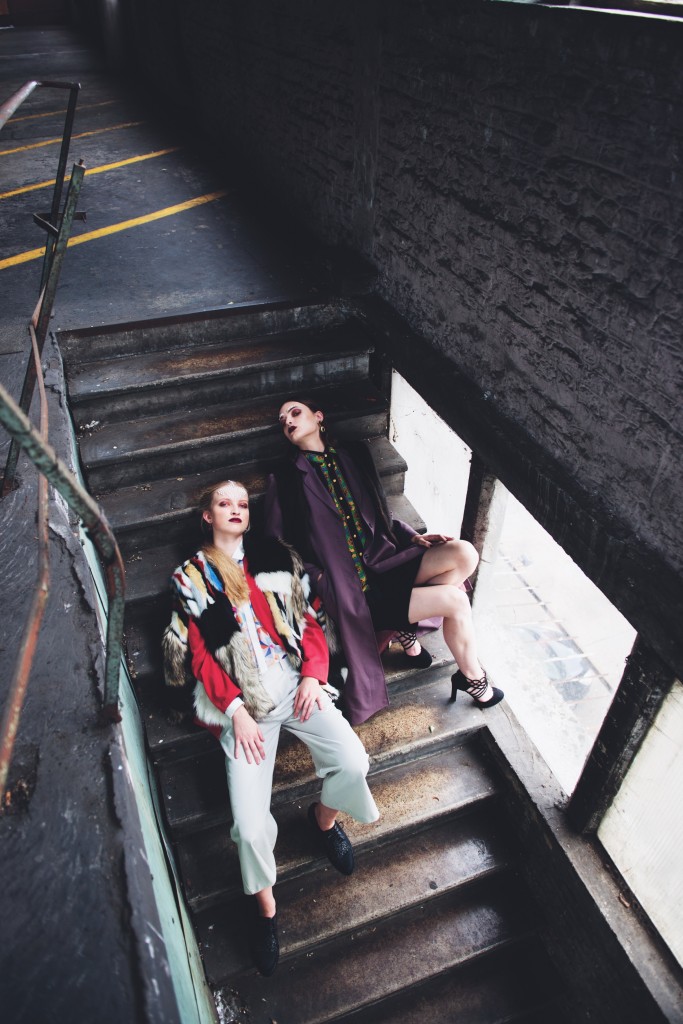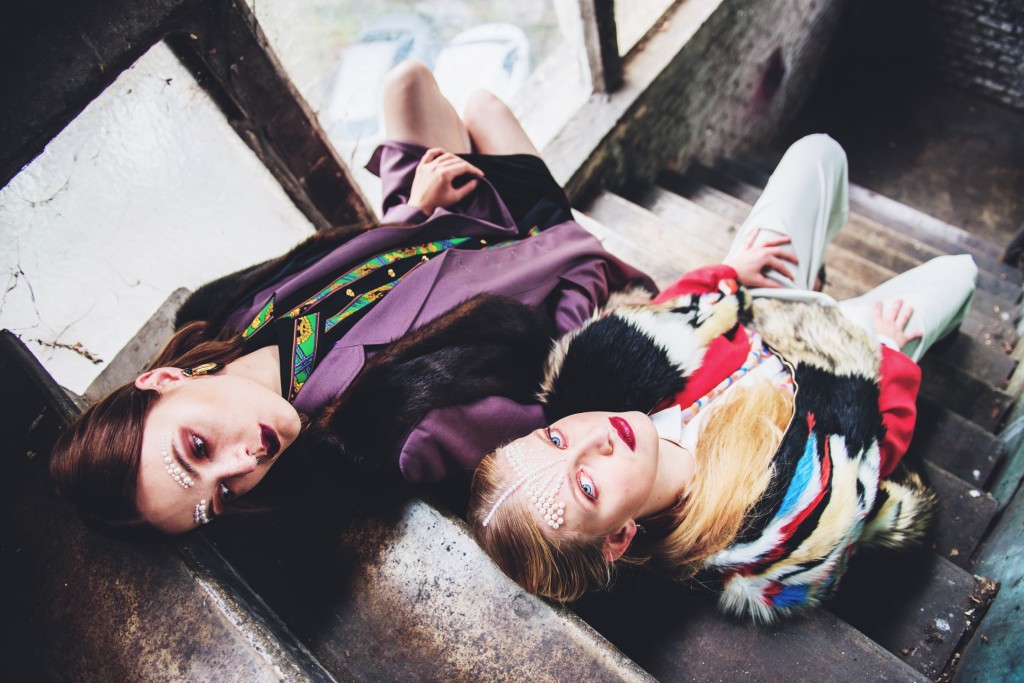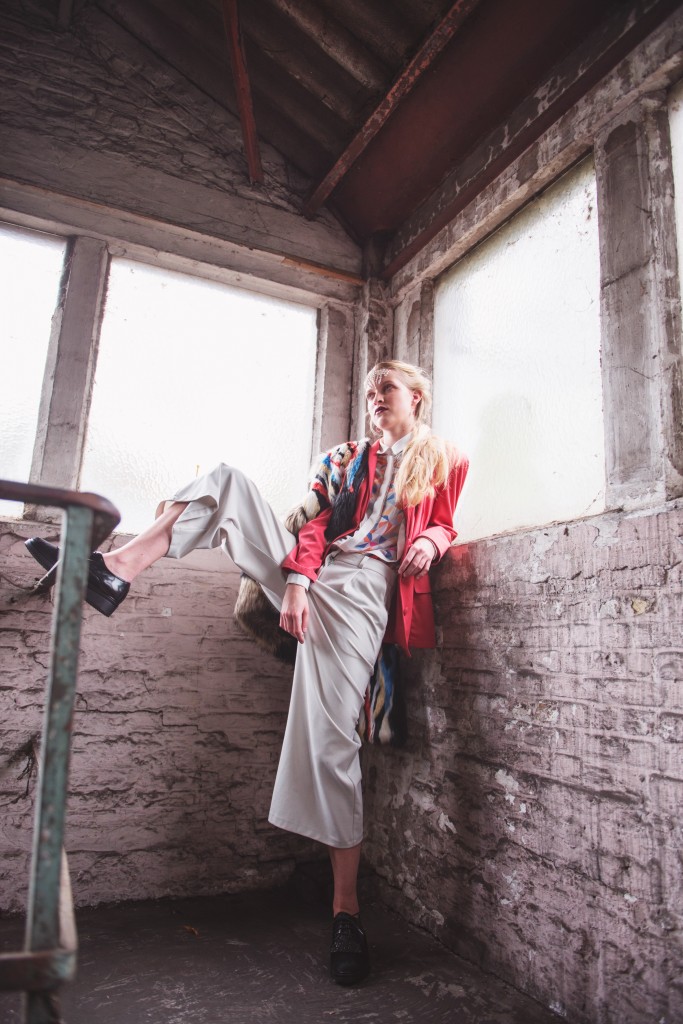 First look 
Sarah Fur Coat: River Island, Blouse: Cameo, Pants: Asos, Shoes: Kanna
Ina Blouse: T2, Suede Skirt: IKKS, Fur Jacket: Garcia, Jacket: T2
Second Look
Sarah: Shirt: H&M, Pullover: Claudia Sträter, Skirt: River Island, Fur scarf: IKKS, Shoes: Kanna
Ina Printed blouse: Springfield, Fur Jacket: Garcia, Sleeveless Snakeskin Jacket: Episode, Trouser: Scapa, Coat: Scapa, Shoes: Asos