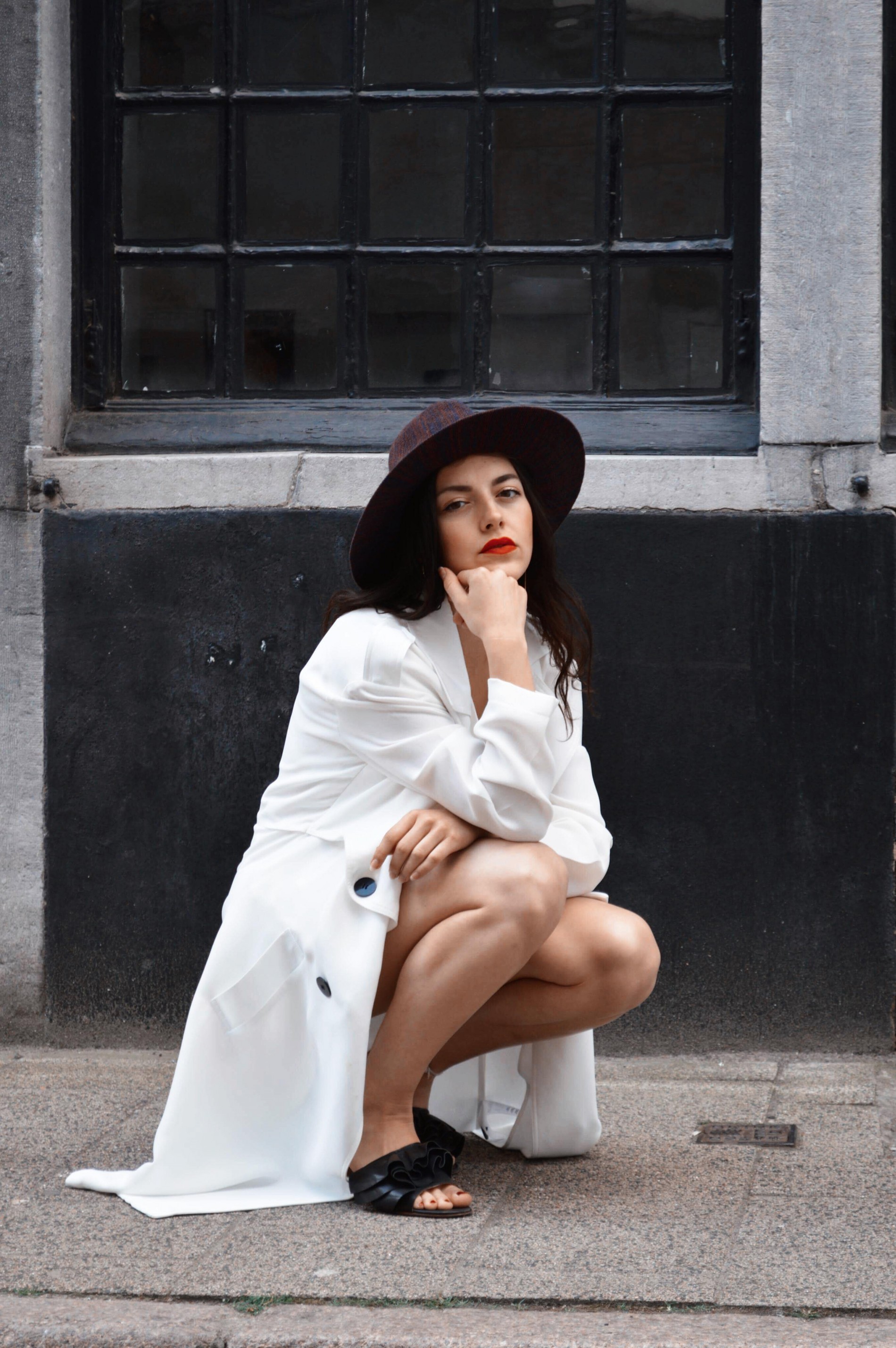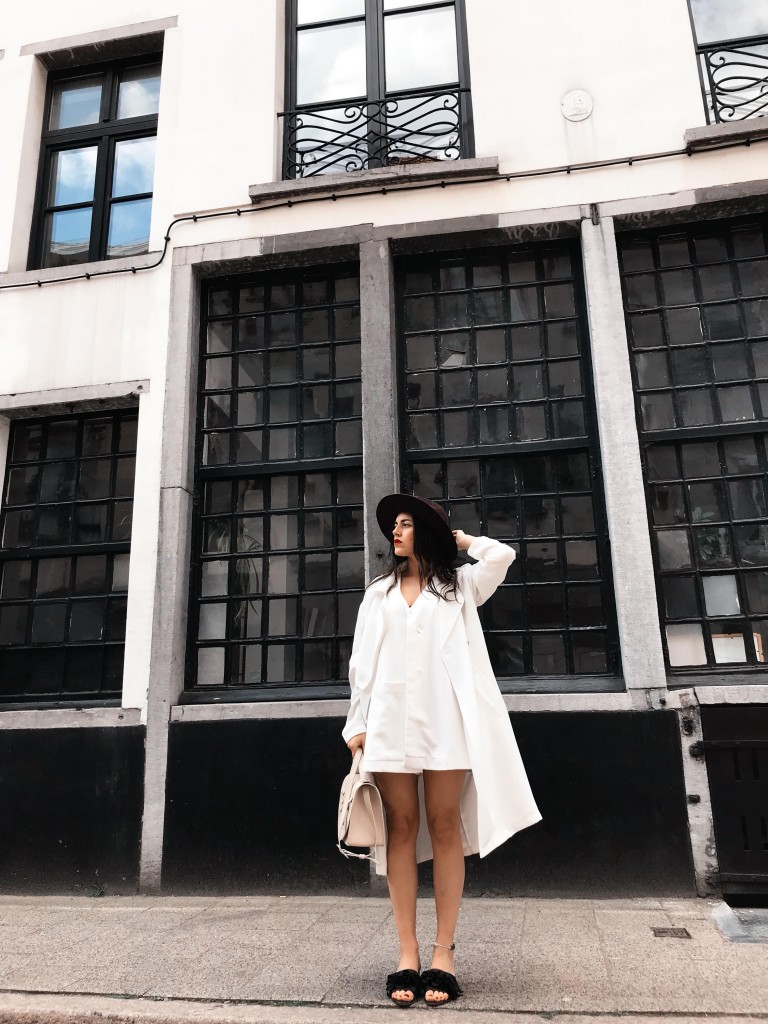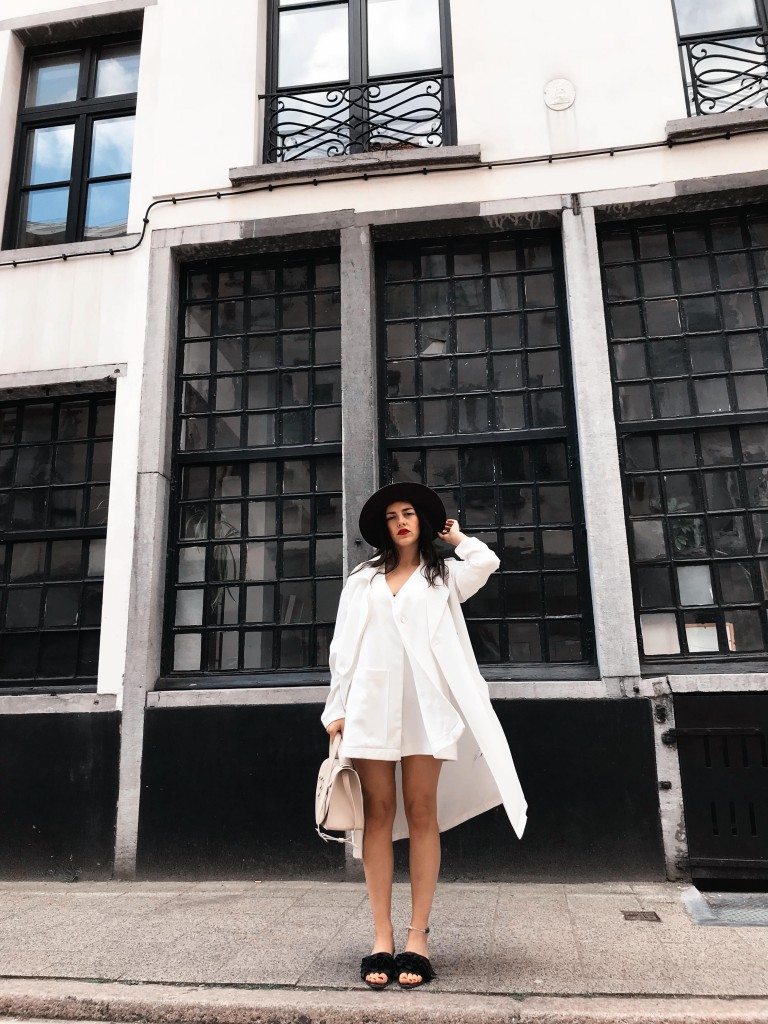 Diamonds are a girl's best friend, but shoes will do fine too. Shoes can make or break your outfit and there is always room for more shoes
3 sentences that sound familiar for each woman alive, either they have heard it, thought it, or said it. Shoes are to an outfit, what a cherry is to a pie. And just like there are a million pie flavors and ornaments to decorate your cake, so is there a shoe for every occasion.
Spring/Summer, one of my favourite shoe-season (bye-bye big boots and hello elegant sandal) and I already found the perfect shoe(s) to fit this event.
Meet Terhi Pölkki shoes: A Scandinavian brand with an eye for details. Their collection has everything I've ever searched for in a shoe: Elegant, concious and comfortable, but always with a special twist.  The designer, Terhi Pölkki, who gave her own name to her brand, designs timeless shoes in response to the growing urban existence.
Their Spring summer collection consist out of different pieces like mules with ruffles, black and white loafers and comfy sandals with an edge. Terhi will make you want it all. The collection is so full of surprises, so it's really hard to just pick out one eye catcher.
But Terhi Pölkki is more than just a cool Scandinavian shoe brand, there is a true sustainable philosophy behind the brand. They produce consciously in Europe (Finland & Portugal) and the shoes are made of chrome-free, vegetable tanned leather, which means they don't irritate, feel super soft and they age beautifully. Keywords of this brand are people and environment as Terhi herself likes to emphasize craftsmanship, timelessness and environmental consciousness in her work.
My favourites are the mules with ruffles, perfect for every occasion. As for Terhi, shoes are objects with a story and from now on, that is what I see when I put on my favourite pair of mules