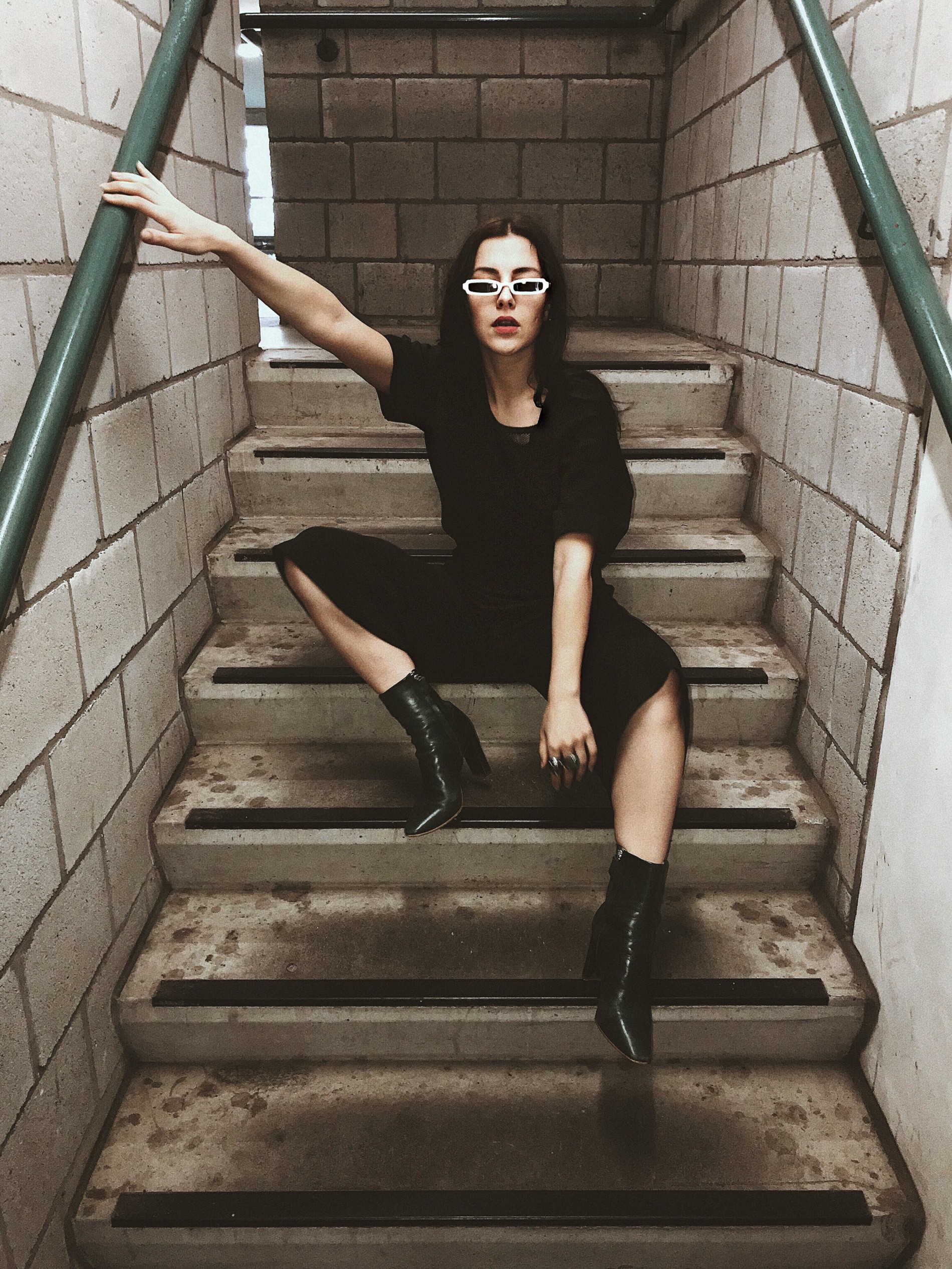 Our planet and it's well-being are hot right now (literally). We have to think about our impact on the world and how we can do better, because we ain't acing that at the moment. If there is one brand that is all about changing the world by changing fashion, it's Napapijri with their new line: Ze-Knit.
Napapijri is already known for their high quality outdoor wear, last time they turned the heat up by adding flashy colored outdoor wear to their collection and now they are changing the game by using this new technique called digital knitting. This is all part of their 'make it better'- philosophy, a commitment to conceive and produce high performing technical garments with minimal environmental impact at the same time. Napapijri is always searching for new sustainable ways to produce their garments and Ze-Knit is their latest baby.
What is Ze-Knit exactly?
Ze-Knit is a line of everyday wear based on ergonomic design principles. These garments are digitally knitted, therefor they provide an unseen comfort for the body plus they support exactly where you need it.
So digital knitting, it is quite similar to 3D printing. All the garments they created, follow a digital path. Normally the pattern of the clothes are cut from a piece of fabric before they get stitched together but the Ze-knit garments are knitted from a single yarn instead. This is a first in the fashion industry which is not only a good thing for the environment and our planet, it also leads to a lot of new design options and can even remove previous limitations. Think: more flexibility to use different materials, coating and color is possible at any stage of a design, etc.
An important one: the environmental impact.
So, we already said these garments are quite awesome and they fit like a glove but what does it actually do for the environment? Well, the Ze-knit production actually reduces material waste by 30% compared to traditional manufacturing techniques, which is incredible. This is because instead of following a long way from thread to fabric, they can now directly shape the garments into the panels they need. Awesome right.
This Ze-Knit collection is made to make everyone happy, there are garments for both men and women, it includes jackets, trousers, sweatshirt and even a jumpsuit. Overall the collection has this very cool and bit of a sporty vibe to it. They used dark tones like black and blue but with a logo accent here and there. You can literally wear all the pieces together to get this cool edgy vibe, our you can combine these strong pieces with a pop of futuristic colour like I did.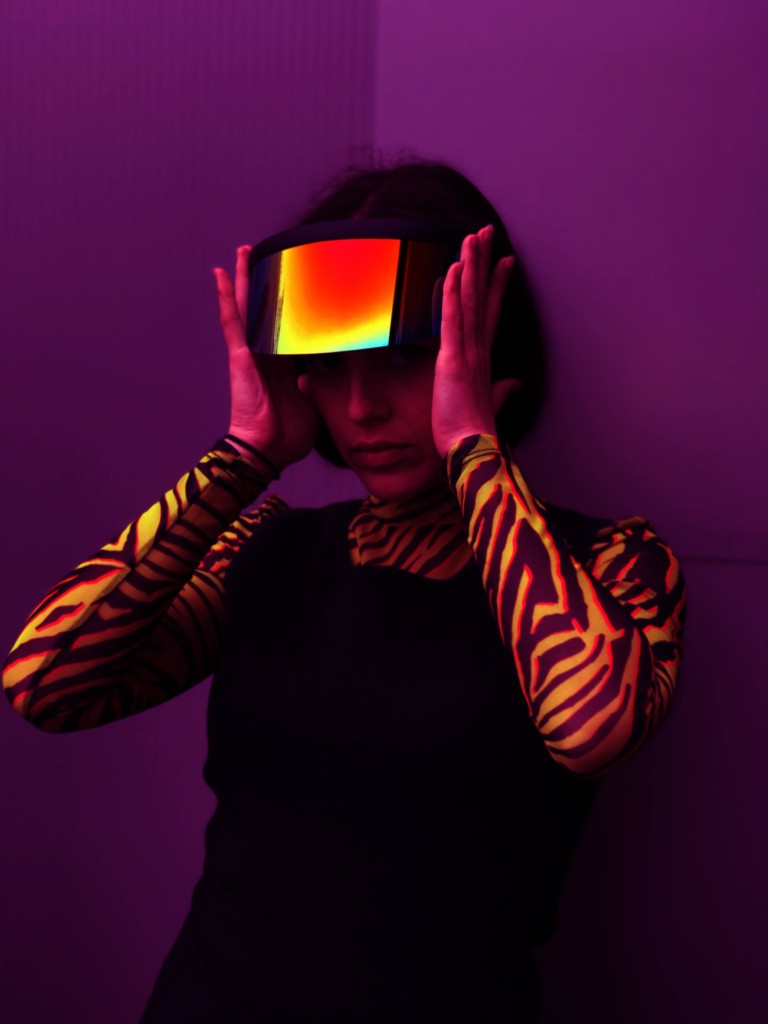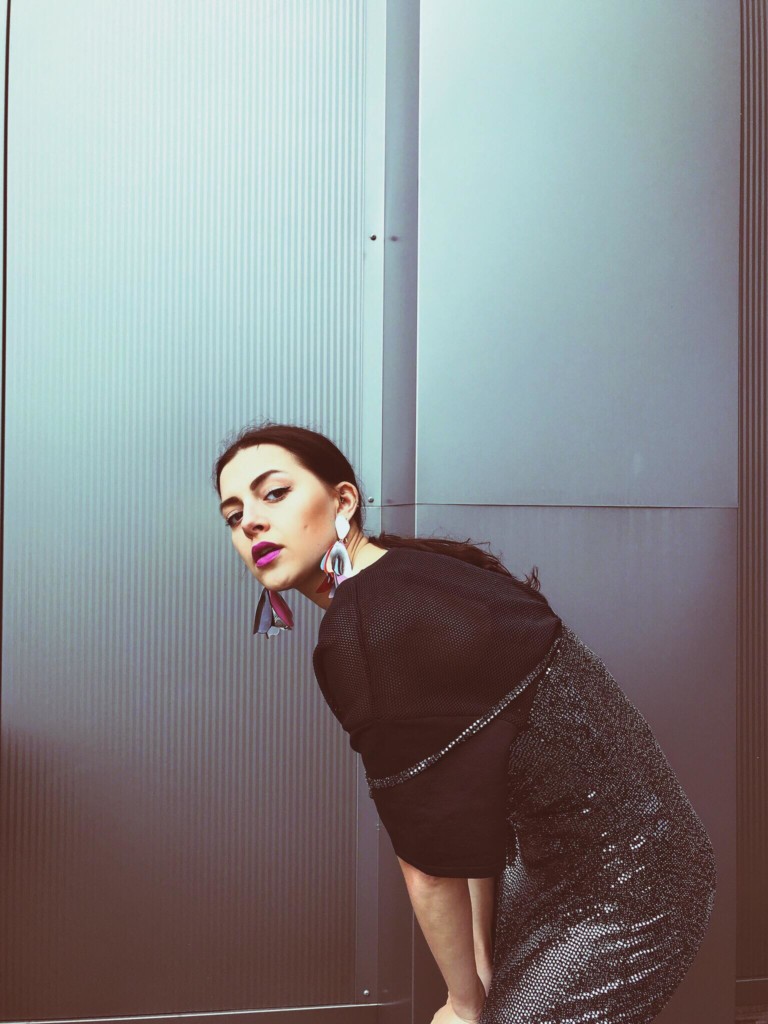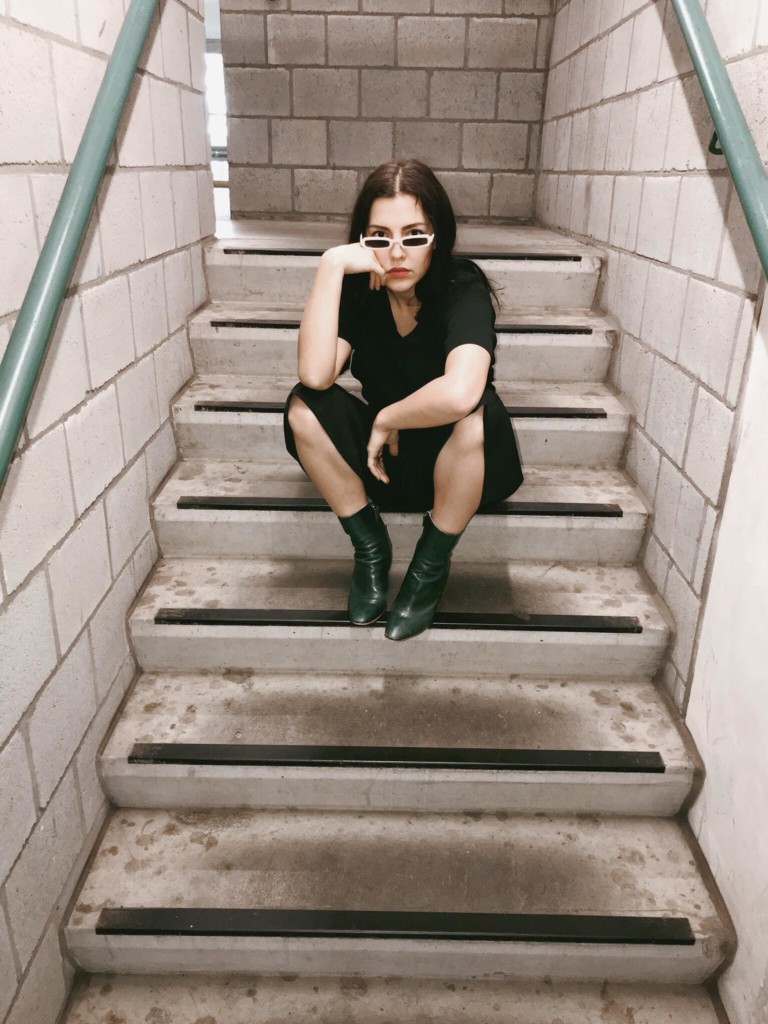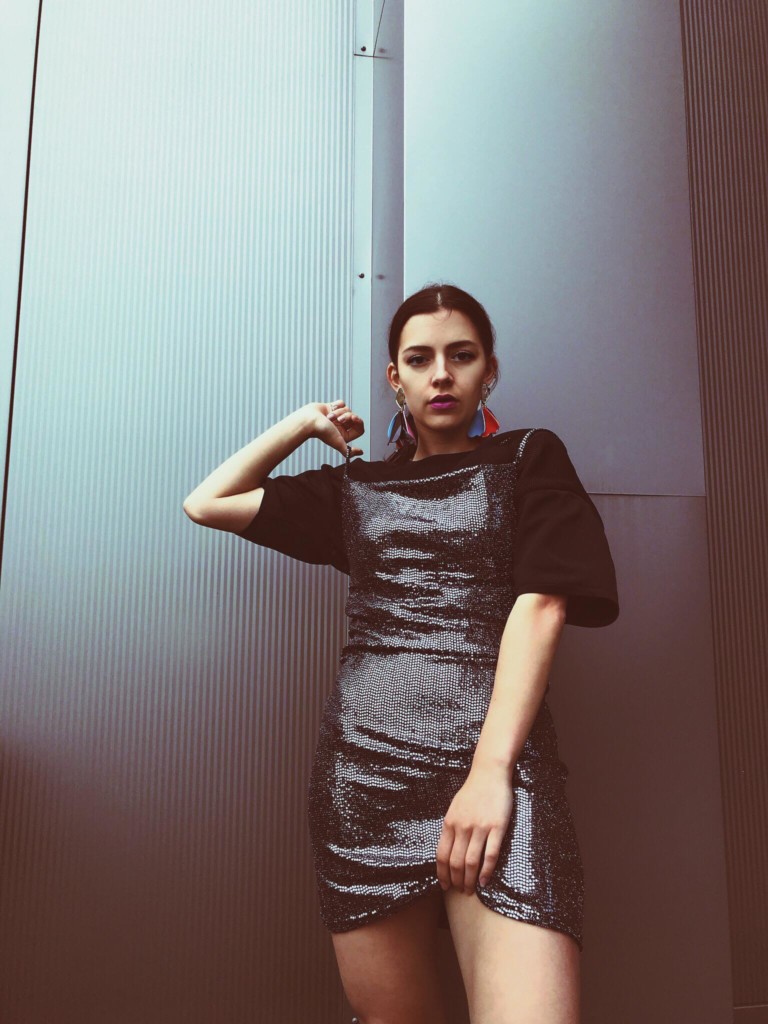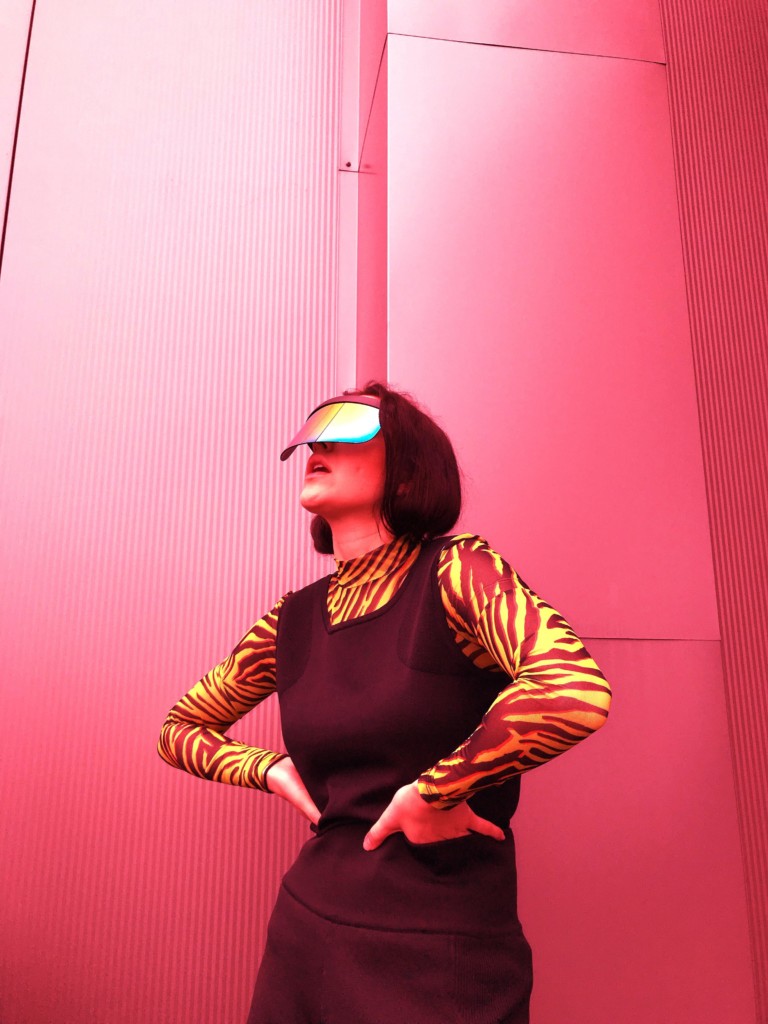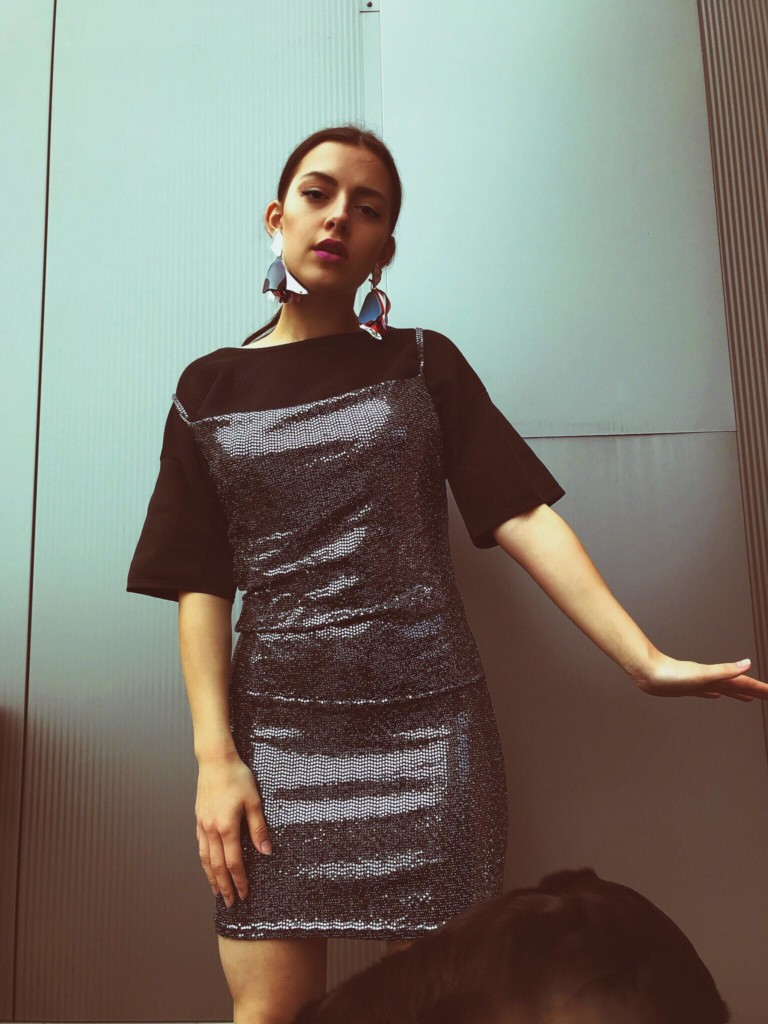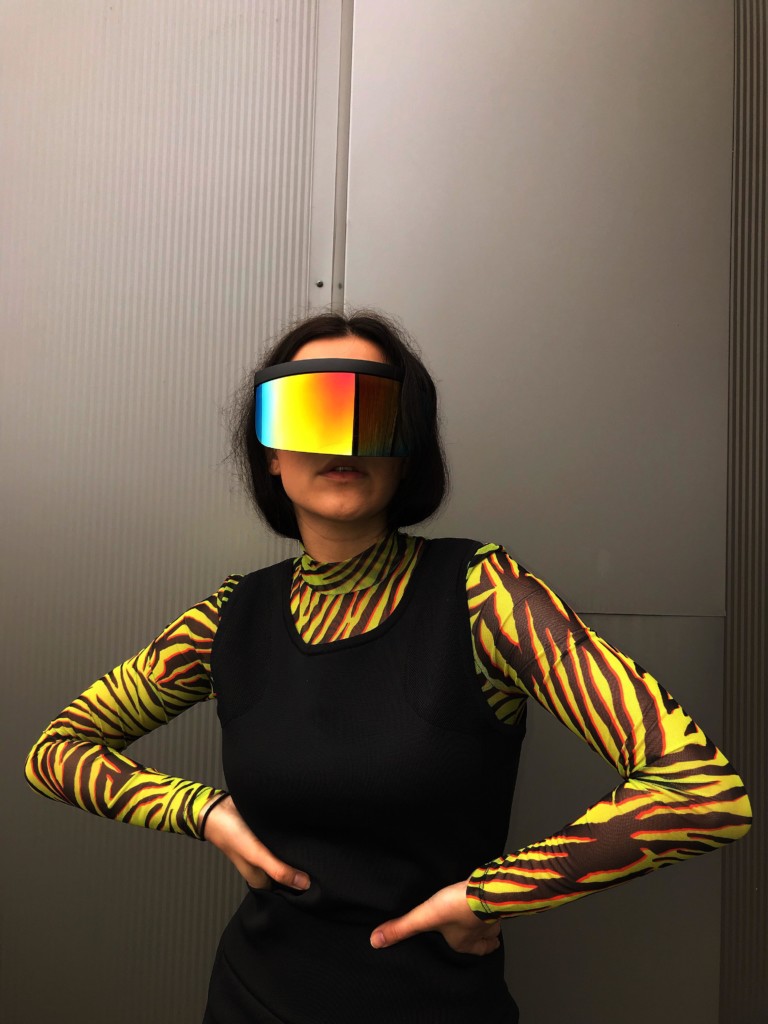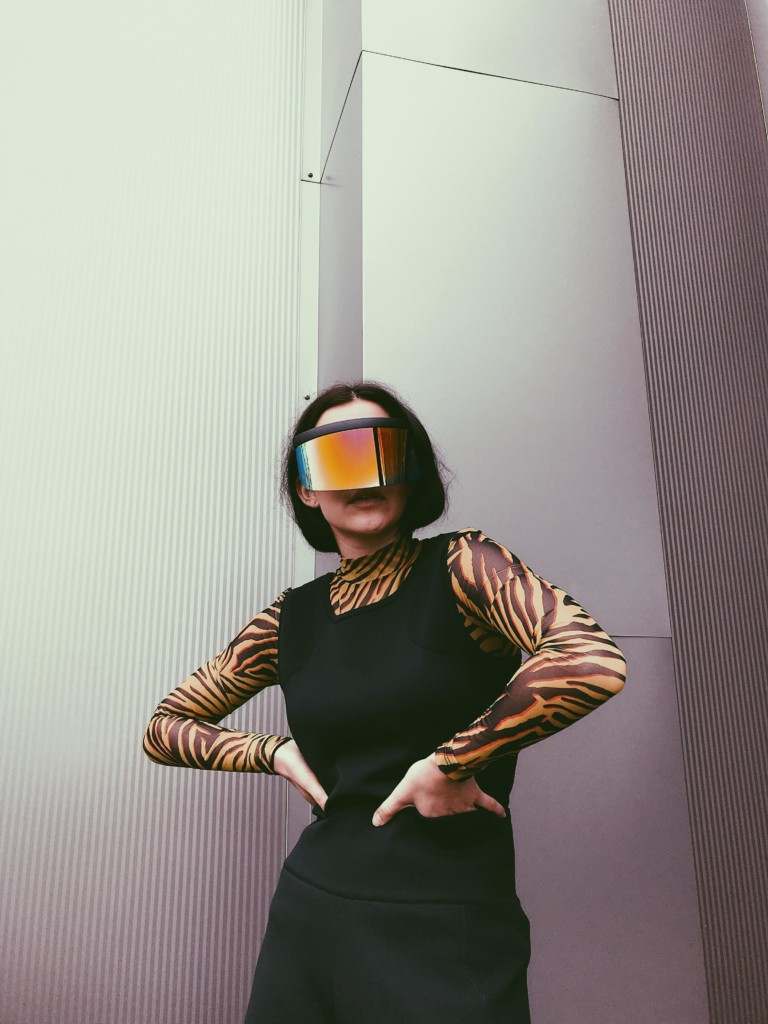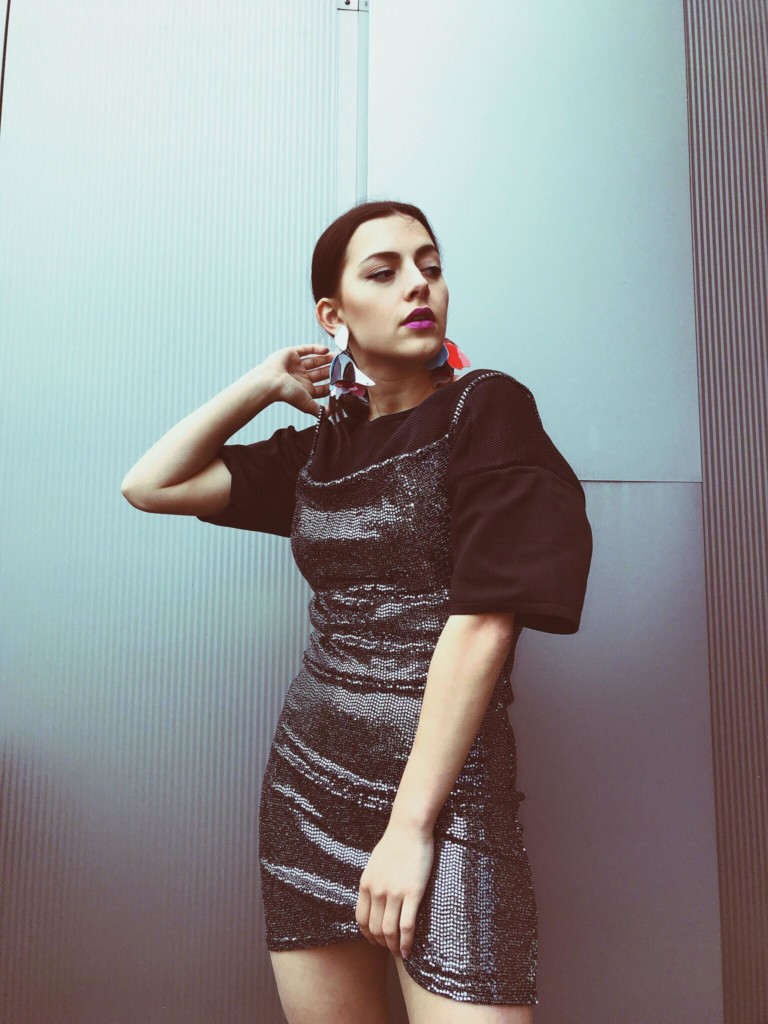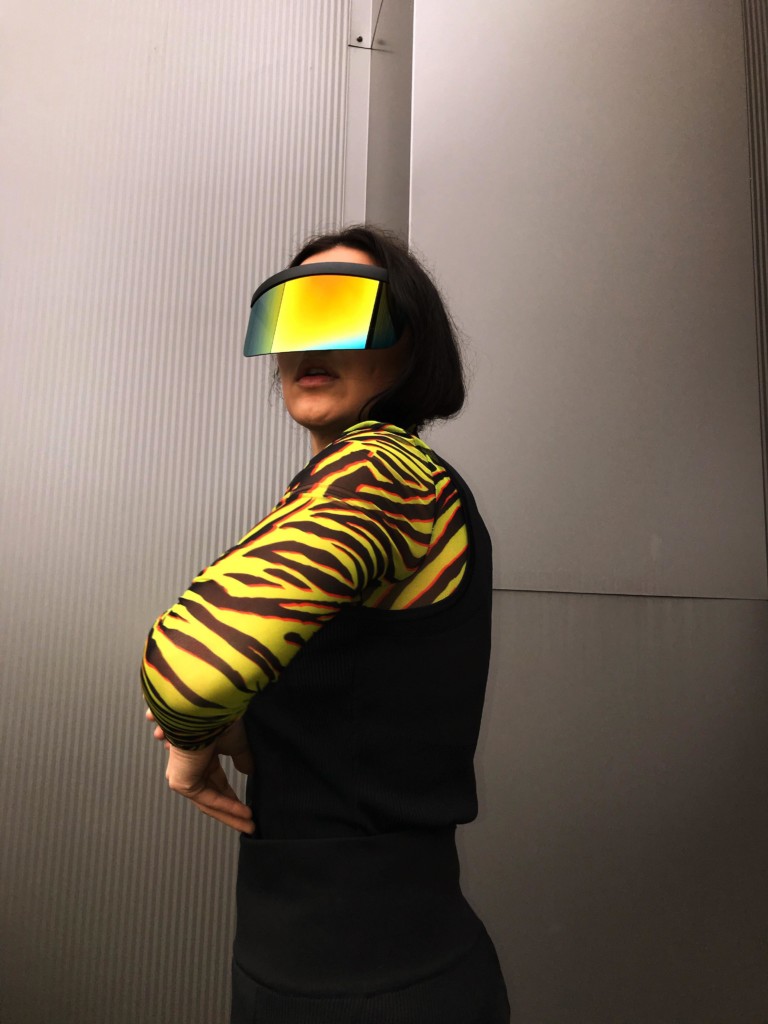 tanktop, sheer shirt, pants: Napapijri Ze-knit: shopt the collection