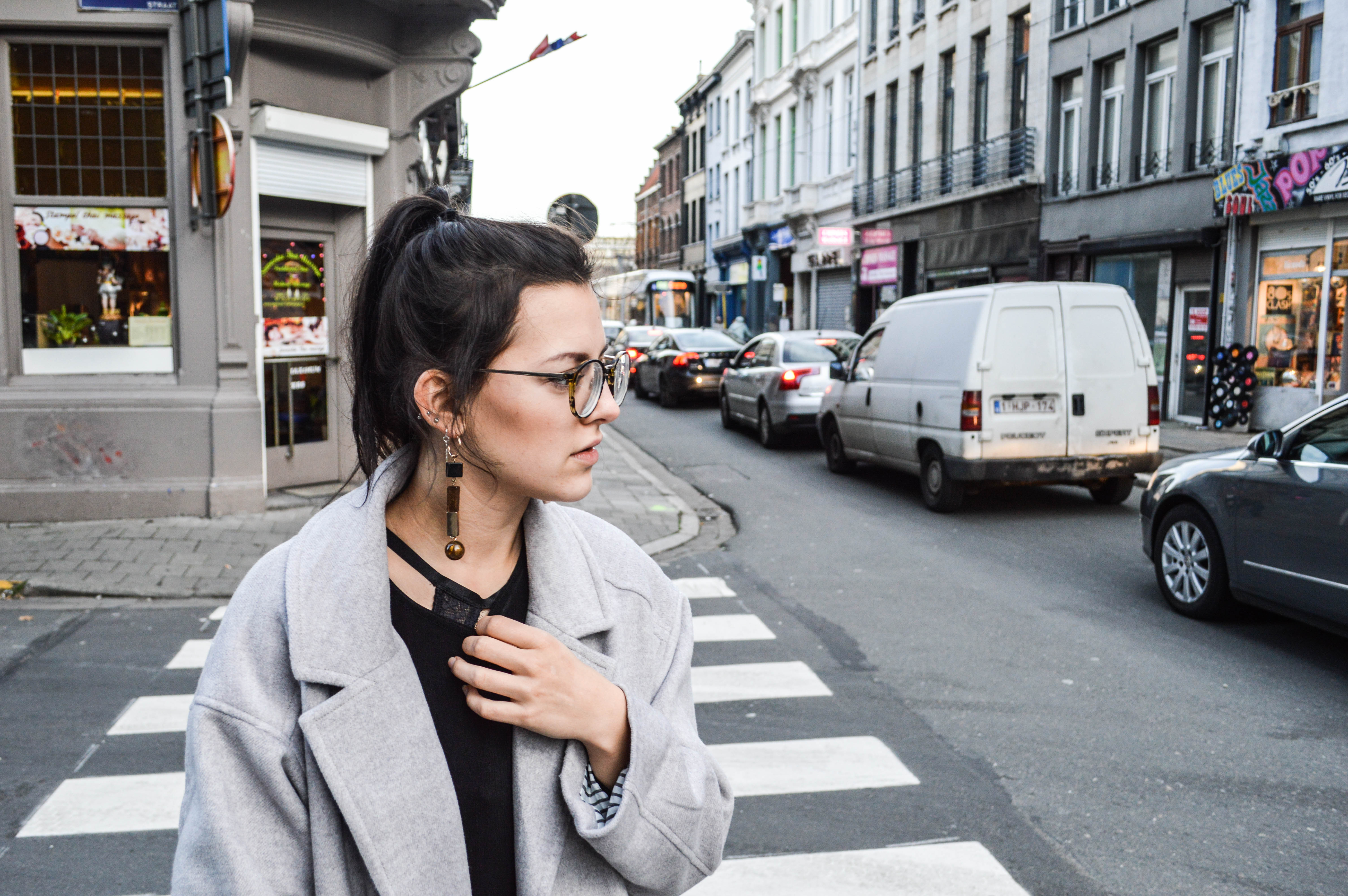 I've been wearing glasses since I was a kid. As long as I remember, I always had a love-hate relationship with it. I needed them because couldn't see a thing without them but at the same time it wasn't the most popular accessory at that moment. A wrong choice of design even made you look goofy. Even worse, when you're a kid they also made you the centre of bad jokes. My eyesight, was so so bad that I couldn't recognize people, things, words… Literally everything that is further away from me than one meter. But I chose to wear them only when necessary, which was practically never and that caused some really really awkward moments. But hey sometimes you just have to laugh at your own stupidity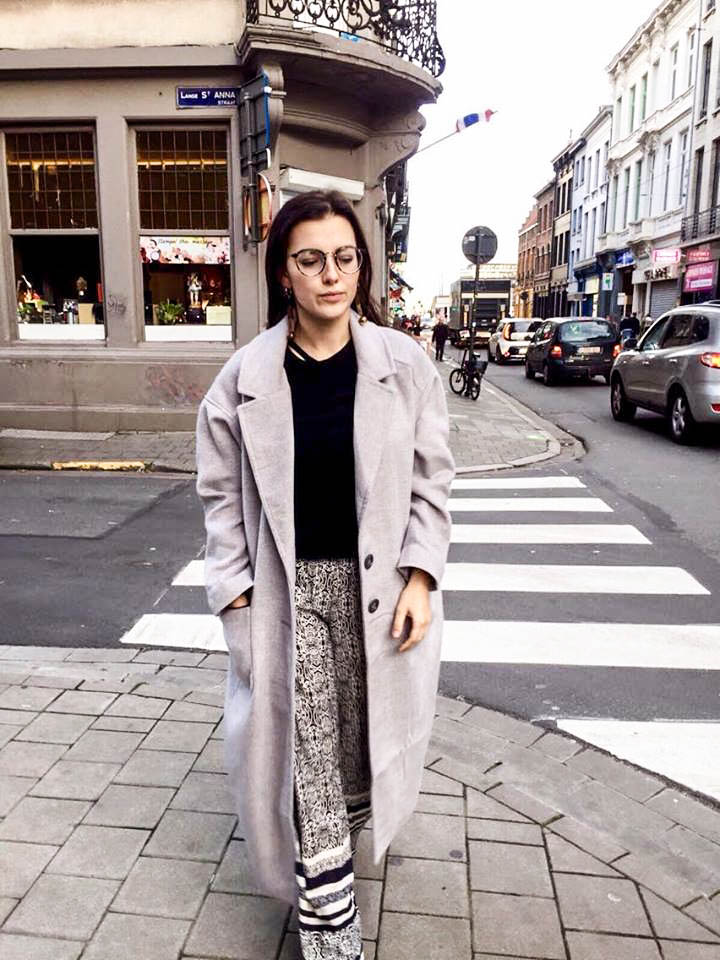 The time came when I was old enough to finally wear lenses. This was a revelation because finally I could enter a hot room without getting misty glasses. I could do sports without experiencing any difficulties and I could finally apply my make-up properly.
It was around that moment that glasses became immensely popular. Everybody was wearing them. Even people who didn't need ones did wear them. Usually they picked out the extra big, extra notable ones. That trend created a buzz around spectacles and suddenly the glassed geeks became the cool guys.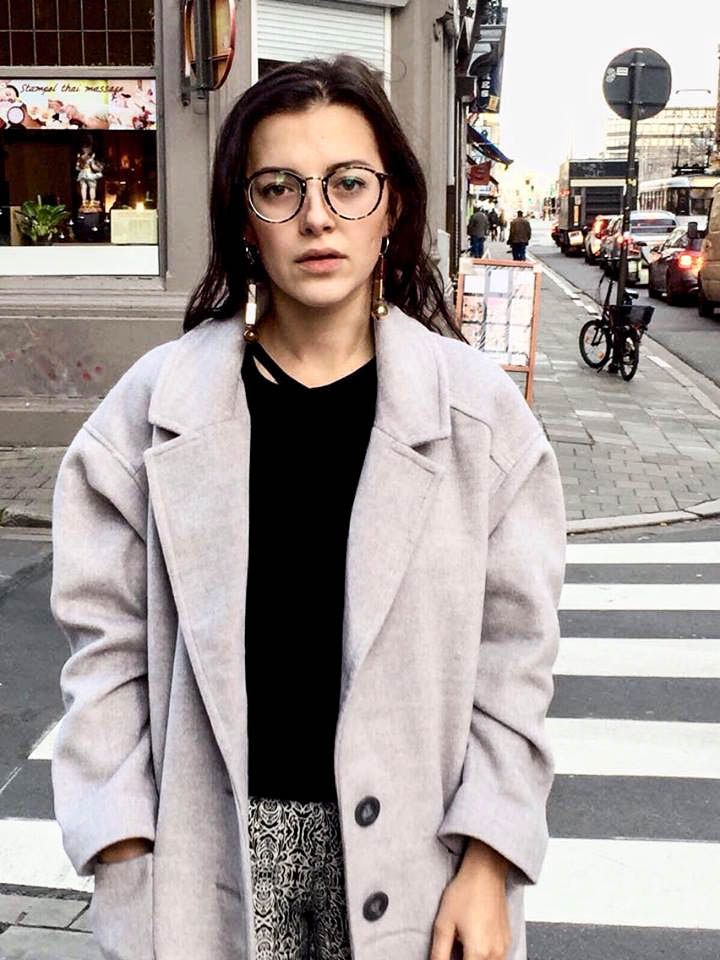 Nowadays I change between glasses and lenses. The reason behind this is because I finally found a really cool brand with affordable designs. I like to think that glasses can give your look an extra finishing touch. It is a cool idea that glasses can be seen as a cool accessory because it is really awful that children are getting bullied because of the fact that they can't see very well.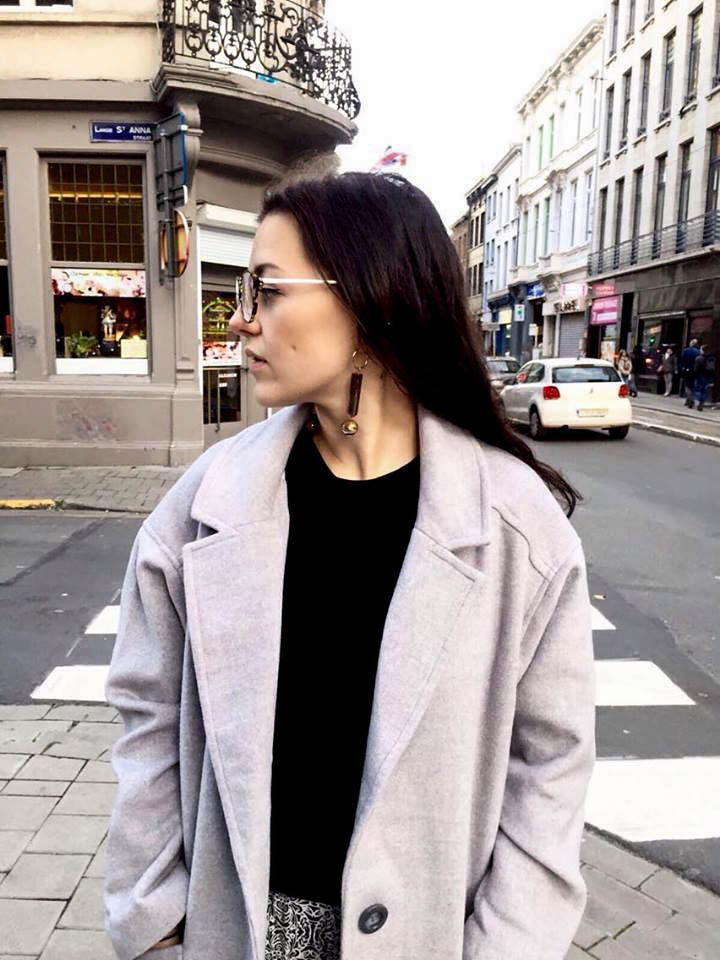 A big down part always was the price. Good quality glasses are rather pricy so it was impossible to buy a couple of pieces so you can change glasses like you do with outfits. Those days are over. Polette, besides trendy, this brand is also affordable. Polette provides you with a wide range of glasses from trendy to classic for everyone, for every budget. That way you can experiment a little bit more with your inner nerd. The reason why their glasses are so affordable is because you buy it directly from them. So there are no extra distributors to elevate the price. The site is also really easy to use and the Polette girls are always ready to help if you have some difficulties somewhere.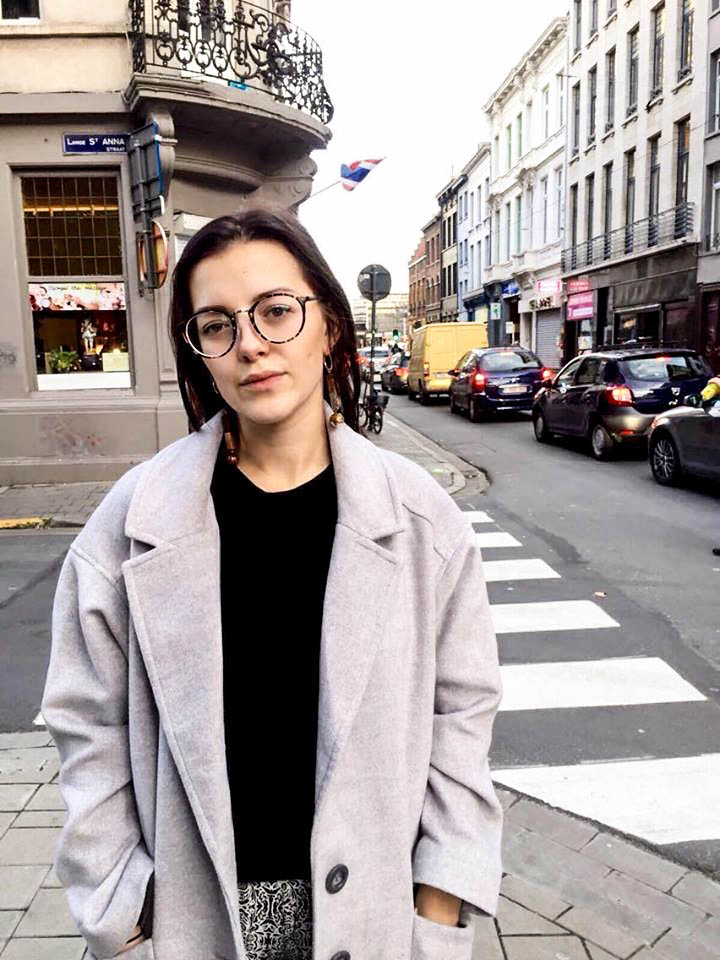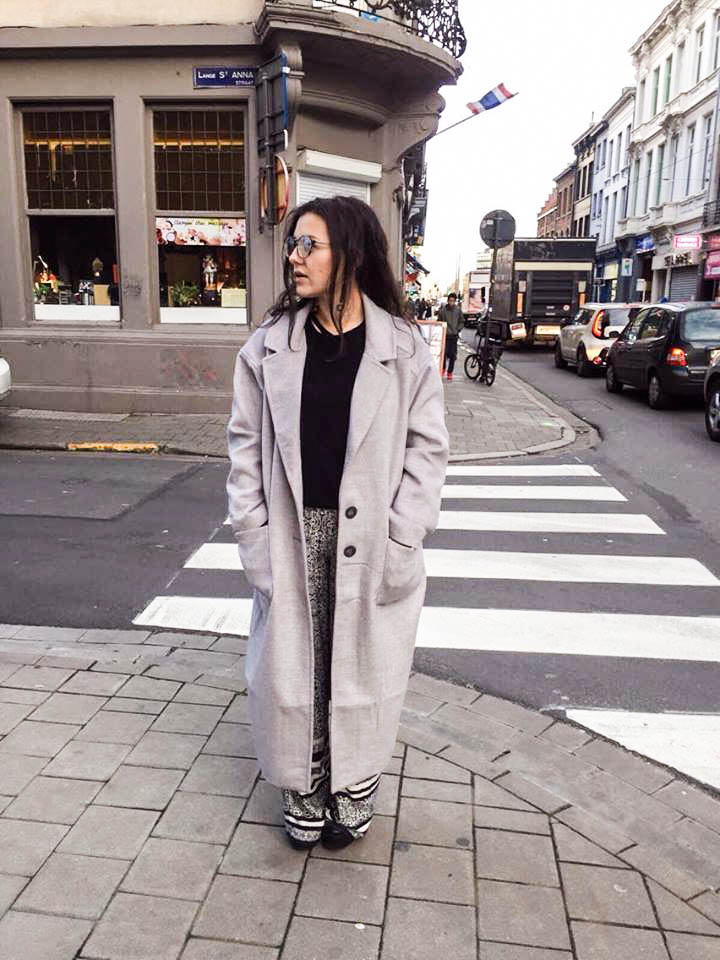 Go get it: http://www.polette.com/nl
Or follow: @poletteeyewear