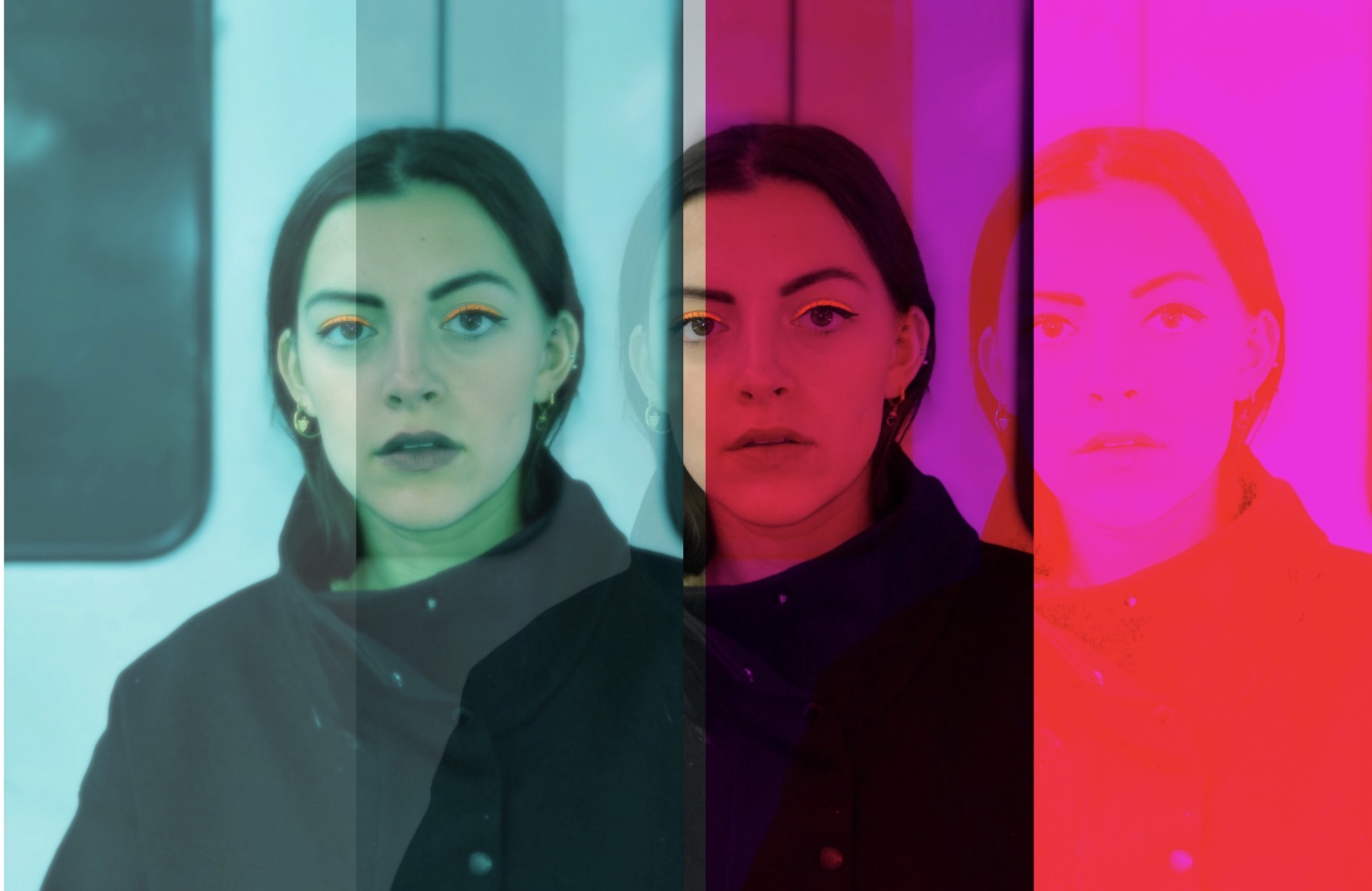 Winter is coming, but so is the future of fashion.
And it was about time. While the last few years there have been some large changes in people's ecological mindset regarding what they eat, drink and wear, we are still not quite there yet. This need to live 'greener' translated itself in a lot of different initiatives in the world of fashion. But how many of those were long-lasting, had a real impact and weren't just a case of greenwashing a brand? Exactly. To make a real change the 'make the world a better place'-mindset should be rooted in a brand instead of being  just a brief on trend strategy.
One of the few great examples of how it should be, is Napapijri. They embrace product innovation that improves the lives of their consumers while at the same time making a meaningful contribution to the world. The brand is constantly researching new and sustainable ways of manufacturing and creating new design possibilities. Last time I already wrote about the boss Ze-Knit collection, a line of contemporary everyday wear based on ergonomic design principles and made with just a single thread. This progressive story has now a sequel with a whole new range of Ze-Knit products consisting out of high waist culottes, comfortable leggings, oversized sweaters, cropped tops for the girls in the back and even blazers. Shop them here.
But that's not just it. Napapijri didn't want to stop there. They want to continue paving the road to new and sustainable concepts in fashion consumption. This time they focused on the recycle process as well with there new exiting, impressive and stunning winter item: the Skiddoo Infinity. A well-chosen name for their newest baby because this circular jacket is 100% recyclable plus, they created a take it back program, on top. Basically, the jacket purchased can be returned and recycled. Customers will receive an unique code to register their jacket online. Because Napapijri wants to encourage mindful consumption, customers will have a chance to return their jacket after 2 years from purchase. Their 'Old' jacket will then be recycled and processed into new yarn and new products. BONUS, customers will also receive a 100 Euro voucher they can use on napapijri.com when purchasing their next infinity product.
Furthermore, the old jacket will be recycled into new ECONYL® material, fabric specifically designed to be recycled over and over again, thanks to a Regeneration System. The beauty of this infinity idea is that concerning the life of your jacket, there is no 'endpoint'  knowing that the end is also the begin in processing a new garment.
The Skidoo infinity will be available in blue and black for men and women but for the girls who love whites, this will be in their range too. You can find it in selected Napapijri stores or on napapijri.com