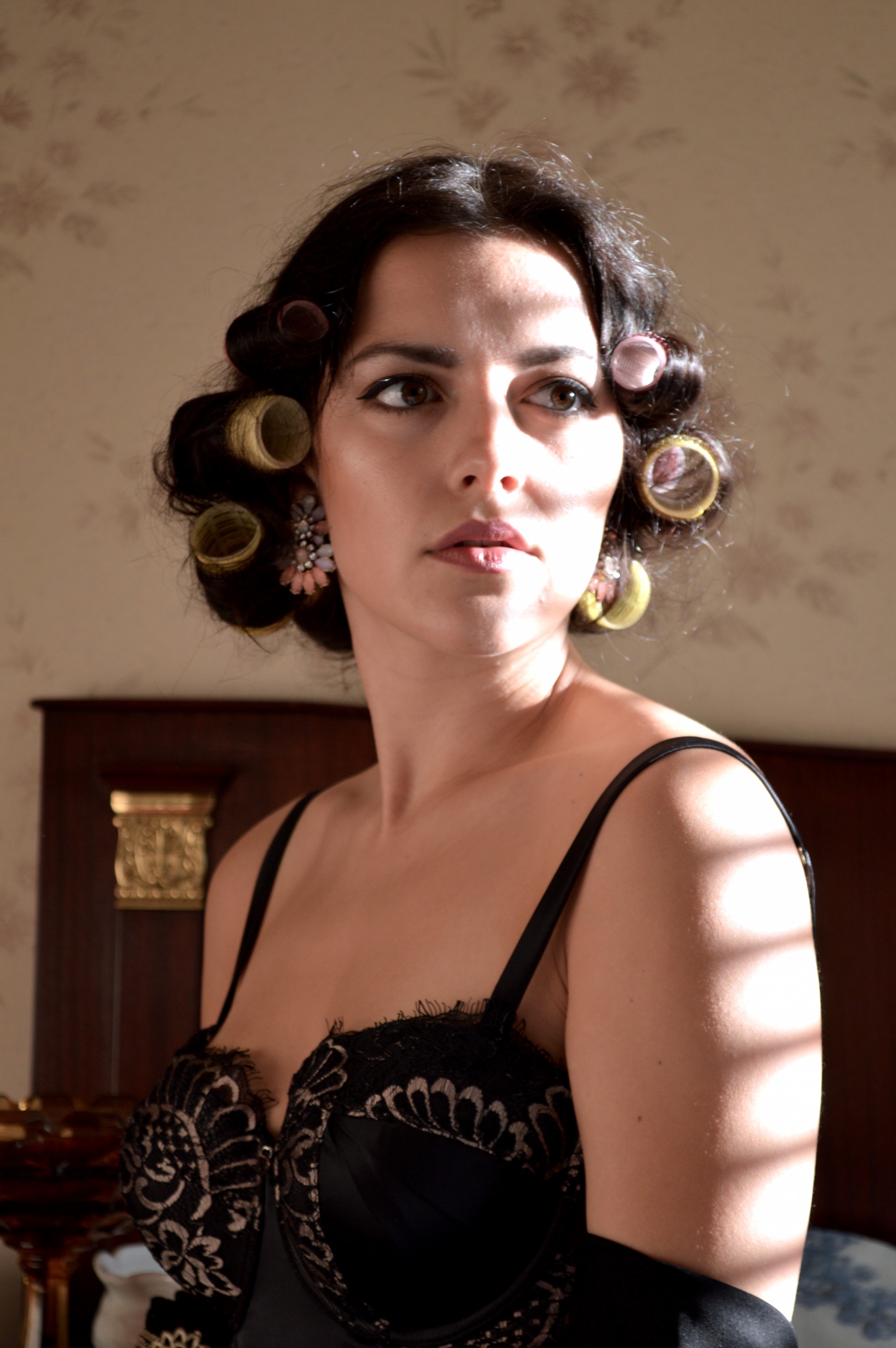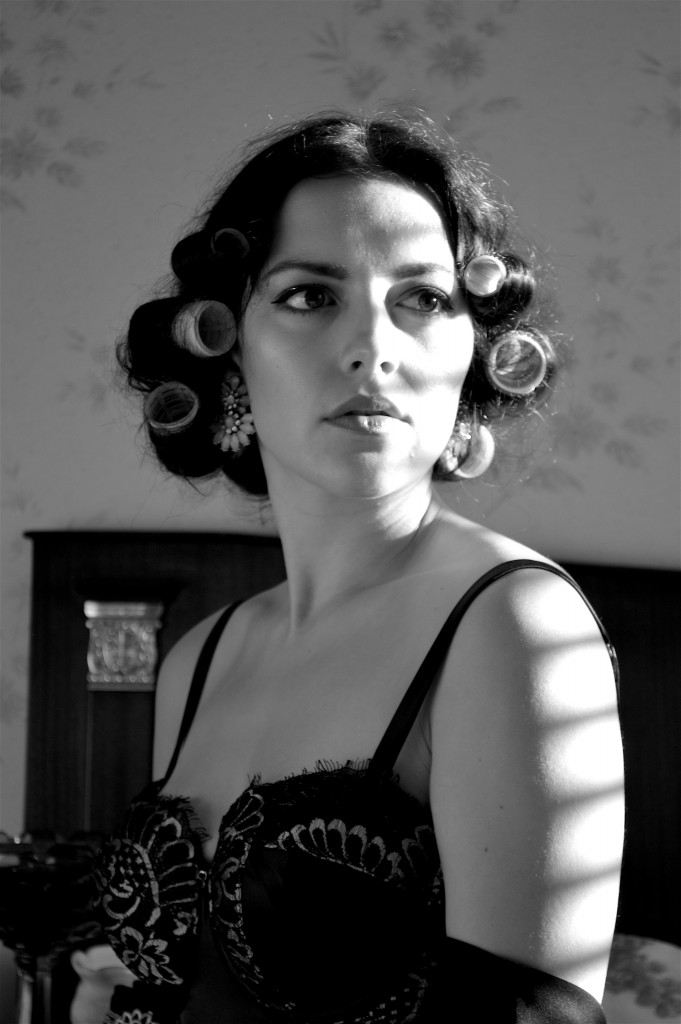 Taking a trip down fashion memory lane, we see how clothing evolved into the garments we wear today. The same thing happened with lingerie. From chemises to the Chinese du dou, corsets to the brassiere not to forget push ups and a free the nipple nowadays. But there is one thing that stayed the same: lingerie celebrates the female body and each individual woman's beauty. Although some men may think that women wear in it function for men, to make them happy, to get them aroused. Think again, women can definitely wear lingerie for themselves, to feel sexier or more self-confident. So wake up because when her panties matches her bra it's isn't you who decided to have sex.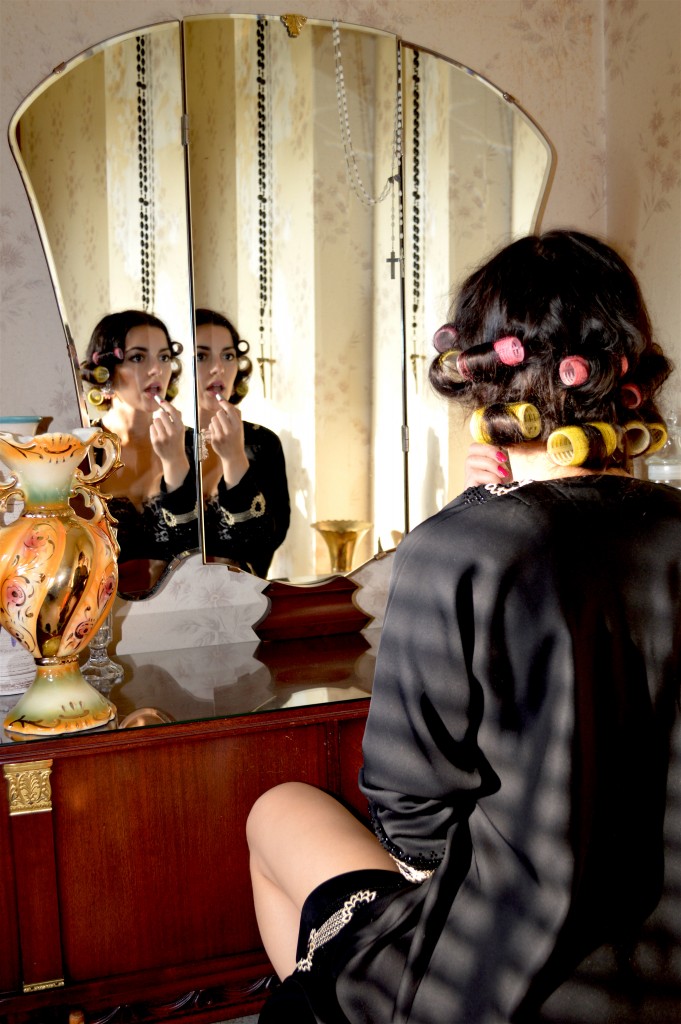 Whether you linger in lingerie all day or you grasp a two piece set in a hurry, undeniably it is part of your dressing up ritual every day. Wearing your favourite lingerie is like putting on your favourite lipstick or that dashing pair of heels you love and has at least the same effect: you conquering your day. What I love the most about lingerie is that this sneaky thing, that is invisible for the people around you, can have this much of an empowering effect on yourself. If make-up is war paint, lingerie is war gear and it's exactly the right type of gear women need to conquer gender issues and fight for their rights.
Hunkemöller designs beautiful lingerie for different types of women with different styles, so that they all can feel and look beautiful. I chose my favourite set and portrayed it into what lingerie is for me: timeless elegance and class.
I'm also nominated for the Hunkemöller blogger awards. You can help me win by voting for me via this link: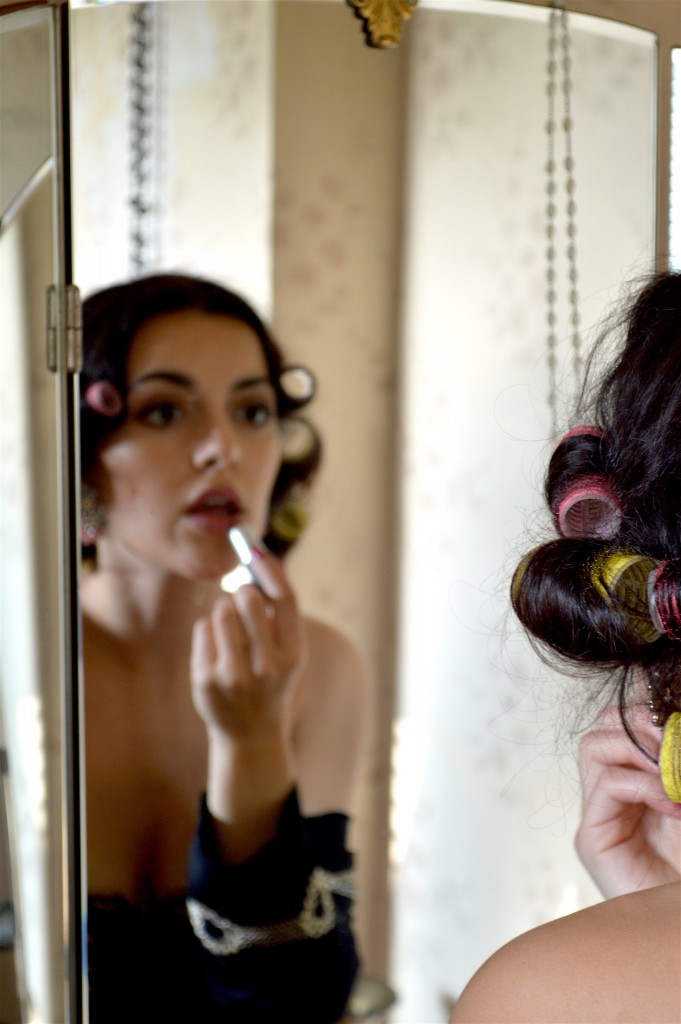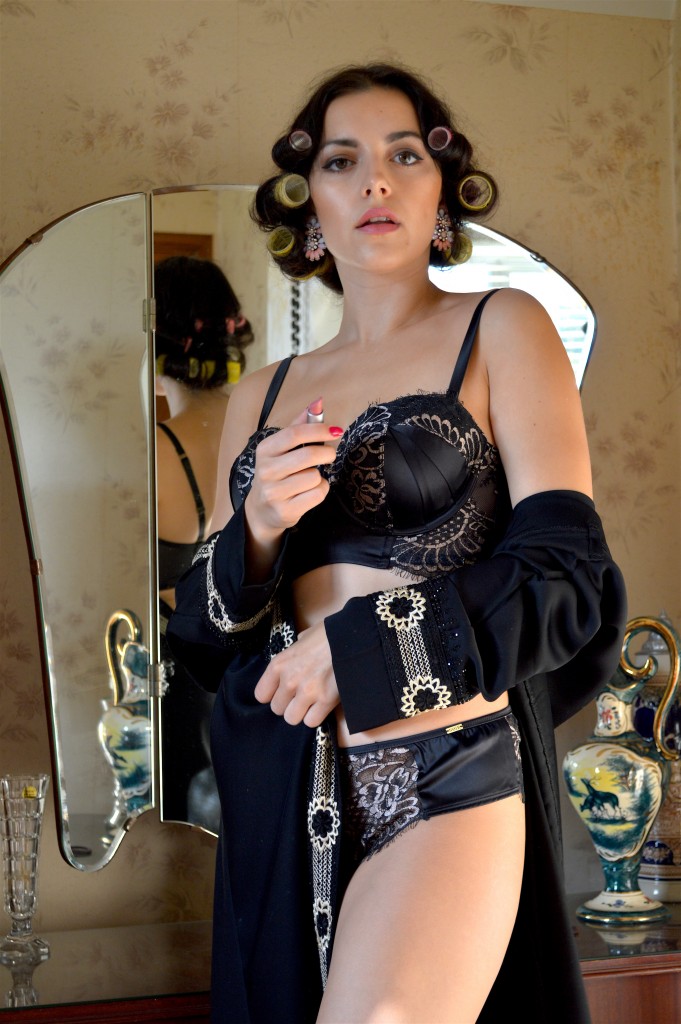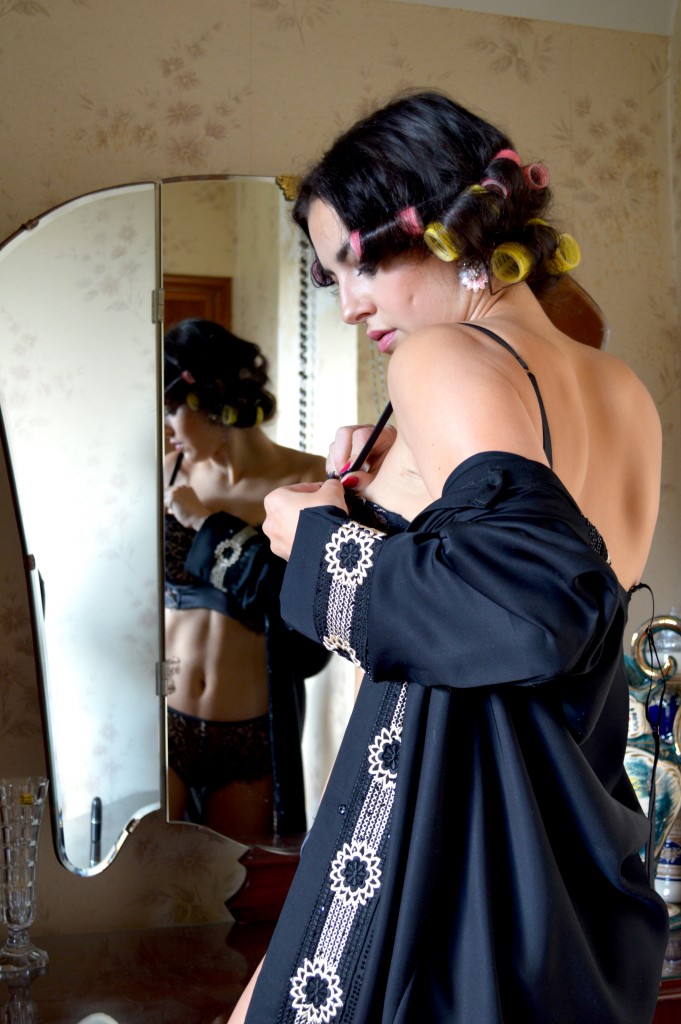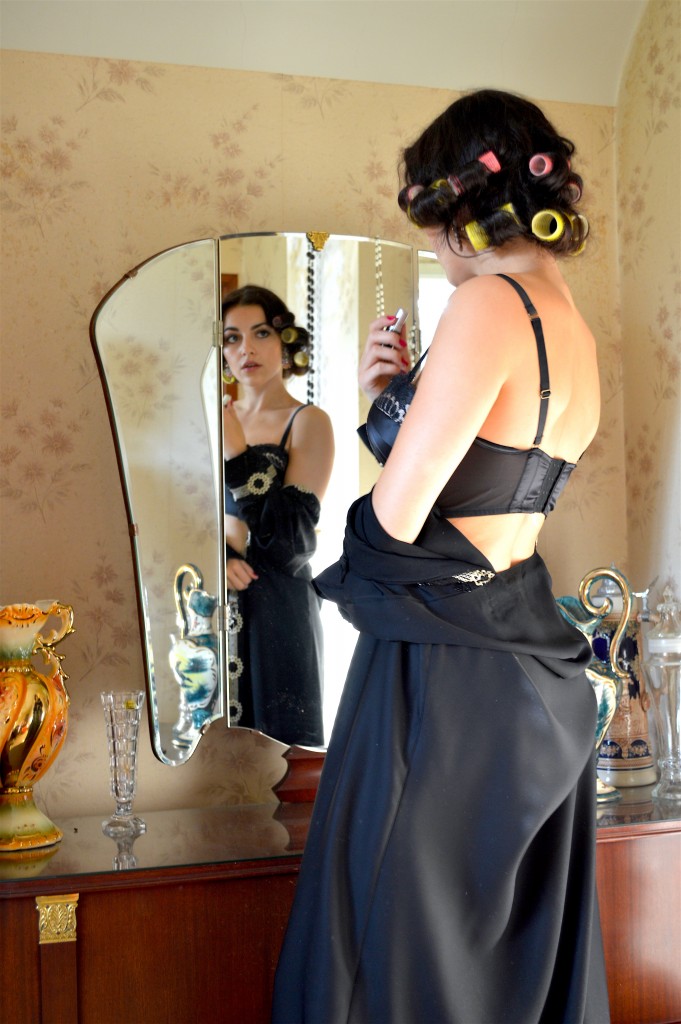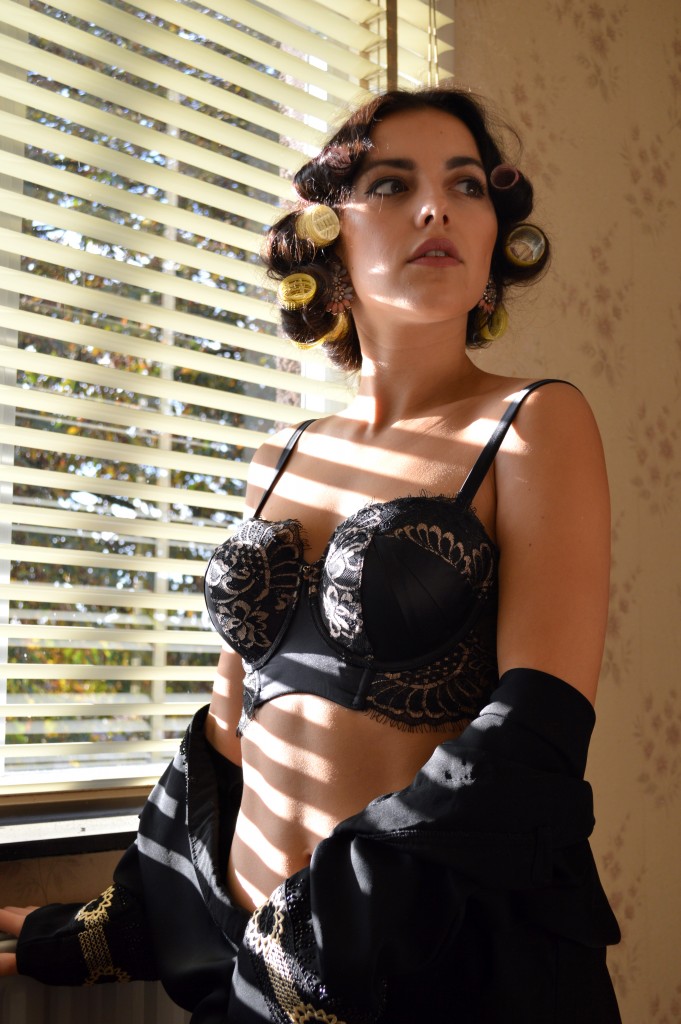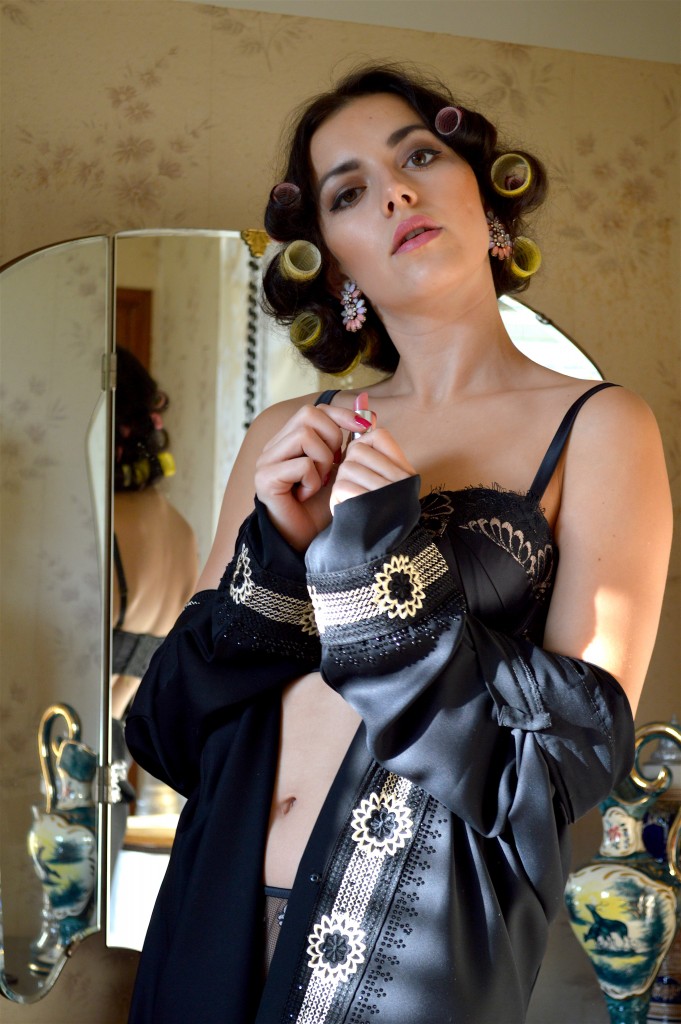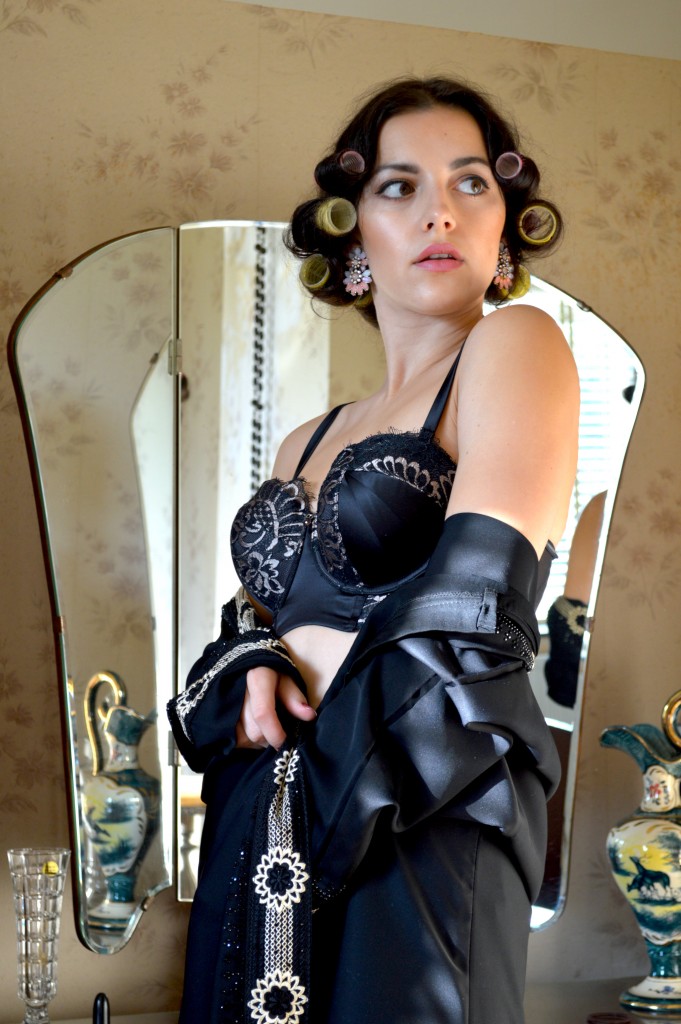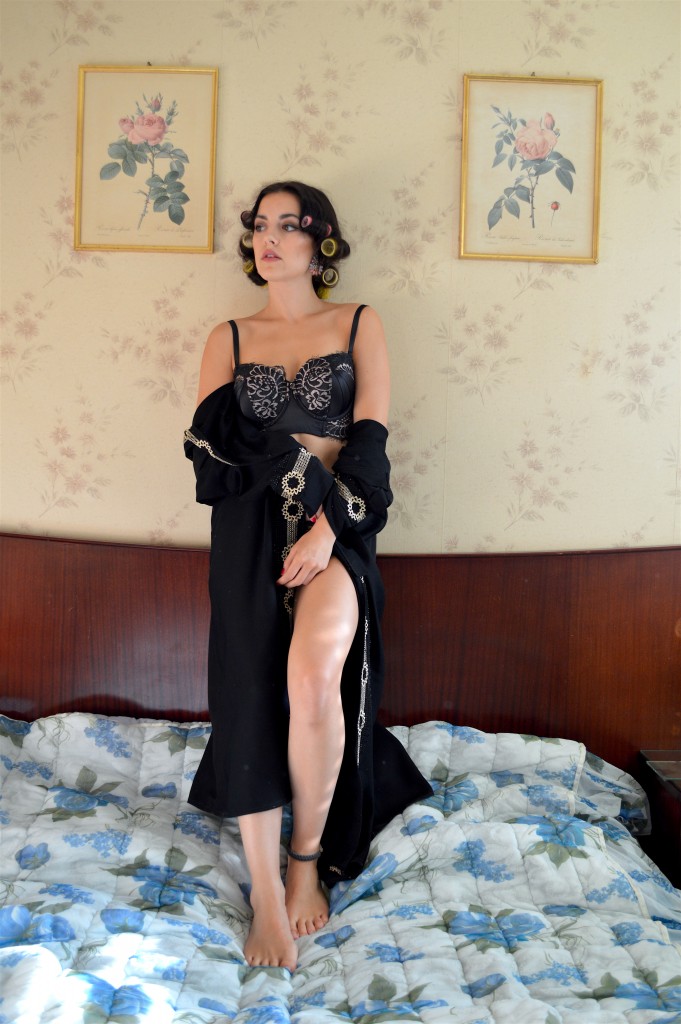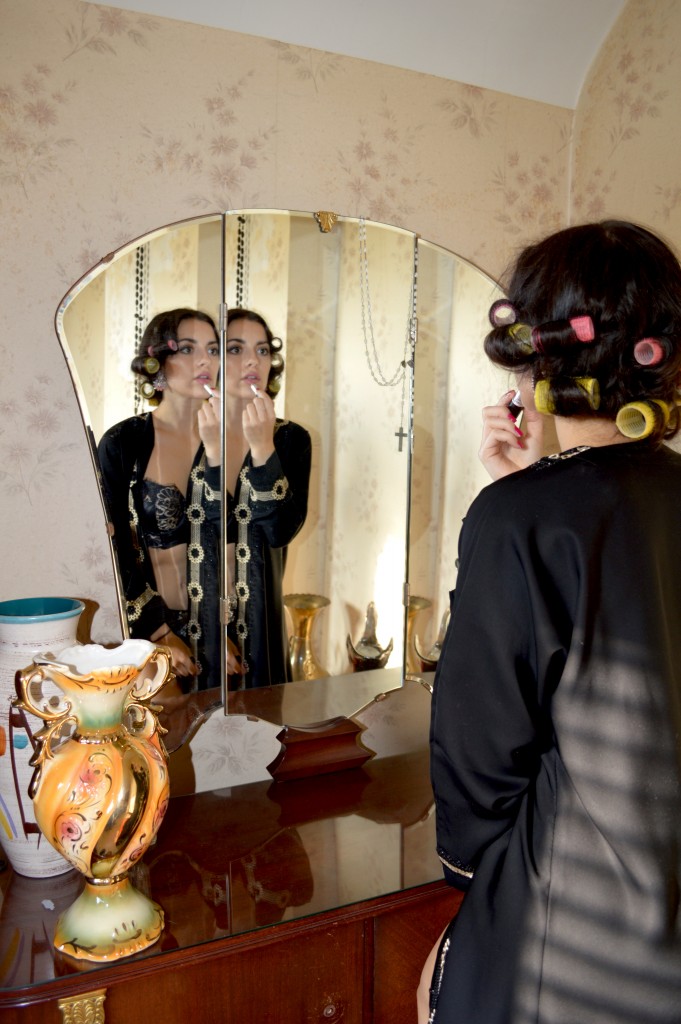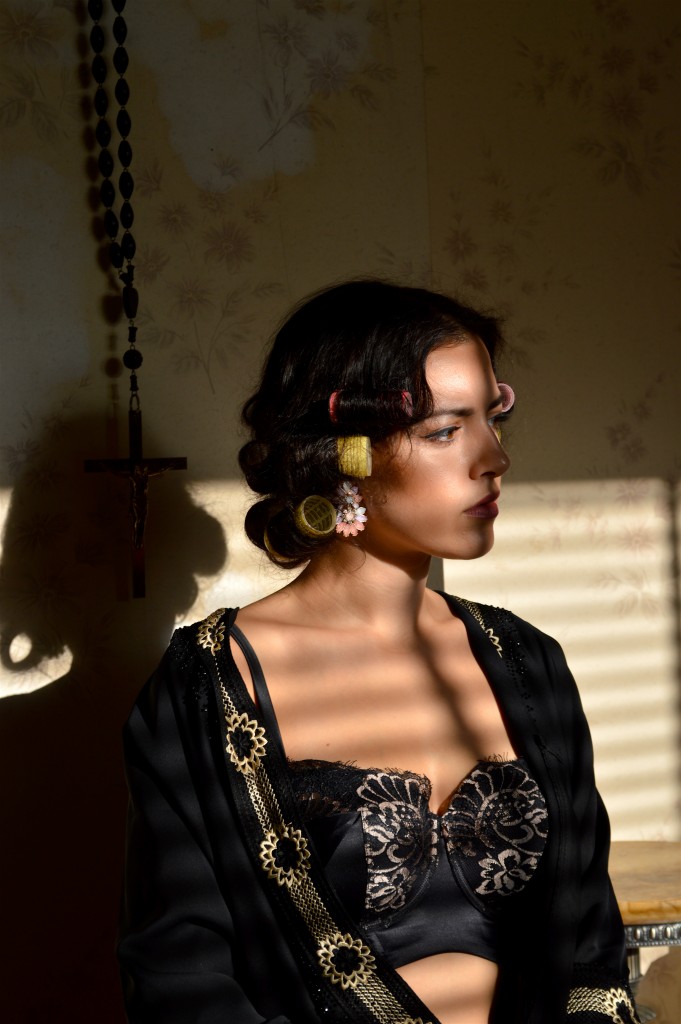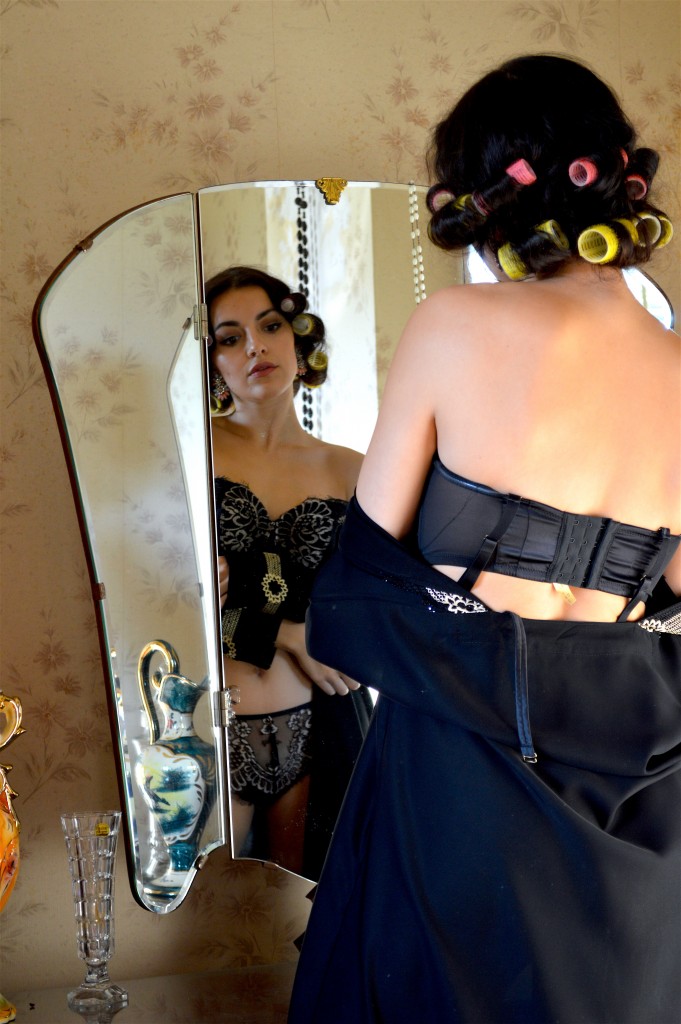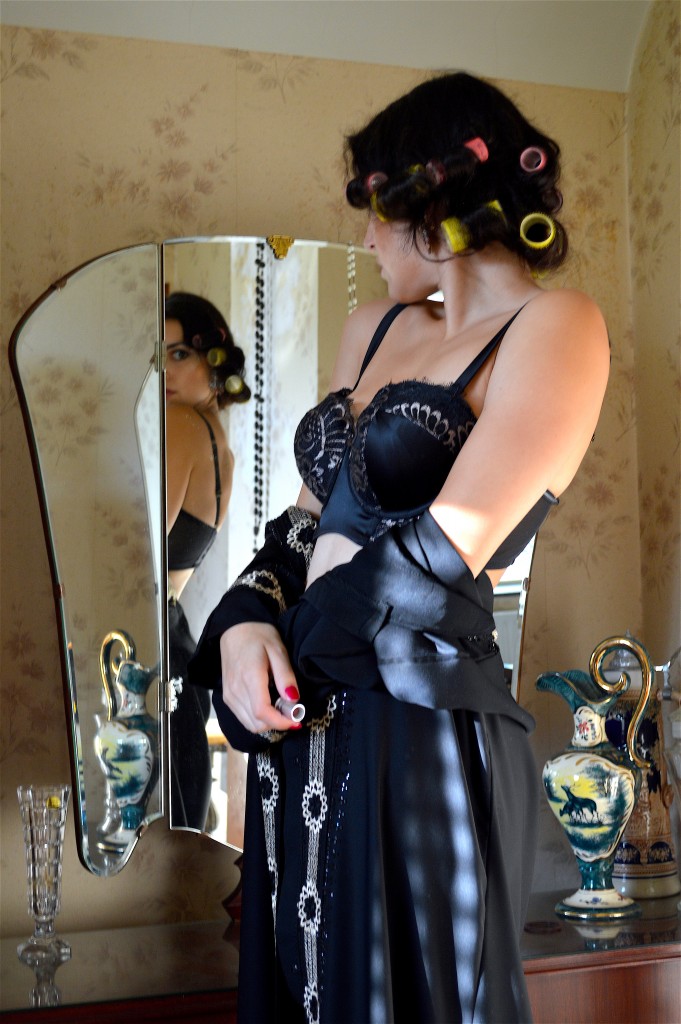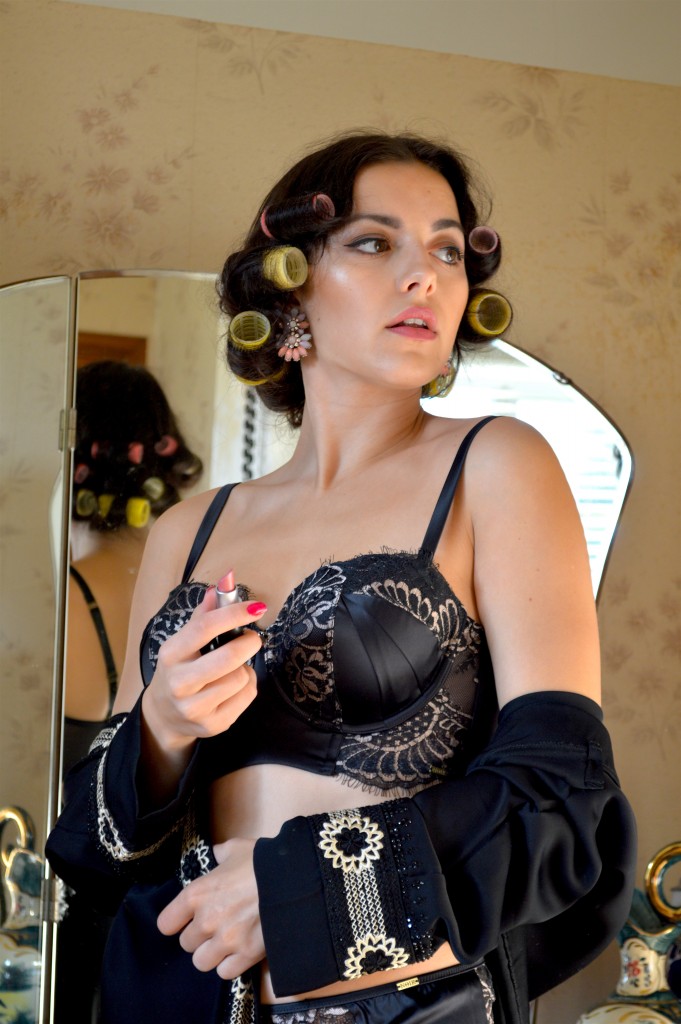 Bra & Panties: Hunkemöller shop them here
Abaya: Market in Abu Dhabi (sorry guys no link here)