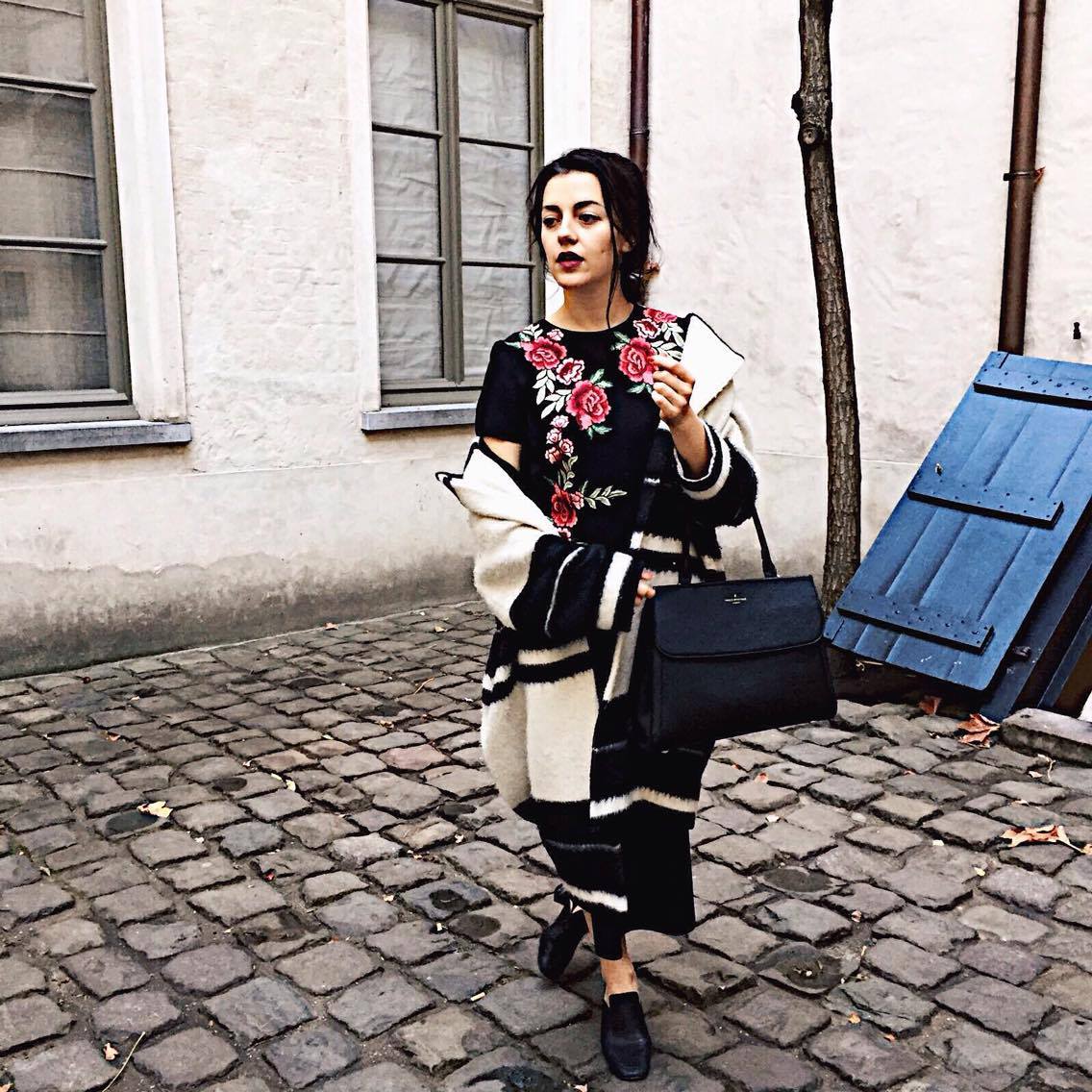 Some people may like raindrops on roses and whiskers on kittens. Others may prefer less sweet and corny things.
But the truth is we all have favourites. Our favourite food, our favourite teacher, our favourite bar, there are even parents who have their favourite child. Like a responsible parent I've also invested time, efforts and money on my closet and even I have favored some pieces.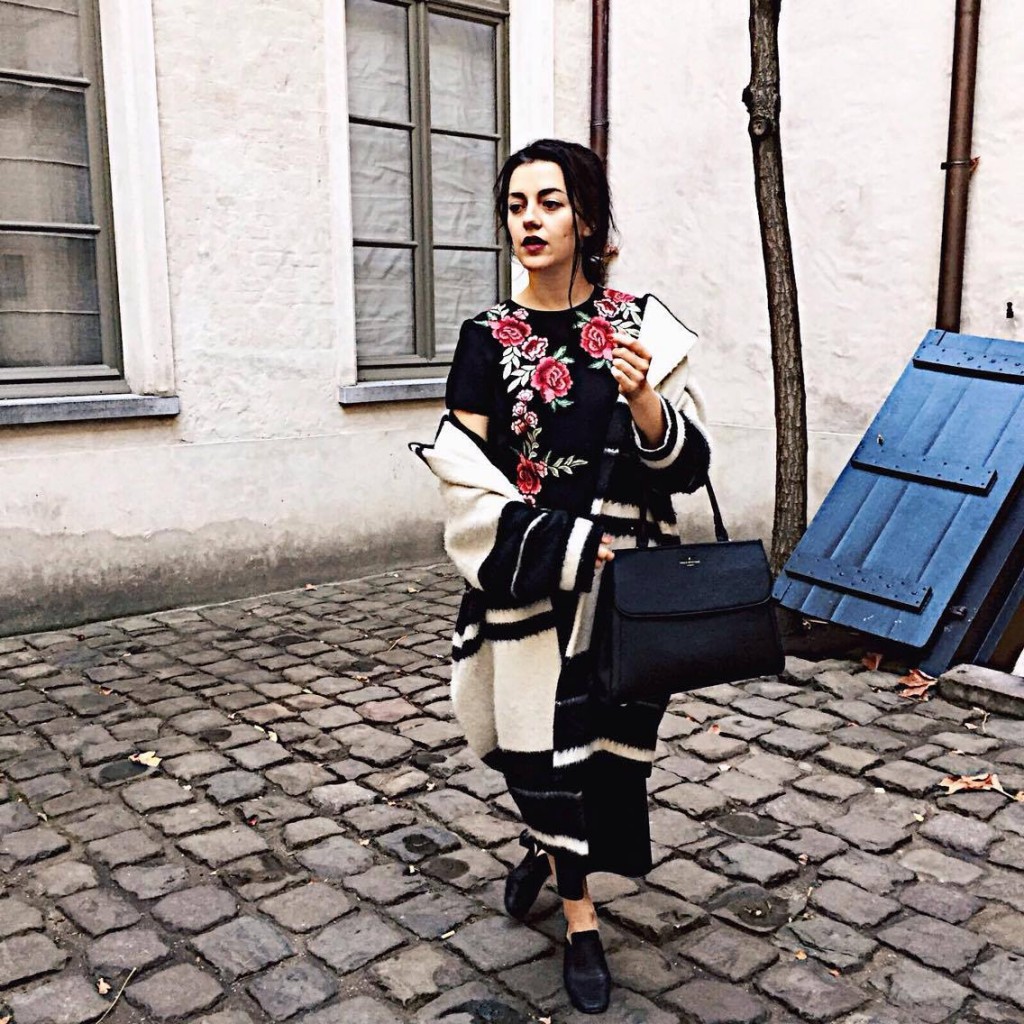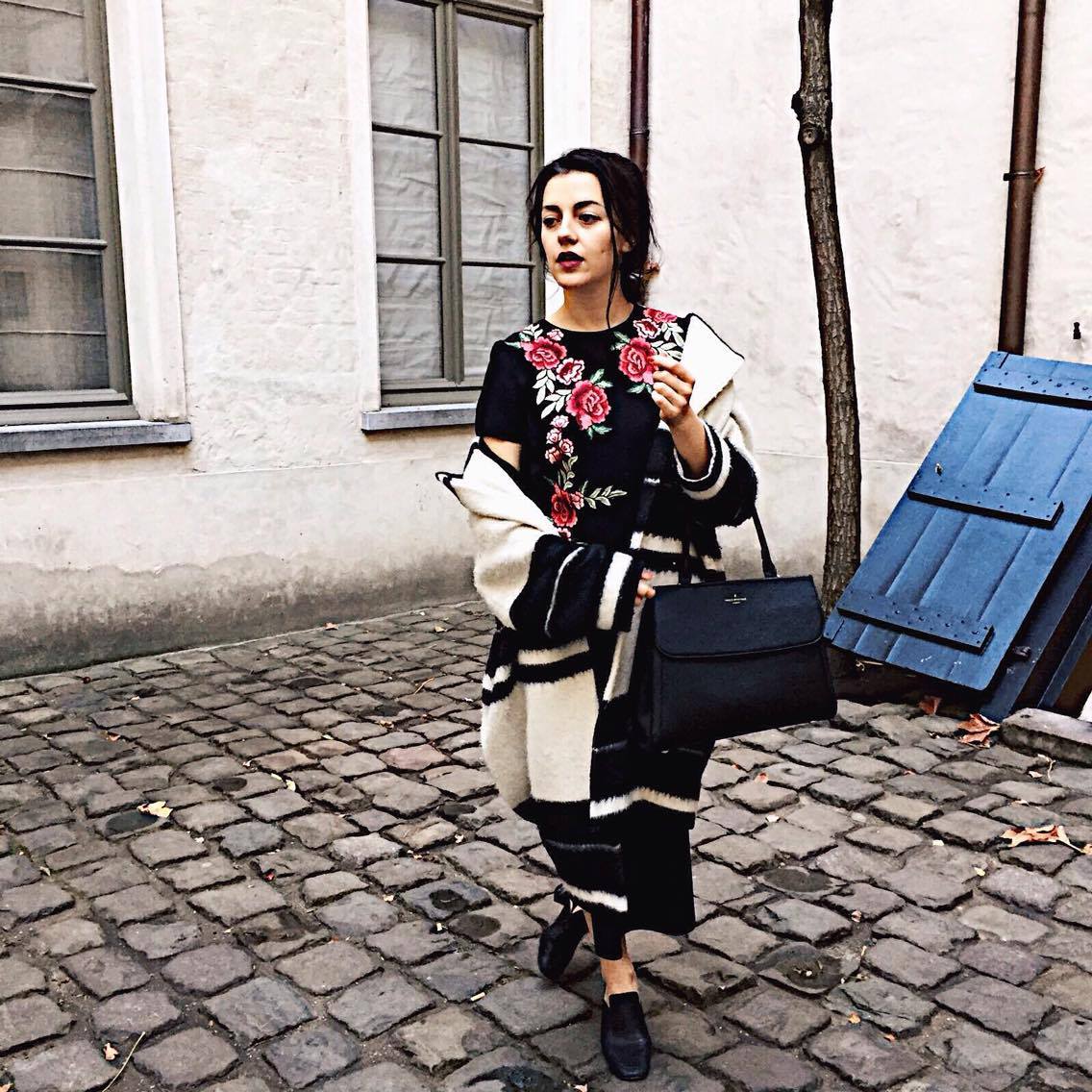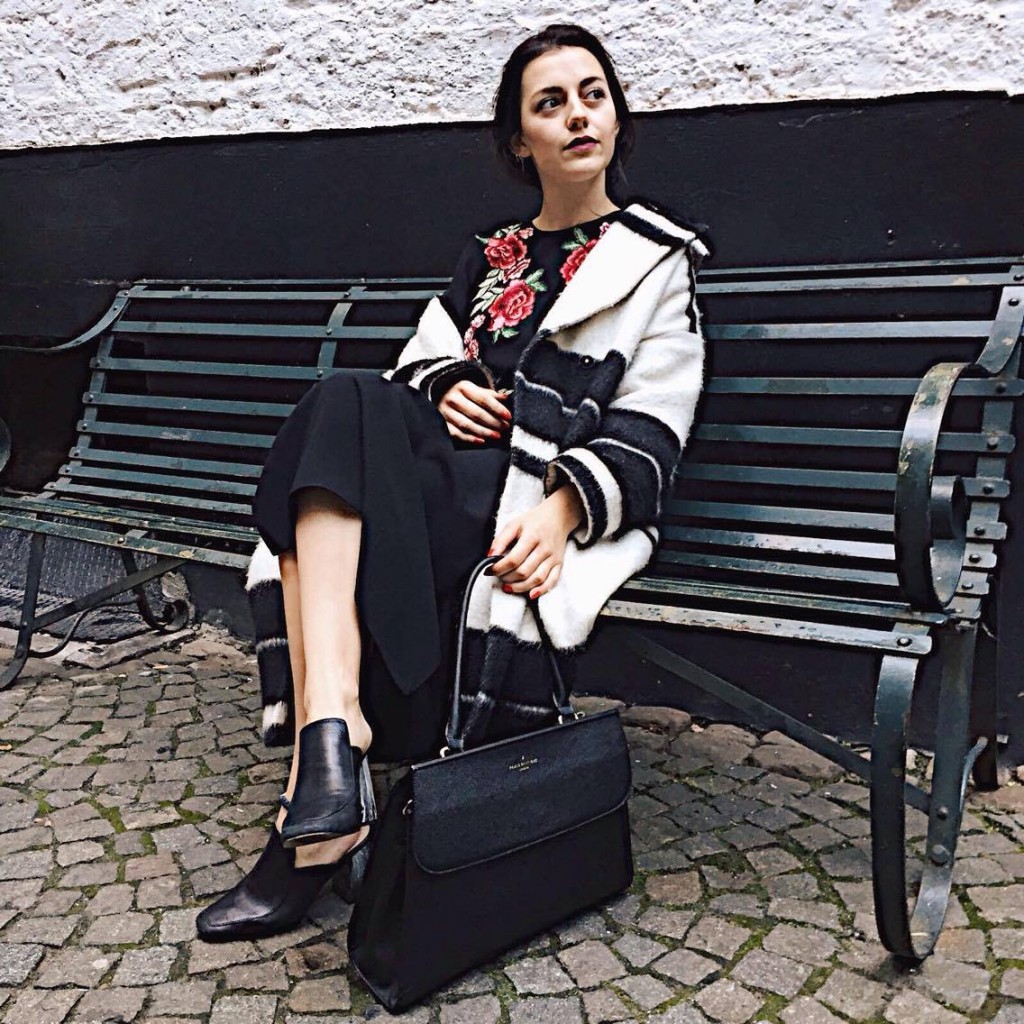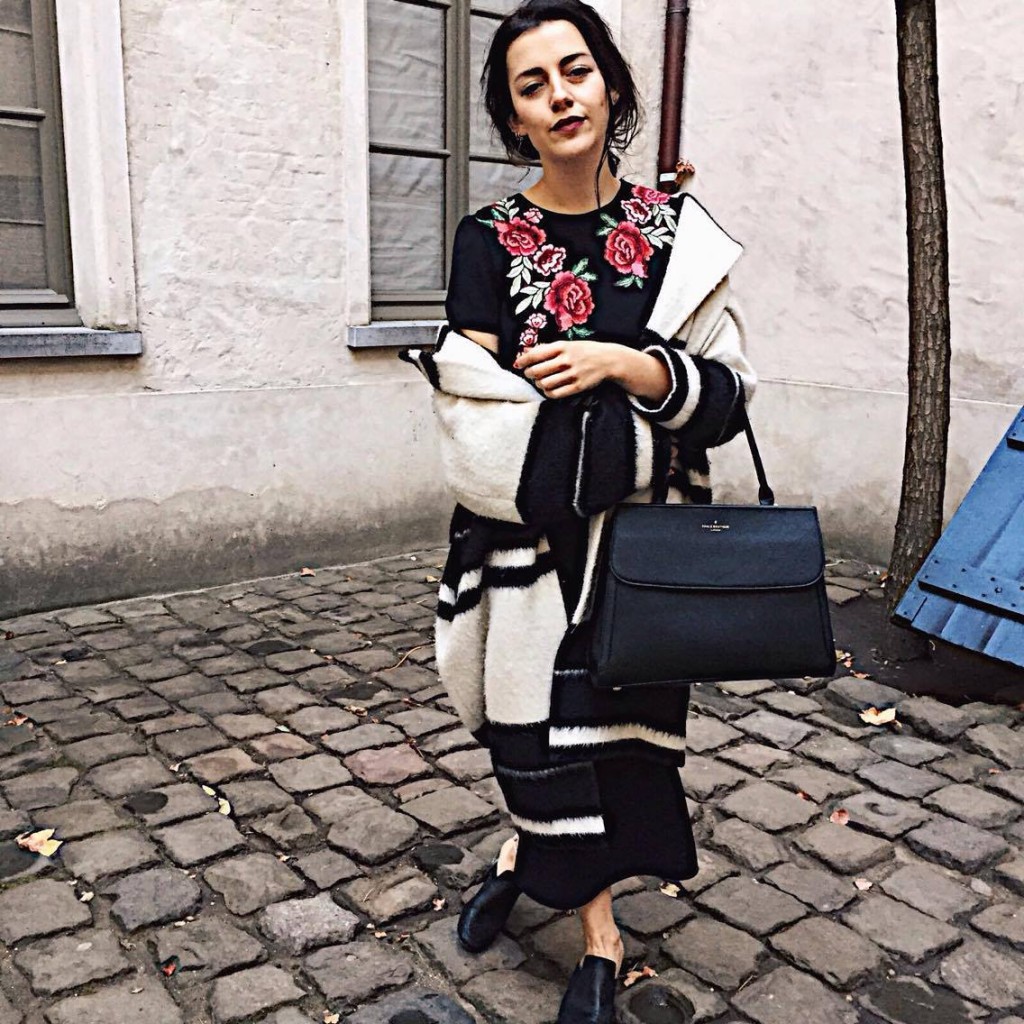 1. My favourite piece this winter is without a doubt the white and black striped coat. By now the people I know will probably recognize me because of this coat. Although I have several options hanging in my closet this is my best beloved one. It may look like I'm drowning in this oversized jacket, but that honestly is the best part. The length is absolutely perfect, even if you are 1.60m like me, and the dropped shoulders make it classy but edgy.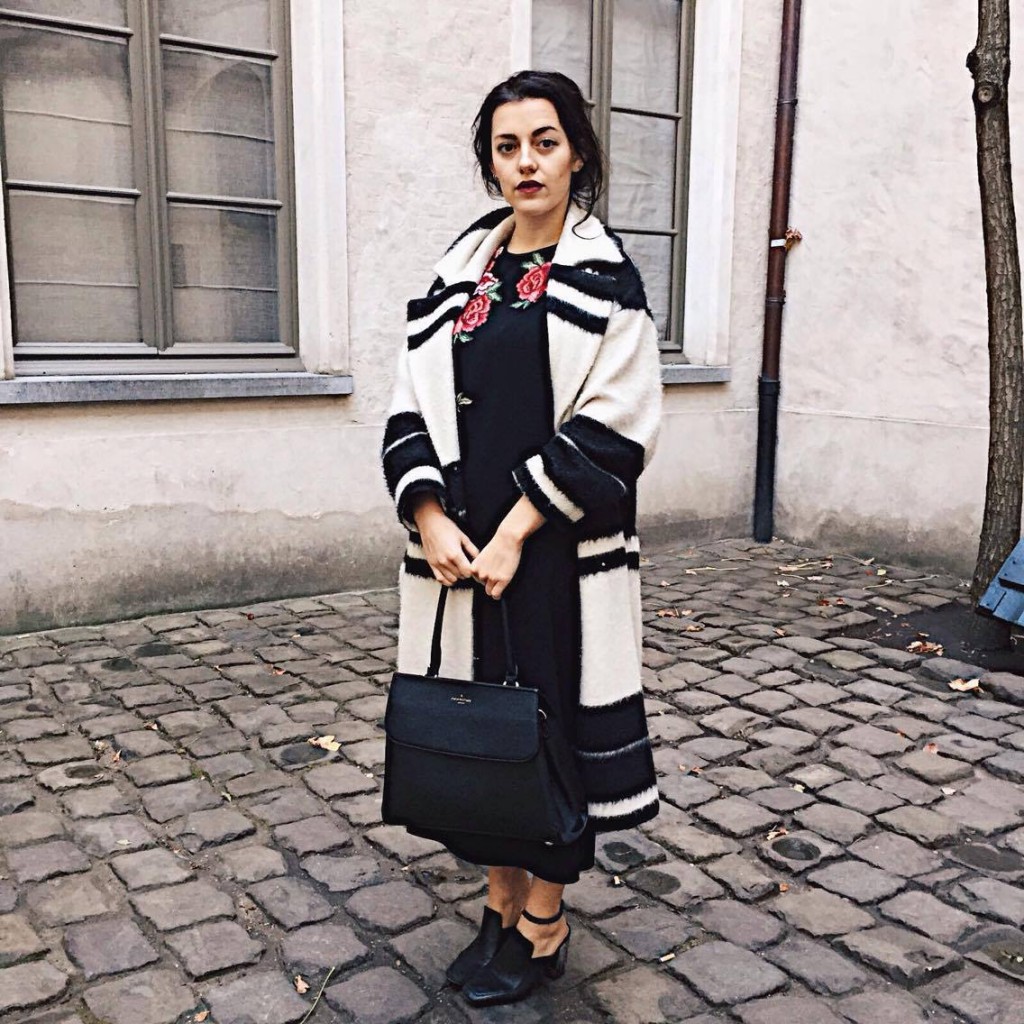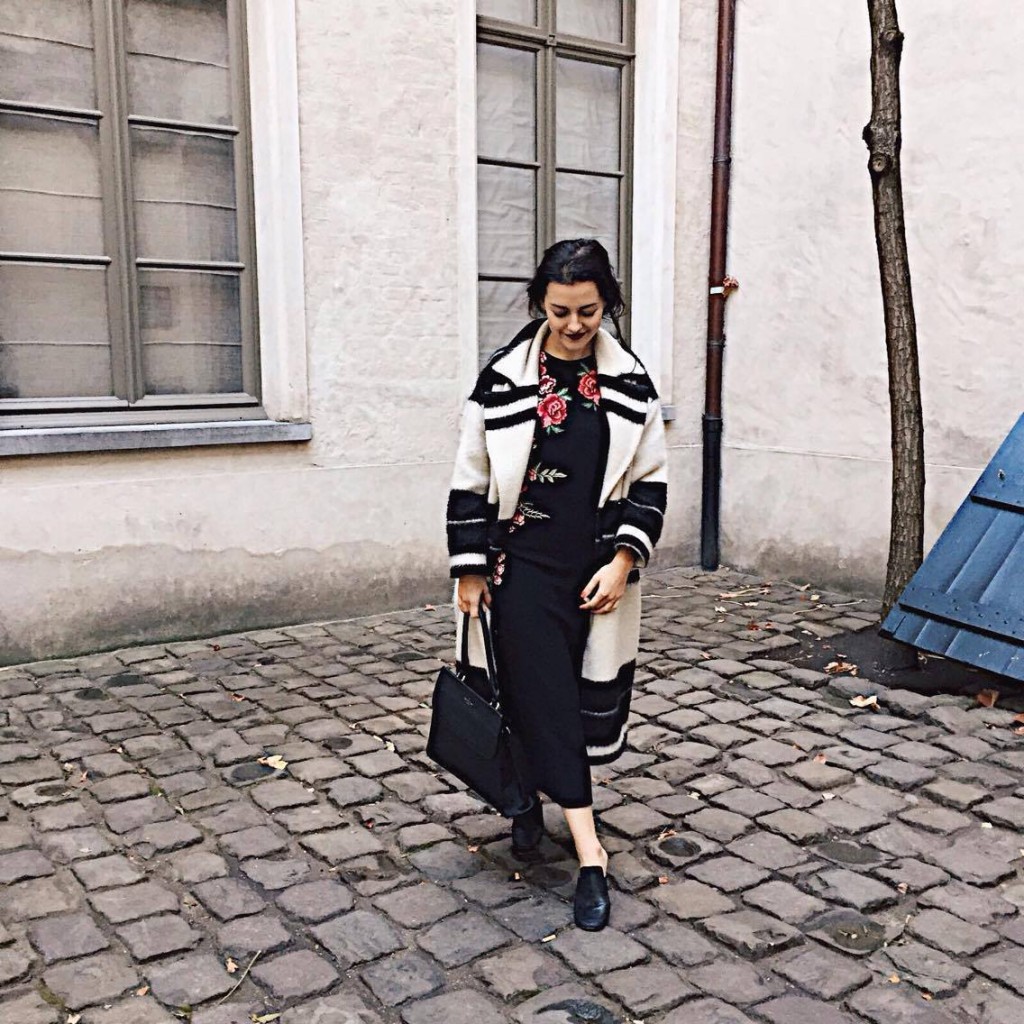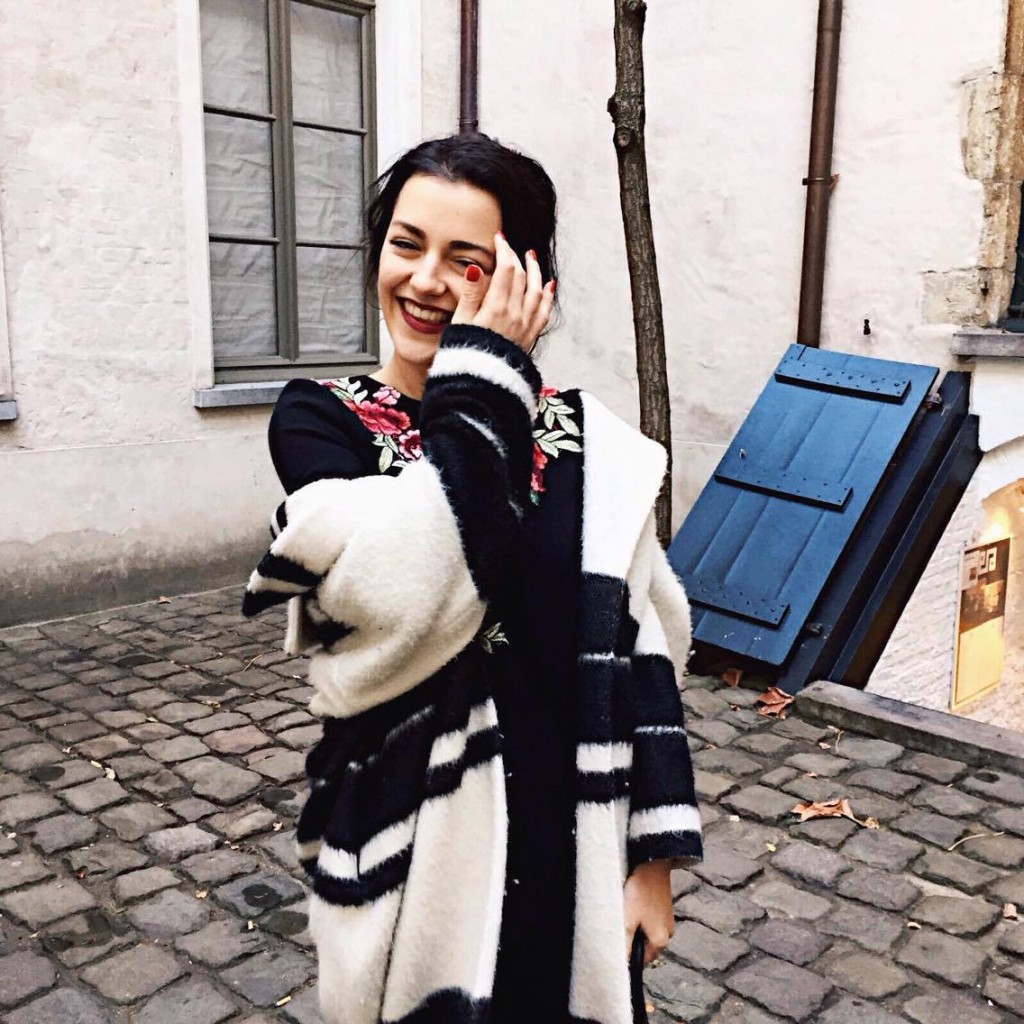 2. A second thing I totally fell in love with mules. They are incredibly easy. It's like sliding on a chic slipper. My favourite pair at the moment are the black mules with marble heel. What's not to love when they match with everything, are super easy and painless to wear plus they look so damn sophisticated.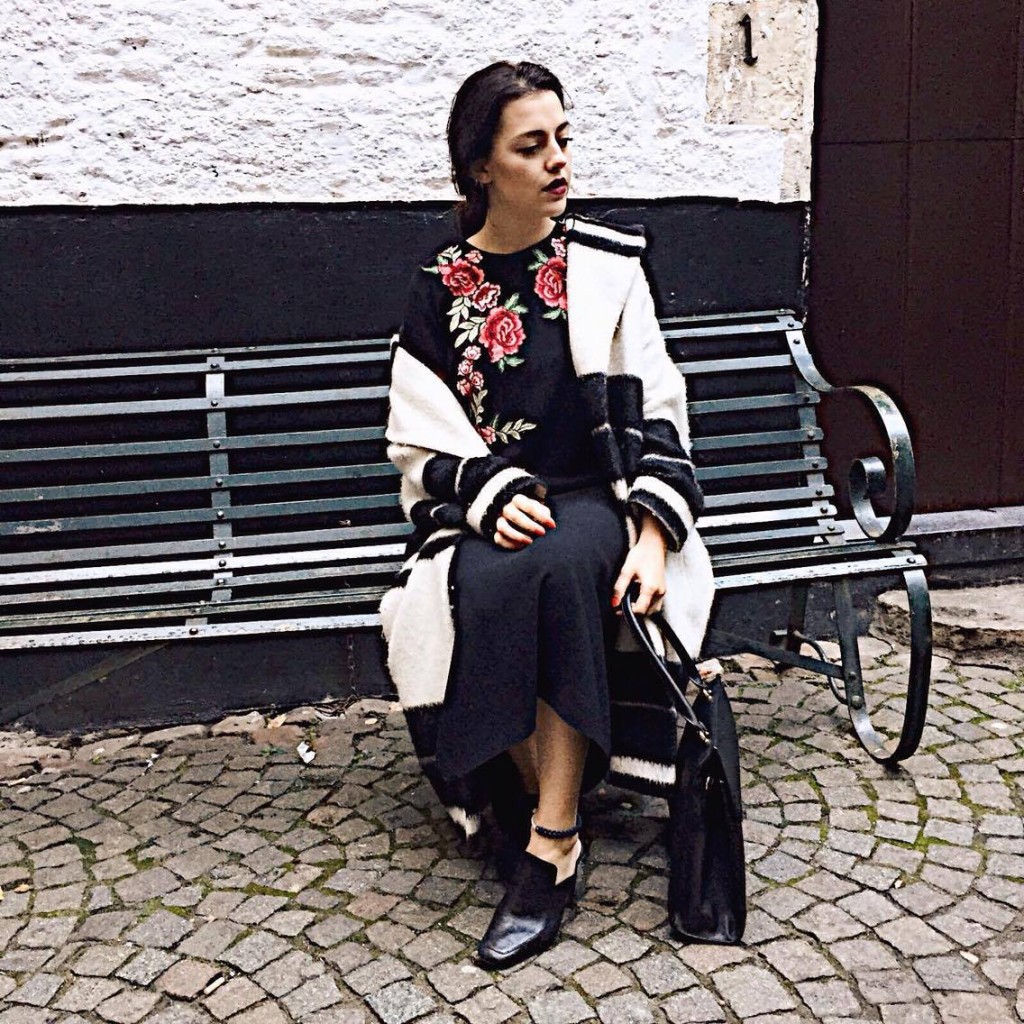 3. Another thing I'm totally fund about is the red roses applique. They give a romantic twist to any outfit and they make this black dress way more interesting without being too feminin.