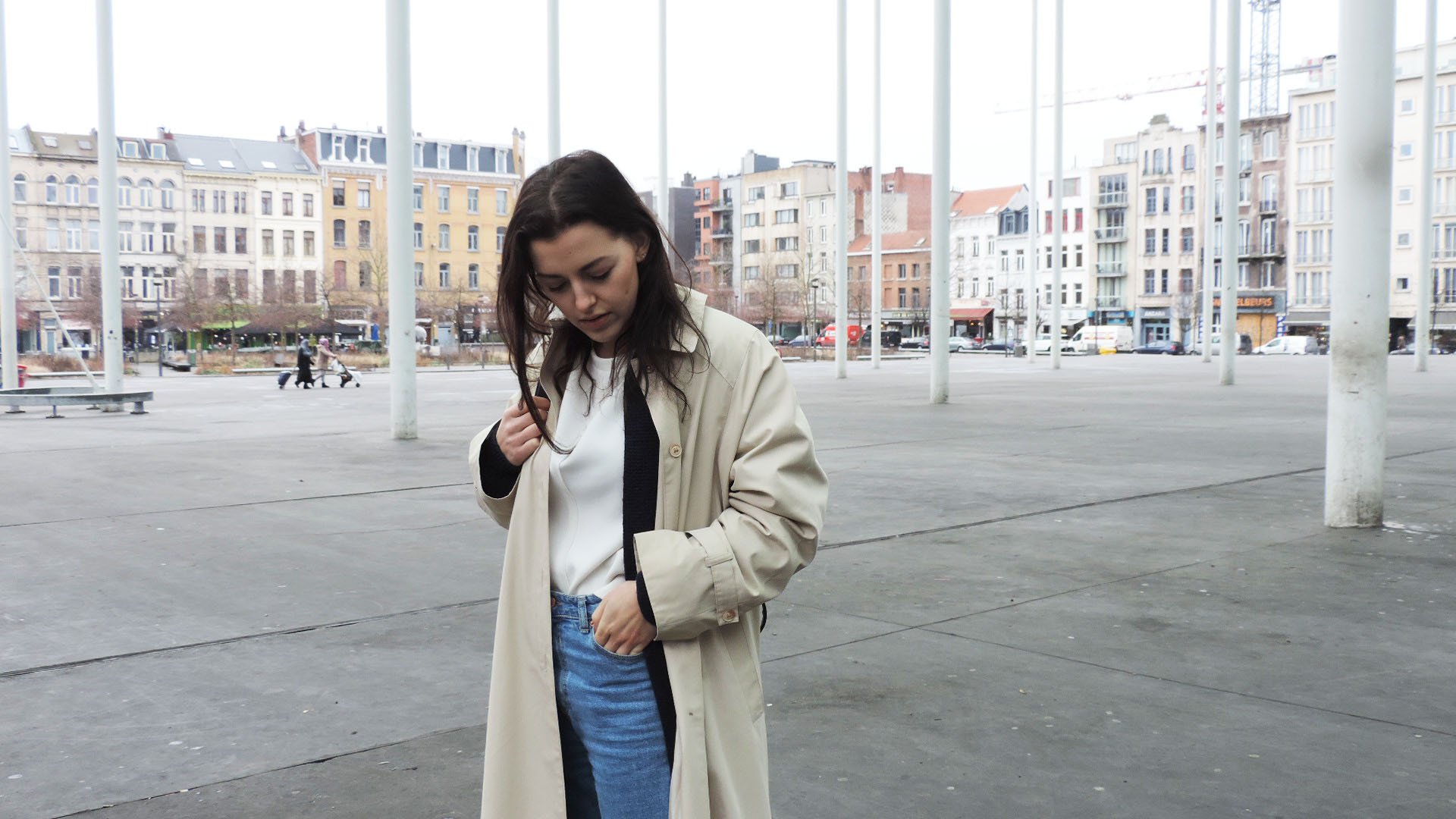 Do you know those days when you don't feel like doing anything?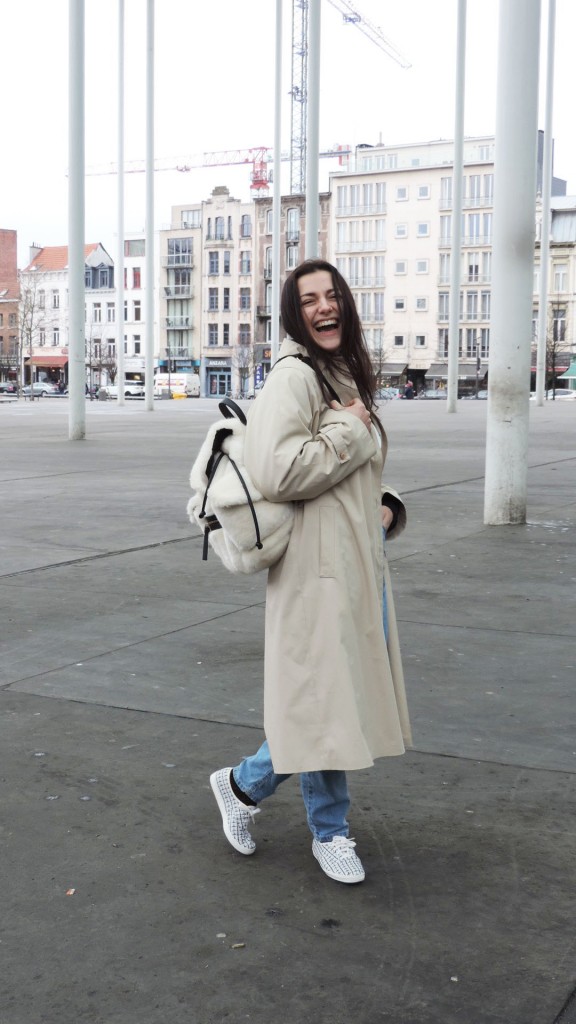 Contrary to Bruno Mars I can't just lay in my bed, not picking up the phone. I don't even know those days anymore. It seems like there's always something to do, always some kind of deadline I can't miss. I don't even remember the days when I actually didn't do anything at all.
But what I do not is how to dress like I don't feel like doing anything. It's called casual. Such a flattering way for saying that you really don't want to do too much of an effort.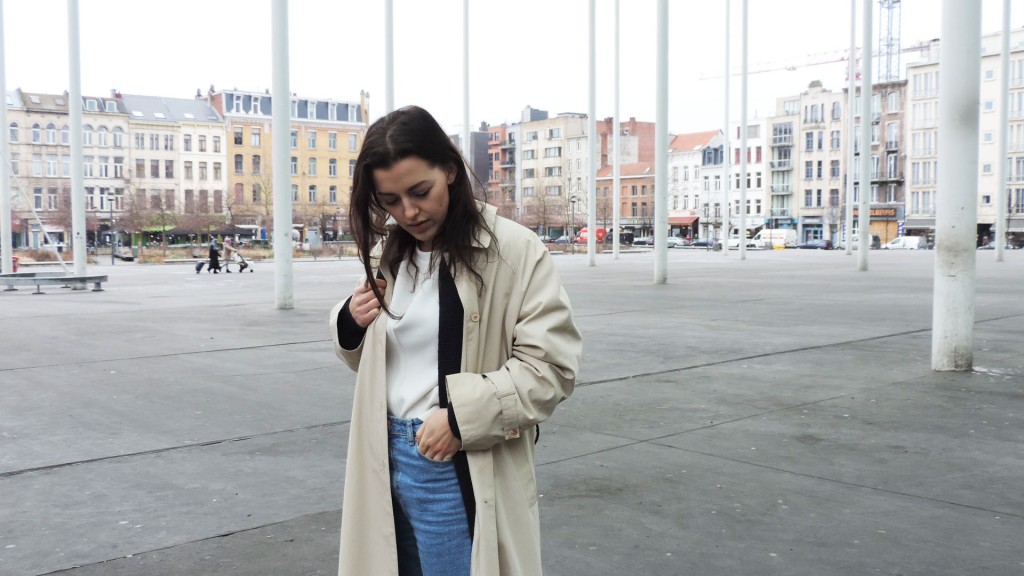 Comfortable clothing is key. A loose fitted mom jeans, white sweater, Keds sneakers and a long trenchcoat. These garments say easy breezy like no other.