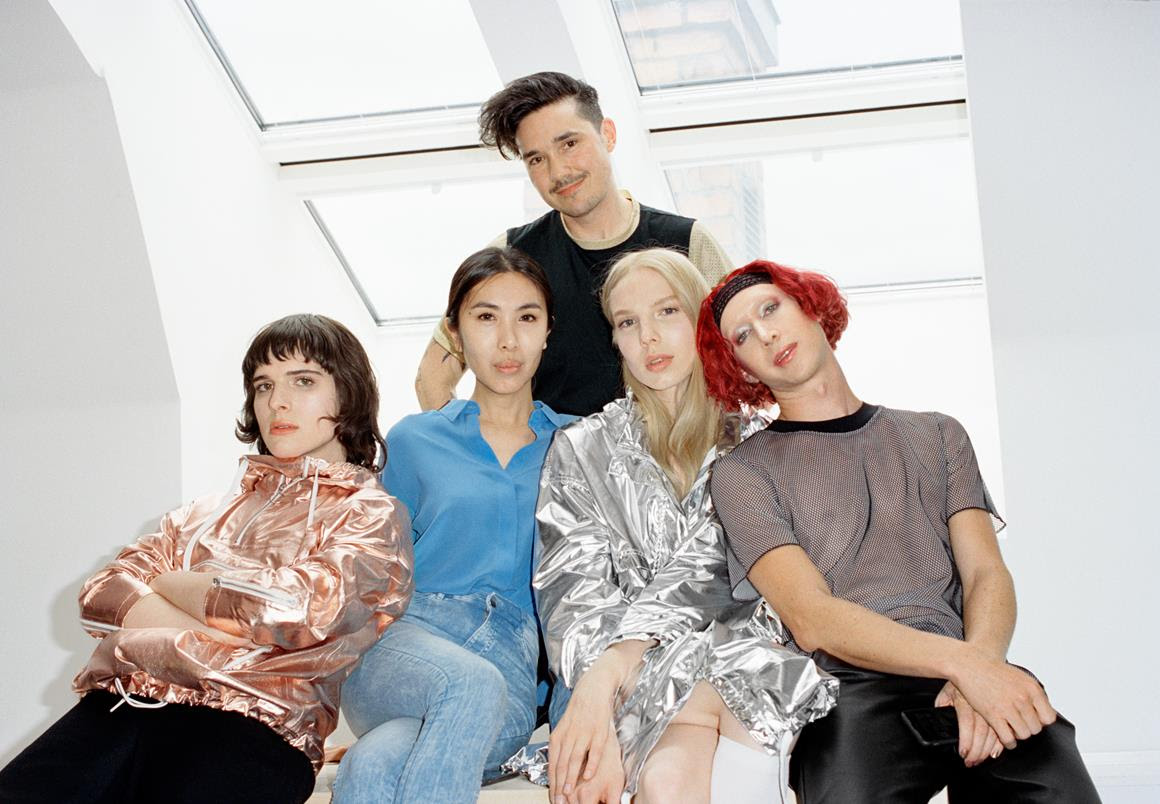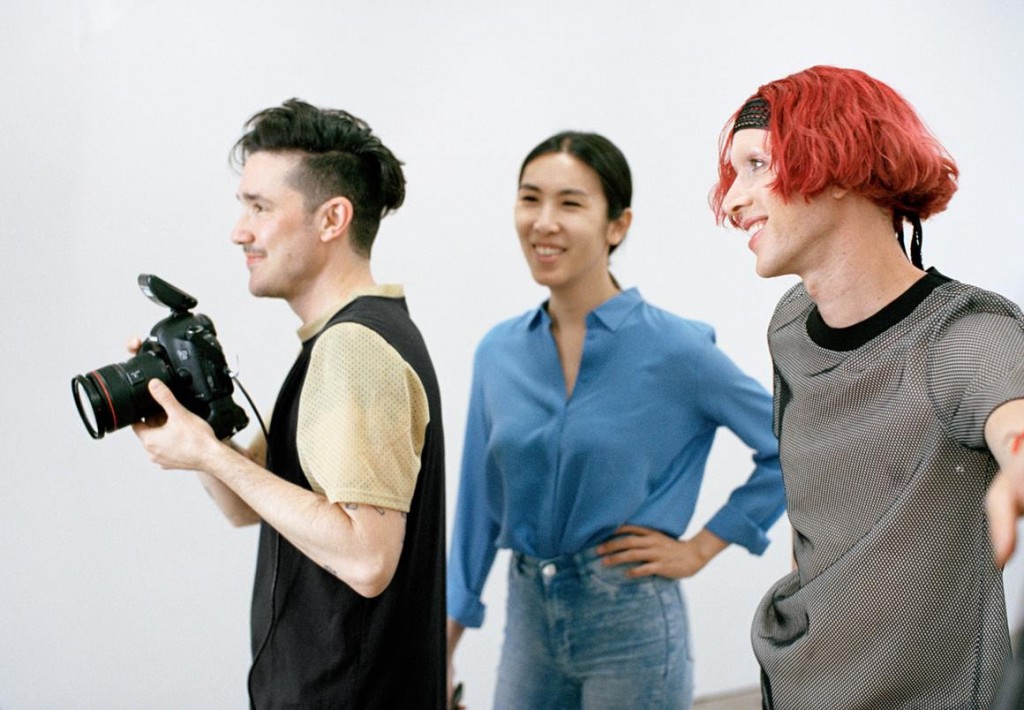 How important is identity? And how can we enlarge our vision about gender and identity in fashion? That is what &Other stories wanted to know. They gave five amazing, creative and transgender people the chance to create the latest campaign for the company. These fantastic five: Valentijn de Hingh, Hari Nef, photographer Amos Mac, stylist Love Bailey and make up artist Nina Poon, gathered in Stockholm to visualize the new &Otherstories campaign, and the results are amazing. Other than role models like Caitlyn Jenner, project like these can help lifting this transgender taboo.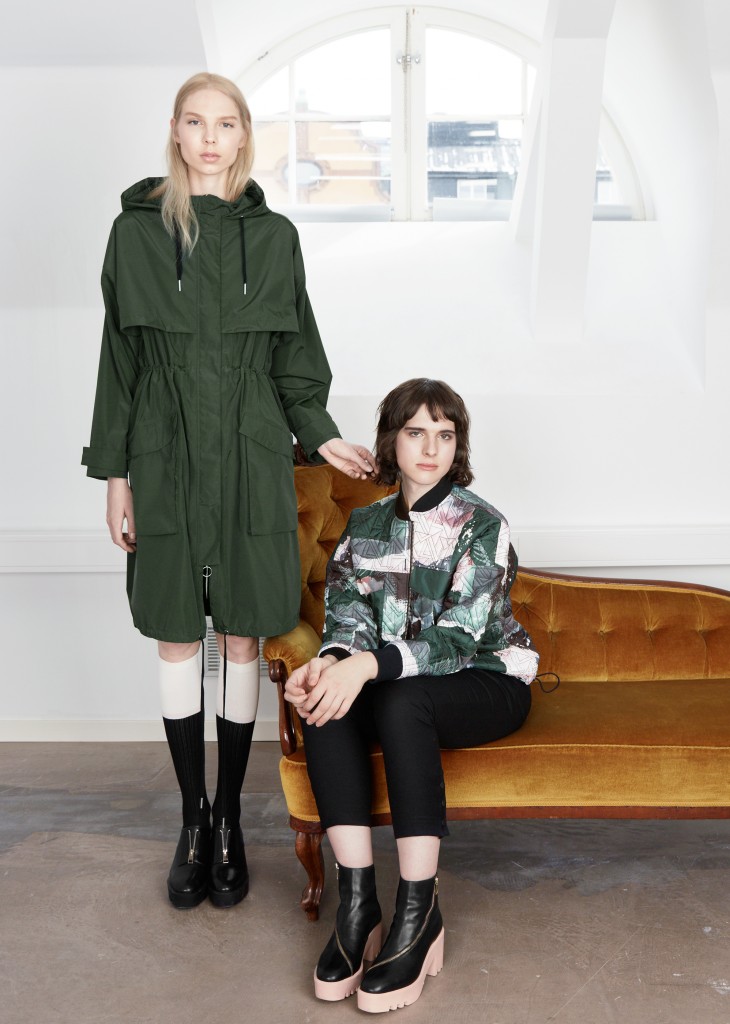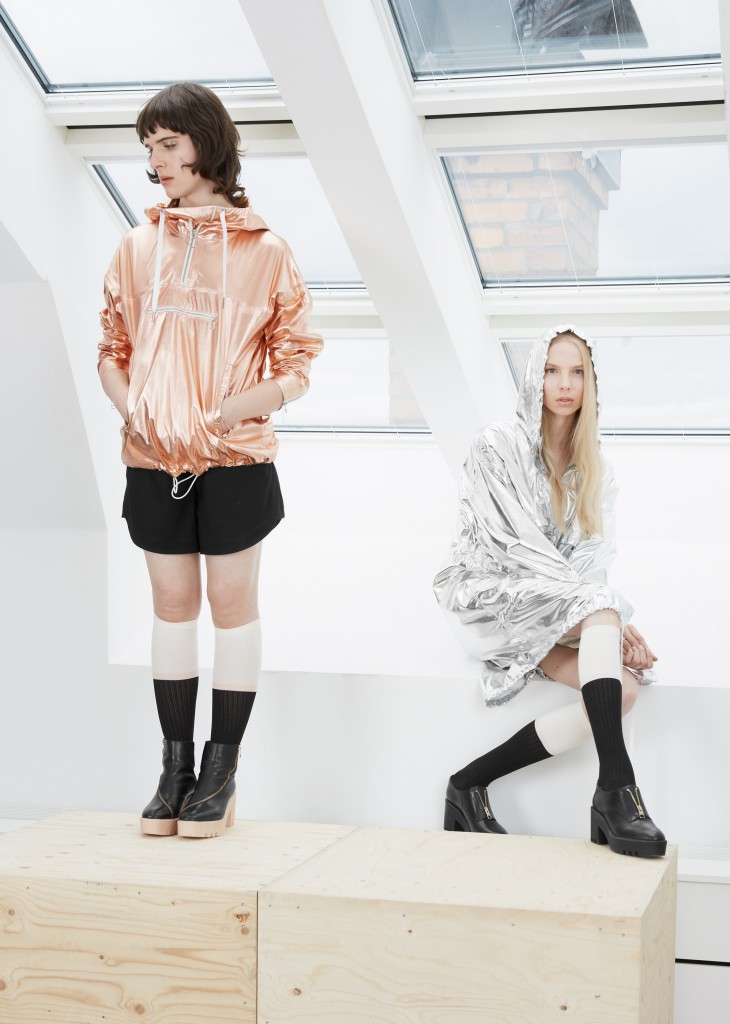 Portraits by Amos Mac and a behind the scenes movie of the Swedish director Ninja Thyberg. This last one is known for working with stereotypes and seksuality. The collection was inspired by modern fashion with a slight wink at sportswear. By combining two opposites and by using natural fabrics as wel as dynamic ones they created an easy to wear but forceful look. And the best part is, you can easily combine it with almost everything.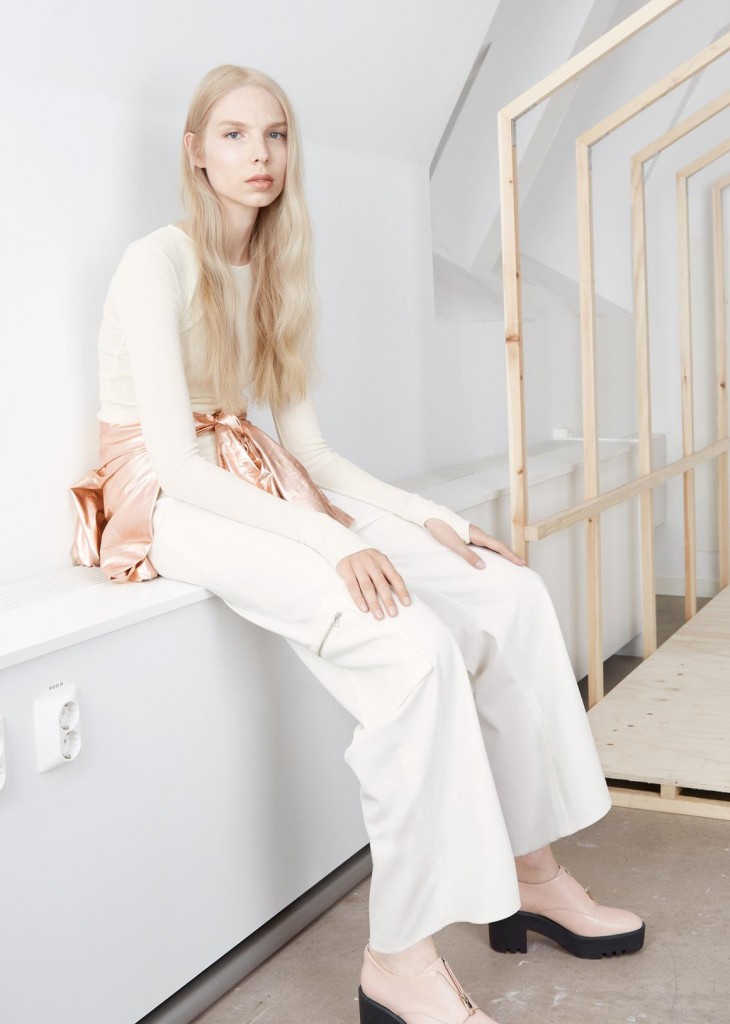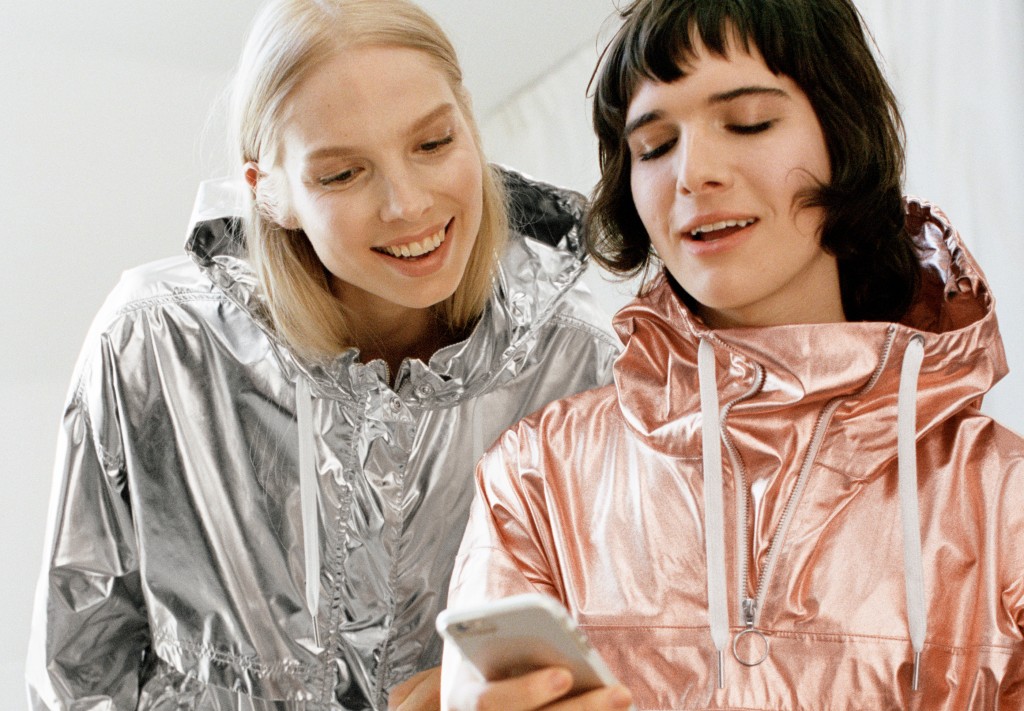 & Other stories loves to bring some diversity and it shows. Parka's, pants, skirts, shirts, you name it. All with a sportive twist and some fashionable details. A real story about identity within fashion. 
Available in stores and online http://www.stories.com/be/