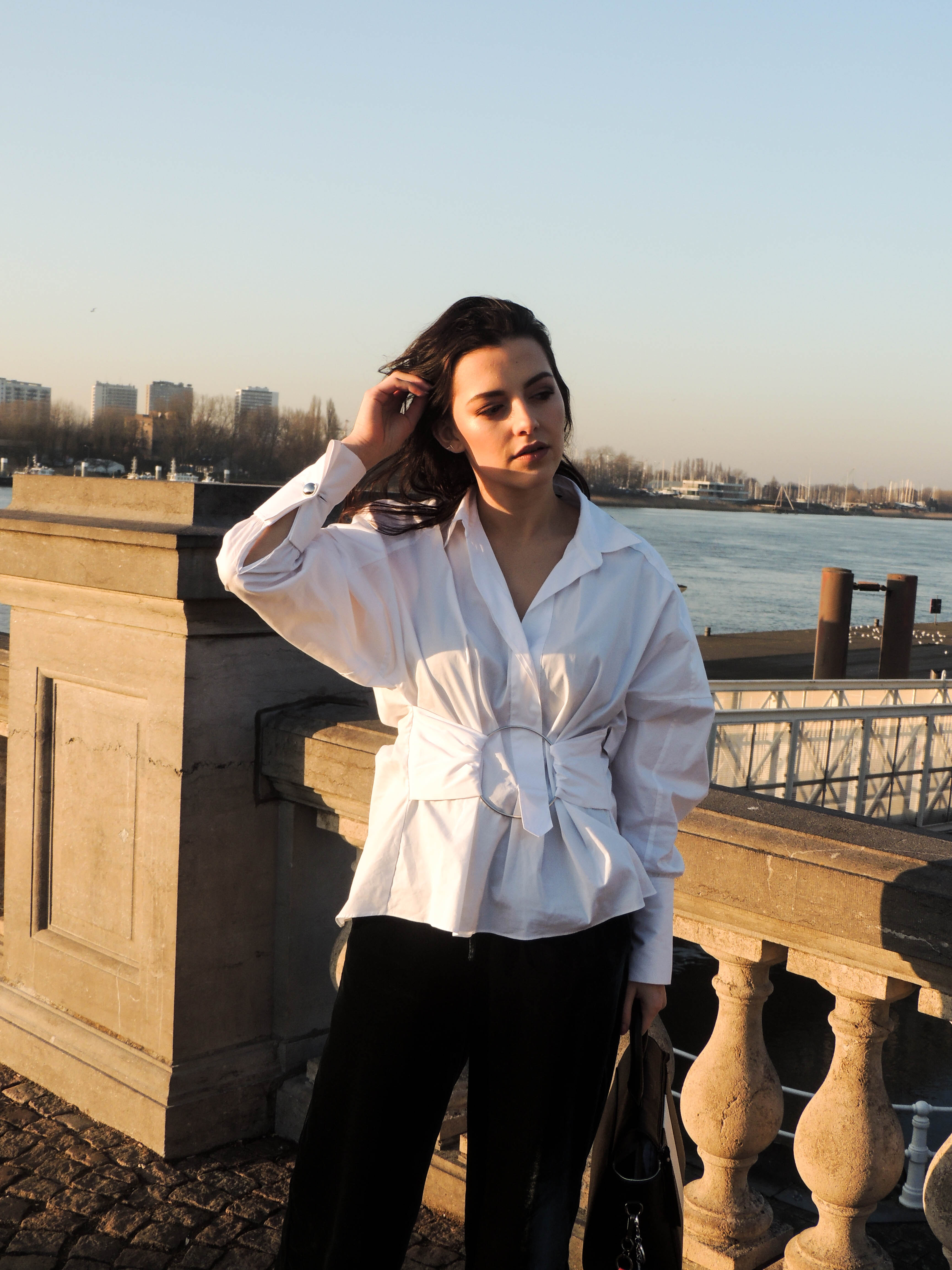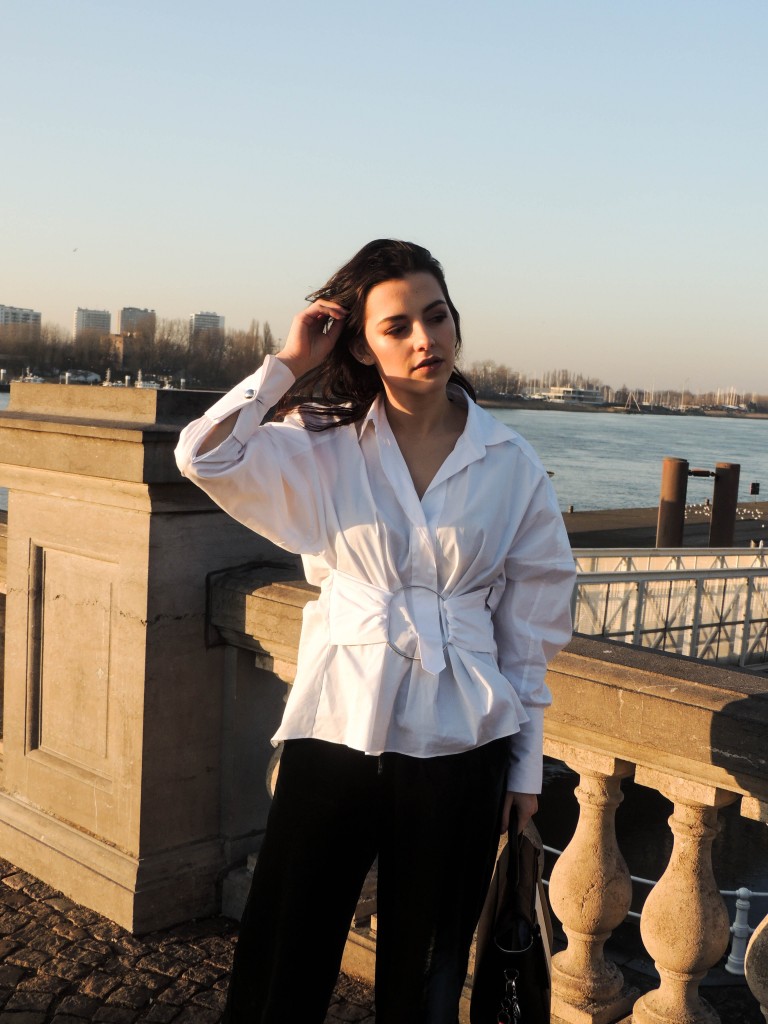 Fashion changes every minute, or at least every season.
When it's fashion week, designers show collections that will be in stores two seasons later. At least they used to do. Even more rapidly, the fashion crowd becomes hungrier. They want things faster and faster and more and more. Forgetting all about the less is more tendency. It has come so far that it is even possible to buy collections straight from the runway. whether it's a good change or a bad change is open for discussion. But it's definitely a necessary change for the brands. As a fashion brand, you have your crowd to take in consideration even though sometimes it takes the place of creativity.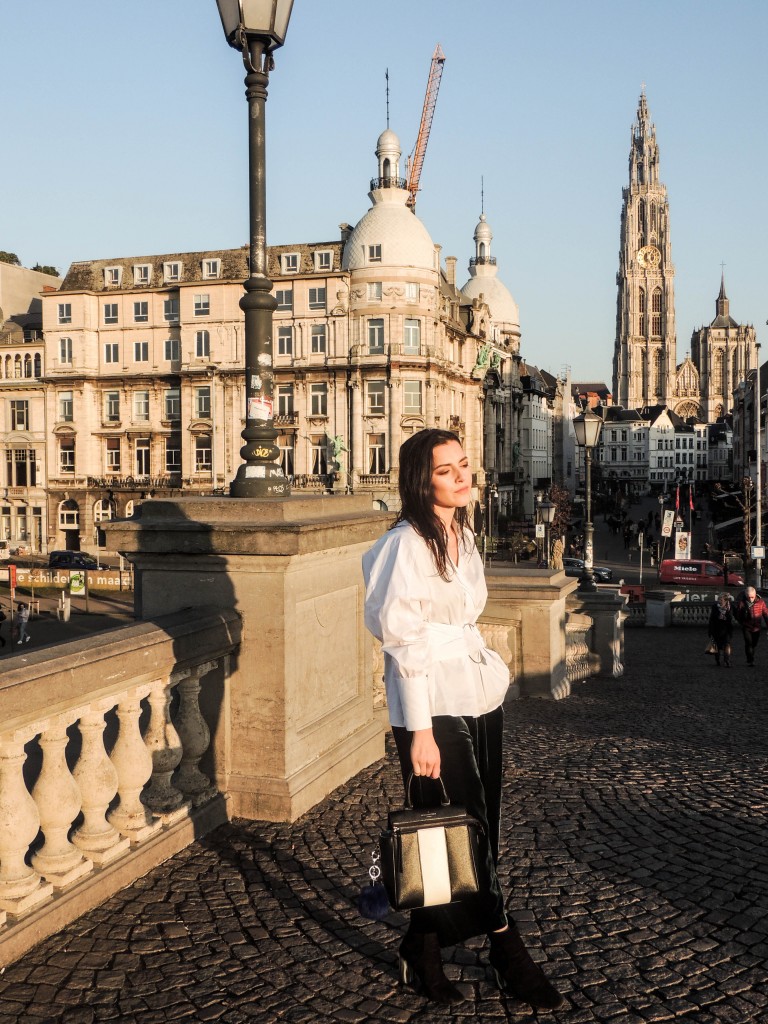 I think creativity is one of the most fascinating features a person can have. It makes you interesting and I still think finding a person interesting is the greatest compliment you can give someone. Because it is more important to catch someone's attention with you character than it is with your looks.
This at the same time is also contradiction in the fashion world where it is all about creating the right look. But there is a difference between the fast fashion industry and the creations that come down the runway. Those runway pieces are designed by a creative mind. There is a thinking process behind it. It is inspired by art, history, architecture, so it anything but just superficial, although some people can see past that.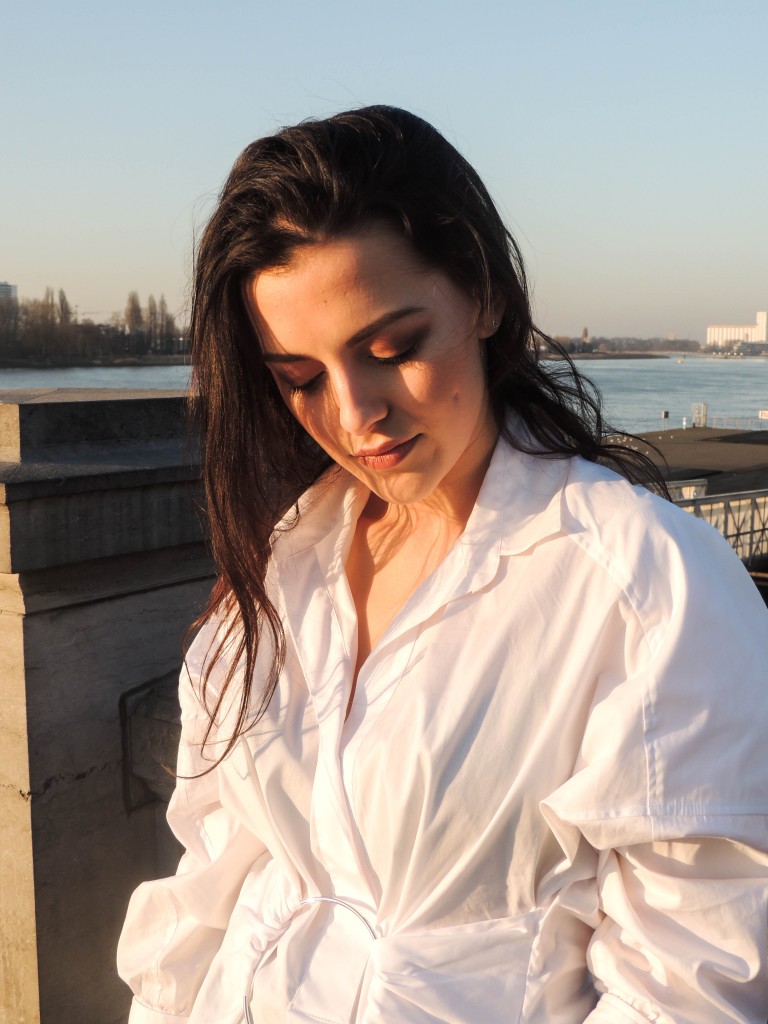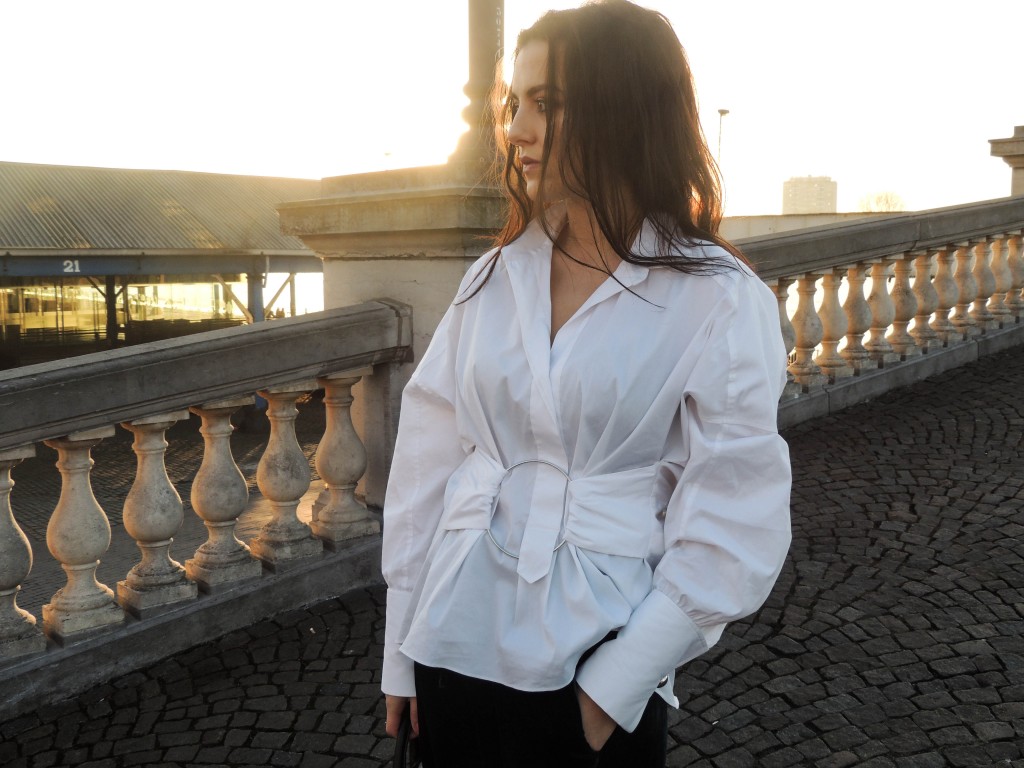 Most designers create magnificent pieces every season. Some collections consists out of over the top garments, others choose a more calm direction but every collection has an interesting element to it.  I think a certain maturity, life experience and knowledge is necessary to design art. Because fashion still is art. Most designers are very down to earth and down dressed. Think about Dries van Noten's black pants and marine blue sweater combo, or Alexander Wang's casual shirts.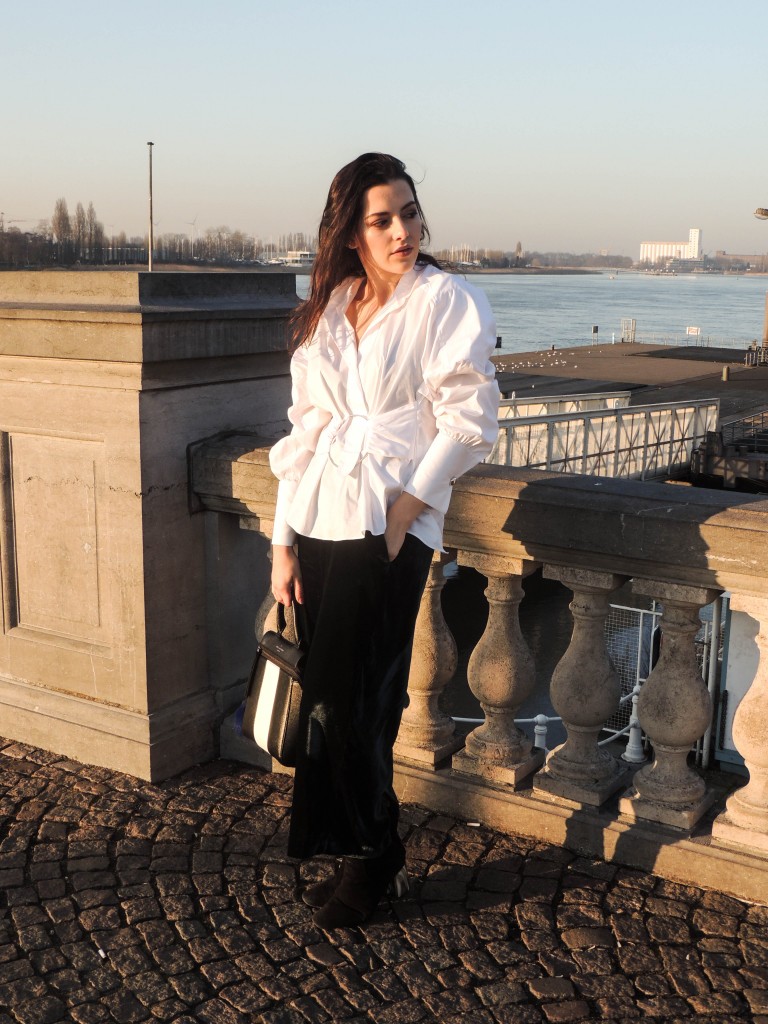 Although I love crazy creations and a bright colour addiction lays within my blood, sometimes it is better to reach for the essentials again. In a world where fashion changes fast, it's good to hold on to things that are immortal.
Like the timeless white shirt. There are many things you can say about the white shirt. This masterpiece is eternal. Every woman should have a classy white shirt in their closet. A white blouse never goes out of style. It's also one of the few pieces that look great on everyone.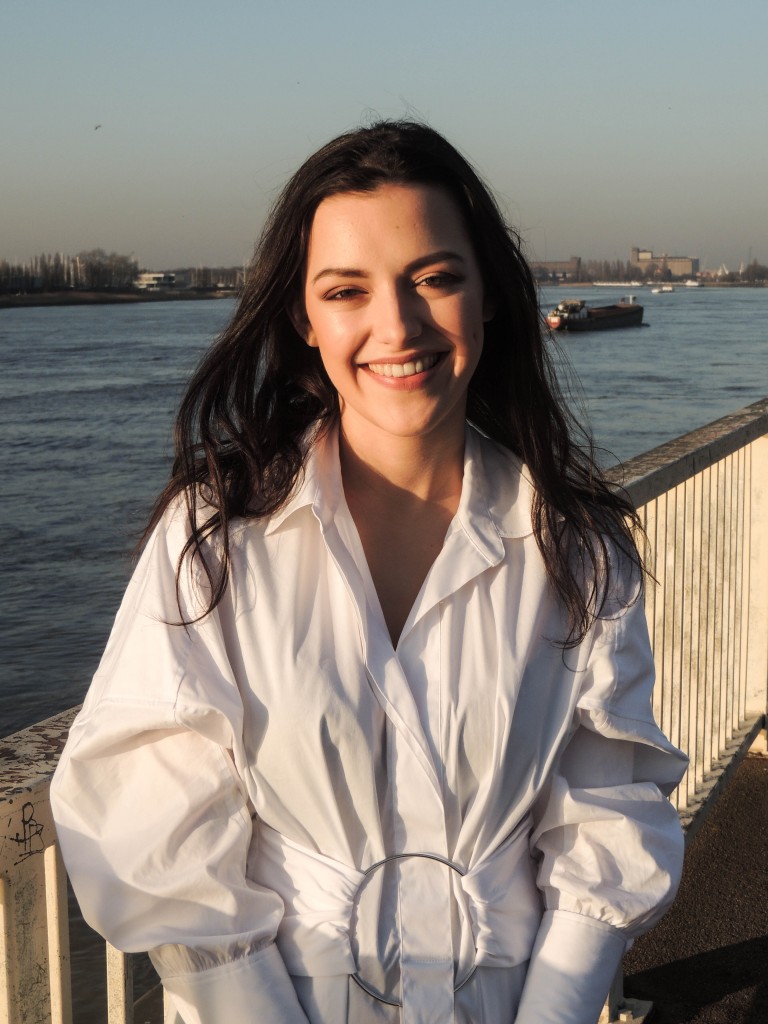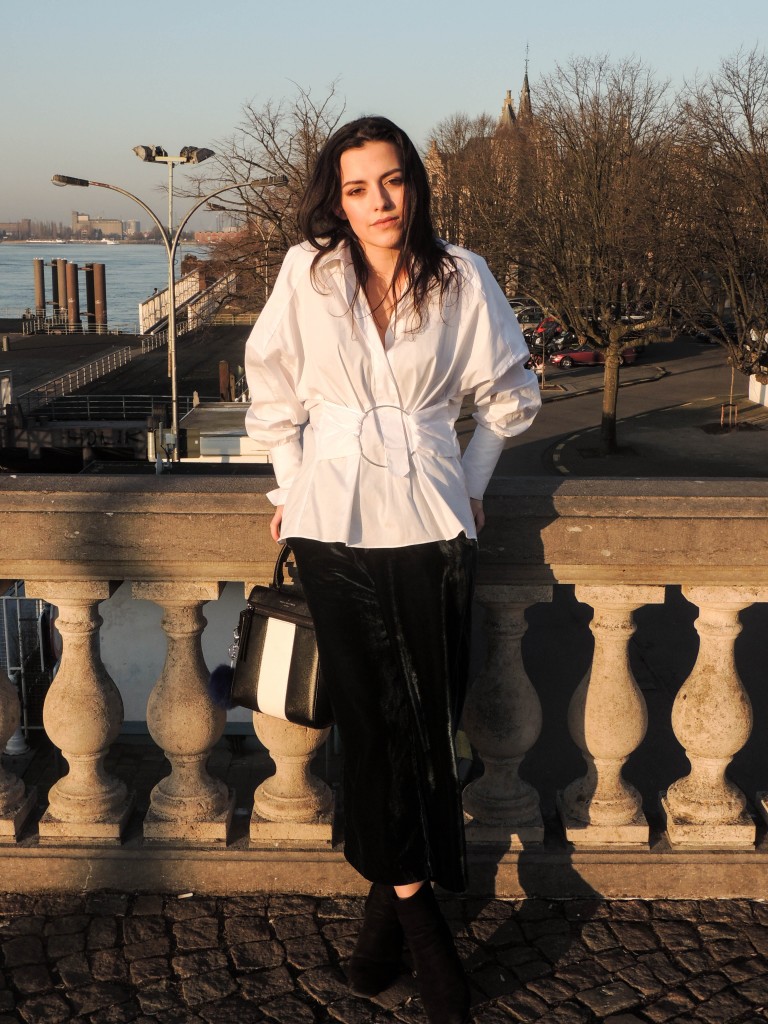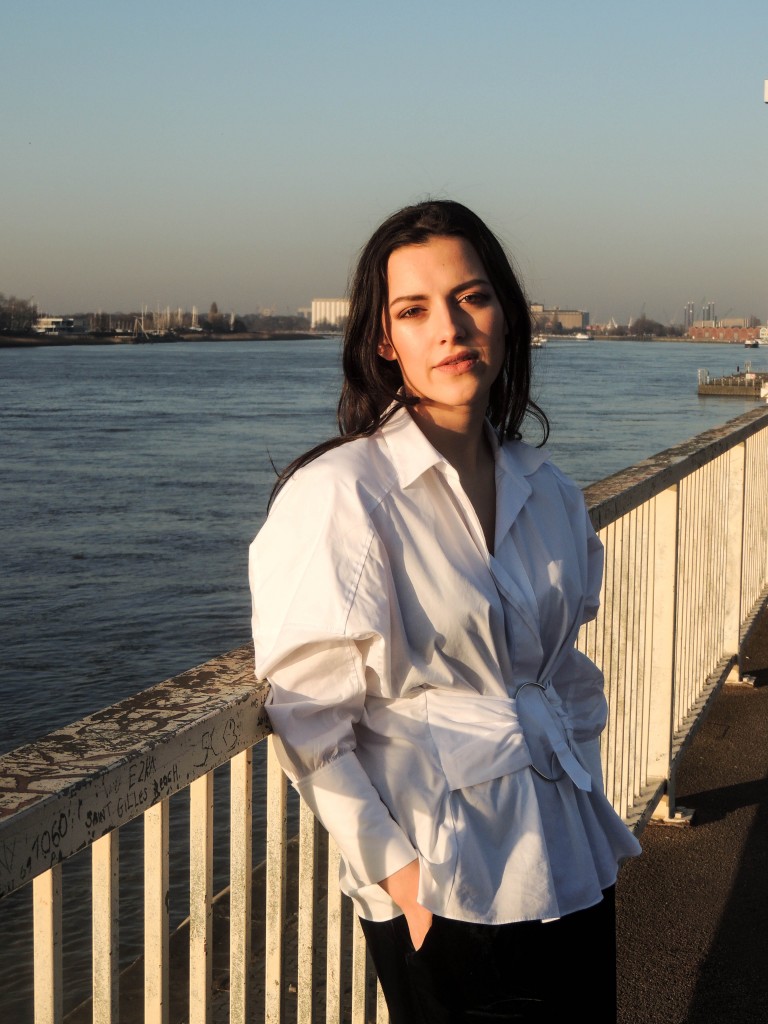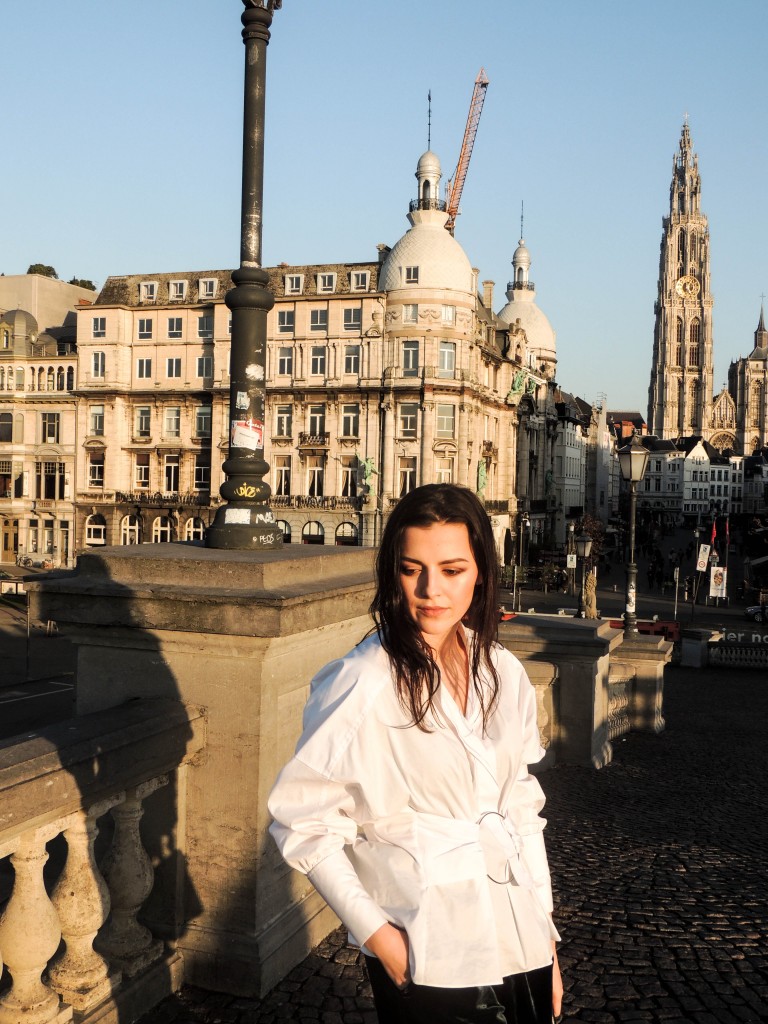 For me it breathes effortless elegance. I even believe that it can be empowering. It has a bossy attitude to it even when you wear it with those old pair of washed jeans. It says I'm here, I know what I'm doing and I'm going to do it well. It makes me self-confident. It makes me seem more professional or at least it makes me think that I am.
And that's the power of good clothing.