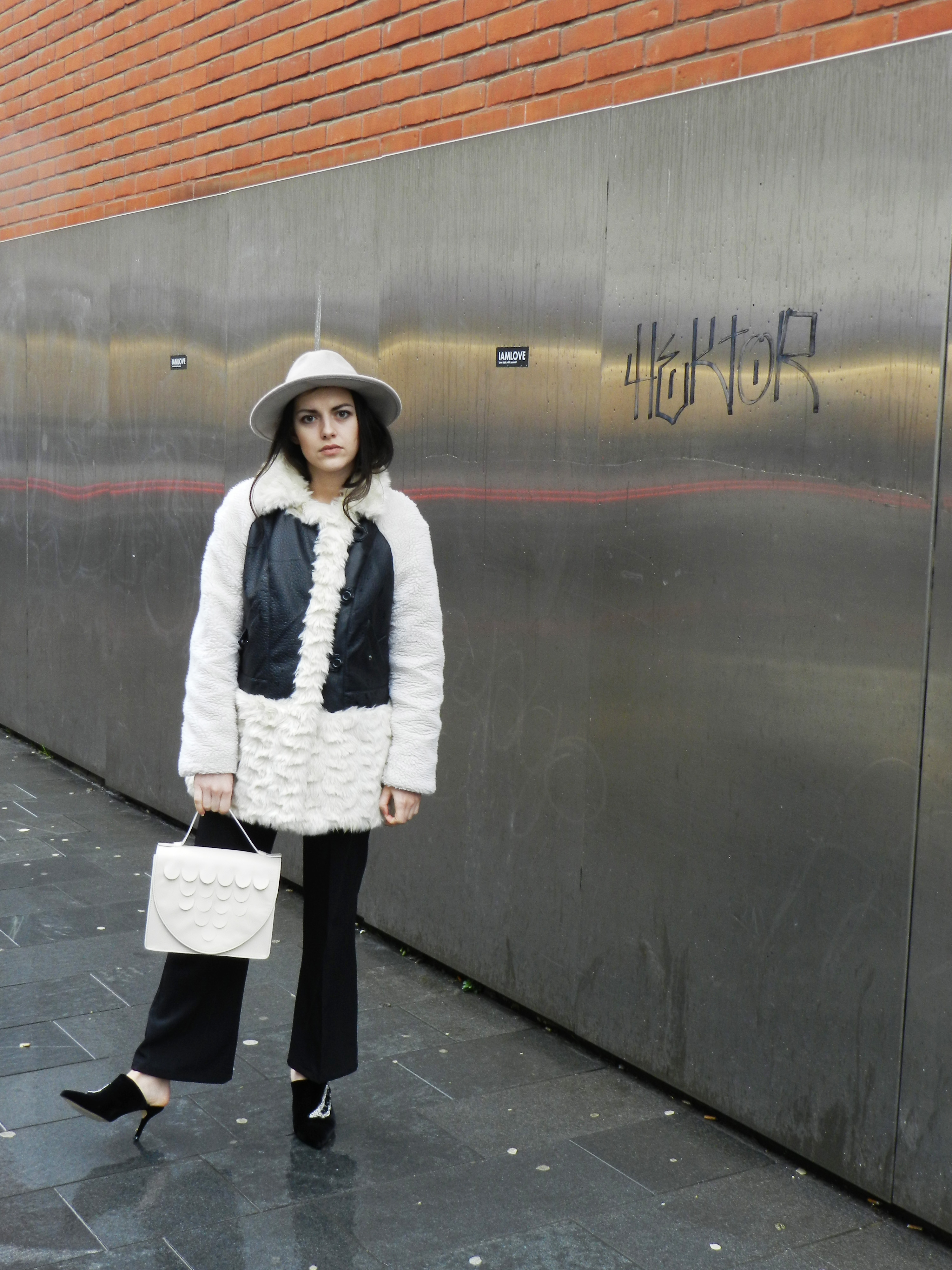 It is more important to look at the inside than the out. You can't judge a book by its cover. And there might be more than meets the eye. Always make an effort to find out what is inside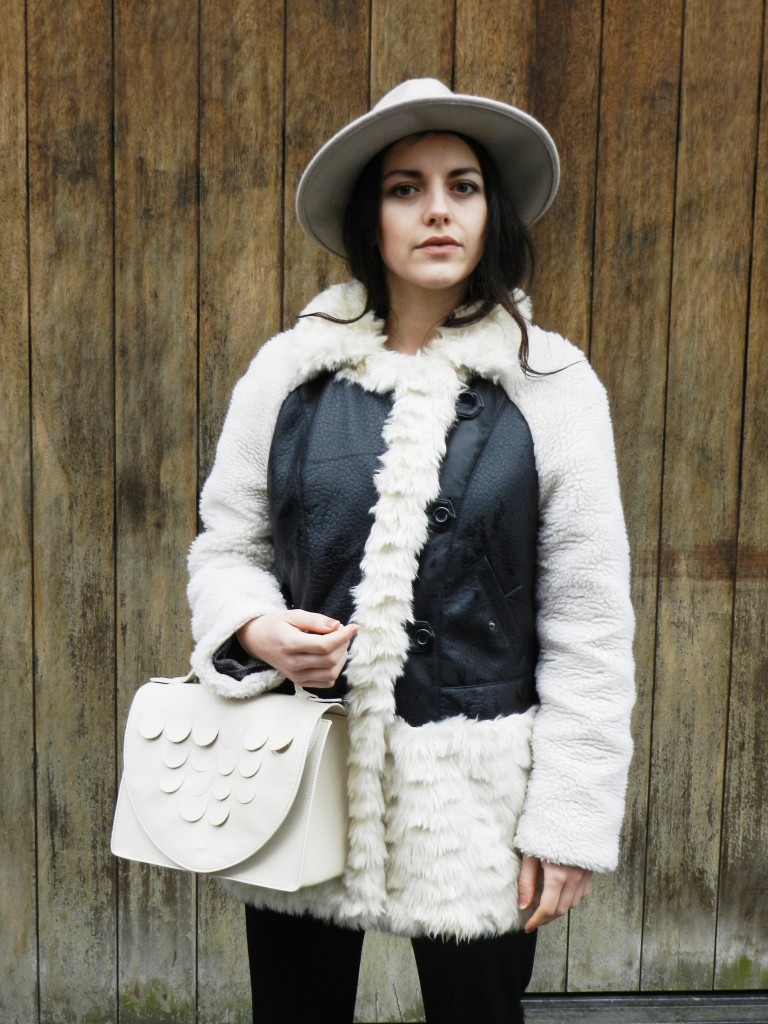 Or should you?
Your opinion might change when you see Mieke Dierckx' bags. Suddenly the inside isn't that important anymore. Whether you use it as a makeup stationery, as a work bag or it's only chaos in there, everything is respectable because it is not important what's inside your bag when your bag looks like this.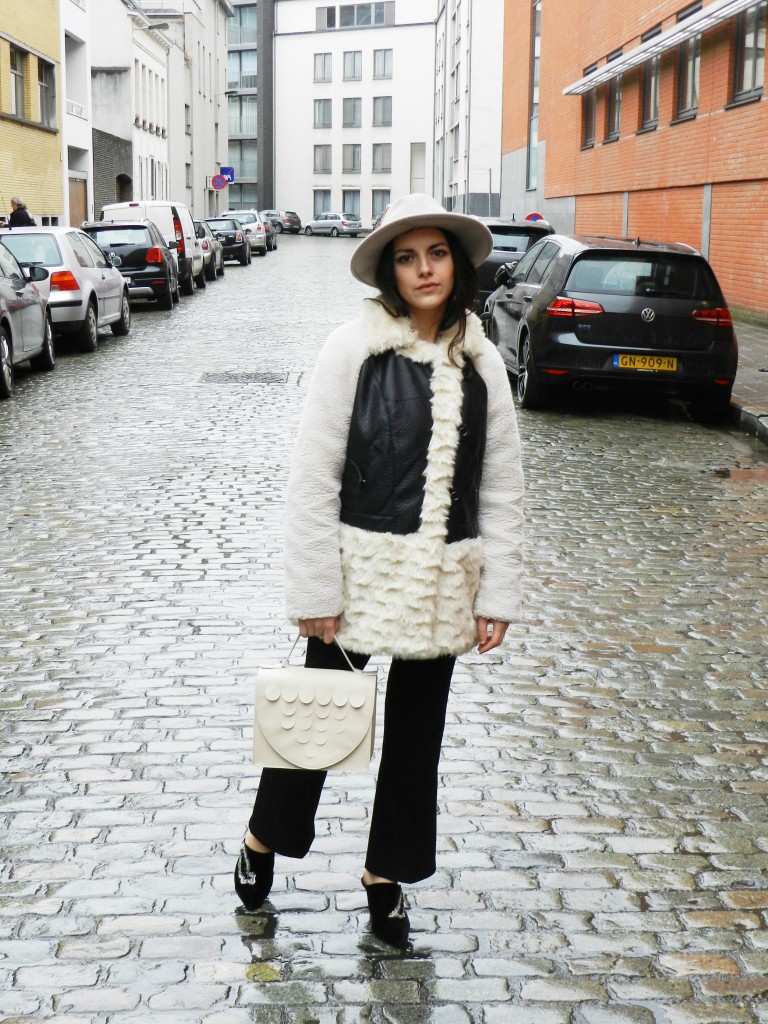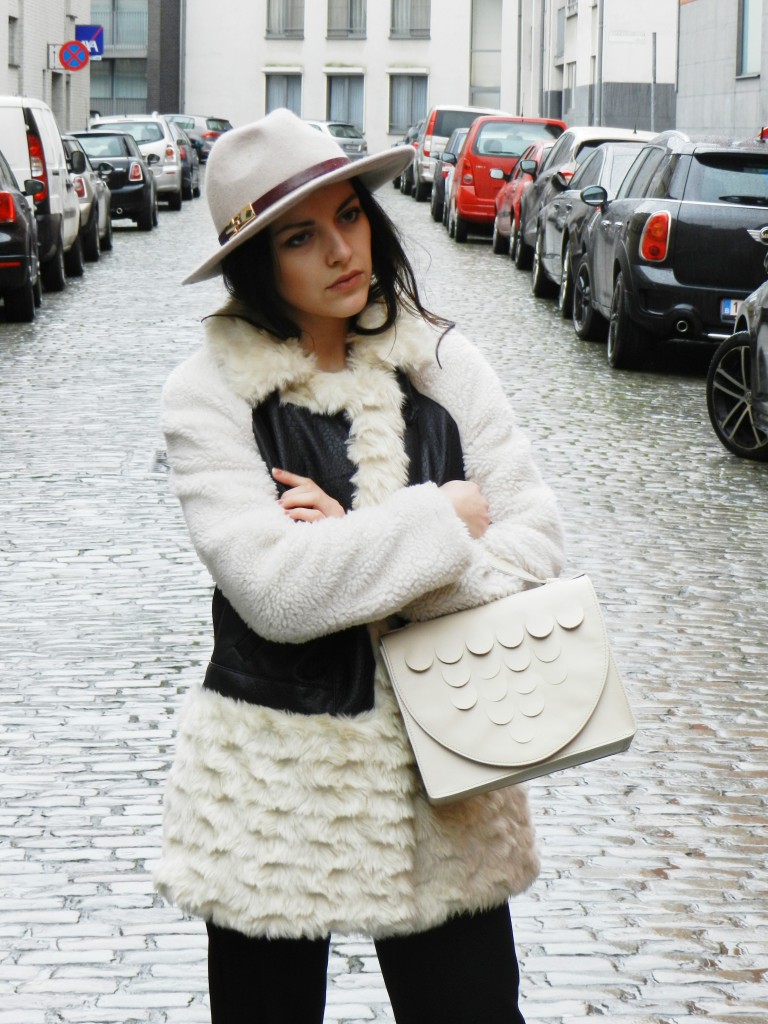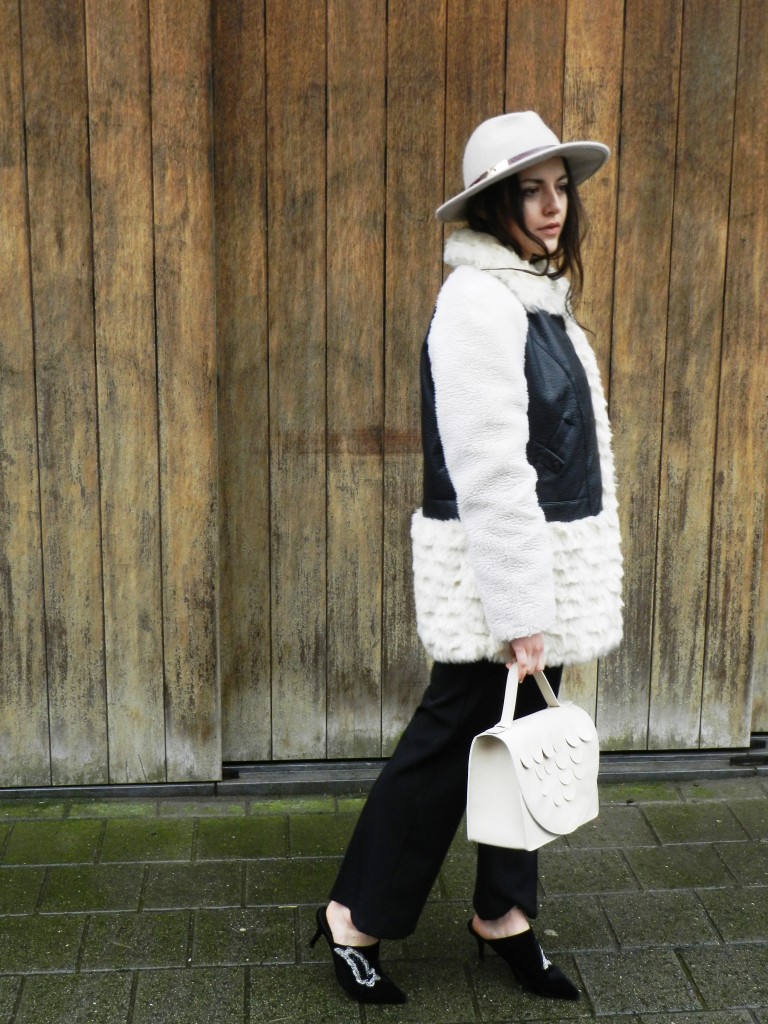 Mieke Dierckx' new collection 'The Noticy' without a doubt isn't going to pass by without being noticed.
Her signatures: sustainable and timeless. Those keywords are without a doubt also applicable for this collection. This brand knows what women want so they created bags for different occasions: A delicate clutch, a small purse, medium sized handbags and a luxurious book bag. Because girls will be girls and you can never have enough bags.
Besides creating super chic designs she also created stylish colours in line with the bag its delicacy. Think soft grey, nude, cream pink, but also bordeaux, navy green and dusty orange. Time and time she creates sustainable bags and accessories that you will cherish a lifetime.