Vacation
I love going on vacation, but packing for it, not so much. After all the horror stories about lost luggage, I refuse to take my favourite and exclusive garments on vacation. Normally I pack last last minute, so it is always very chaotic and ofcouse I always forget 1 or 2 important things. This year I decided to use another approach. I went on a search for cute and affordable stuff for my vacation in Spain. We plannend a roadtrip so comfortable clothing was a must, no heels, no tight skirts. So here you have a peek of my vacation outfits.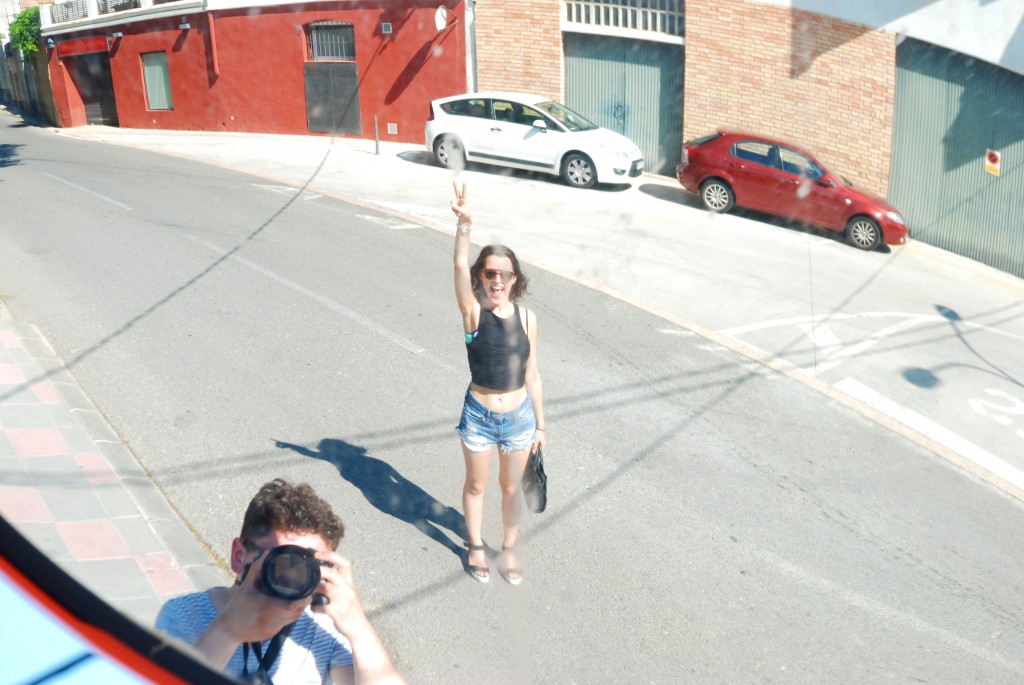 Flower Power
This is my ultimate vacation skirt, I found it online at boohoo. Cute, vacay proof and affordable. The top is H&M and I bought the sandals at Sacha. One big tip: buy easy to wear, standard sandals which you can combinate endlessly. I've chosen a casual gladiator model in brown, and they are a match with almost every outfit.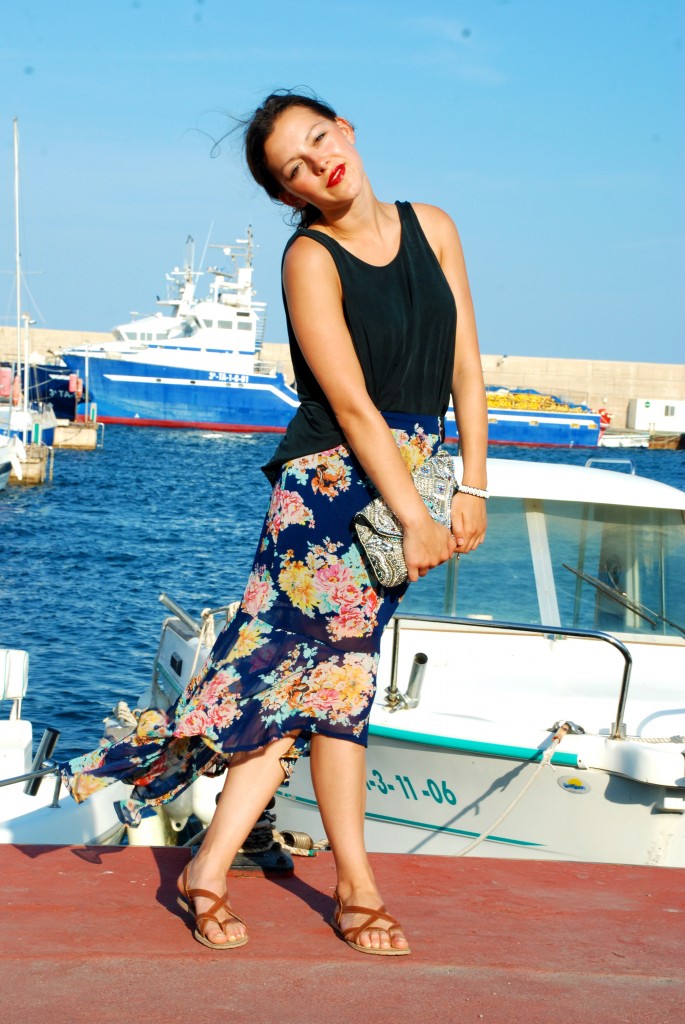 Skirt: Boohoo
Top: H&M
Bag: Clutch
Sandals: Sacha
Look under 90 euro
Sight seeing.
The H&m top gets a whole other vibe by combining it with these hippie trousers. I often see these kind of pants in colourful prints but I obt for a more subtle one in black and white. Perfect to discover some beautiful hidden places in the city.
Sunglasses: Asos
Top: H&M
Pants: Primark
Sandals: Sacha
Look under 120 euro
Too hot to Handle
When you booked a ticket to the sun, a dip in ice cold water now and then is a must. Finally the bathingsuit has made its comeback. Perfect to stroll in the city with some shorts, and when you can't handle the heat, you just head to the sea for some refreshment.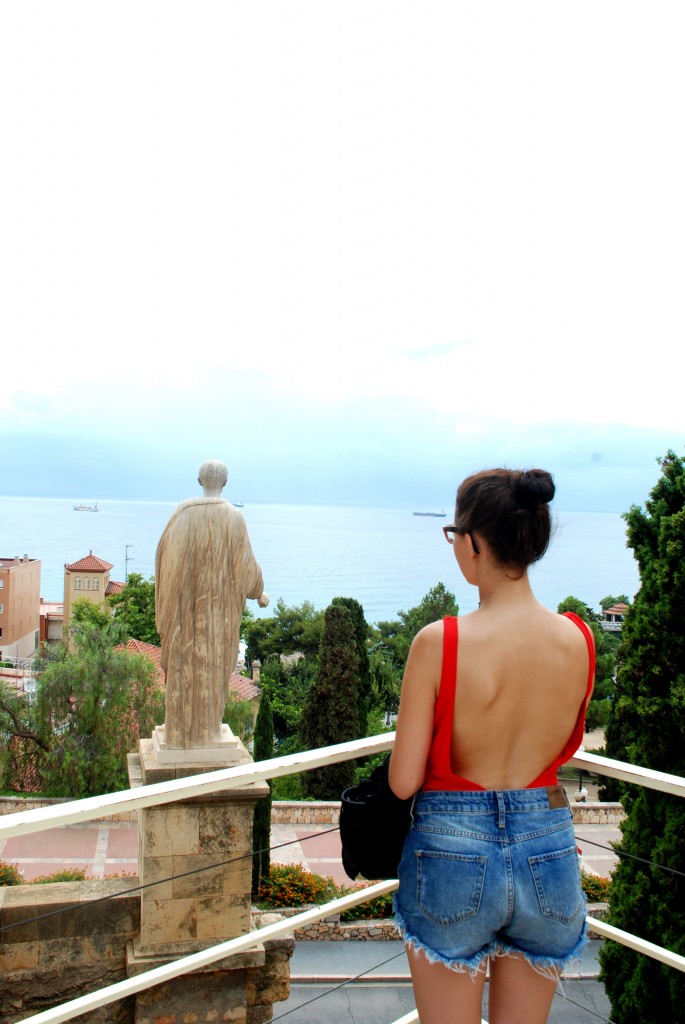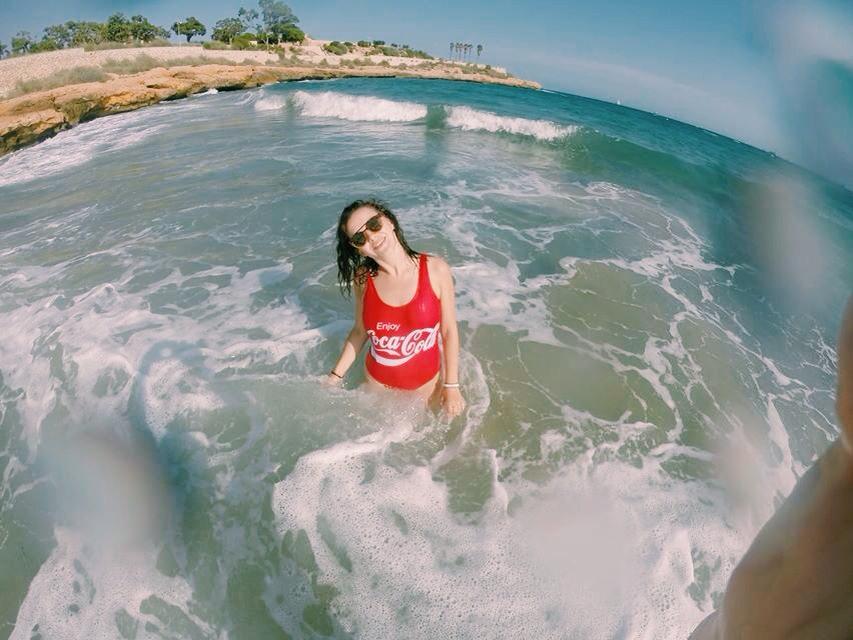 Bathingsuit: Primark
Shorts: riverisland
Look under 50Euro
Romantic walk
Ofcourse every woman needs a beautiful dress to feel like a princess on vacation. One in a bold colour or a gorgeous print is the best choice.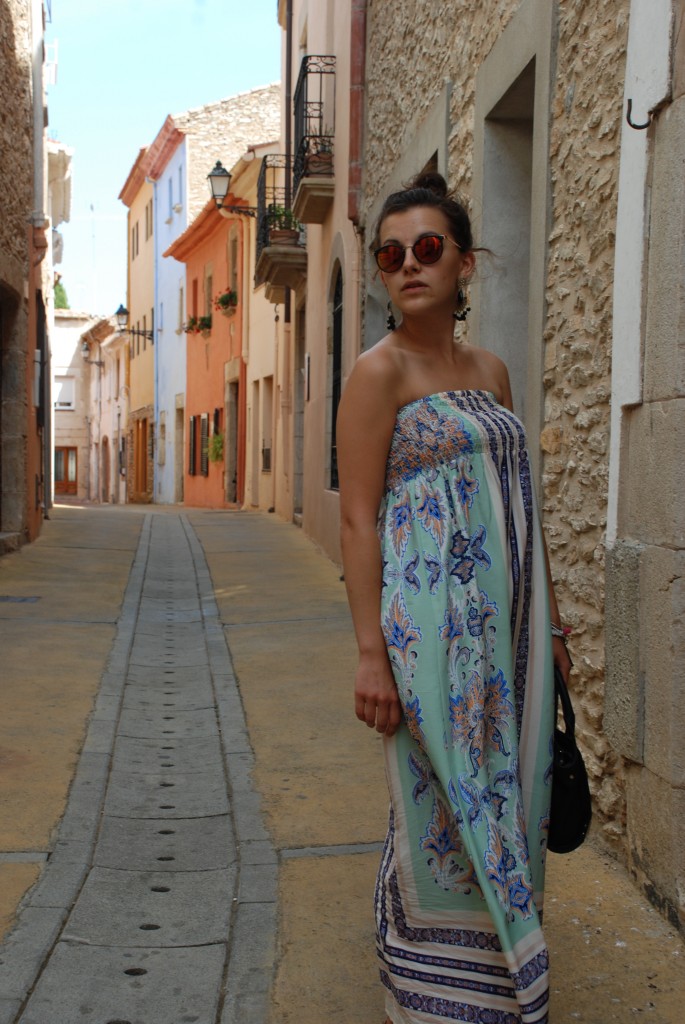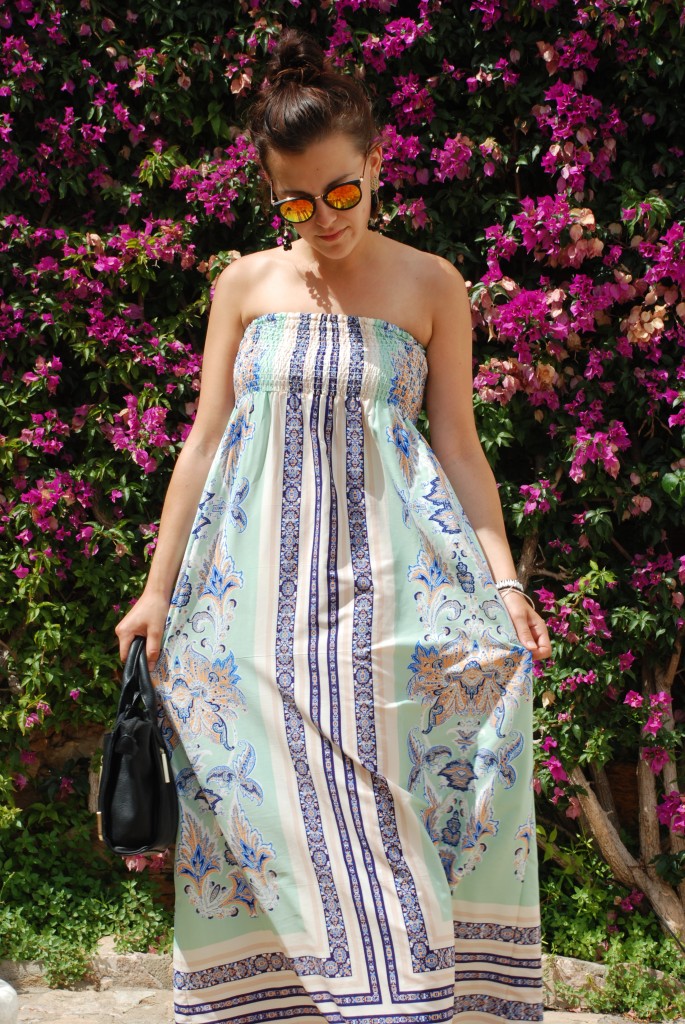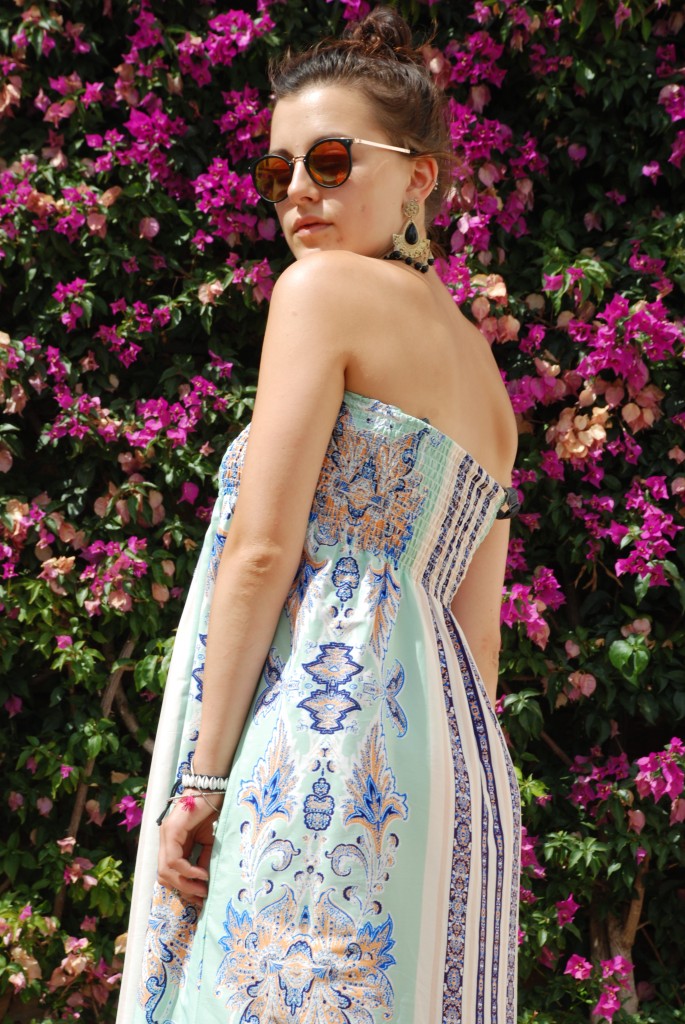 Dress: Primark
Sunglasses: Market
Look under 40 euro