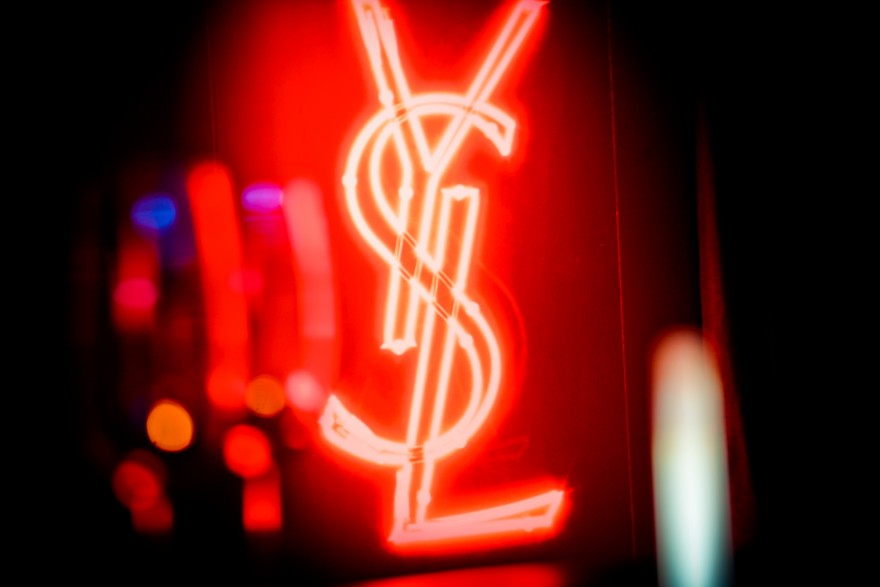 When YSL decides to throw a party. You know it is going to be big.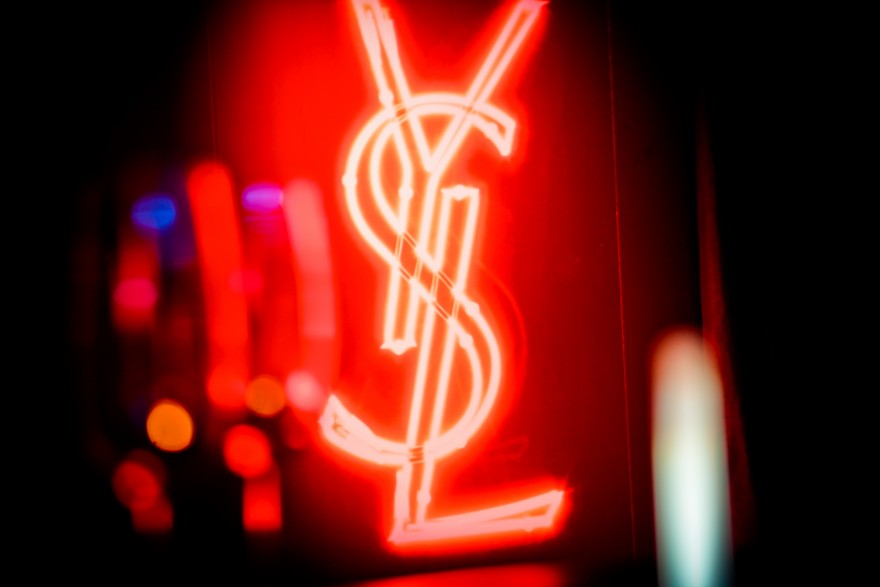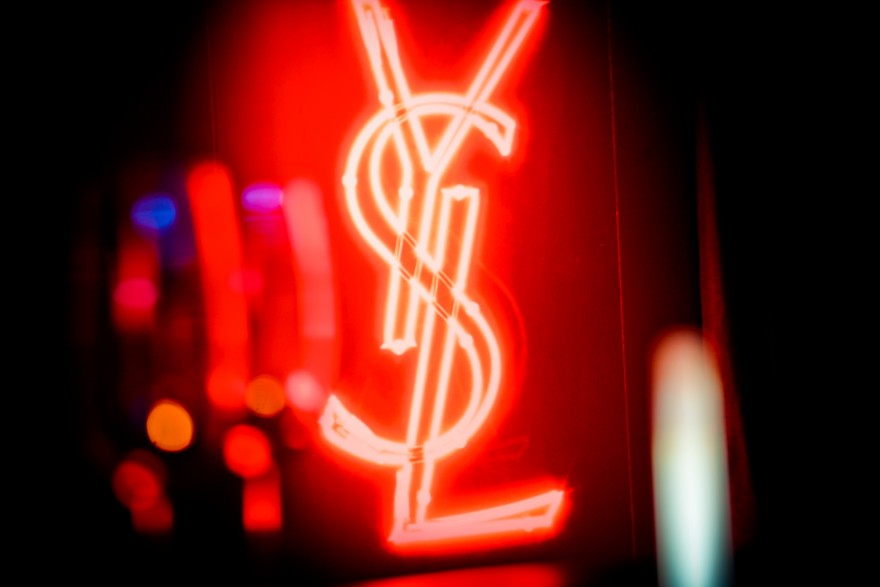 YSL Black Opium Experience, it was an experience indeed. The promising invitations, which included the new fragrance, eyeliner, lipstick and more YSL products, made people curious. But the party itself left people amazed.
The dresscode was rock chick attire, which basically everyone rocked. Black outfits, leather boots and cut-outs placed on strategic places. You just knew that everybody brought their A game or in this case F(ashion) game.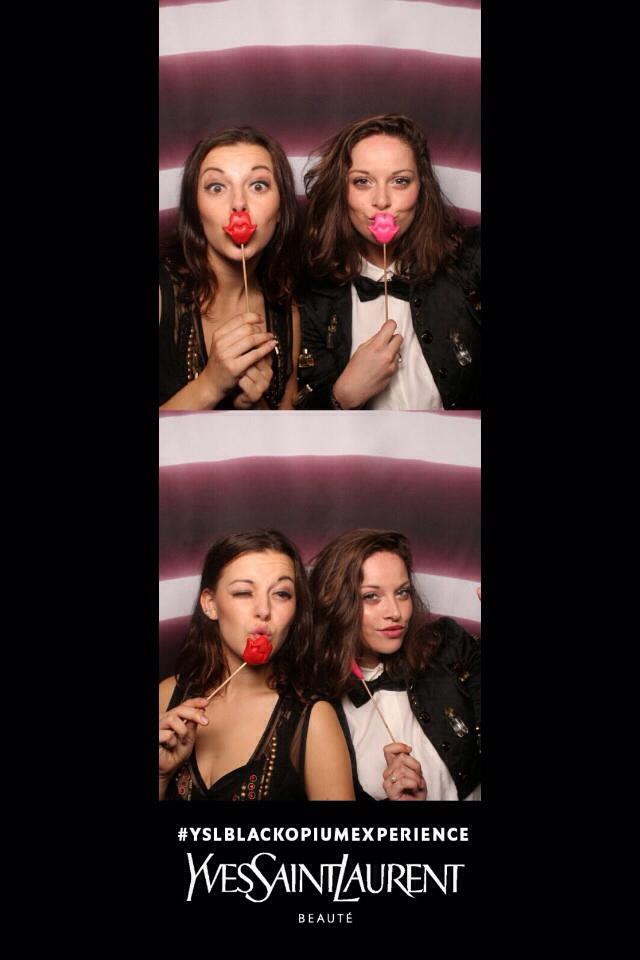 When I arrived at the location in Amsterdam, a dreamy, hypnotic black tunnel with pink neon showed me the way in. Inside, there were various make-up artists so you can get that statement YSL smokey eye. While Monsieur Moustache's beats were pounding out the speakers and everybody was showing their best moves, I decided to make this memory last and took some pictures at the Photoboot, in YSL style ofcourse.
Black opium is the perfect scent for every strong but feminin woman, who has that little rock chick inside her. At the party they also showcased all the ingredients they used for the heavingly scent Black Opium.
A nice cocktail at the bar, some good food and this night coudn't be more perfect.