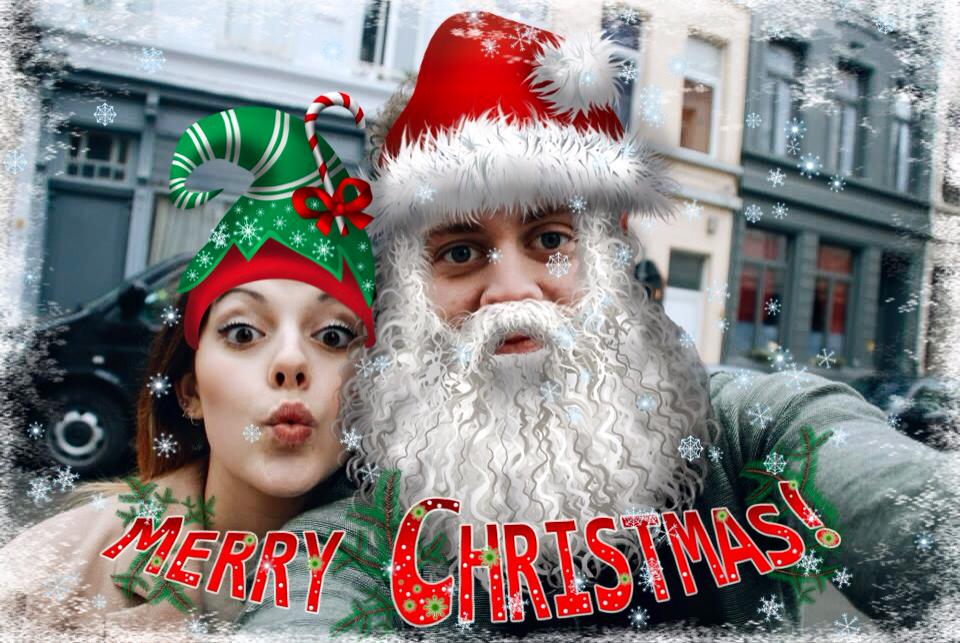 All I want for Christmas is you. Or one of these gifts will do too.
Are you desperately in need for some last minute Christmas gifts? I absolutely love the Christmas season, but I always buy my gifts way to late. I end up going from shop to shop the very last day before Christmas, just the find the perfect gifts for my friends and family. I never worked with a list, so my shopping spree often end up in a total chaos. To avoid that you guys are also having a Christmas of Chaos I decided to make a last minute Christmas gift guide!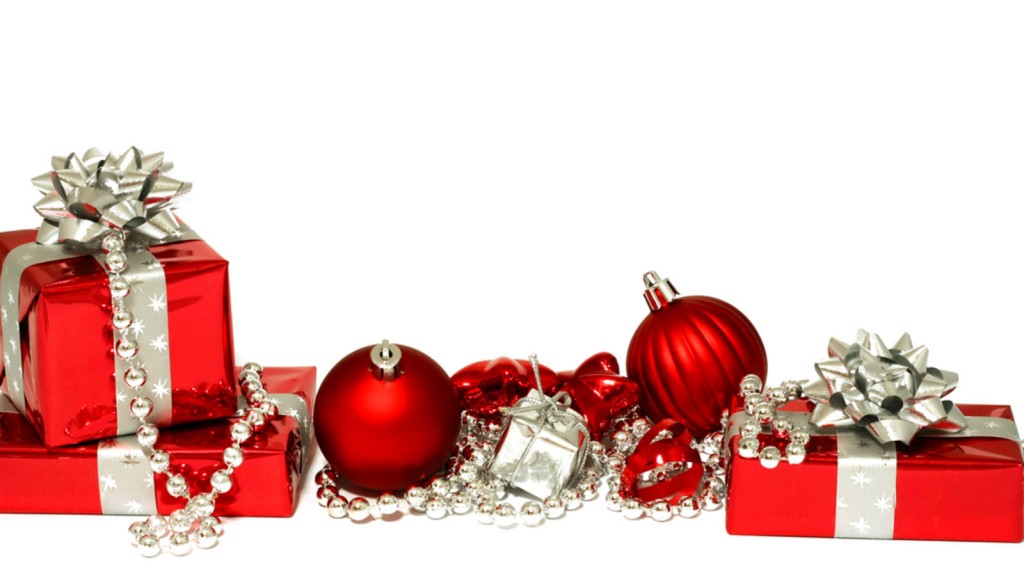 For the beautyqueens
You can never go wrong with a MAC lipstick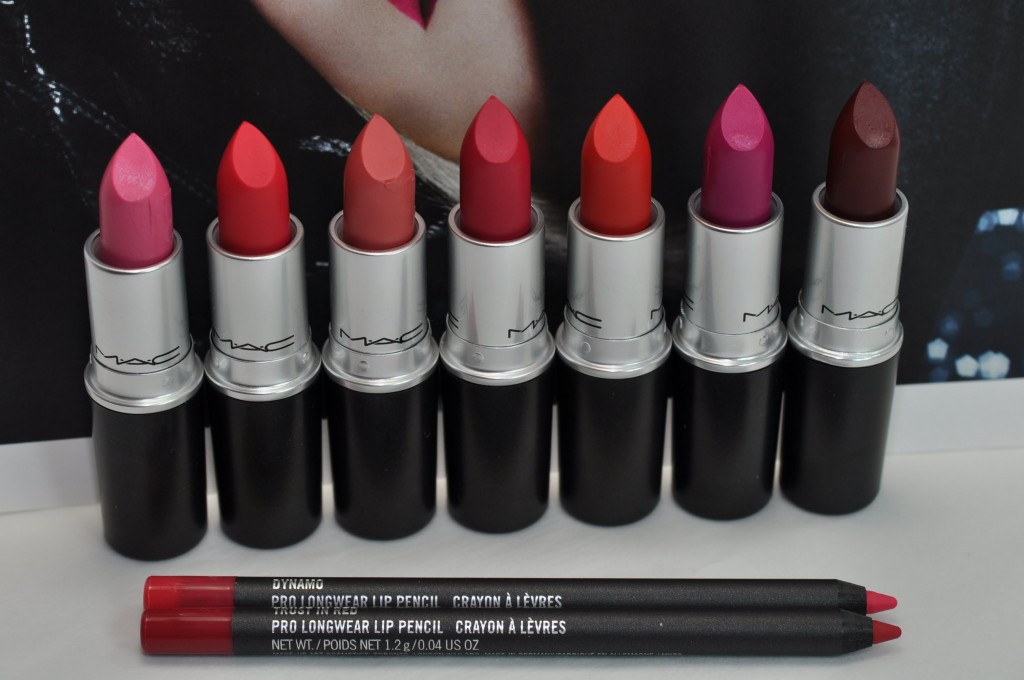 Or with a nude DIOR eye palette
Dior Eye Reviver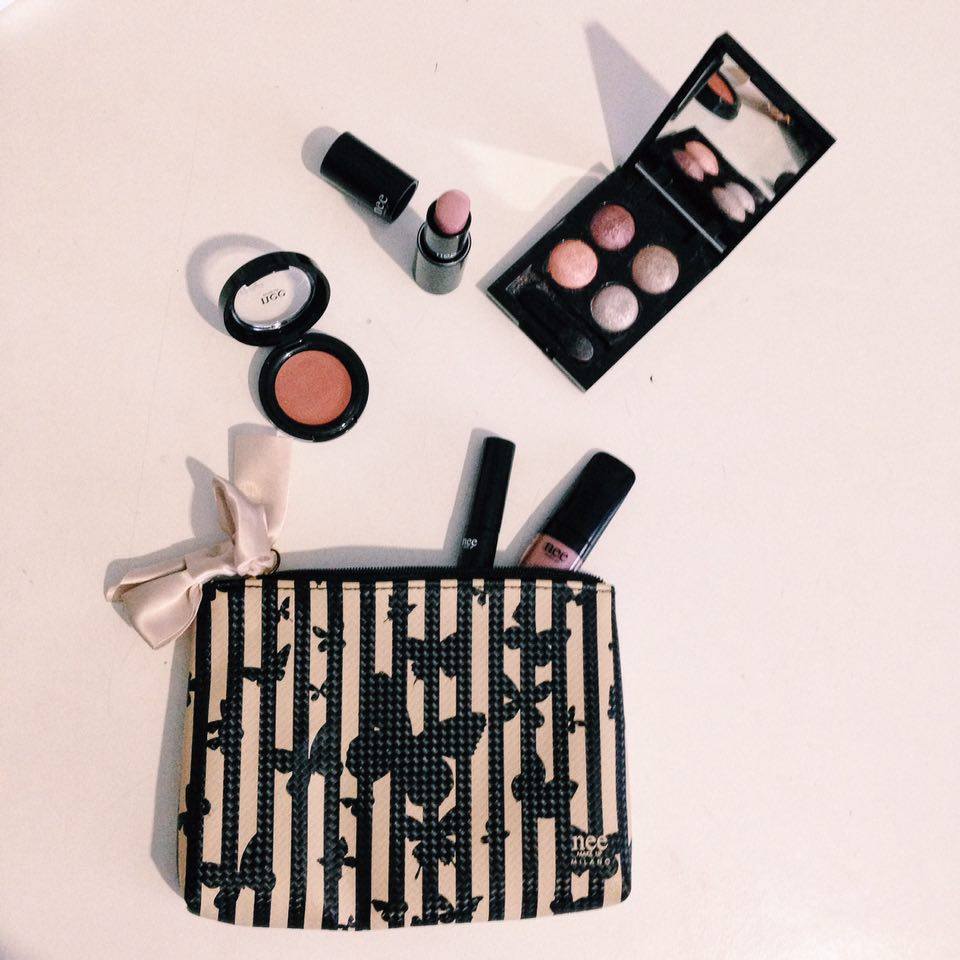 NEE Make-Up Bag (Eye palette, Cream Blush, Mascara, Eyebrow Mascara, Lipstick, Gloss)
Because every girl can use some glitter and sexyness in their life
Glitter Bralette – Asos                                  Bodysuit – Asos
Just for fun.
Girls who don't take life too serioulsy, really need a cupcake bath cap. And for those who are in need of a vacation, this watermelon will do.
Cupcake shower cap                                    Watermelon Beach Toy
Because it's Christmas for your dog too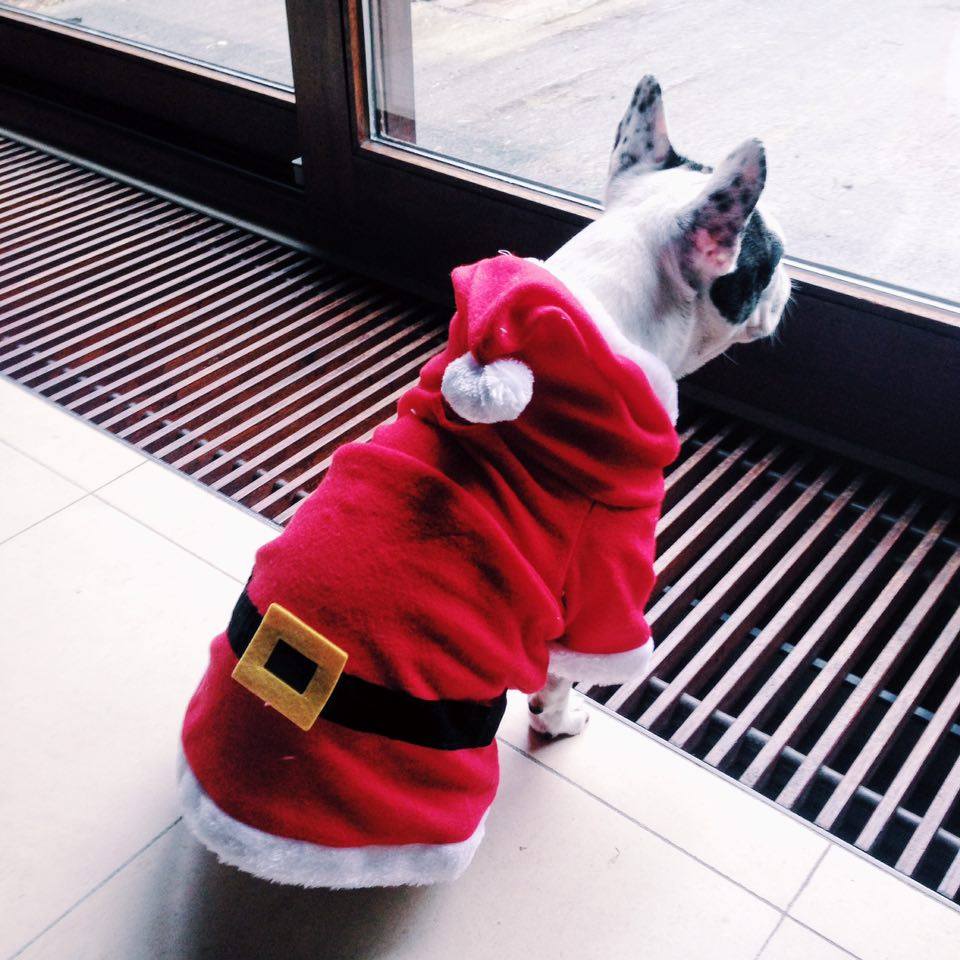 Dog Costume
For your Christmas outfit
Zoethout design – Origami collection                            Lavish Alice Skirt
For Him
Boys love Christmas too, unfortunately. Finding something for my brother, dad or boyfriend is a struggle each year. Men may think that women are complicated but they have no idea what kind of frustrations women are up to when it's the holiday season. You can't just walk into a make-up store and pick whatever kind of mascara or lipstick. You can't buy them a girly lotion and bath bombs are totally not done. So what is left for them? I made a list with serious and not so serious gifts for your manly loved ones.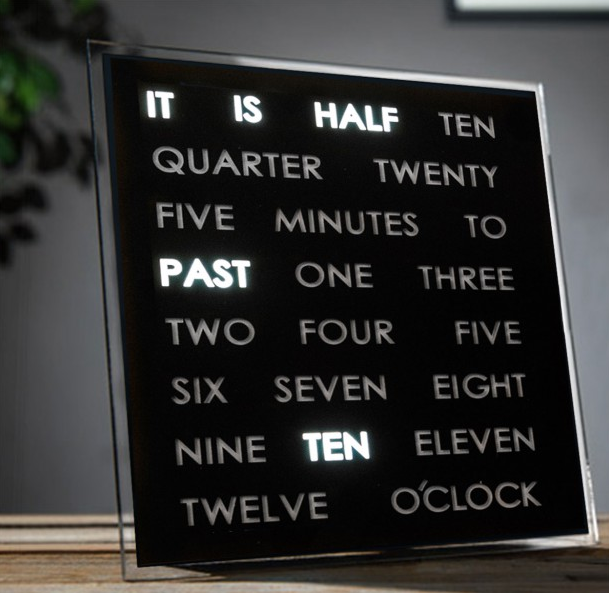 Led Clock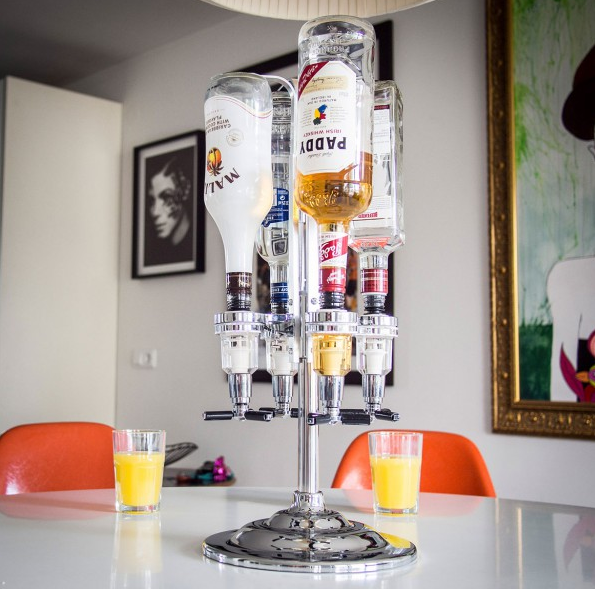 Barbutler
haute dog recipes
Liquor love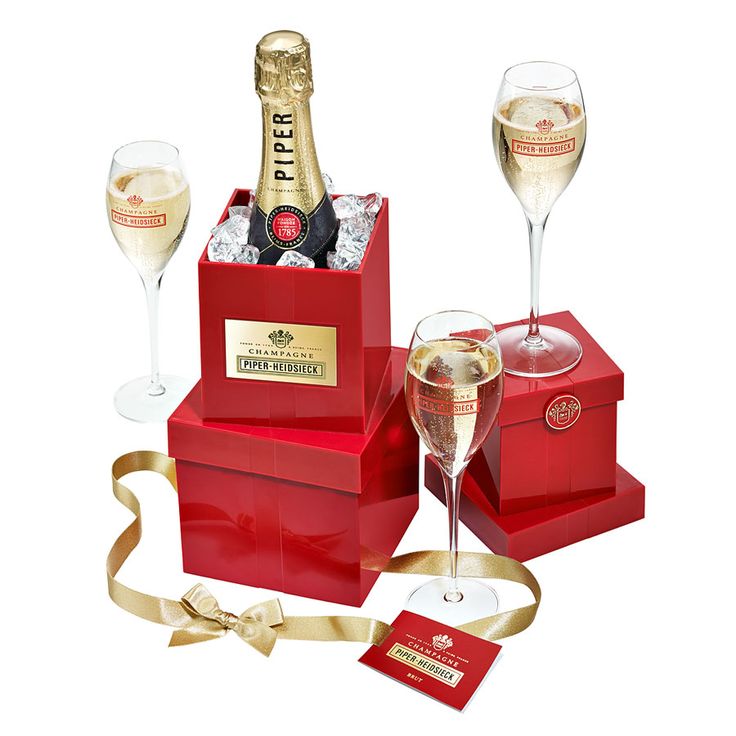 Piper Heidsieck champagne – Bottle Cooler – Champagne Glasss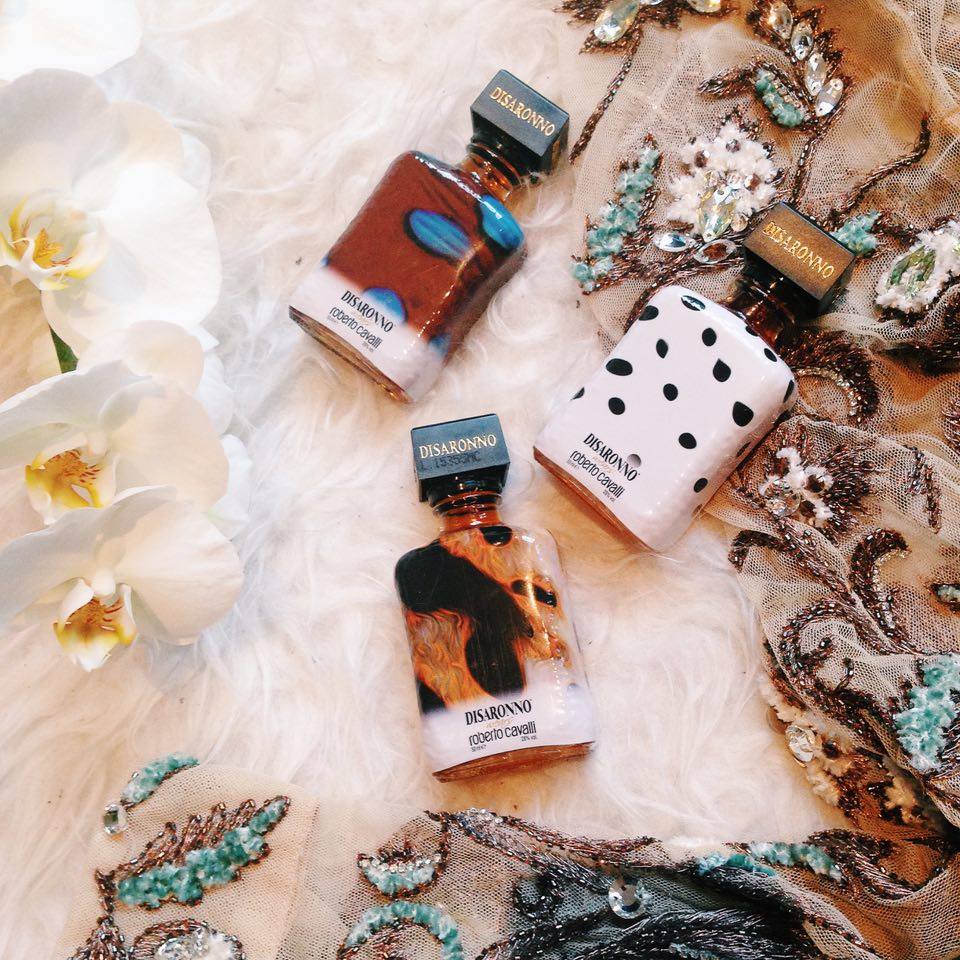 Disaronno wears Cavalli limited edition