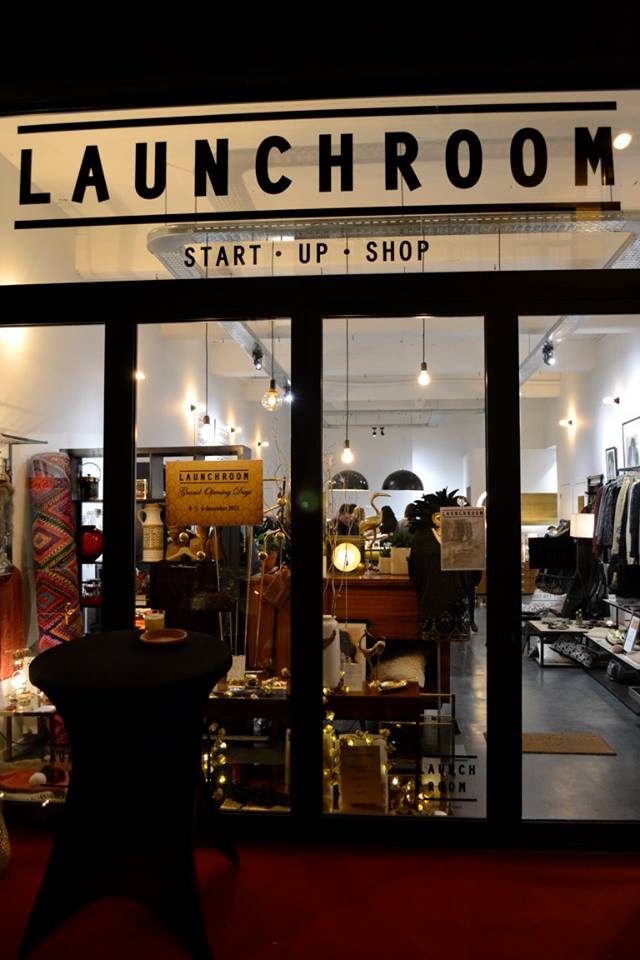 I find it wonderful how young,creative people are trying to show their innovative ideas. I adore how they are trying to model the world along with their vision. And above all I love how they're not afraid to try new things, they want to get things done. Start their own label and create some brand awareness.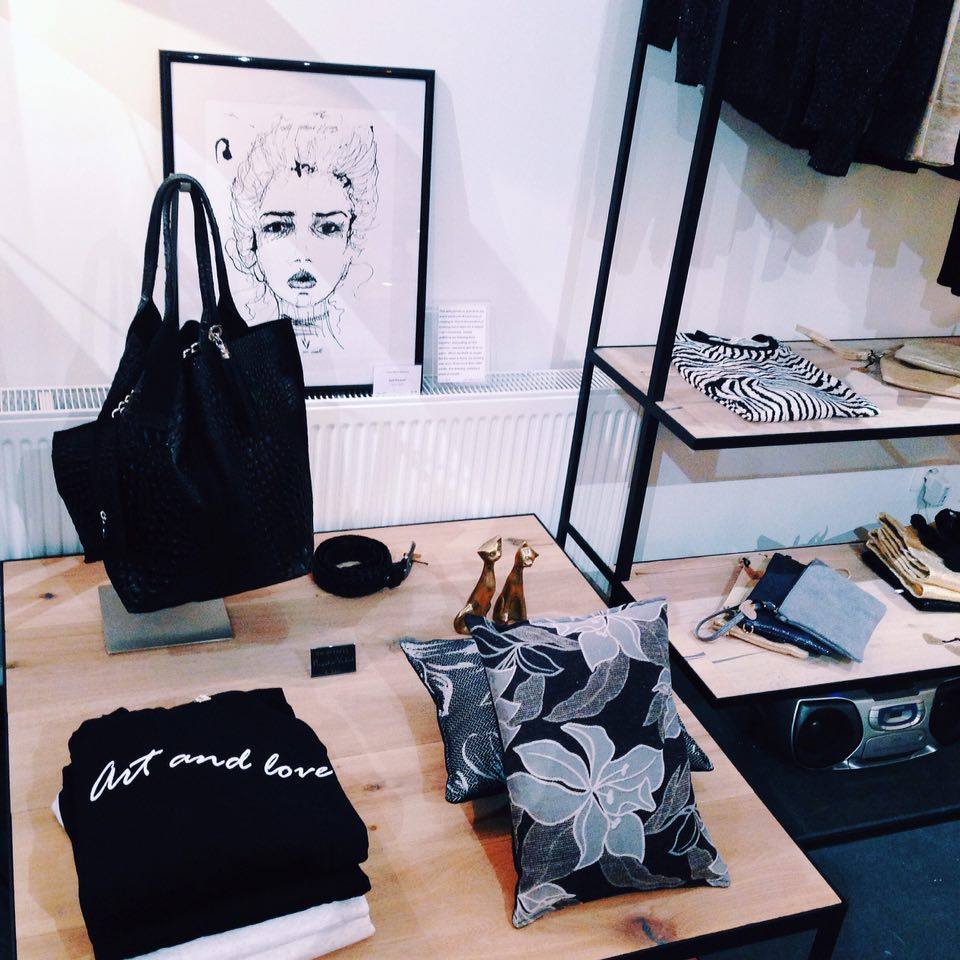 Creative people, and espacially young creatives, think big. There is nothing wrong with thinking big. Having the right mindset helps you establish your goals. But as you expected, things aren't so easy at it seems. There are a lot of different aspects aside from the creative one.
The creators of LaunchRoom share this view, so they want to give new starters a chance to present their products to people. In their store, eacht designer has their own 'creative corner' where they can show and sells their goods. What I love about this store is that they have a various range of artists. Going from jewellry design to interior and even art. Each in their individual style which you will love without a doubt.
gorgeous table with moïsac – Anno 13     
These entrepreneurs can stay and sell in the LaunchRoom for a perdiod of one year, because then it is expected that they can work on their own. Therefor the LaunchRoom can give other new starters a chance. If  you visit now you can see the work of three various entrepreneurs. Maarten Verbert, Bee You by Miet Vanheve and Ellen Marie Moysons. Maarten designs beautiful interior pieces in steel and wood. Then we have Bee You by Miet Vanheve.  She creates beautiful and delicate jewellry. You can find beautiful gold necklaces as wel as colourful bracelets. She makes sure you can Bee You in a jewel of choice. Last but not least Ellen Marie Moysons, this artists creates gorgeous paintings. You can find a whole range of faces with thousand  little accents. If you prefer calm, black and white art, their is also a  collections available consisting out of a white background with black graphics.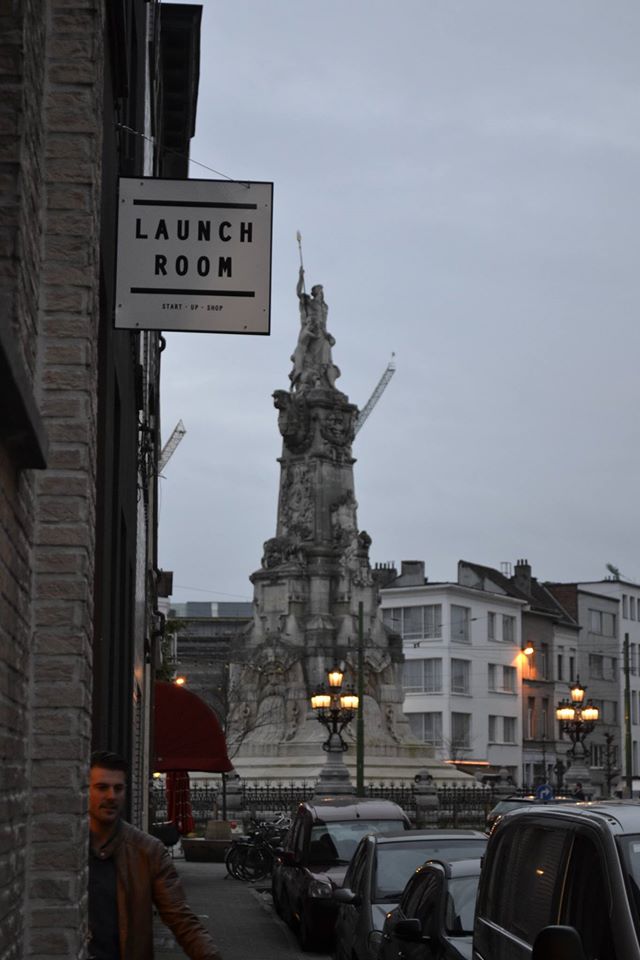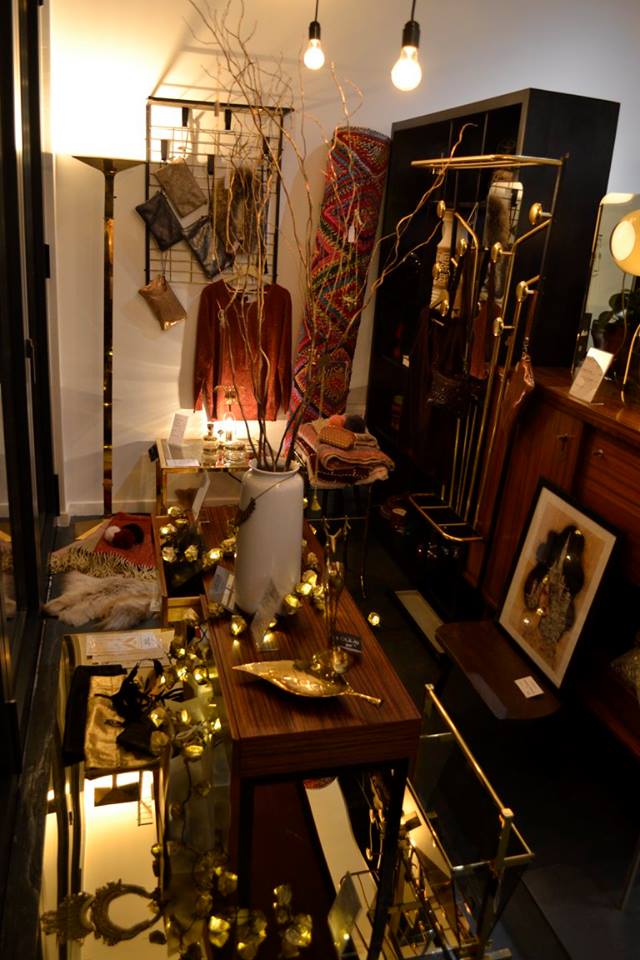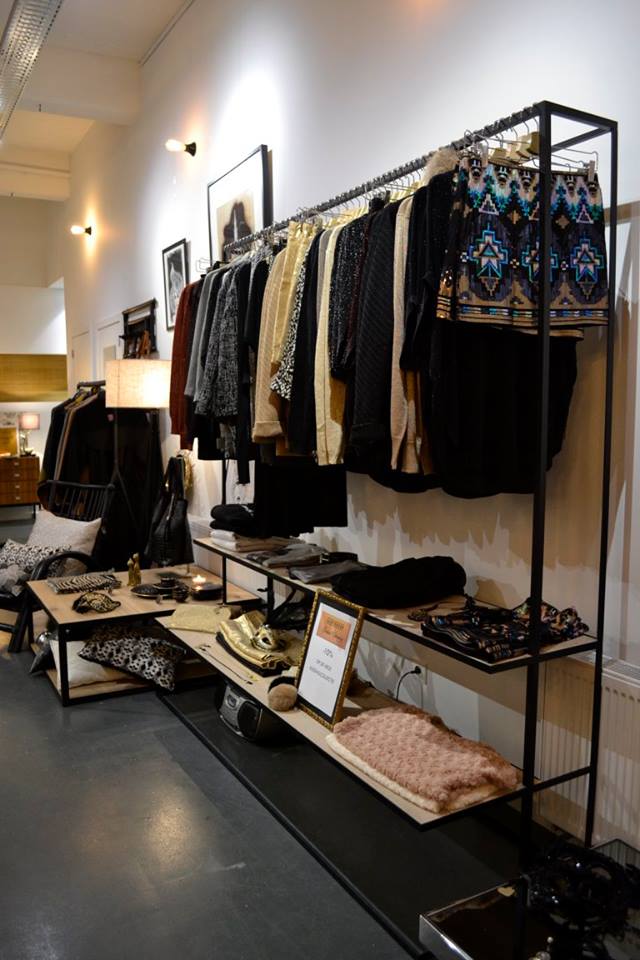 To supplement this collection LaunchRoom also presents a collection of chlotes, both beautiful and affortable. I chose my favourite pieces and created a look with it.