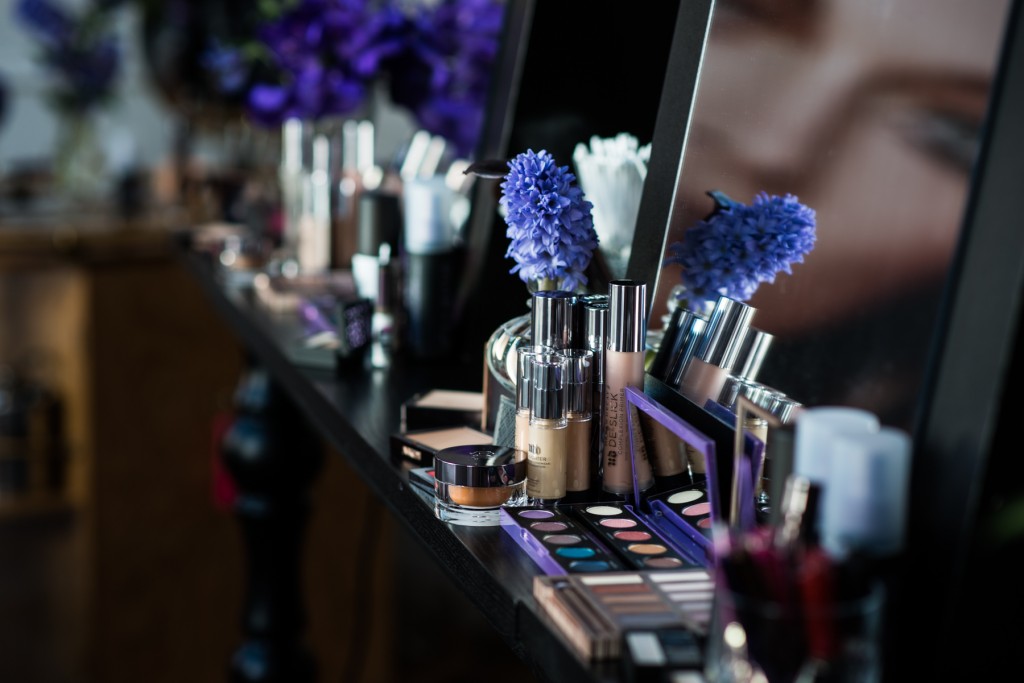 When we hear the word beauty we immediately think about dashing lip colours, strongly pigmented eyeshadow and sparkly highlighter. Put on all the decoration you want but if your skincare ritual isn't on point, it will show eventually.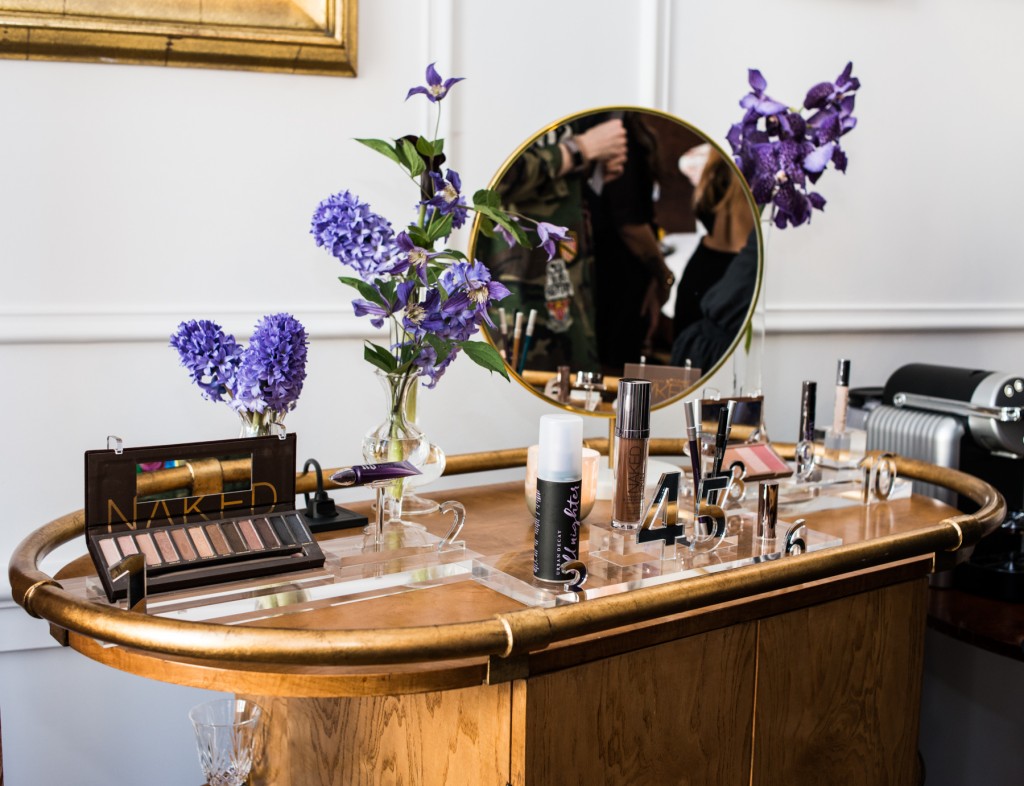 I love make-up. I loved it ever since I was kid. I used it to complete my look while playing dress up. My key colours back then where pink, baby pink, cherry blossom pink and hot pink. But years and some beauty knowledge later, I know it all starts with a good skin.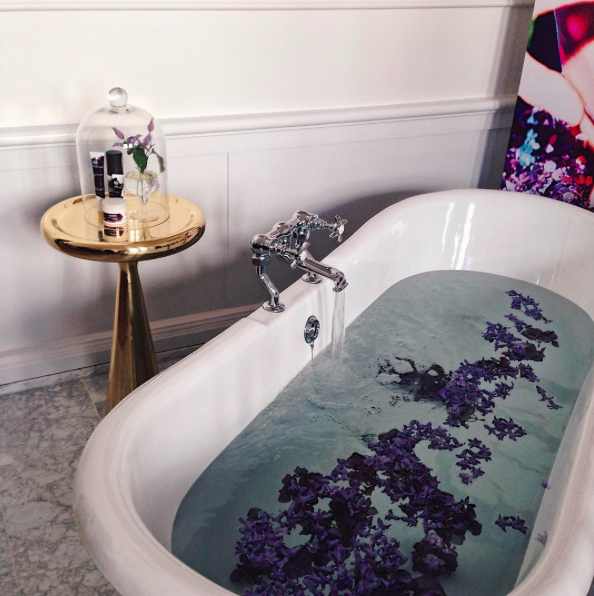 A new lip colour or a dashing palette, Urban Decay can design like no other. But this is even better. The new line focuses on skincare. Because uou have to prep your face properly before you put your make up on. Think: clean skin, moisturizer and primer.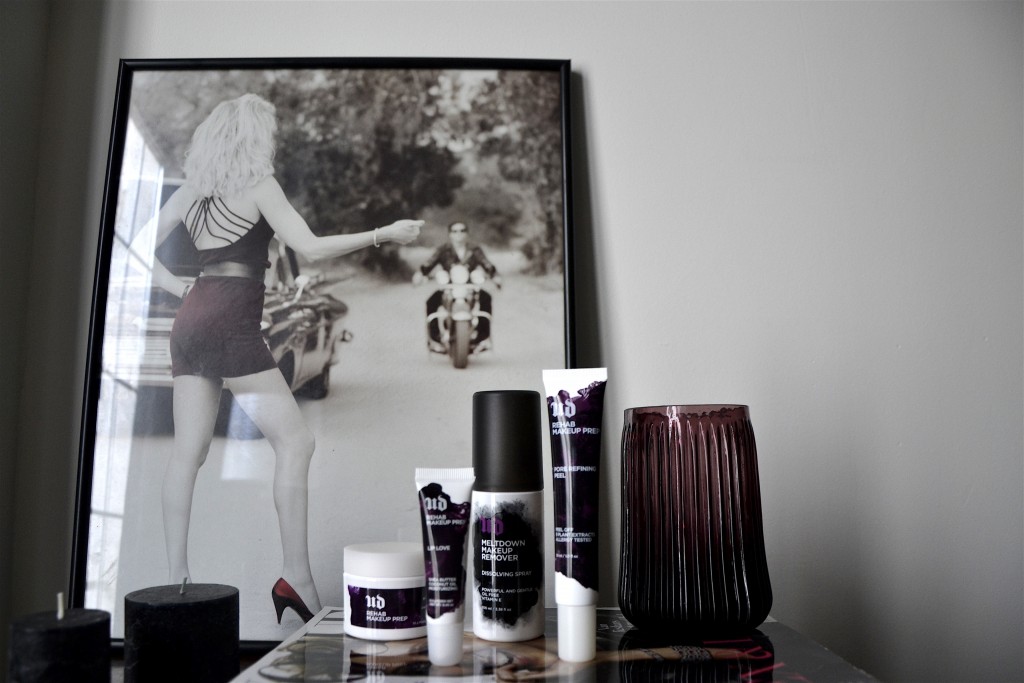 But it is also important after a long day or night of wearing make up, to remove it properly. And these products clean your skin in no time. With the meltdown makeup remover spray, all your make up (even the waterproof) will come of in no time. If you want to clear your pores you can use the purifying peel, which removes all those nasty blackheads. And there is more, because Urban Decay takes care of your entire face. There is also a super cool hydrating face gel, lip gel and a magic lipstick that removes all your liquid or mat lipstick in no time with no effort at all. I'm hooked