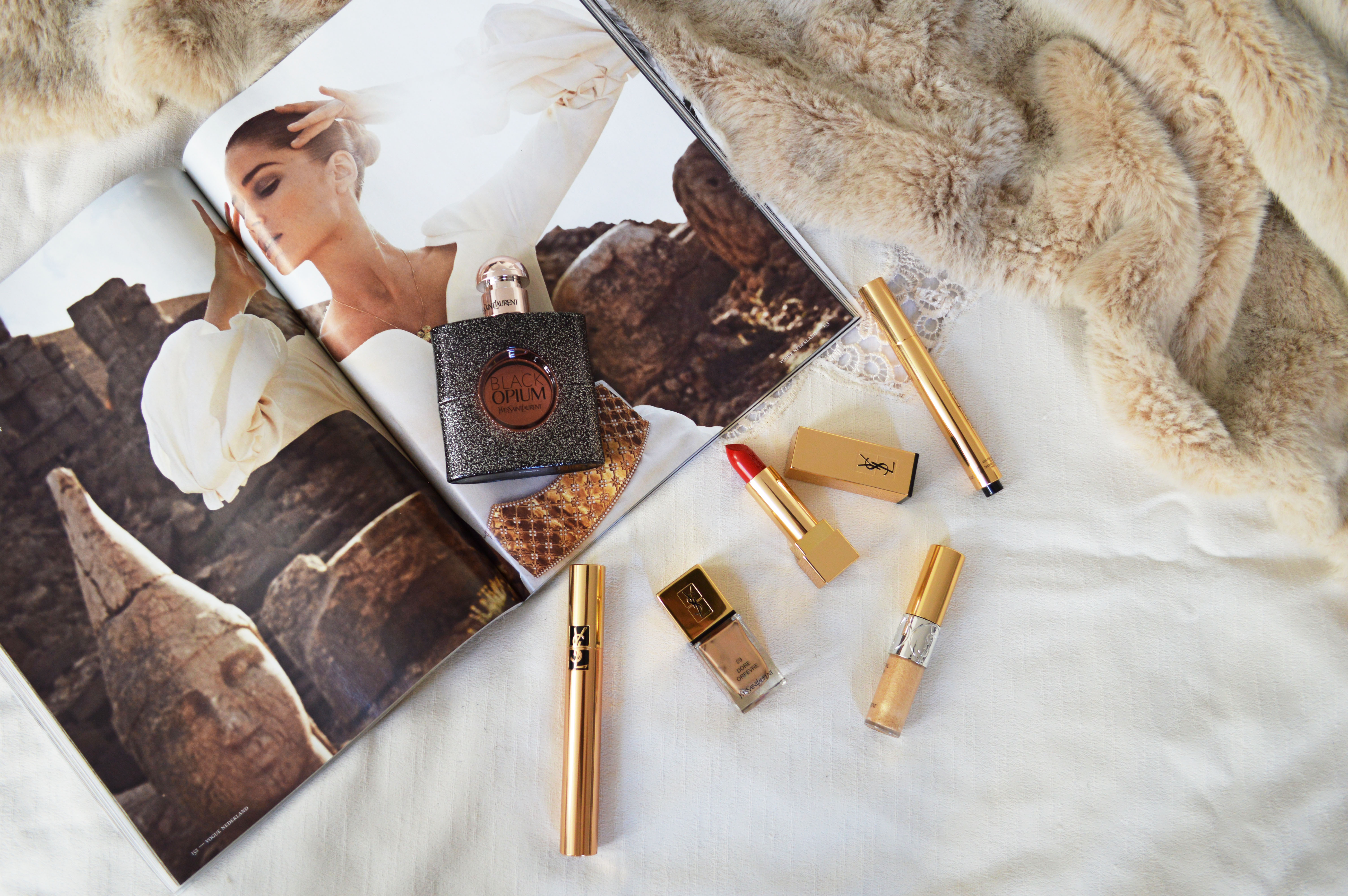 Now more than ever, it's all about that natural look. Even if that means putting on foundation, highlighter, concealer, bronzer, primer and some blush for a finishing touch.
I believe that every woman is beautiful, cliche but true. But I also believe that it is oke to give mother nature a helping hand. For a daily look it is better to keep things natural. Because of the everyday rush, your perfect eyeliner, lipstick and lashes could get a dificult time and we don't want to end up looking like a clown. So less is more here.
These golden YSL products are perfect to enhance that inner beauty. For starters the famous touche éclat really does miracles for your face. The system is easy to use and it covers dark circles like no other. When I'm late for whatever (and that happens a lot) this is the only thing I put on my face.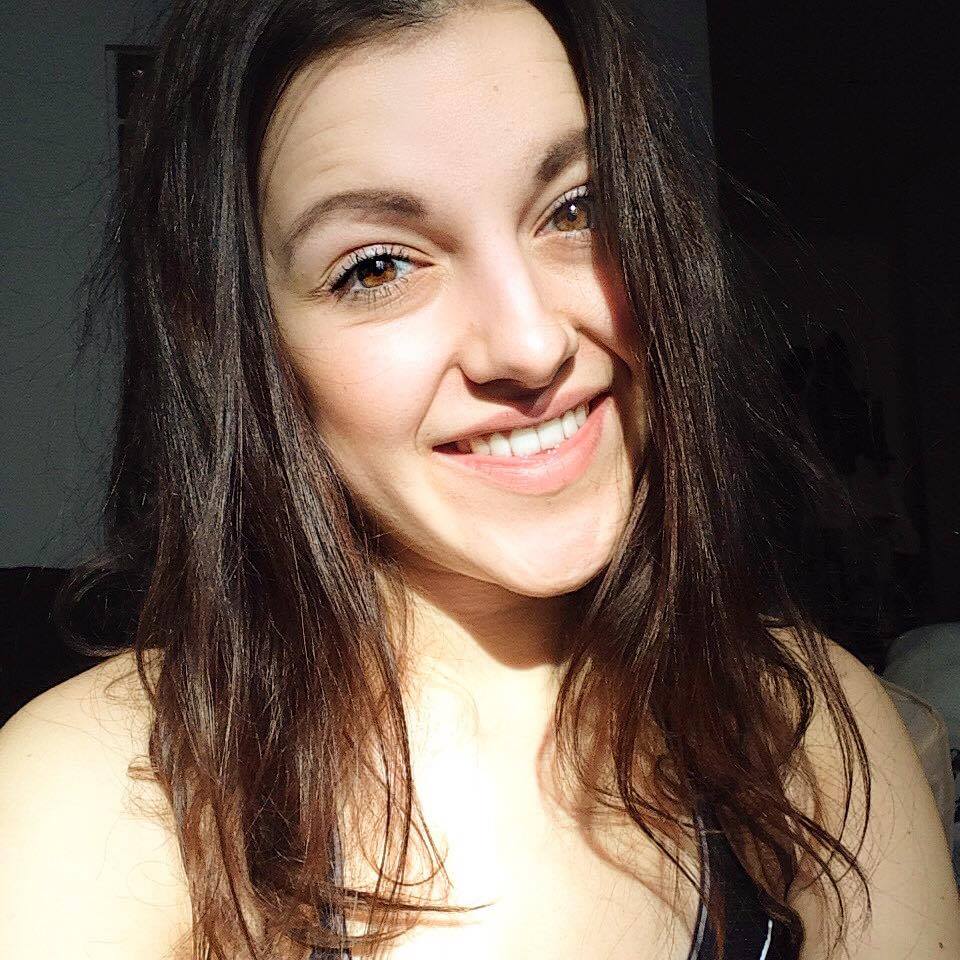 Another favourite of mine is the YSL mascara. It is worth the small investment because it provides you lashes with great length in no time.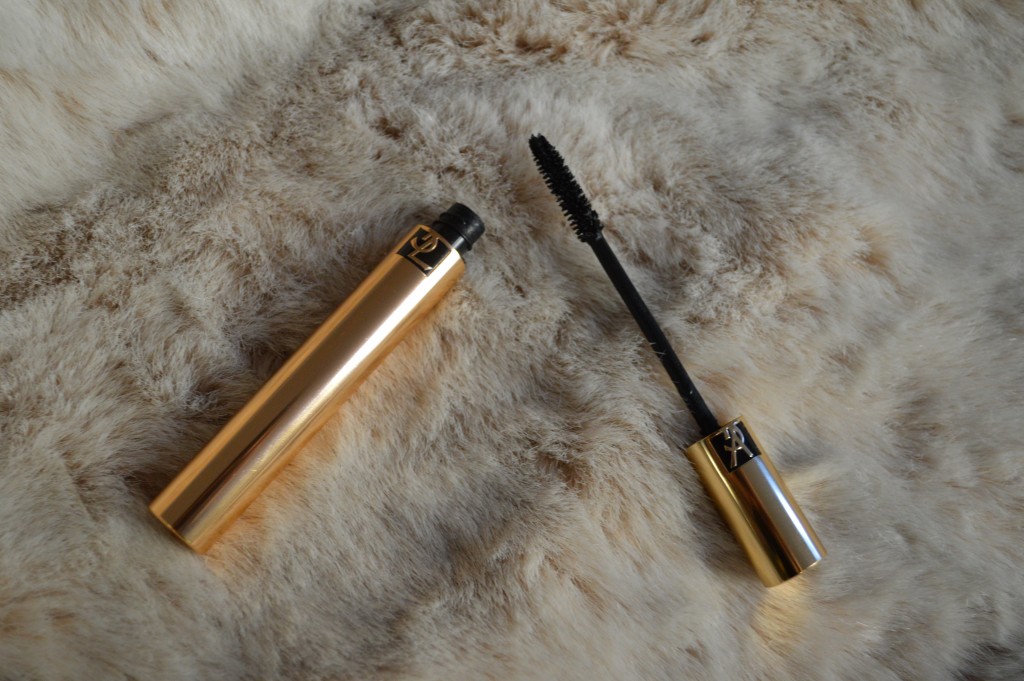 When you want to have that golden glow, but you don't want that excessive metal look, the full metal golden shadow is your thing. It is perfect to add a shiny detail without overdoing it. This eyeshadow has kind of a wetlook which makes it even more glamorous.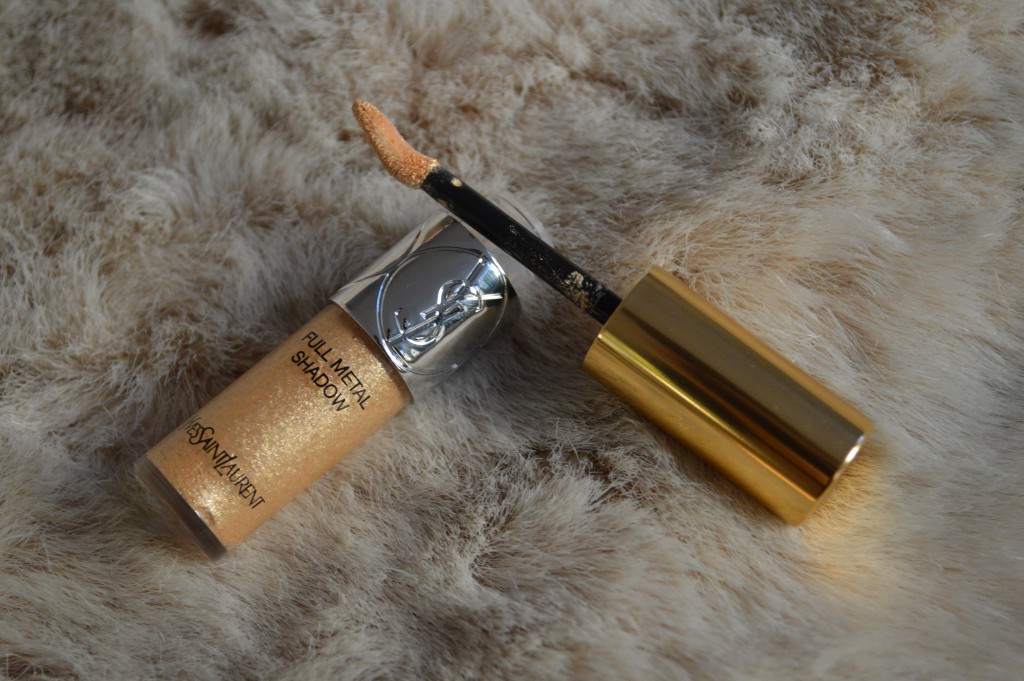 And then there those days we just have to put some lipstick on to make sure we can conquer the world. Red lips are always a win win. And this bright red just gives you some extra va-va-voom.
Strong, powerfull women need a parfume to go with that. The Black Opium is a heavingly scent perfect for daytime and nighttime. And the cool glittery bottle just makes it more fun to put it on my nightstand.