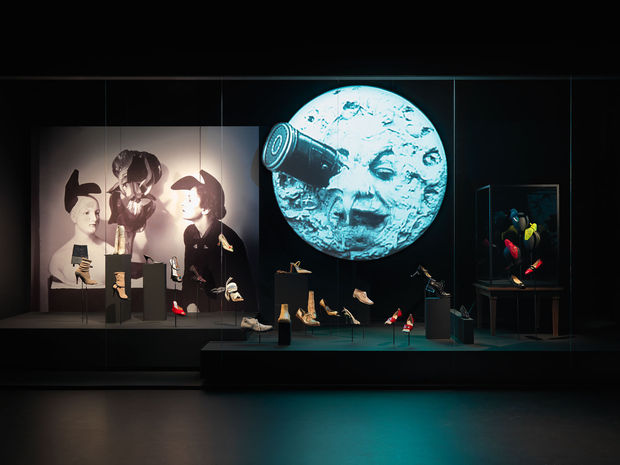 Footprint 'The story of inspirational and groundbreaking fashion shoes of the 20the and 21the centuries'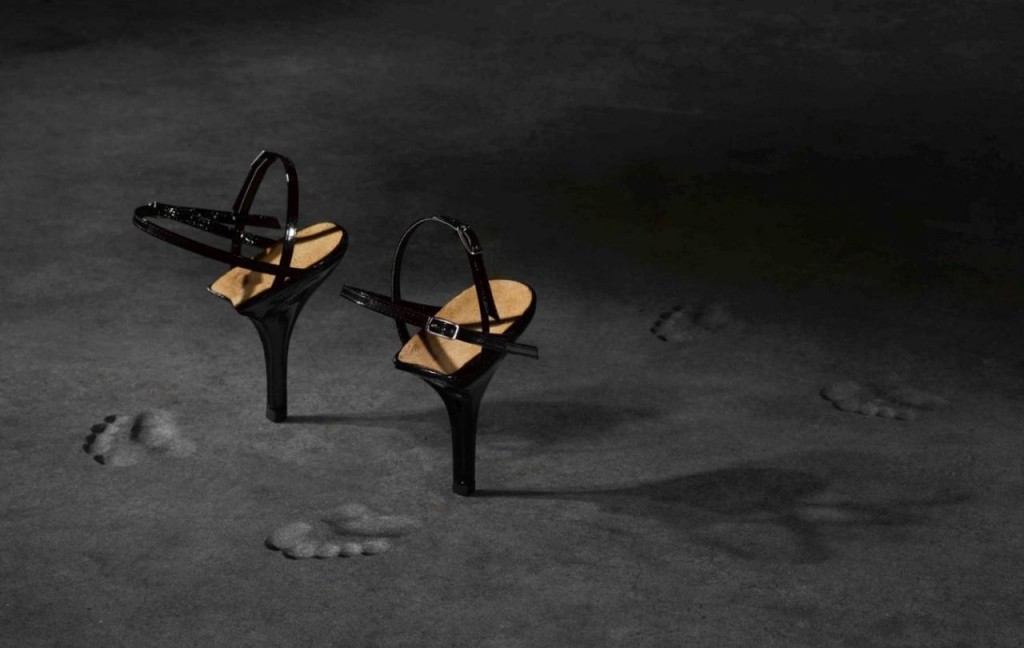 Apparently money looks better in the bank than on your feet. But have you seen these shoes? Well I suggest you visit the Footprint exhibition and let MoMu Antwerp take you on a trip down shoe memory lane.
Footprint consists out of more than a hundred shoes from exclusive collections, going on from Hollywood glamour of Salvatore Ferregamo (the 'shoemaker of dreams' for marilyn Monroe) to Raf Simons' sneakers, Iris Van Herpen's leather cut outs, Balenciaga's never seen before and Margiela's signature shoes.
Beth Levine, best known American shoe designer is a key name in this exhibition. Due to her controversial design, crazy and eclectic ideas she was a great inspiration for many shoe designers. Another key element is the quote 'everyhing can be a shoe' because yes, basically every thing CAN be a shoe. Not necesarily a wearible one, something we also going to learn during this shoe journey.
A must see for everyone who is inspired by fashion.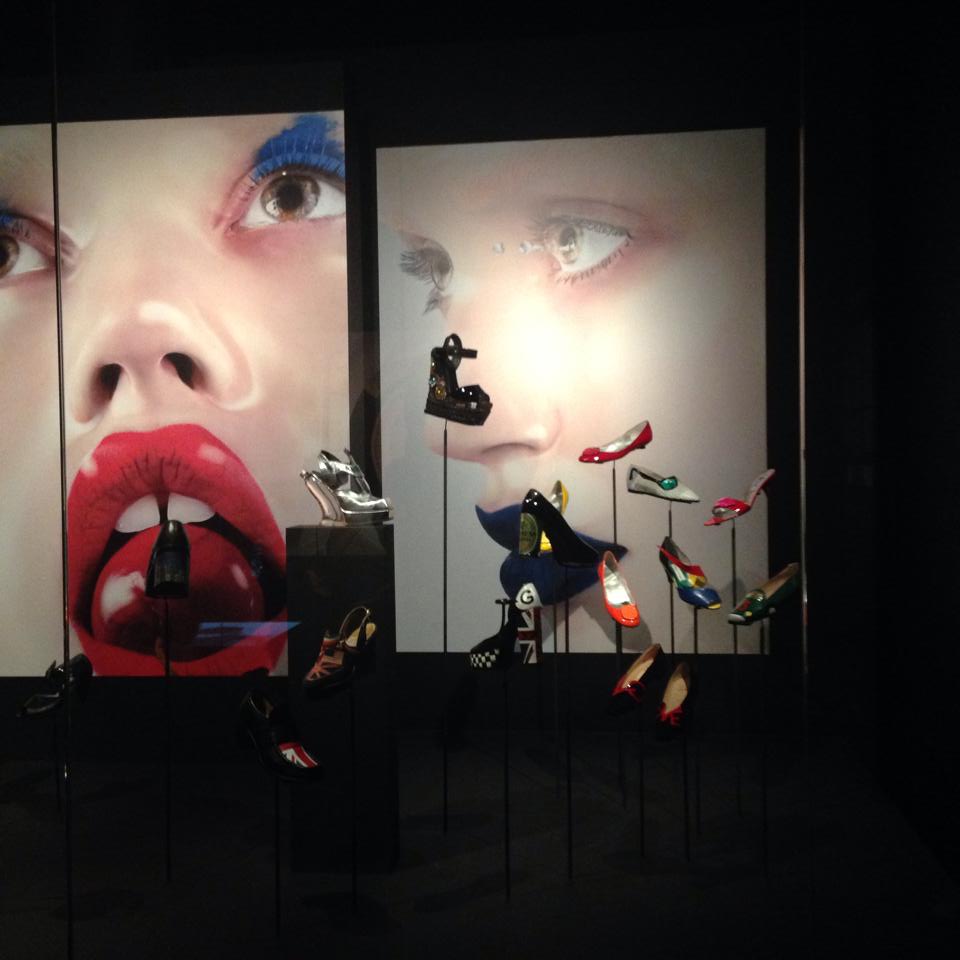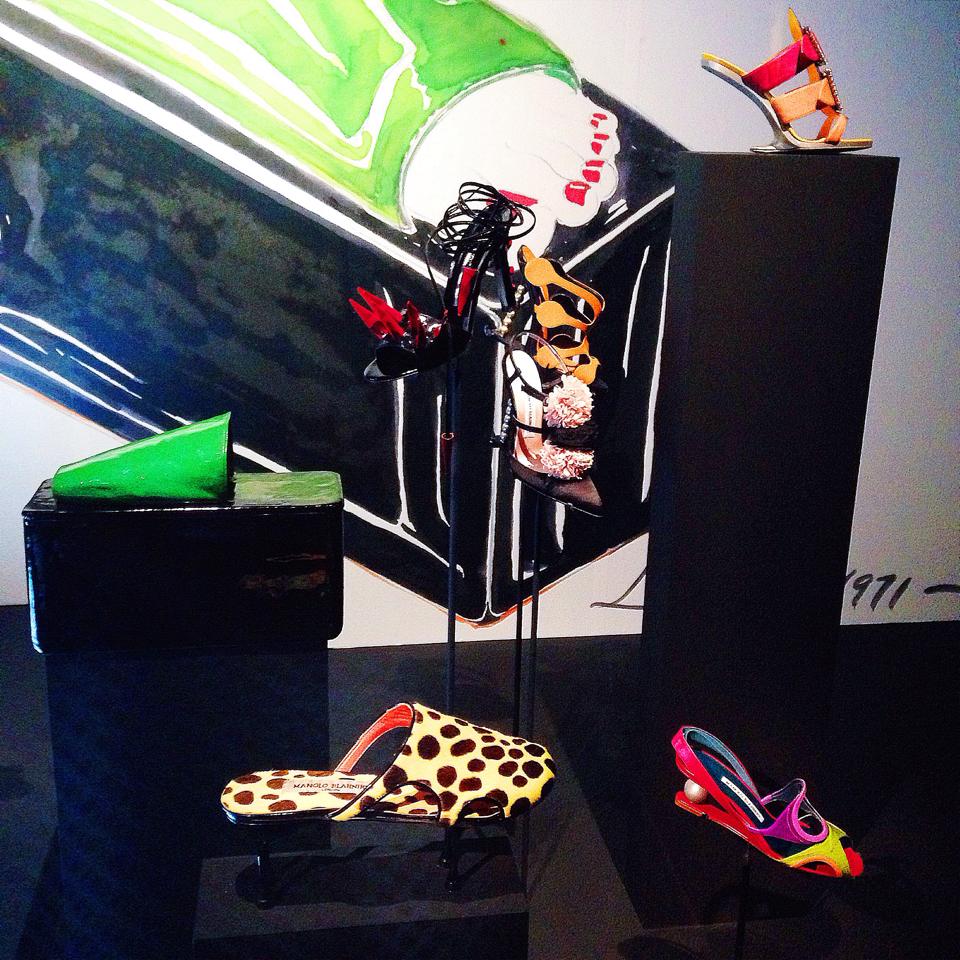 Visit the exhibition from 03/09/2015 till 14/02/2016
Tickets & Info