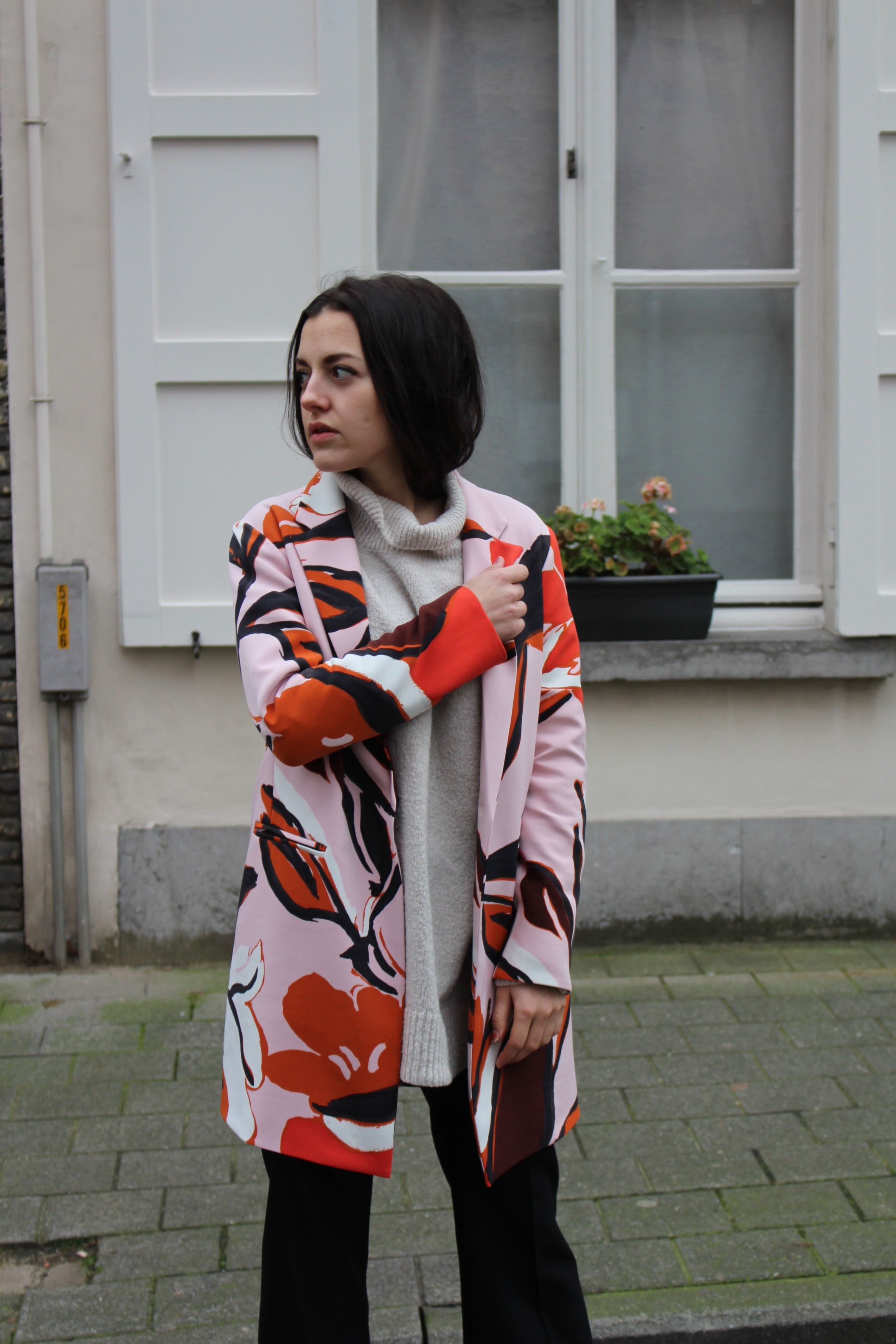 A well known tip for buying something expensive is to go for timeless designs and colours. Like the famous LBD. I never been that kind of girl. When you ask me to choose a statement piece I would always select something that will catch your attention at first glimpse. When you spend a little extra on garments, they should stand out. Use them to distinguish yourself from others.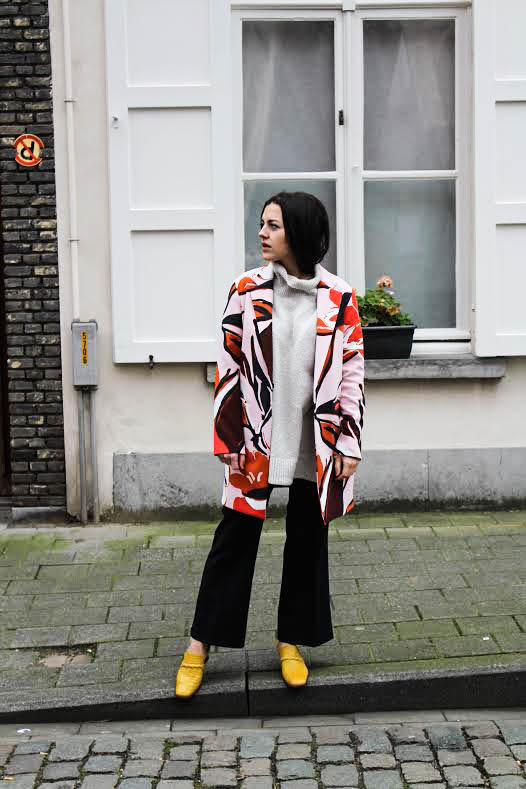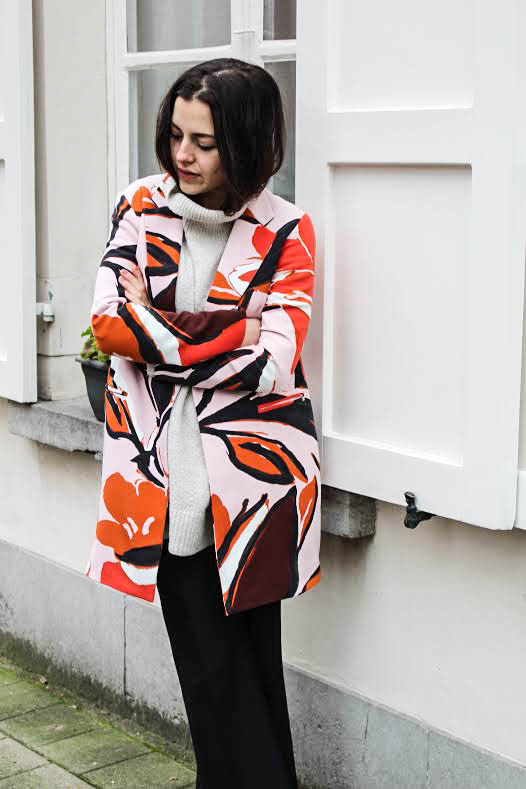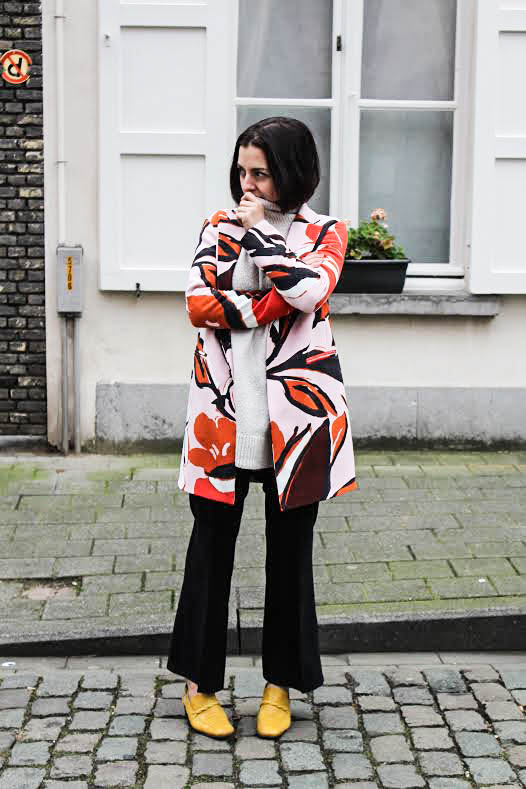 A black blazer is timeless and effortless. But a bright coloured piece, once and a while makes fashion more fun. With this romantic pink/orange I stay within the valentine atmosphere. Usually a blazer is paired with a pretty blouse or a loose shirt. But don't be afraid to mix it with a casual sweater. It is exactly that classy-casual  that makes an outfit interesting. Another thing you shouldn't be afraid of is mixing colour with colour. The blazer is super bright but so are the shoes.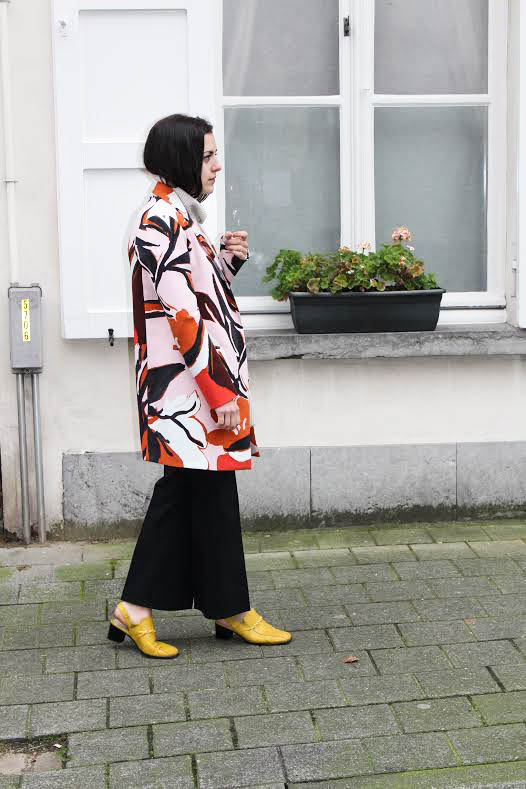 When you like it and you feel good in in, wear it. No matter how many colours are involved.
BLAZER: https://www.maison-lab.be