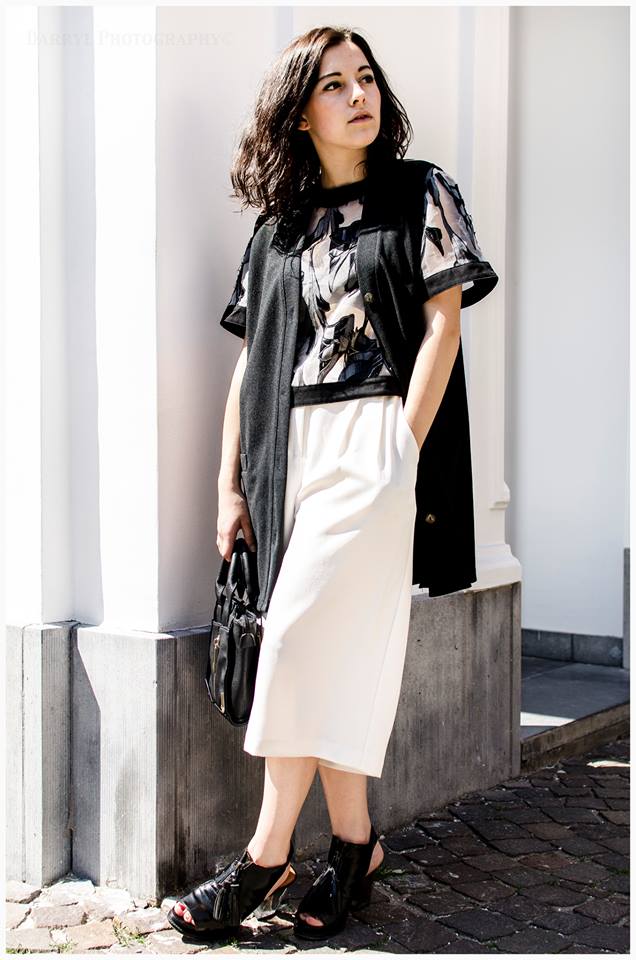 A girl can dream
I dream on a daily basis. I dream while sleeping I dream while I'm awake.
I also dream when I'm just walking in the city. Sometimes I dream semi-outloud,  after a couple of minutes I realize I'm saying the things I'm dreaming and fantasizing about, with matching facial expressions. I often think that people who saw me doing that must think there is something seriously wrong with me. And than I laugh.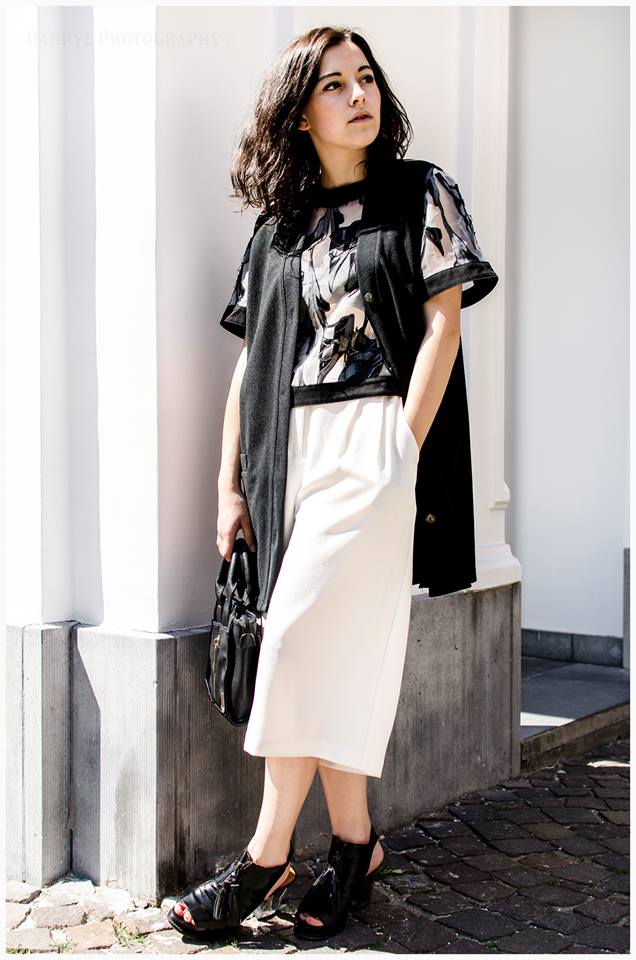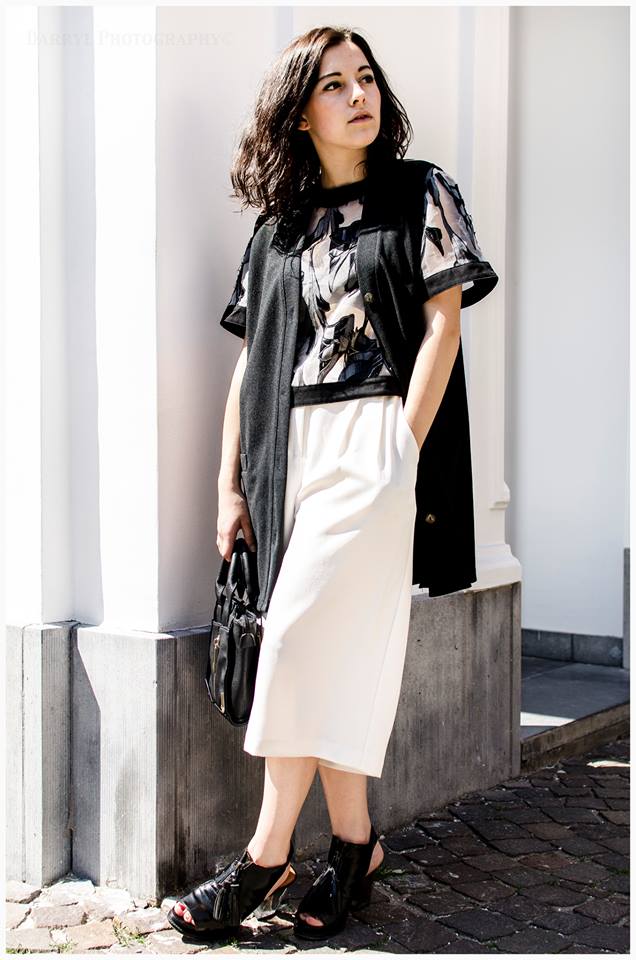 I also dream about clothes. Fine clothes, wide clothes, colourful ones and sometimes I even have dreams where I'm living without clothes. And although I work out to look sexs as f*ck, this scene is still considered as one of my nightmares. When it's fashion month, that is just even worse. You see all those dreamy-impossible-to-buy-it-all-clothes. Heartbreaking.
So for all the dreamers, believers and fashionable women out there. Here is an in-between-festivity outfit guide for every budget.
TODAY
Affortable and cute. Consider it done.
Velvet dress Valfre 72 – Belle over the knee faux suede boots 40 – Diana Von Furstenberg bag 131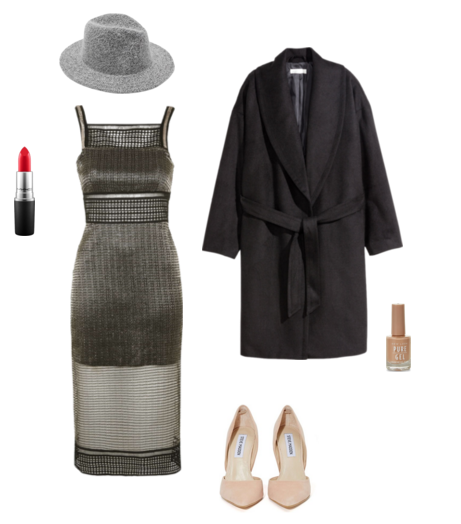 Topshop dress 85 – Yoins Yoins coat 50 – Nastygal pumps 125 – Mac lipstick 18
Jaquemus skirt 179 – Mango Blouse 50 – Gianvitto pumps 57 – Reindeer coinbag 7.99
PAYDAY
That one expensive piece to spice up your wardrobe, it comes with a price tag, but you will cherish it forever.
Nikkki Black/silver badeau top 95 – Alexander Wang coat 775 – Camel wide leg trouser 44 – Strappy sandals 60 Ninewest – Christian Dior bag 1 695
Marc Jacobs Collection skirt 1 800 – Yoins Yoins sweatshirt 31 – Christian Louboutin pumps – Buxton Buxton mini bag 24
Chicwish turtleneck sweater 59 – Diane Von Furstenberg 194 – Topshop clutch 18 – Sole Society metal cuff 25 – Accessorize earrings 12
SOMEDAY
When your rich and famous. Or your husband had an ridiculously high pile of money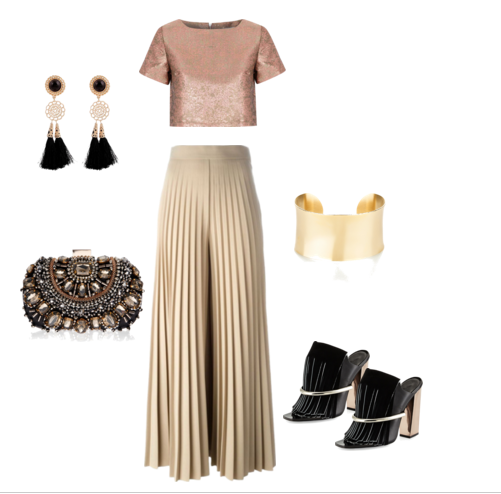 Givenchy Palazzo pants 2 577 – Glamorous cropped top 27 – Proenza Schouler shoes 607 – Accessoirize clutch bag 67
MaxMara cocoon coat 1 325 – Tibi top 345 – J Crew Collection skirt 300 – Christian Louboutin pumps 900 – Saint Laurent bag 2 622 – Dior sunglasses 385
Donna Karen Off-Shoulder dress 1045 – Tom Ford Shoes 1490 – Zac Posen Clutch 132 –
Baja East ribbed crop top 2398 – Proenza Schouler culotte 840 – Les Petits Jouers Alex Mini Bunny bag 1860 – Balmain Metallic Blazer 2049 – Acne shoes 500 –
Delpozo skirt 2 850 – Cushnie Et Ochs knit top 428 – Cassadei shoes 770 – Yves Saint Laurent clutch 2 554 – Karen Walker sunglasses 165