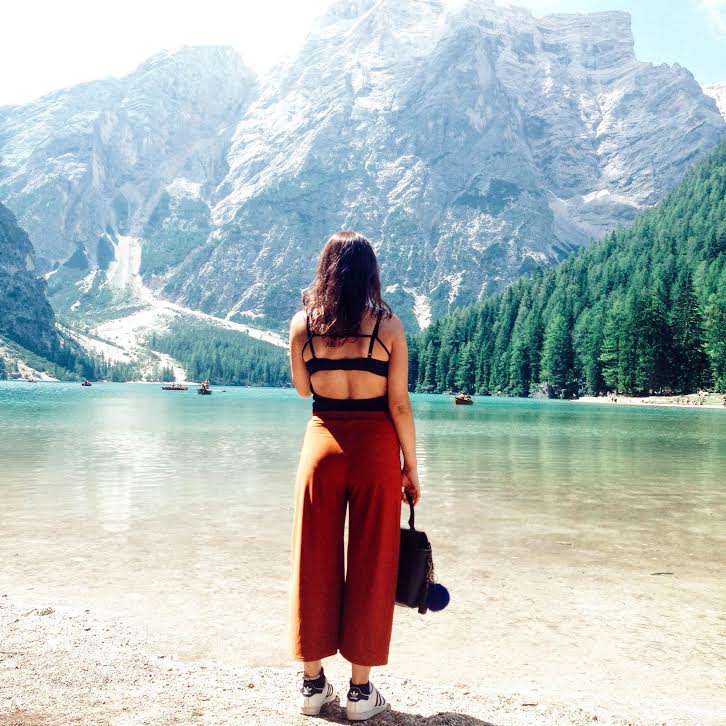 When you hear (South) Tyrol, the first thing that pops in your mind is without a doubt yodeling girls and boys in matching costumes. Or that sure is what happened to me. But there is much more that South Tyrol has to offer.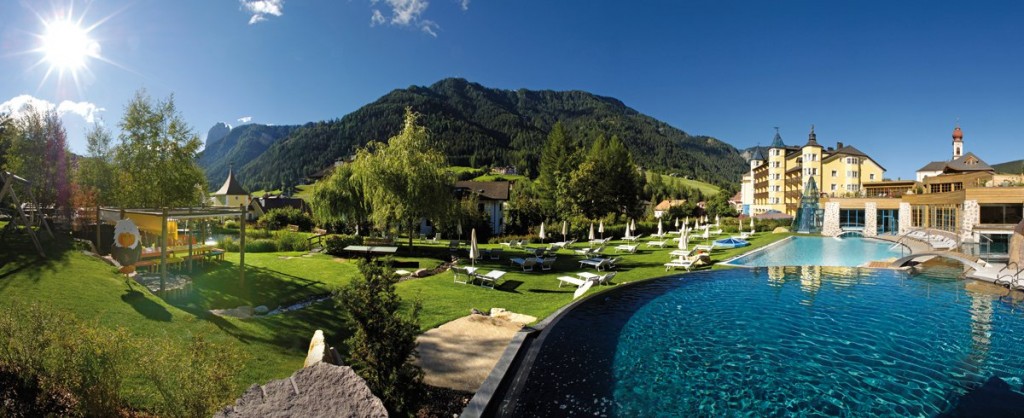 On my trip to South Tyrol I discovered that this Italian province is also the ideal destination for food and wine lovers, for long sportive hikes in the mountains and cute romantic strolls in the evening. It's a festivity for the eye and a party for your taste buds. With its splendid nature and mountain scenery this should be on the must do list of every nature lover.
Sky high mountains and loads of nature, it's something else than palm trees and white beaches for a summer vacay.
And I'll make it easy for you, here are the top
must see/do's
Lago di braies
Just look at the magnificent view and no words are needed. You can rent a boat so you can paddle over this lake. See it as a relaxing tour with a splendid view/major arm workout. Lago di braies is certainly a highlight of your vacation. This Blue/green shimmering lake magically changes colour depending on which period during the year you are visiting it.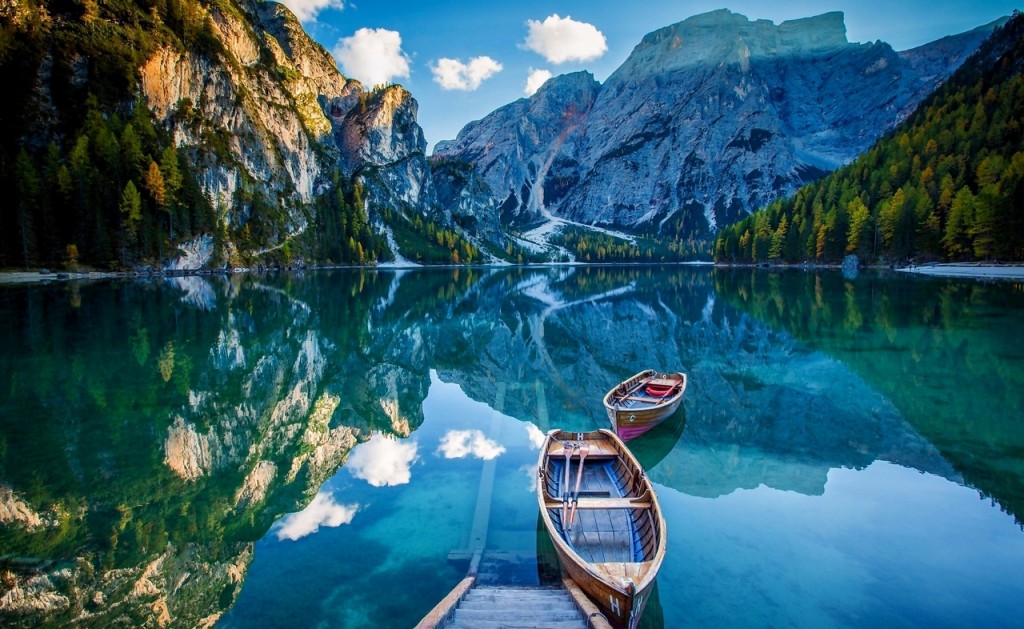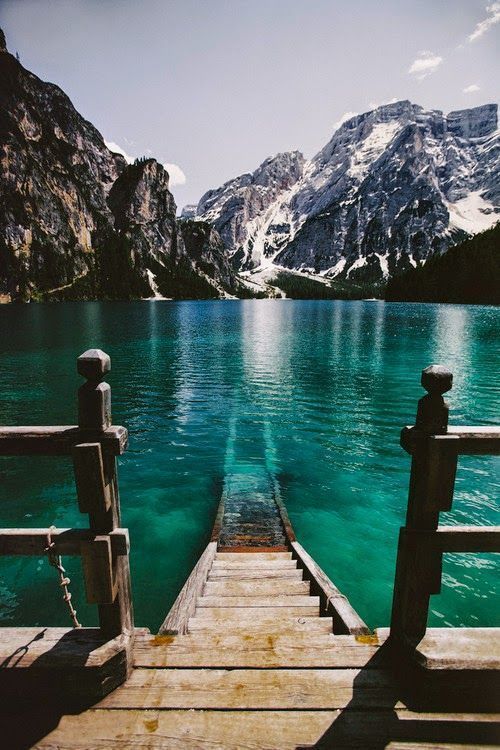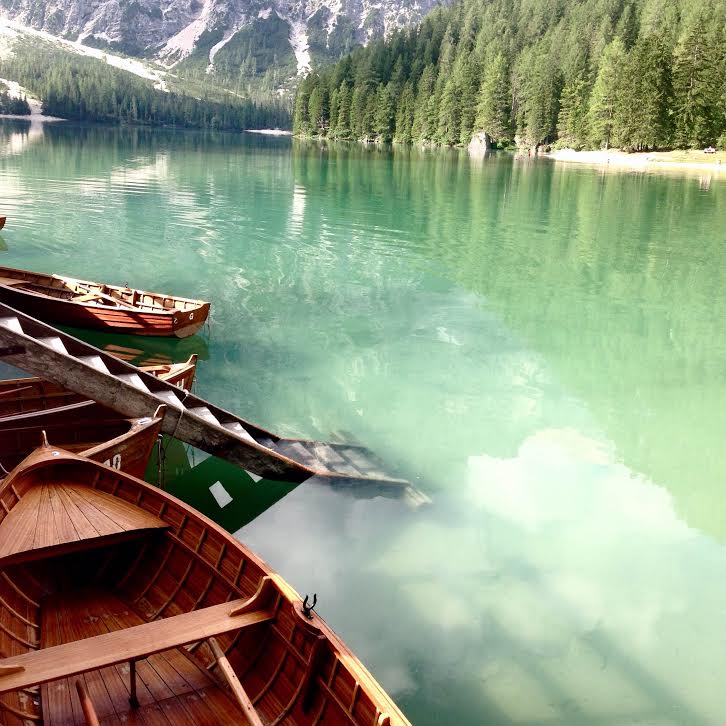 Messner Mountain Museum Corones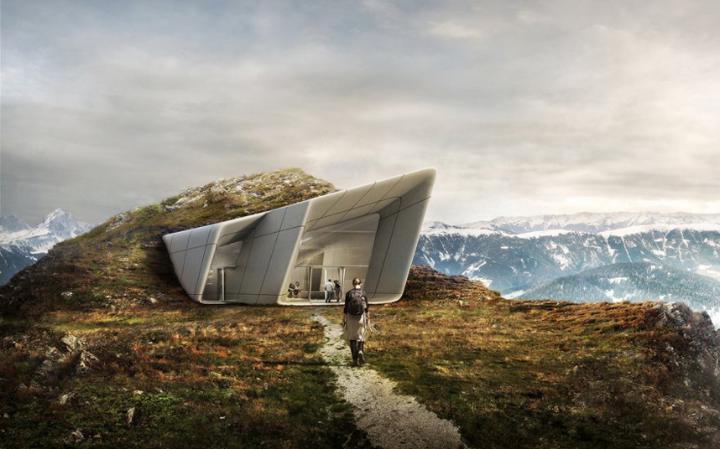 If you're not really into museum visits, you really should just see it for the amazing architecture. This building was designed by the famous architecture Zaha Hadid and is made in a rock. Btw this museum is at a 2275 m hight so the view over there is yet again amazing.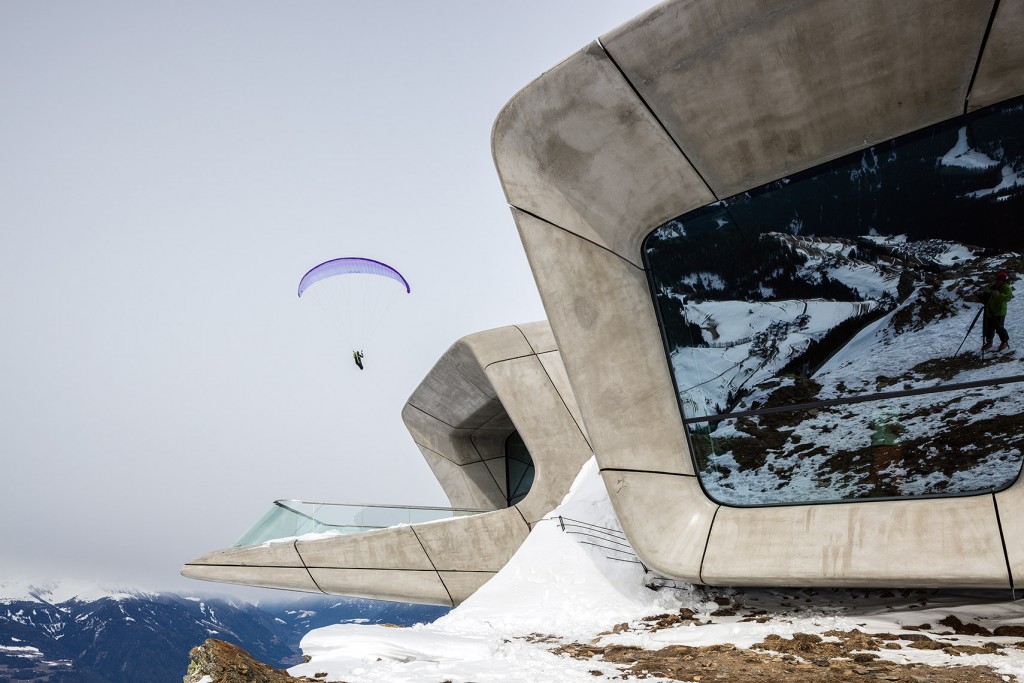 Welness
South Tyrol is famous for their super delux welness situations. Next to classic massages and Kneipp baths they also have special South Tyrolean spa treatments and methods like Hay, milk apple and wine baths. Or you can go for a Mugo pine treatment for a puryfing effect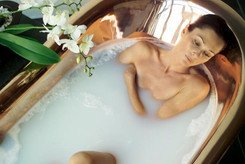 Food & wine
Go out for dinner as much as you can because the food here is great. Popular food here is mainly meat but you can also find some delicious fish or vegetarian dishes. Another thing you must do is go for a wine tasting. You're still in Italy and the wines here are great. Take some antipasti while you're at it to go for an all around experience.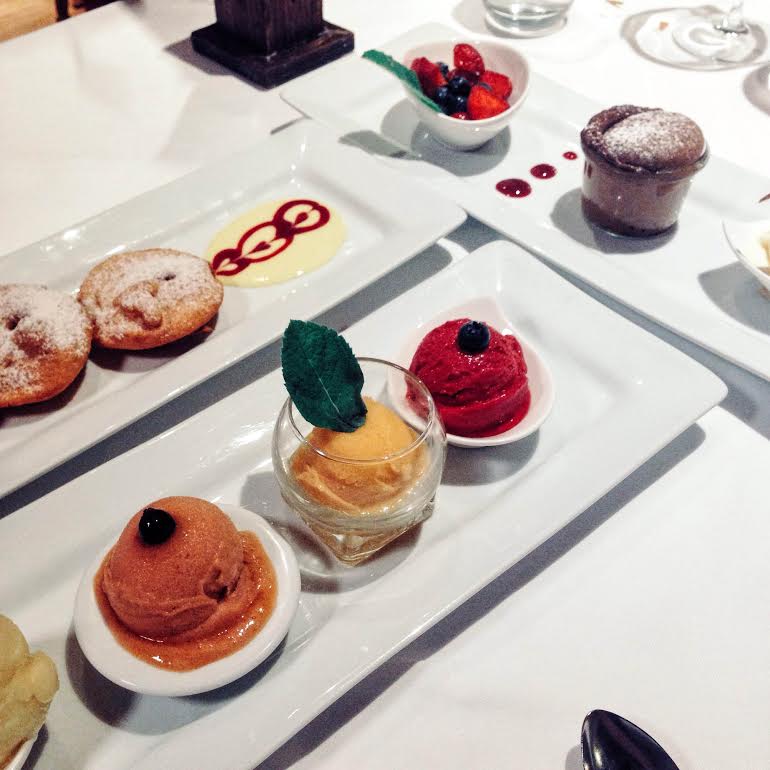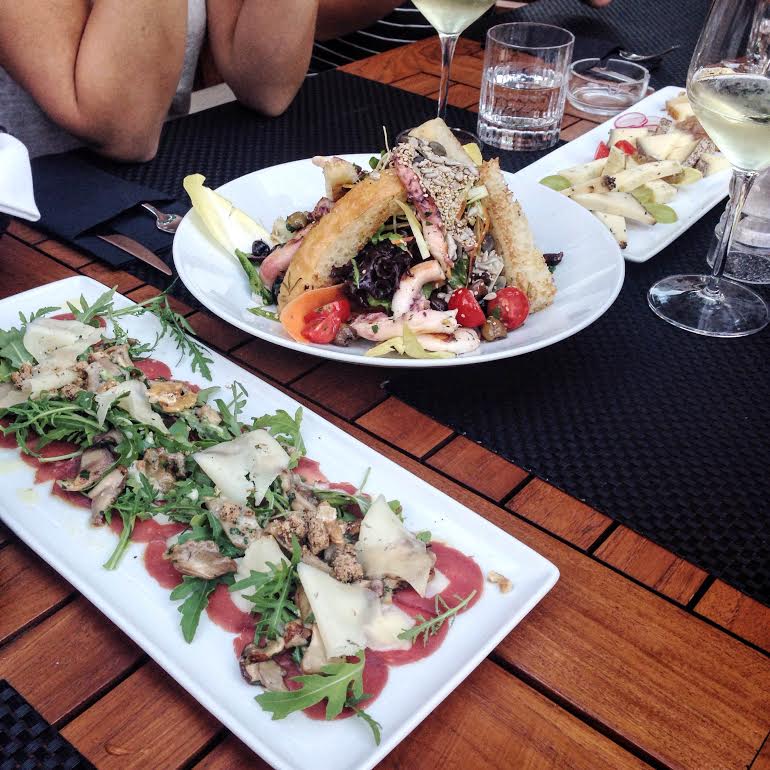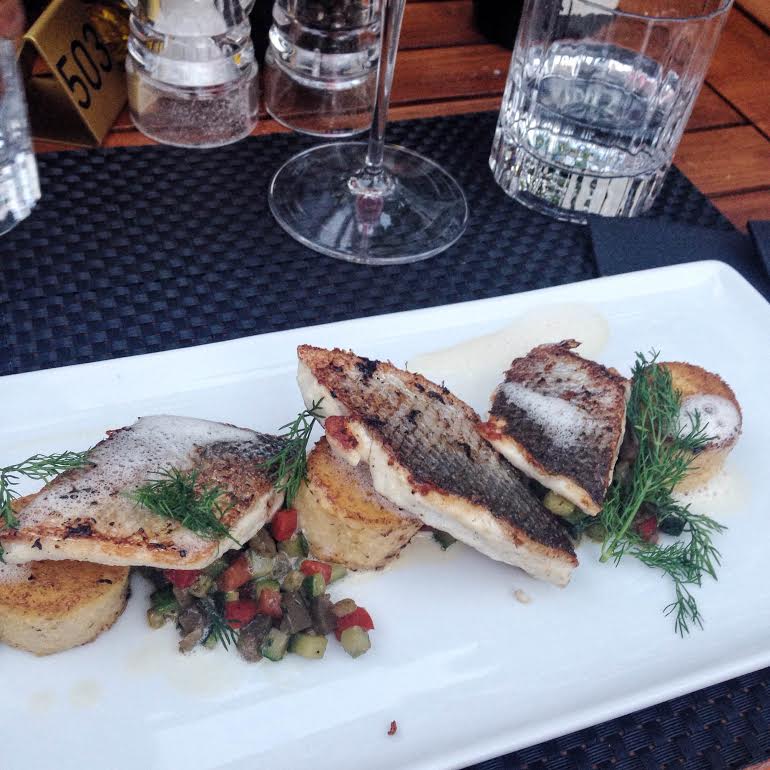 More information