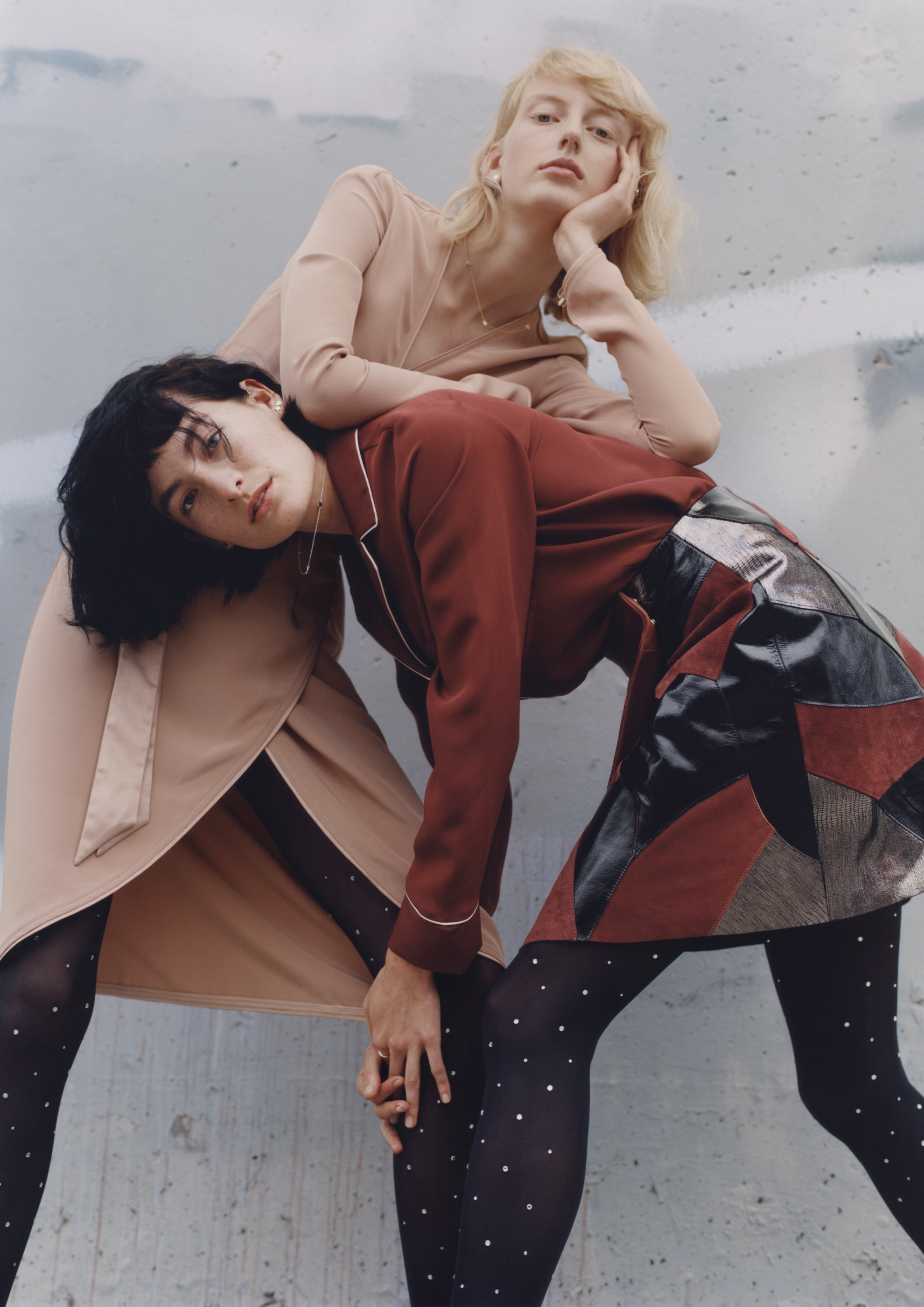 This is probably the most excited I've been since Christmas. The Rodarte & Other Stories collab. In stores on 17 march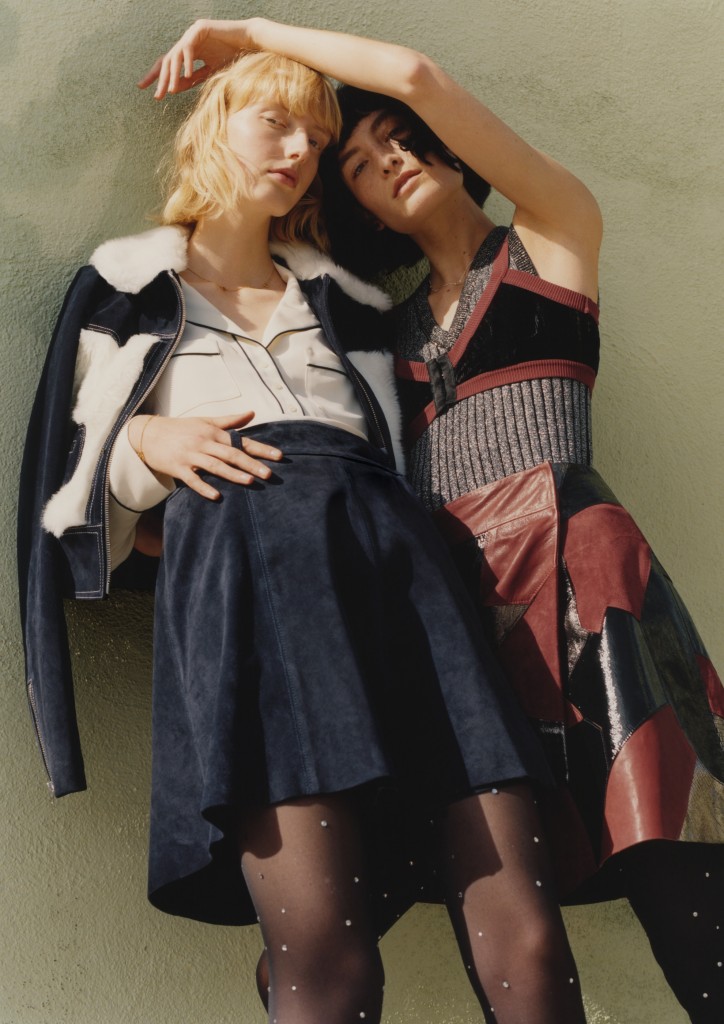 The word was already out but finally the pictures are out too. This one can't get by quiet and that was never the purpose because the duo created full on glamour statement pieces in fab Rodarte style.
It's a collection for everyone for every occasion. Some embellished pieces for social occasions as well as good basic fashion pieces, but still with inventive accents. They worked with a more toned down colour palette like bronze, black and brown. I don't know which one you'll get the 17th but that jacket will soon be mine.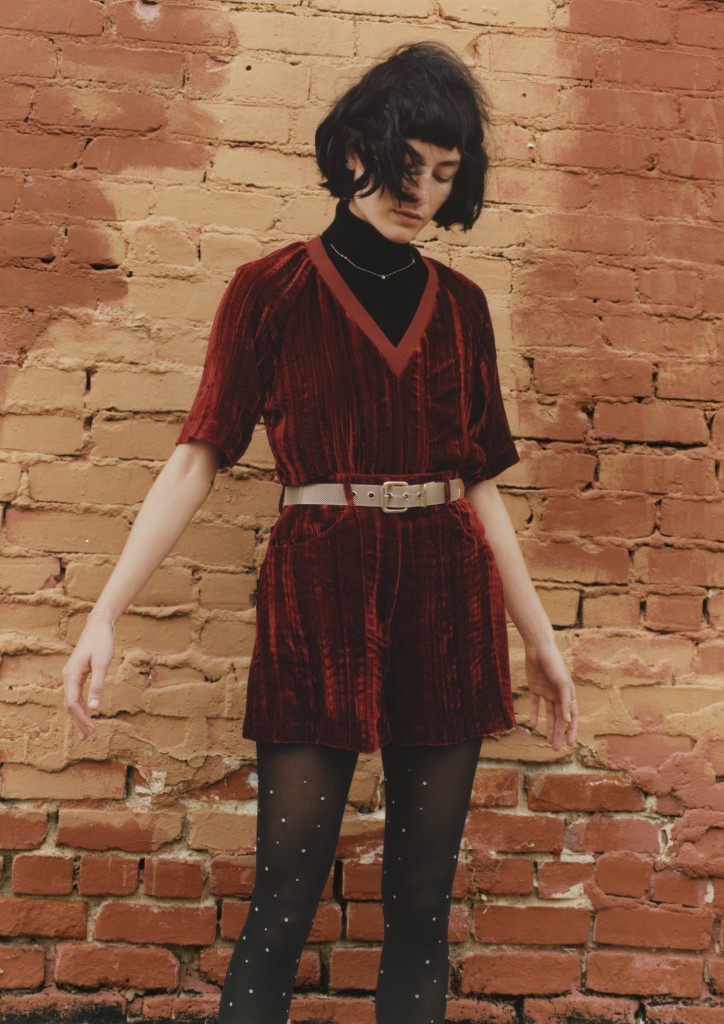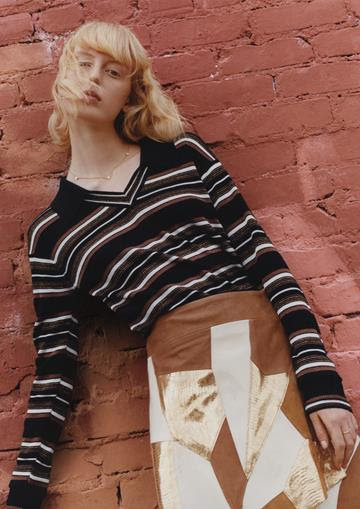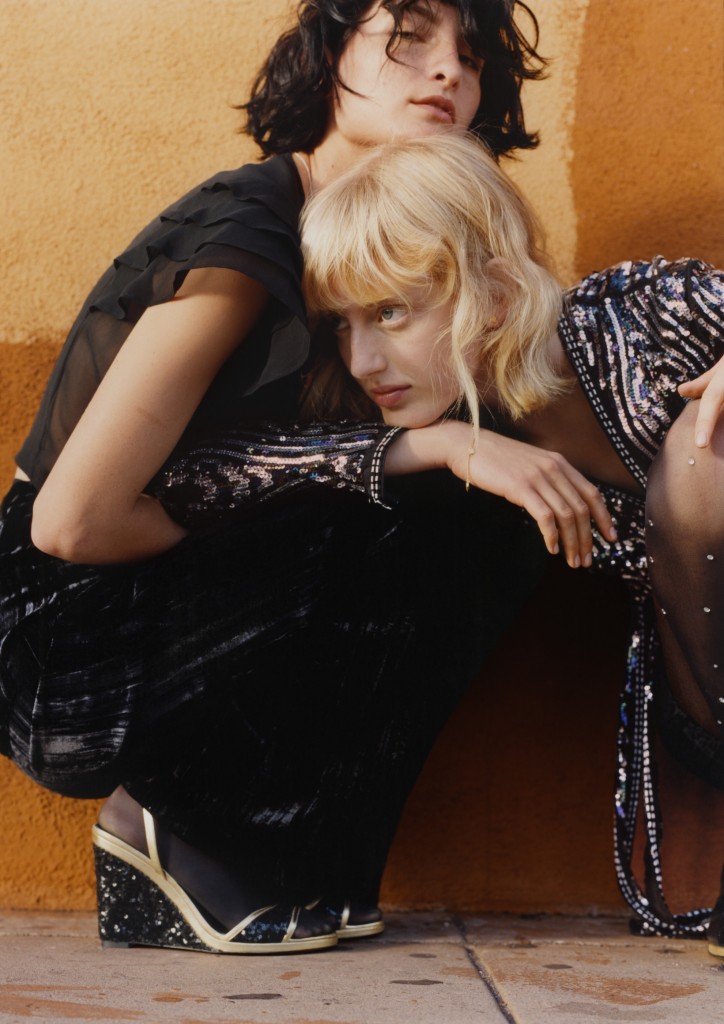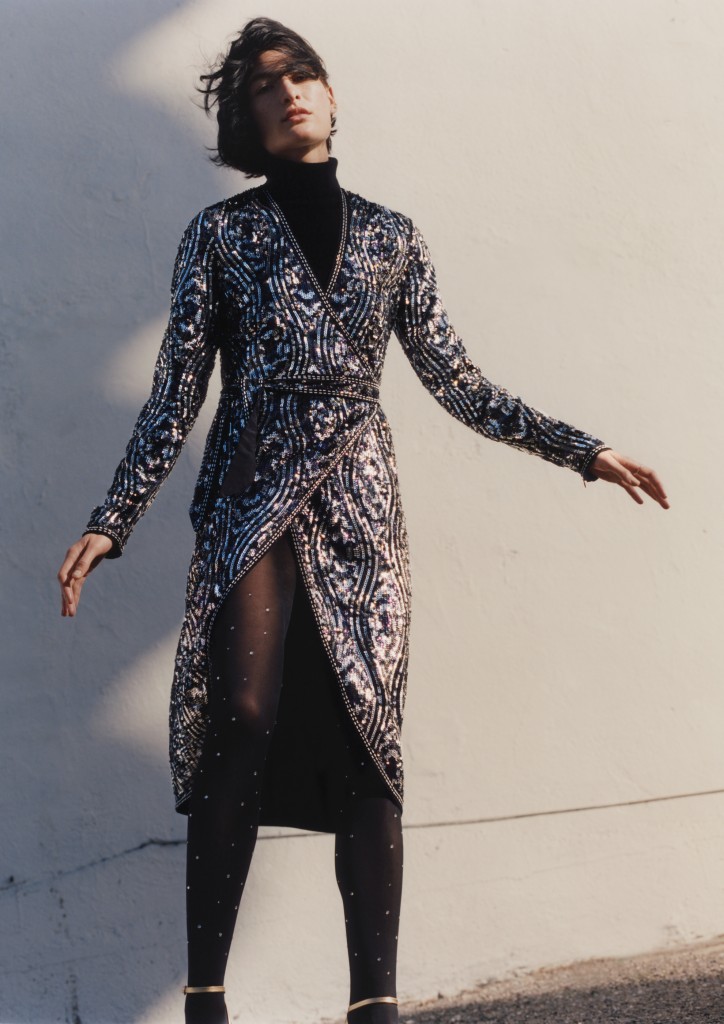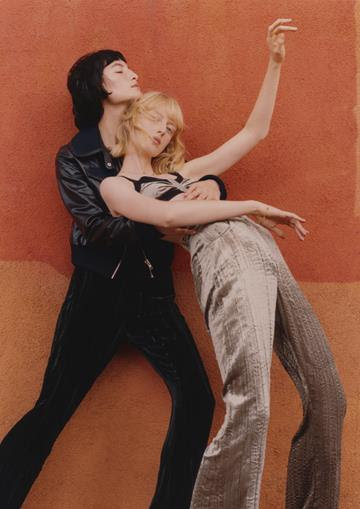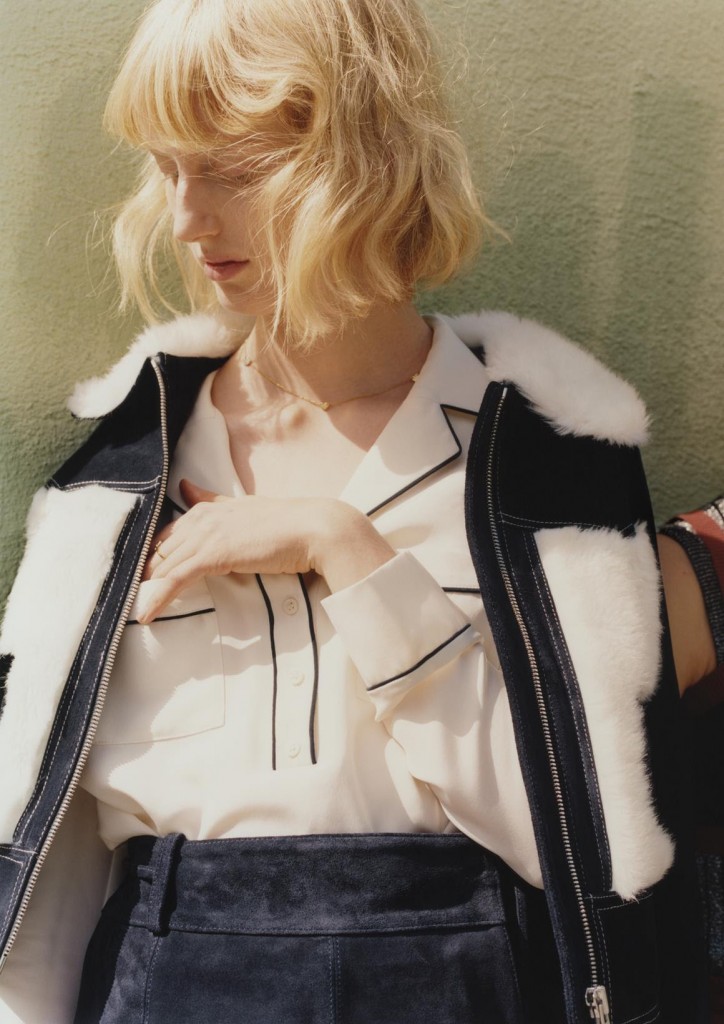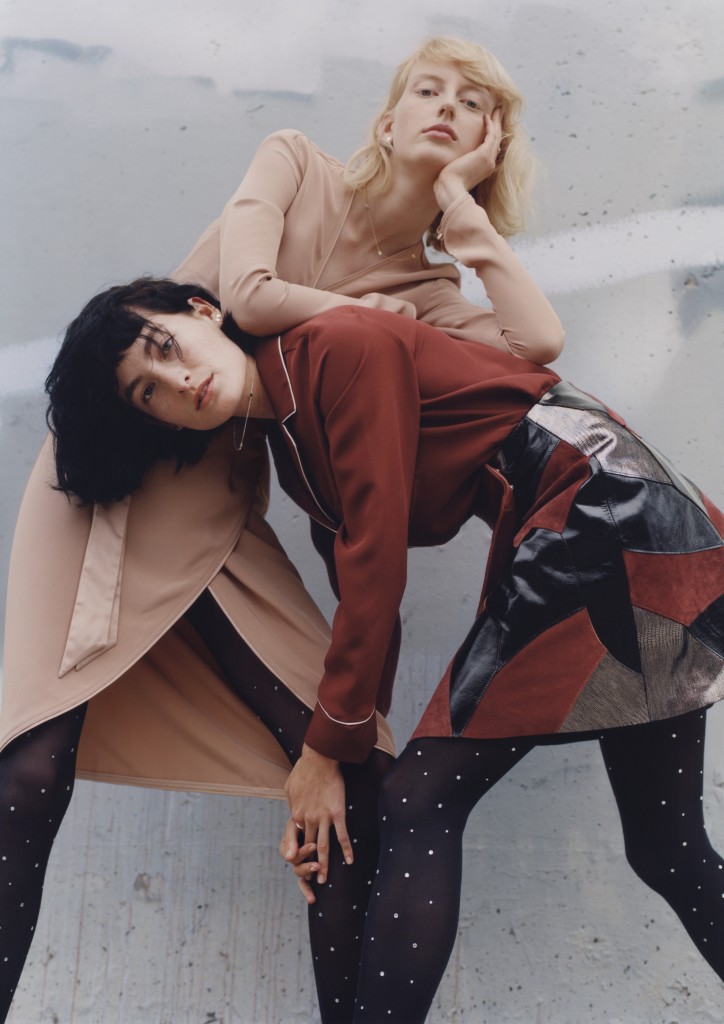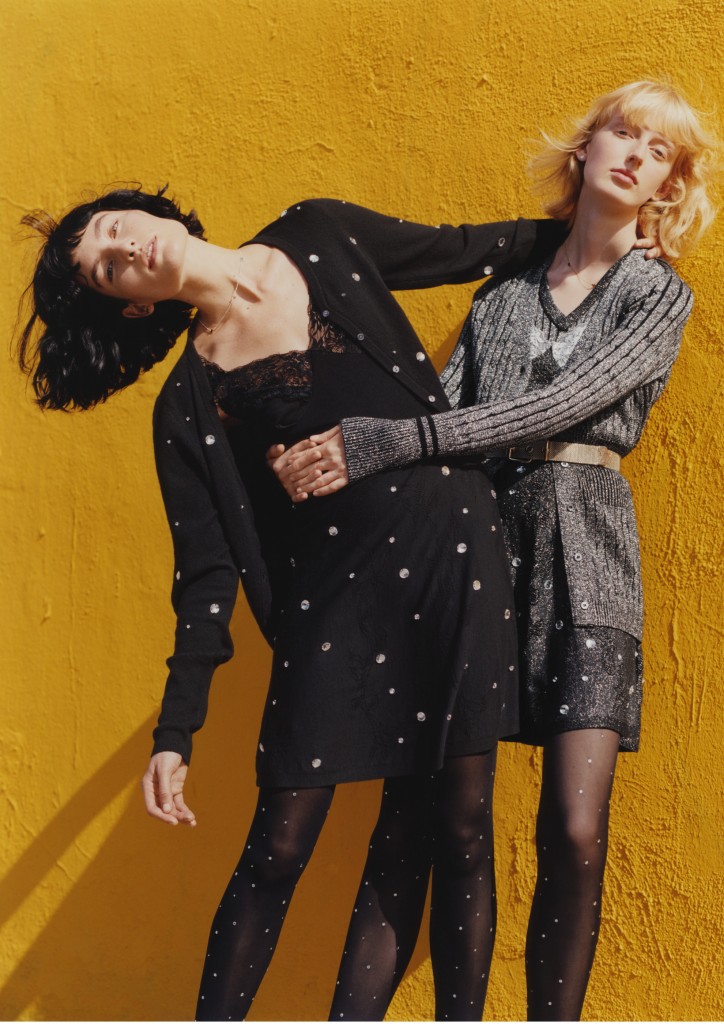 More Rodarte
Can you ever get enough Rodarte? The answer is no. That's why I've collected my favourite Rodarte looks from their latest runway.
They re-defined the definition romantic. A fantasy element combined with some drama. The level of embellishment went through the roof, florals, ruffled leather, and sequins. The dresses were beyond impressive and the crowd was totally blown away (who wouldn't). This fairytale collection definitely belongs in Rodarte's best of category. Sit back, relax and enjoy.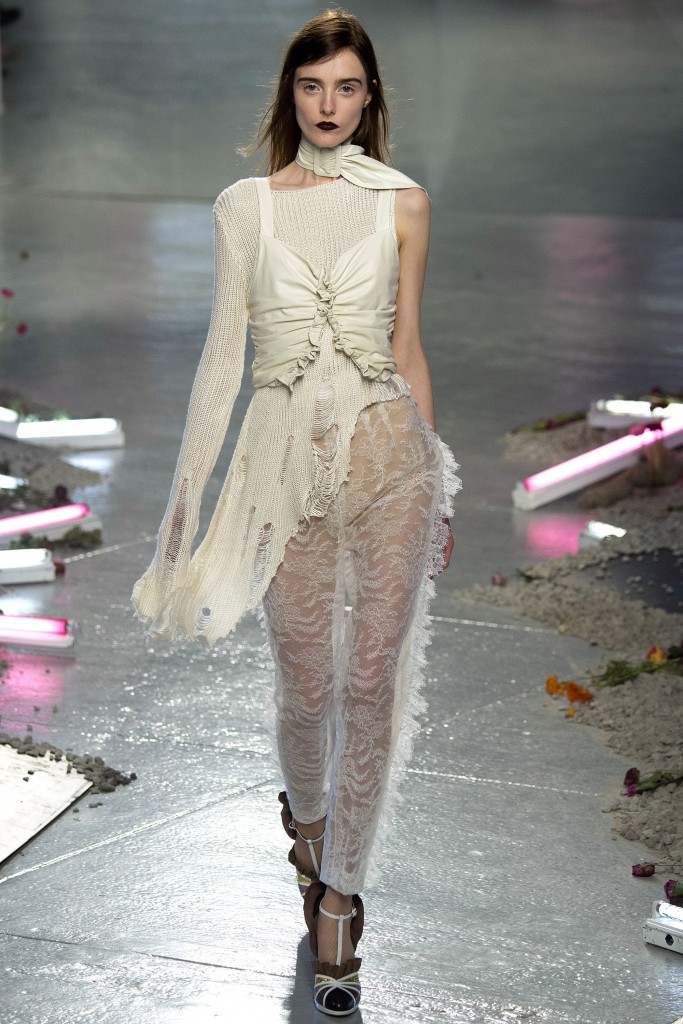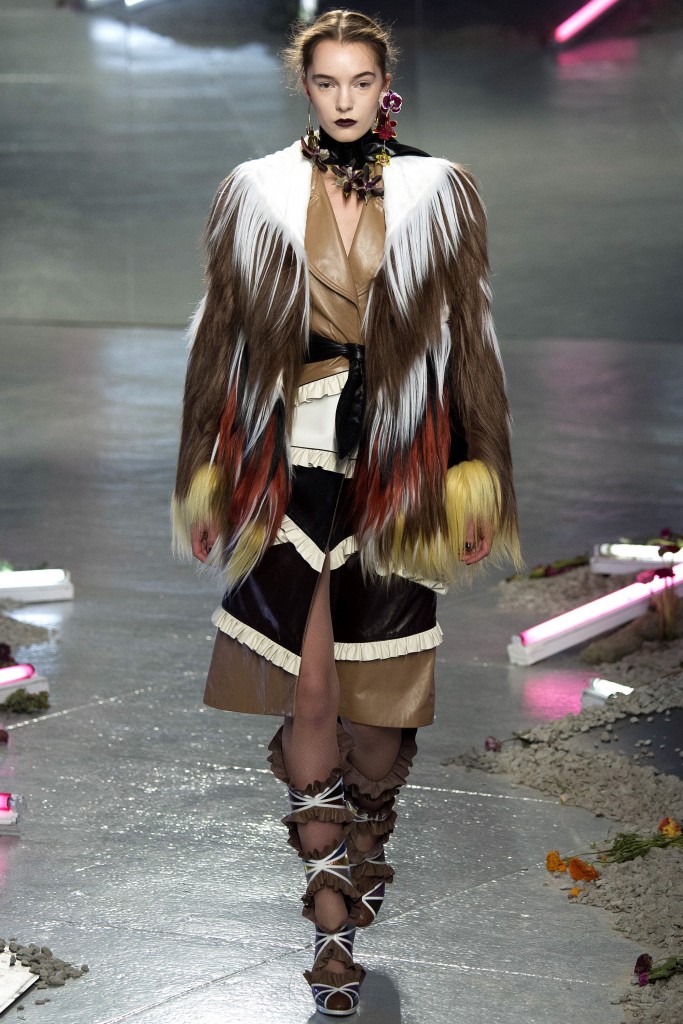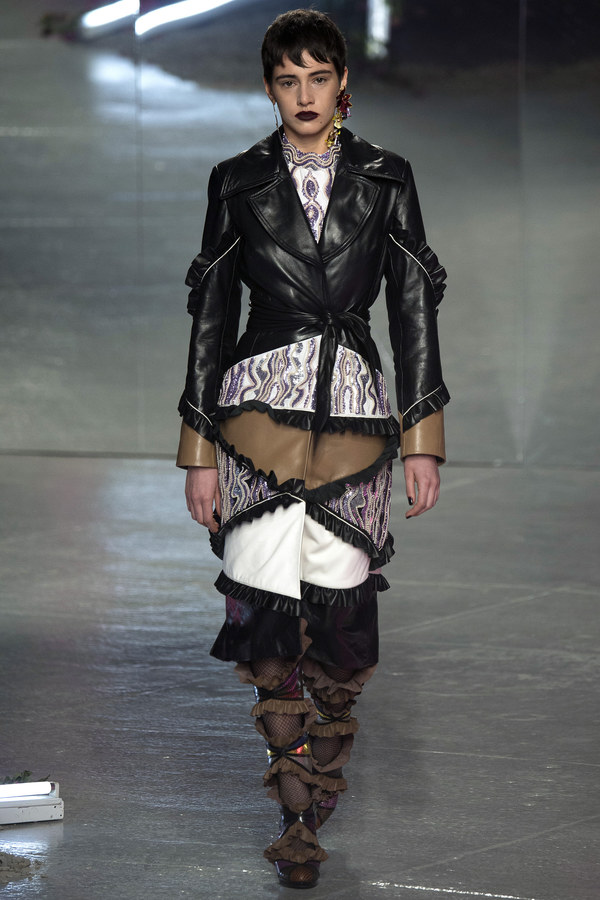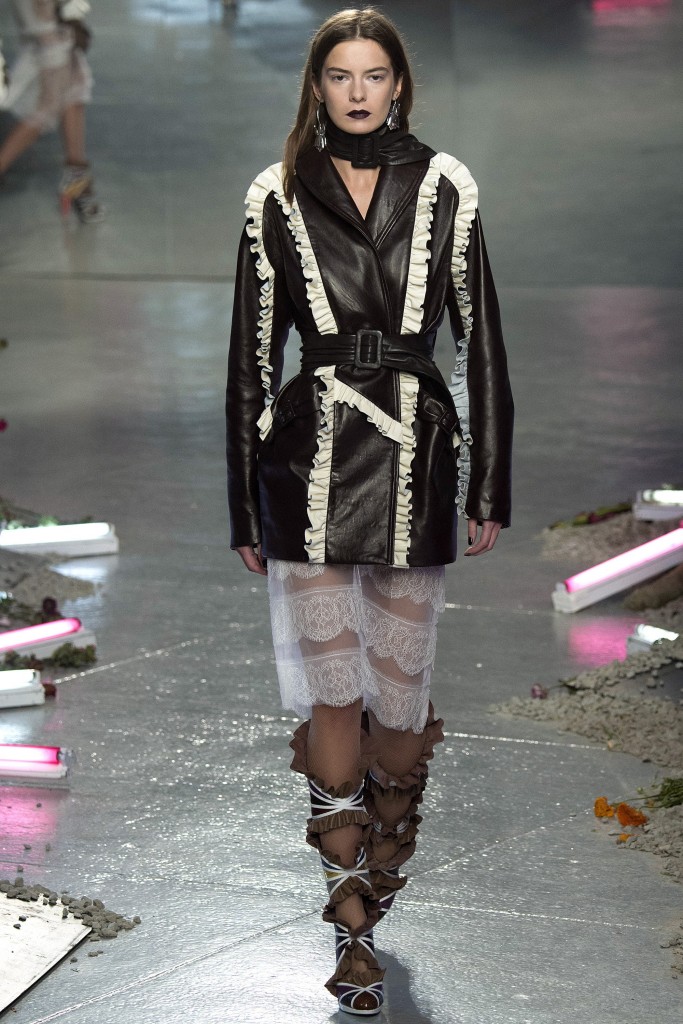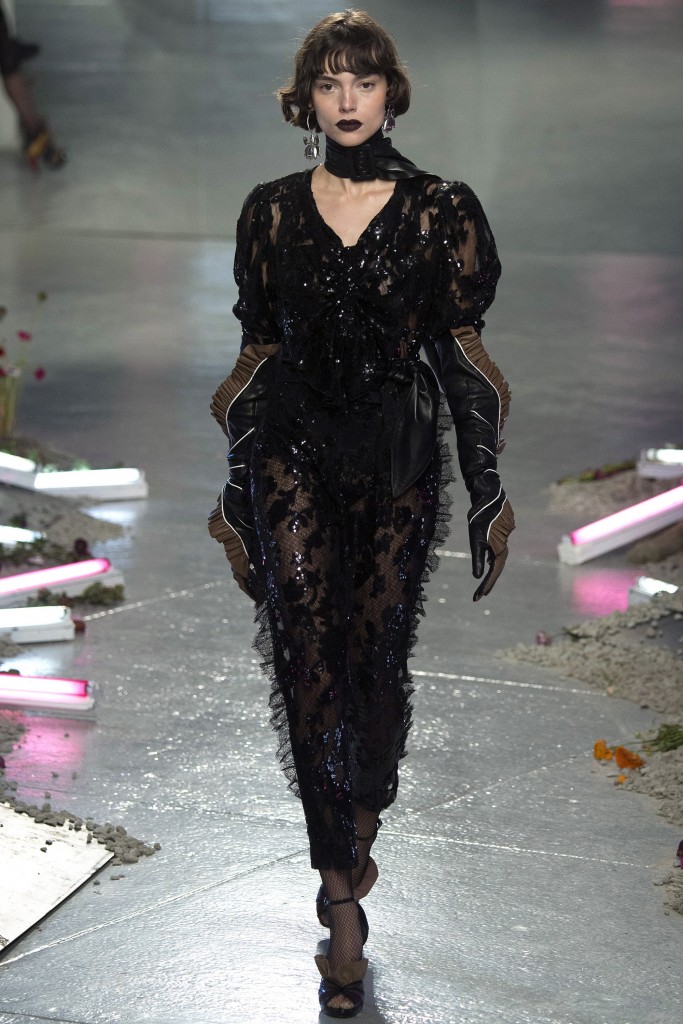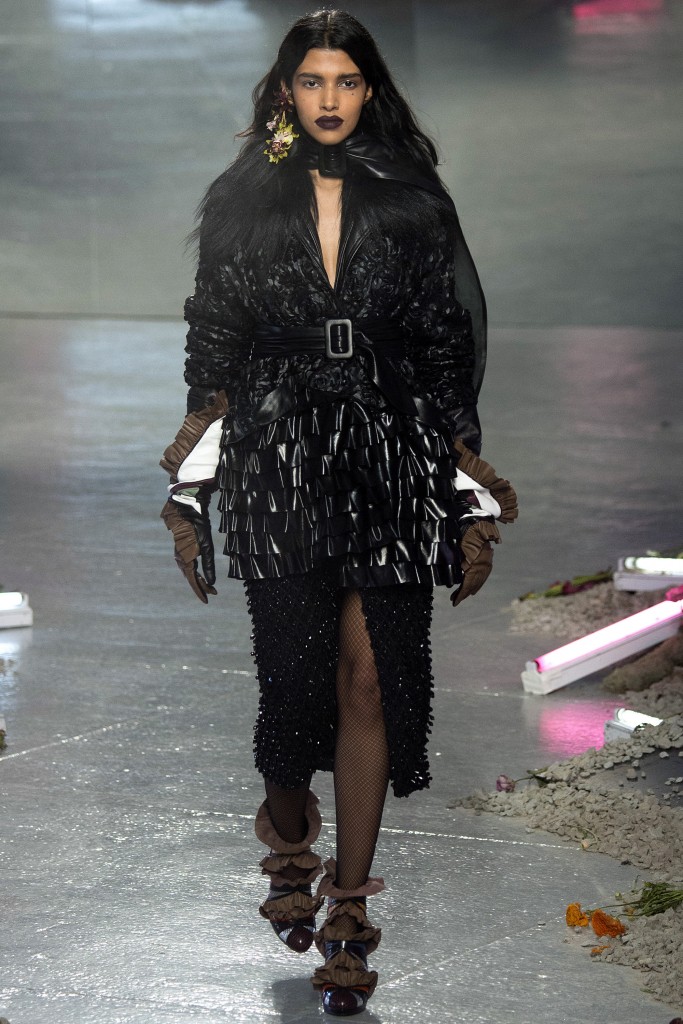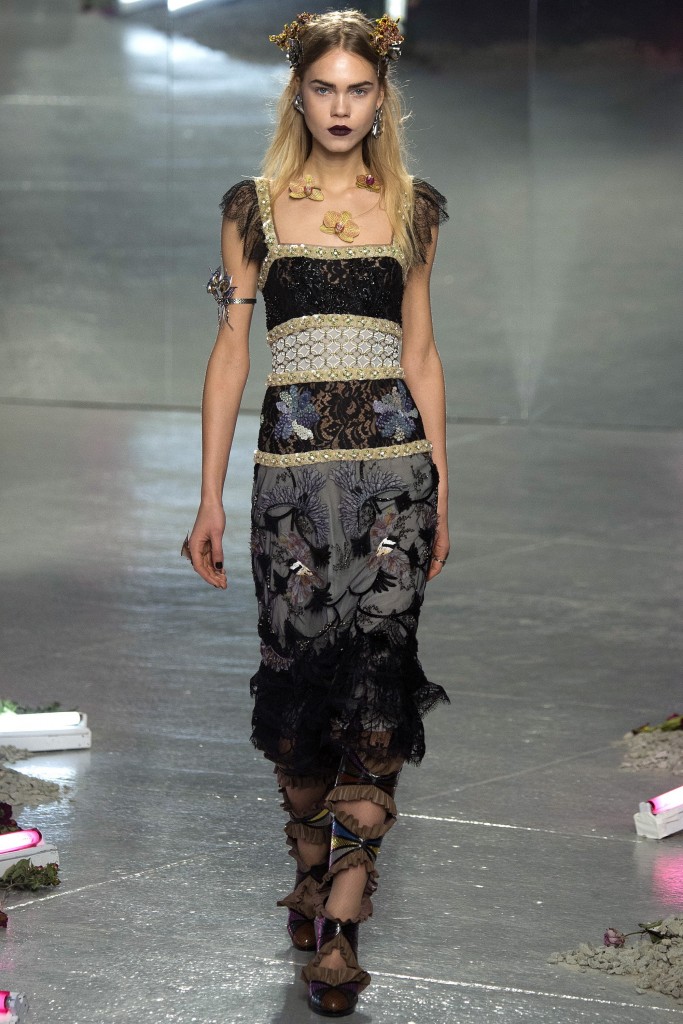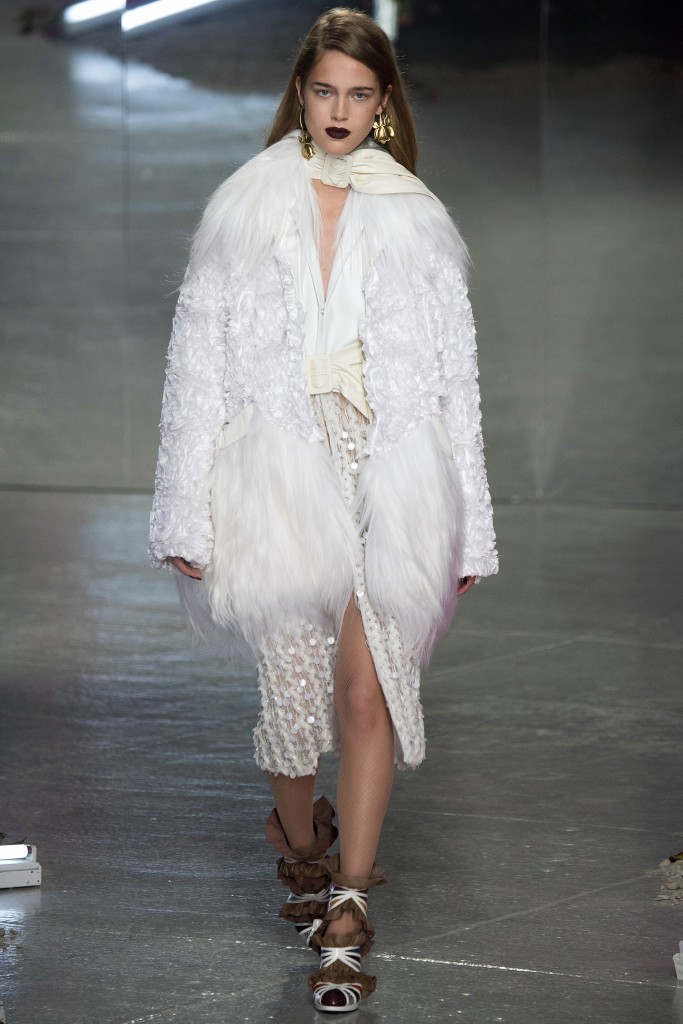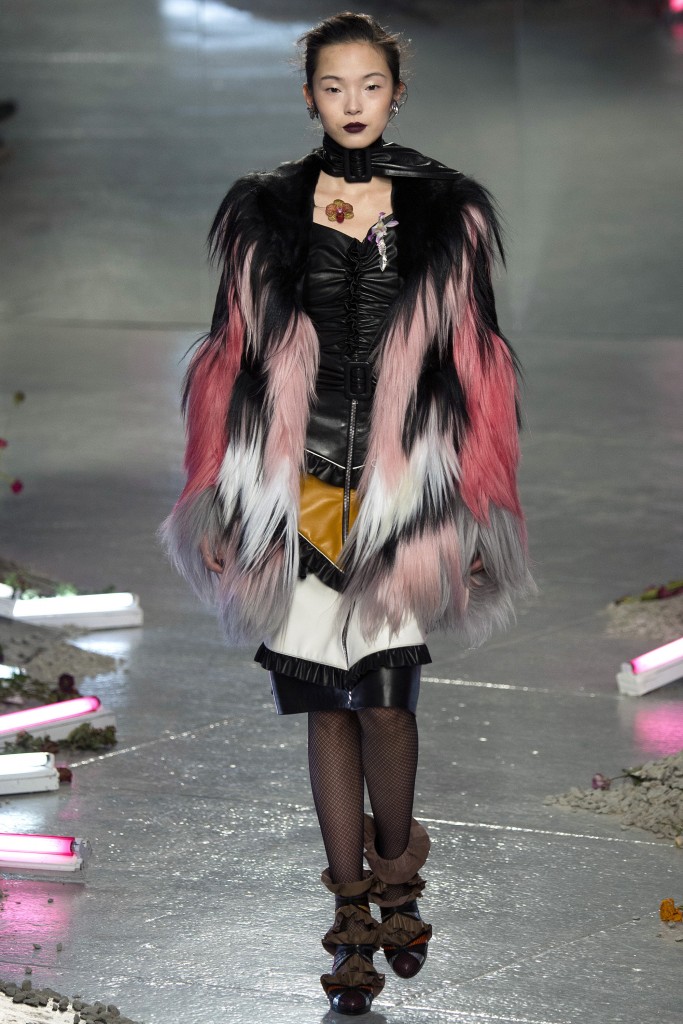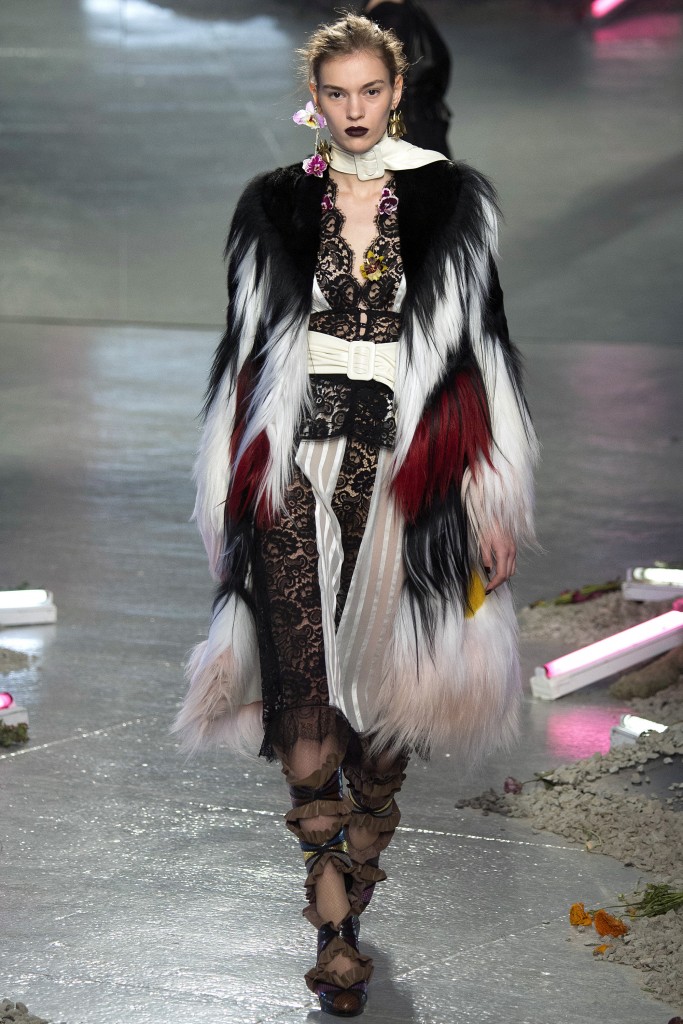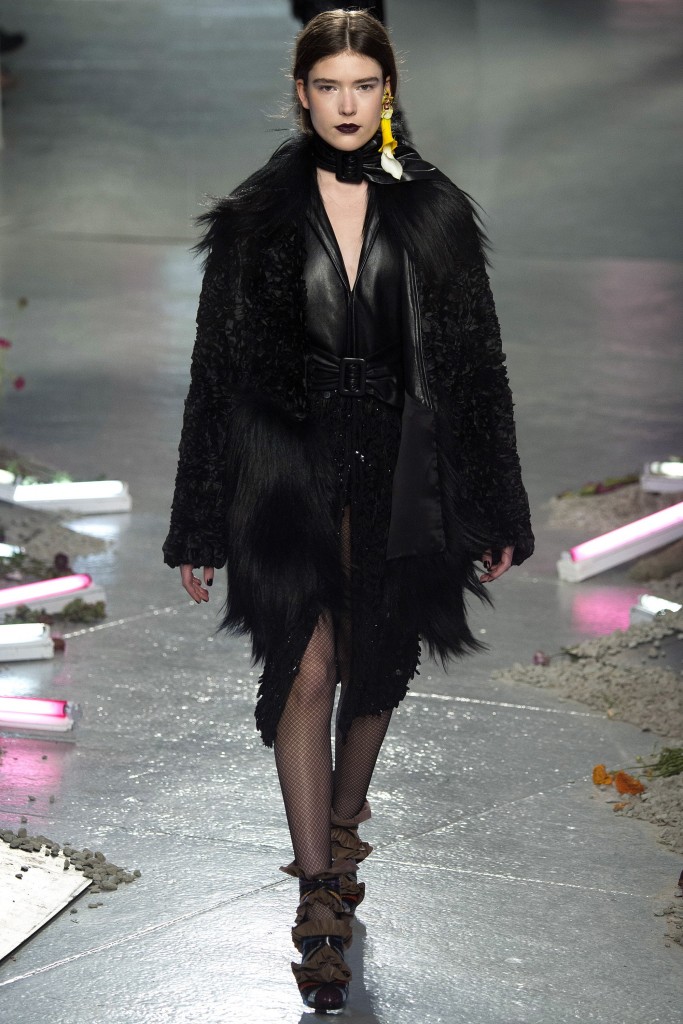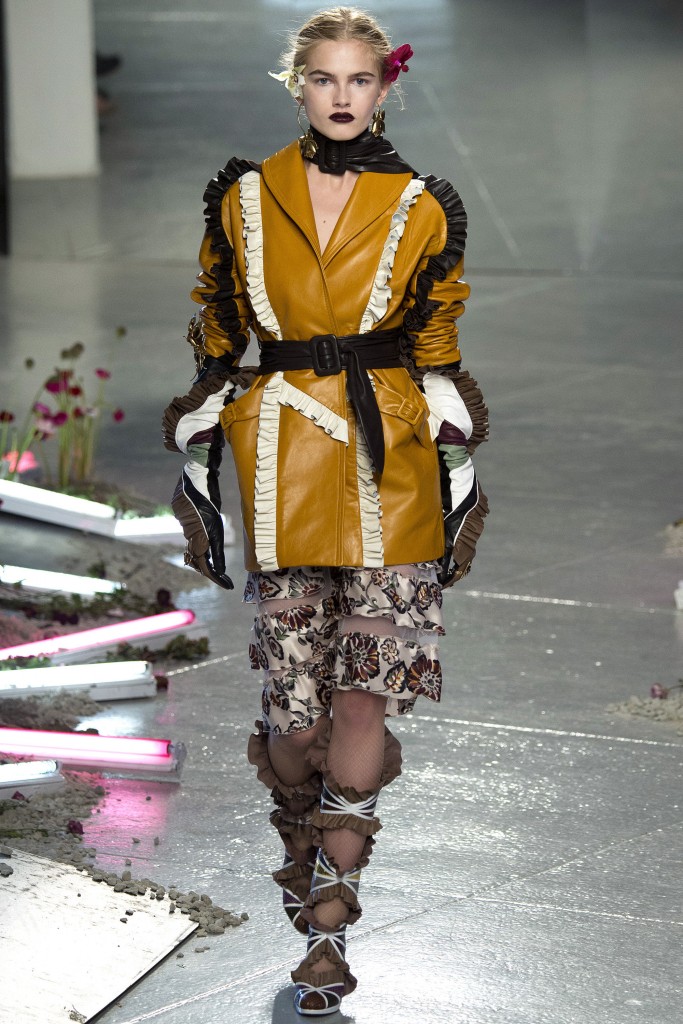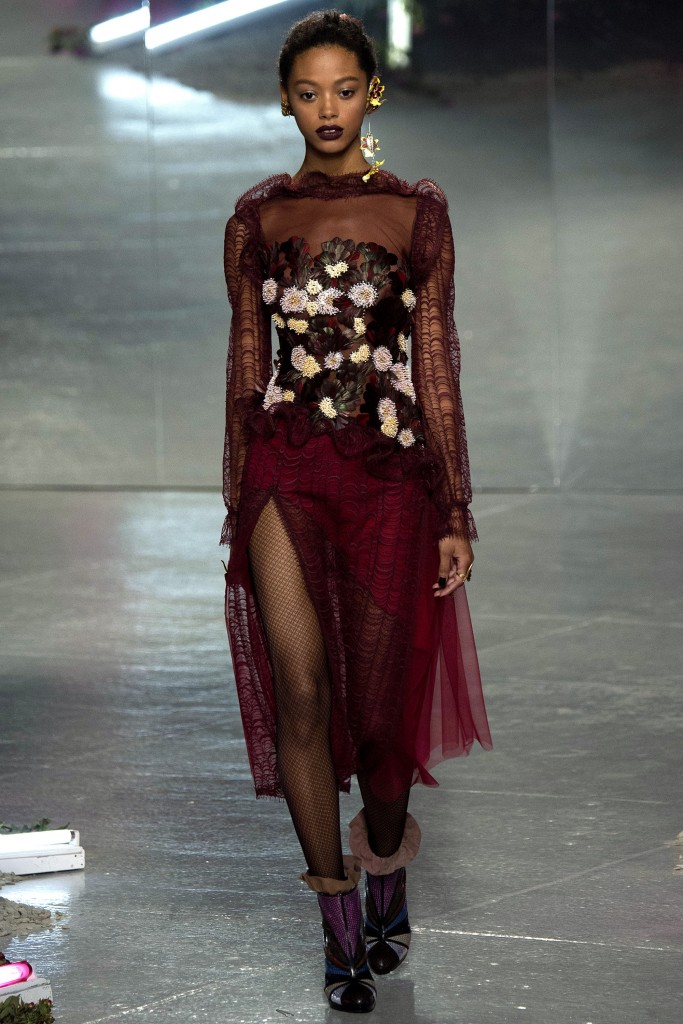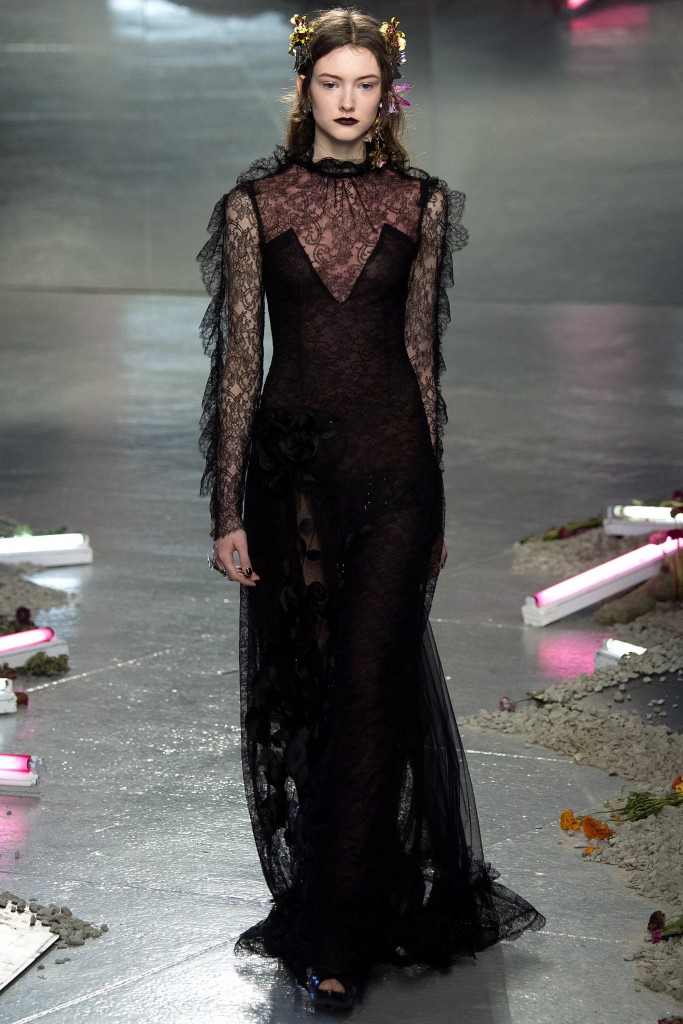 pictures: vogue.com