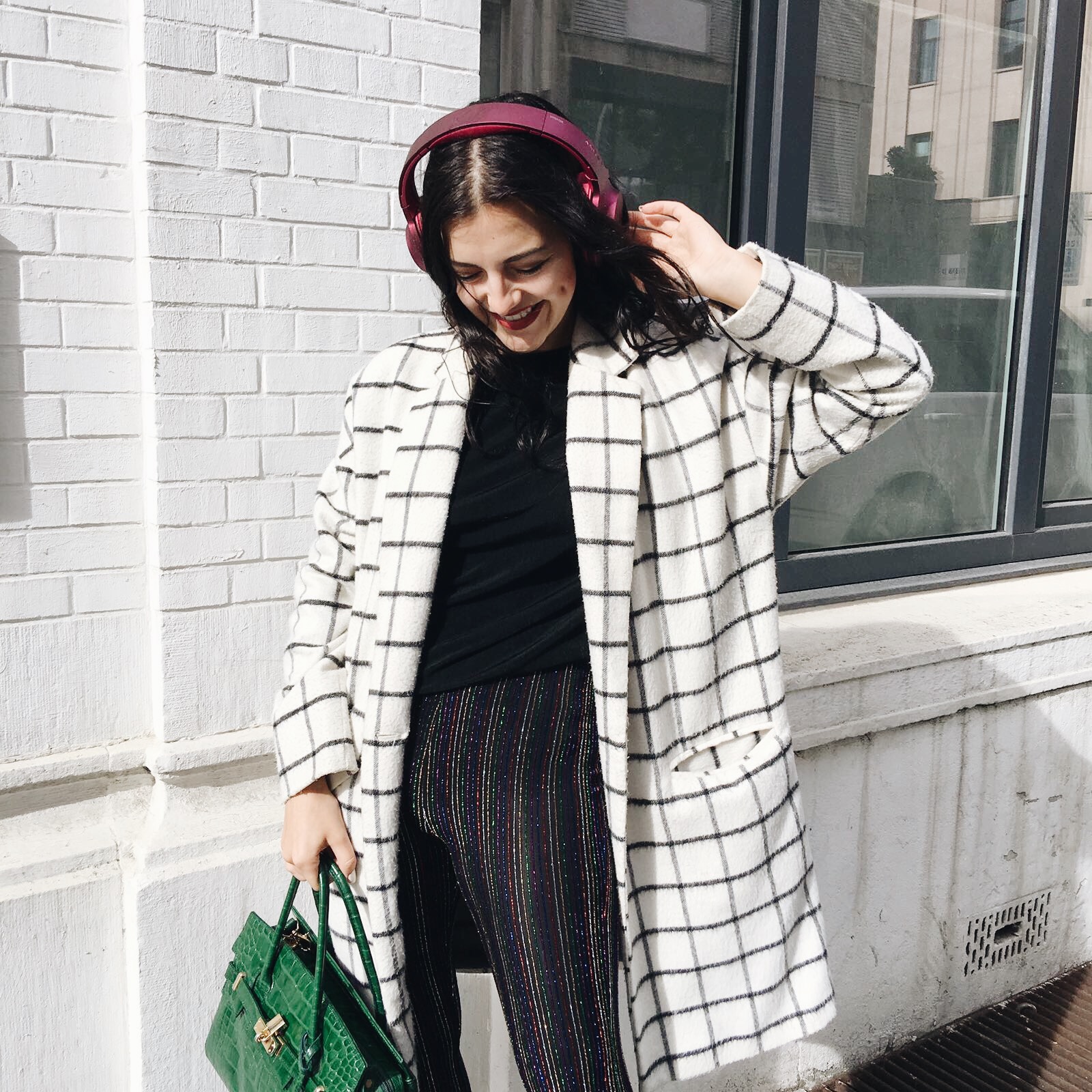 Some say the right accessories can make or break your outfit.
Die hards may say the more the better
while minimalist say less is more
I have to admit jewellery is cute and the right purse can definitely refine your look, but this one gives me more joy than all accessories combined.
It enlightens my day and makes me want to get up and dance. Literally.
I'm talking about the Sony h.ear on wireless NC, a wireless headphone with a sound smoother than all the one-liners, ever thrown to me, combined.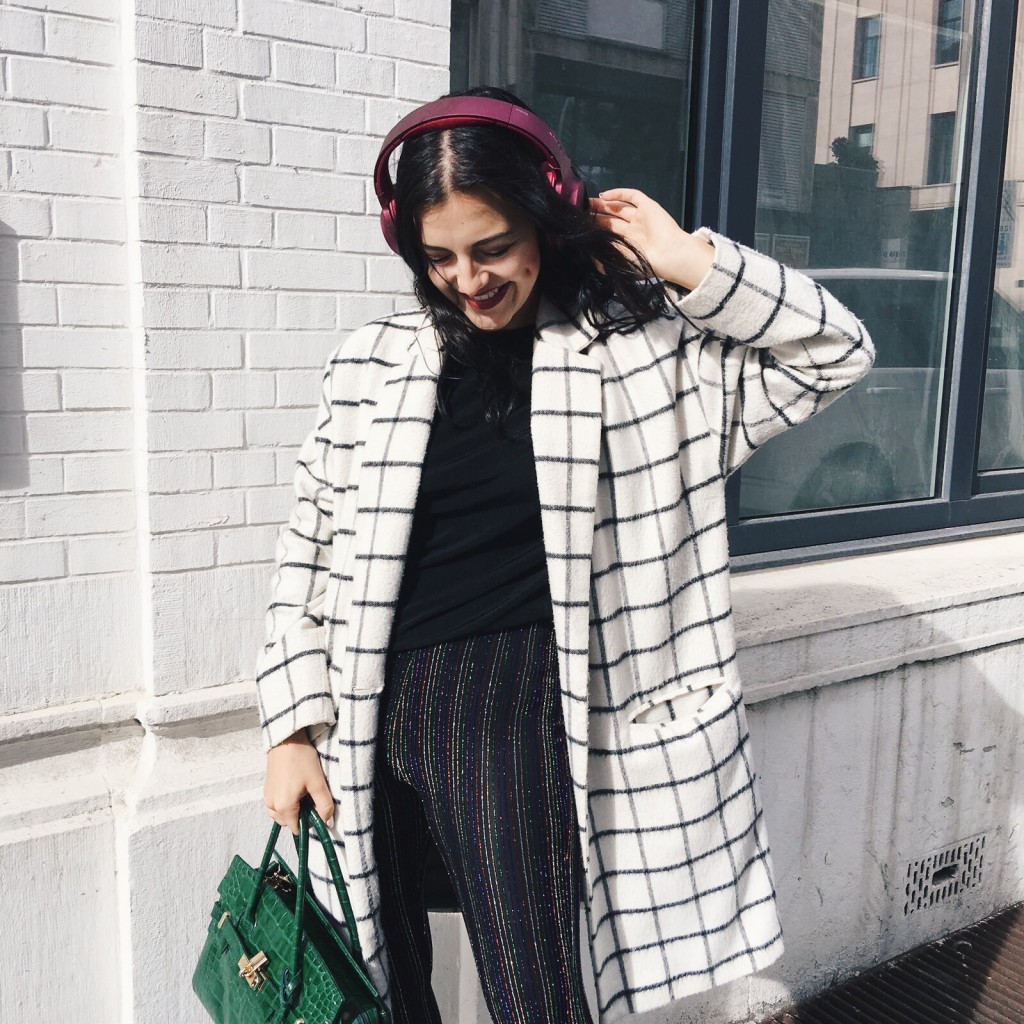 The headphone comes in multiple bashing colours and in black, if you don't want to be bold. Thanks to the Bluetooth and NFC One-Touch you can listen to your favourite tunes, wireless, wherever you are with an exquisite quality. You are totally free from the noise outside so you can totally enjoy life in your own music bubble.
Blame Sony if you see me shaking in the streets.