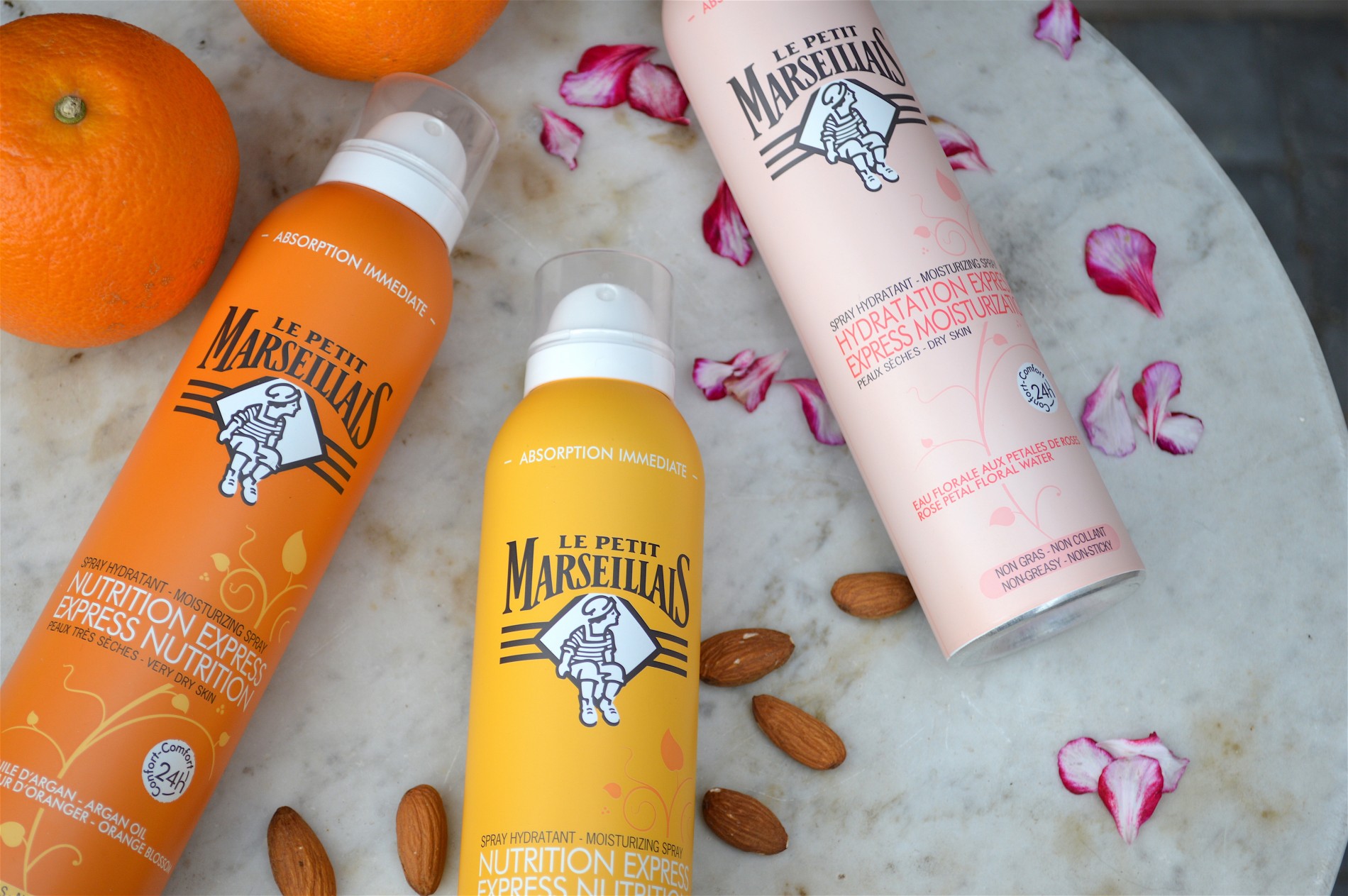 As girls, we are supposed to be into all this beauty stuff, and don't get me wrong, I'm so so so into beauty, make-up and skincare that I probably could drown. But sometimes, all those hours spend in the bathroom, using the right creams for your face, rubbing your entire body with body milk, using more moisturizer, body oil for extra shimmer etc. doesn't seem so attractive.
I call this phenomenon: lazy days. I love me some lazy days, I probably love it just as much as I love beauty. But I don't want my lazy days to turn into ugly days (small exaggeration) and I still think, giving your body the proper care it needs, is important. The answer: BODY SPRAYS.
They are easy to use, they nurture your body, they are easy to use, they are refreshing and they are easy to use.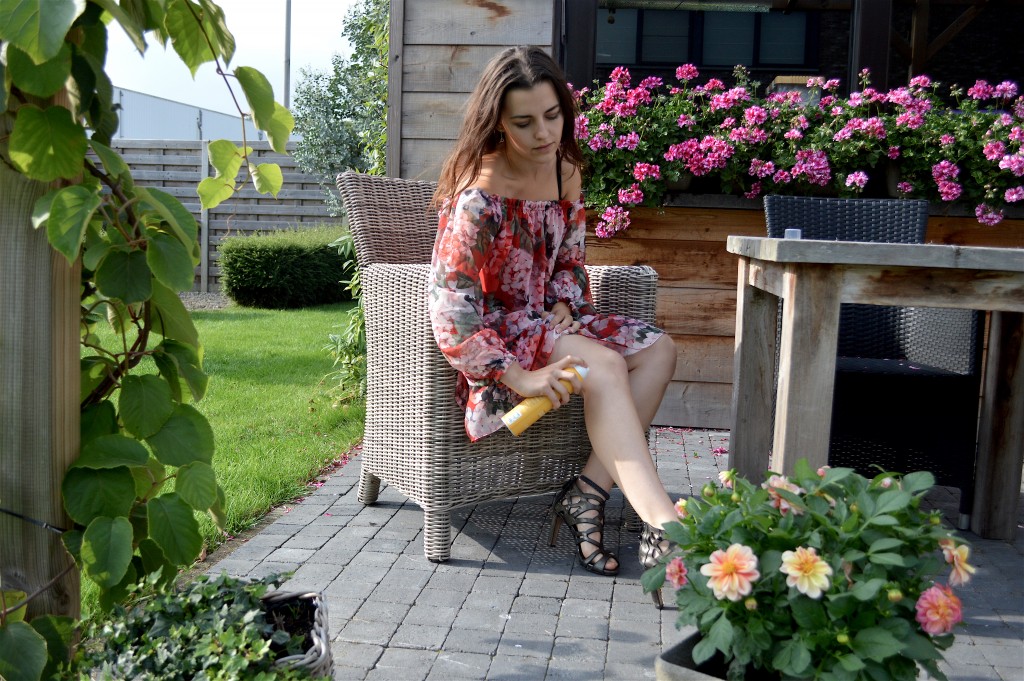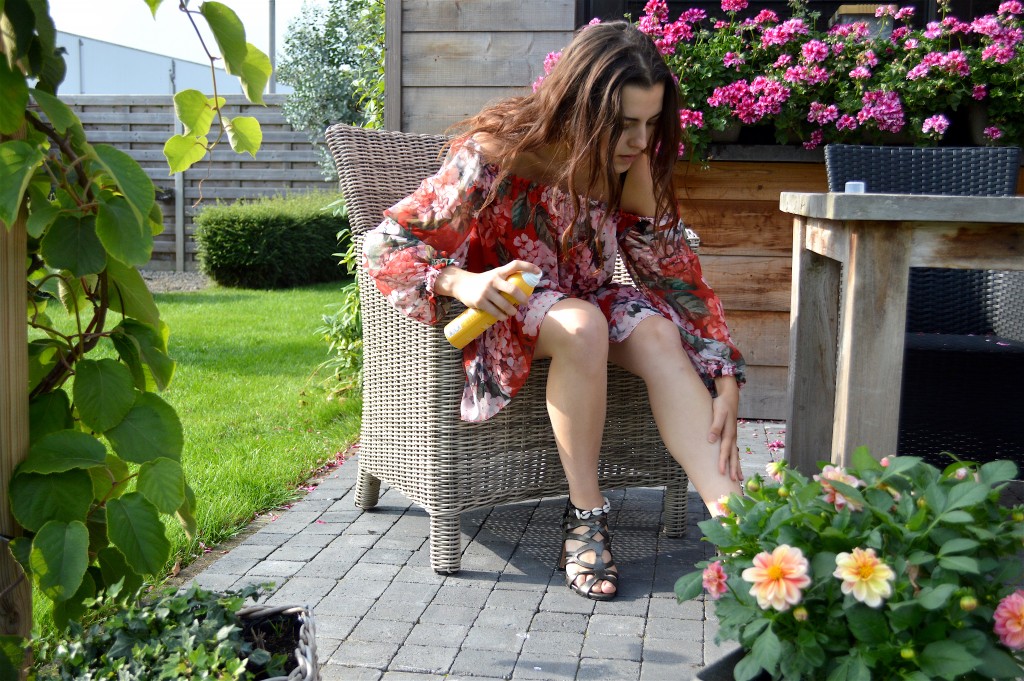 The newest sprays in my collection are the Express Body Sprays from Le Petit Marseillais. You can get them in three different scents: Argan Oil & Orange Blossom, Shea Butter & Sweet Almond and Rose Petal Floral Water.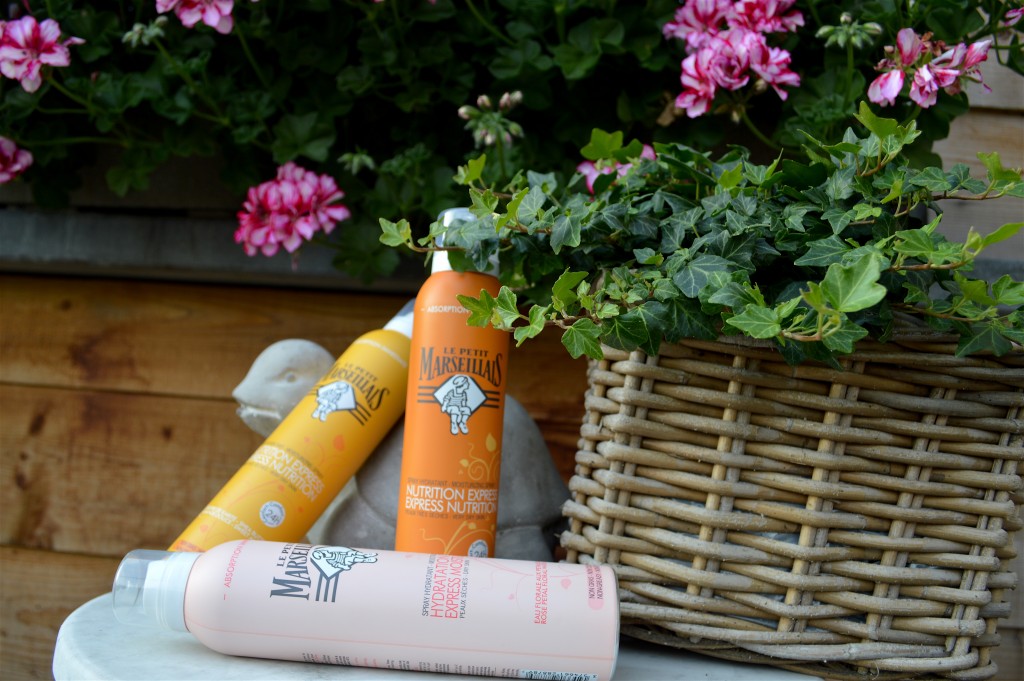 The ingredients in these products hydrate and moisturize your body in no time. It's perfect for face and body and I use it as a quick fix during the day. These products smell great and they feel great – so win-win!