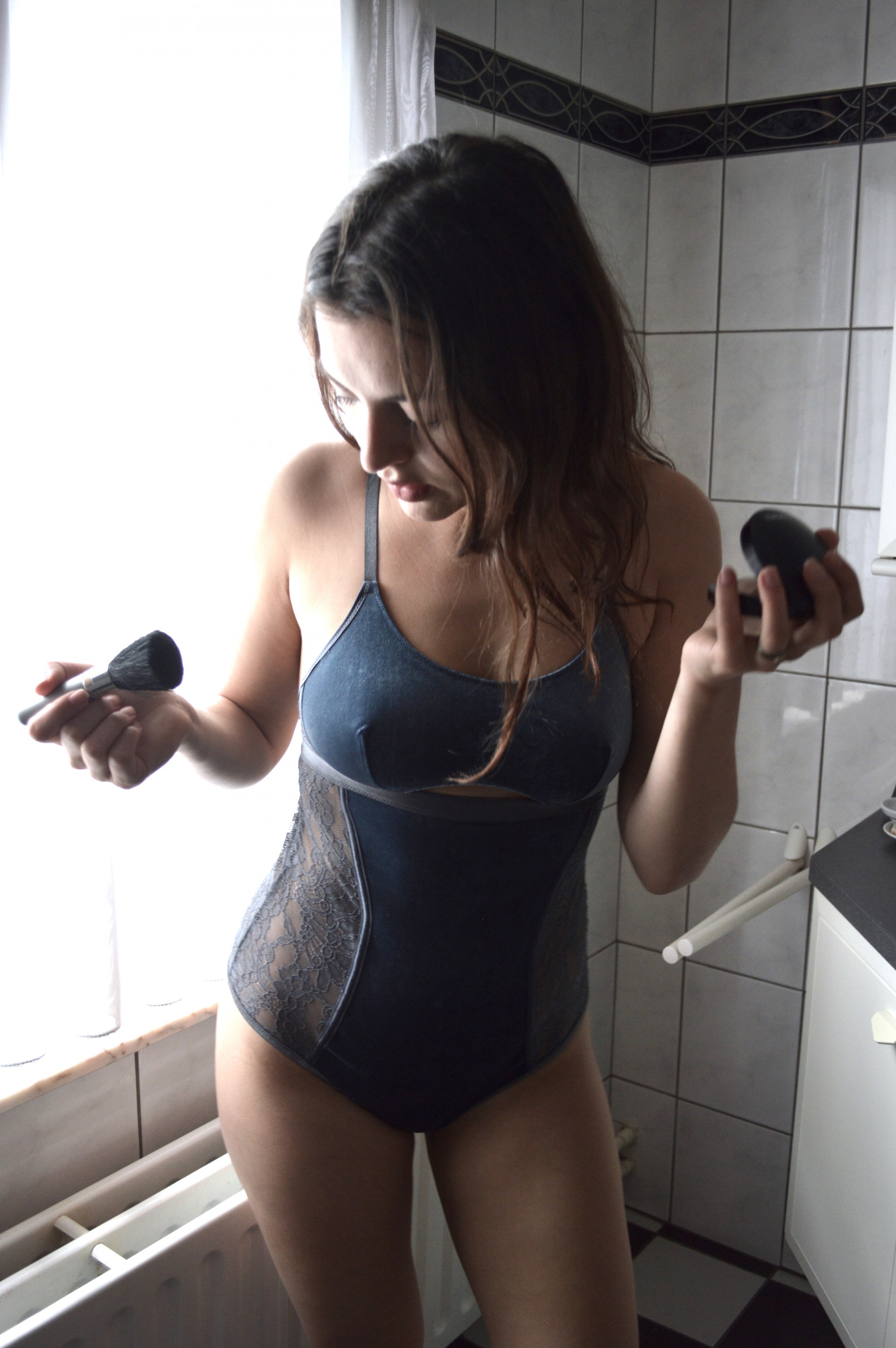 Because black velvet was too cliché I went with a blue variant from the Pamela RF collection from Hunkemöller.
For me, lingerie isn't just something you put on, just to immediately take it off. It is way more than a tool of seduction. Lingerie is more of an secretly hidden element to elevate your self-esteem rather than an instrument to cover your bare essentials.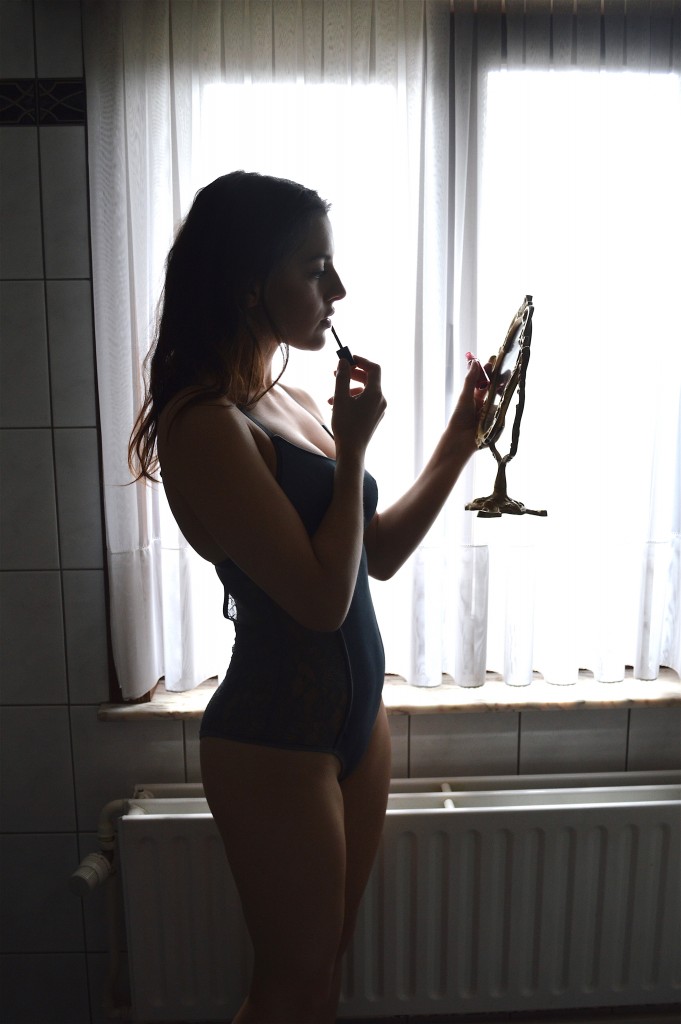 The same way as we do with clothing, we can change our undergarments regarding to the way we feel or depending on our personality. My newest velvet buys make me feel both sexy and elegant but I can still wear it for my endless love affair with days full of doing nothing, anchored in bed.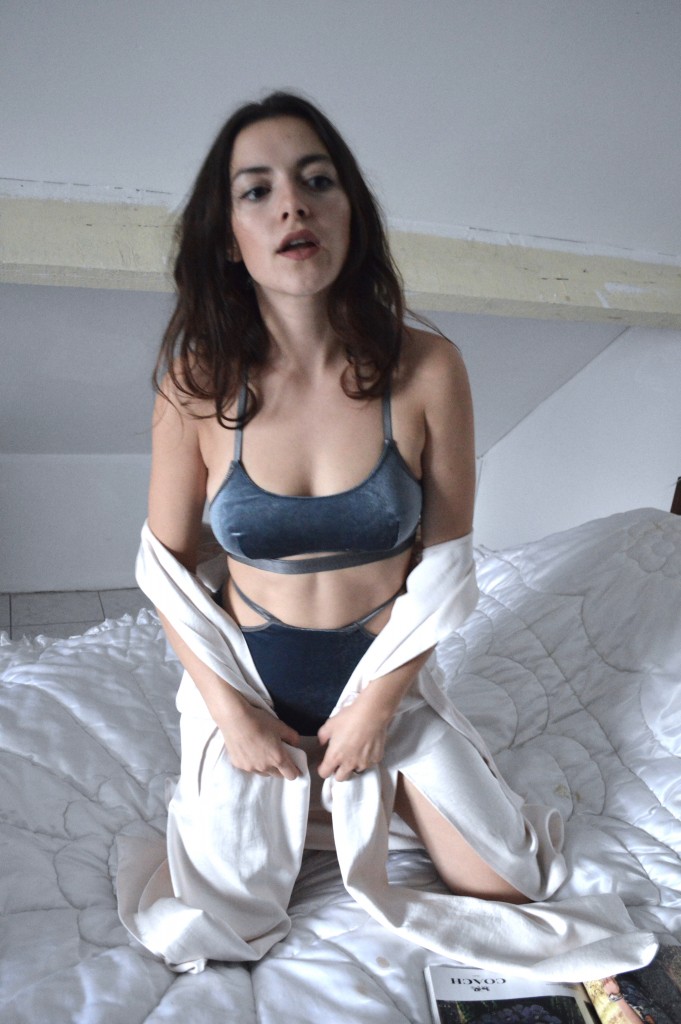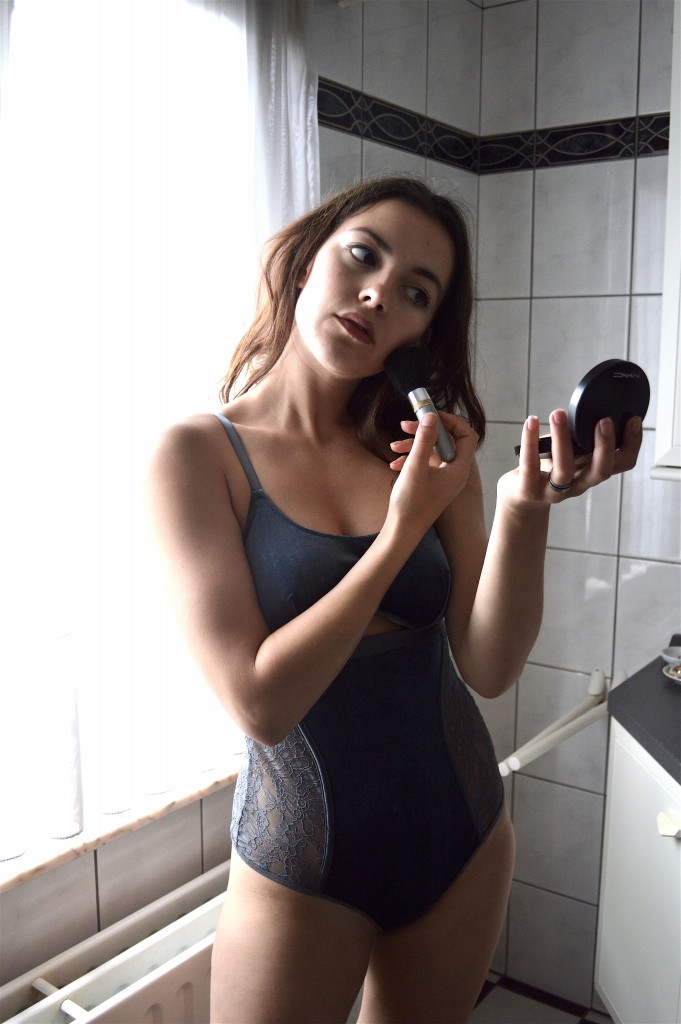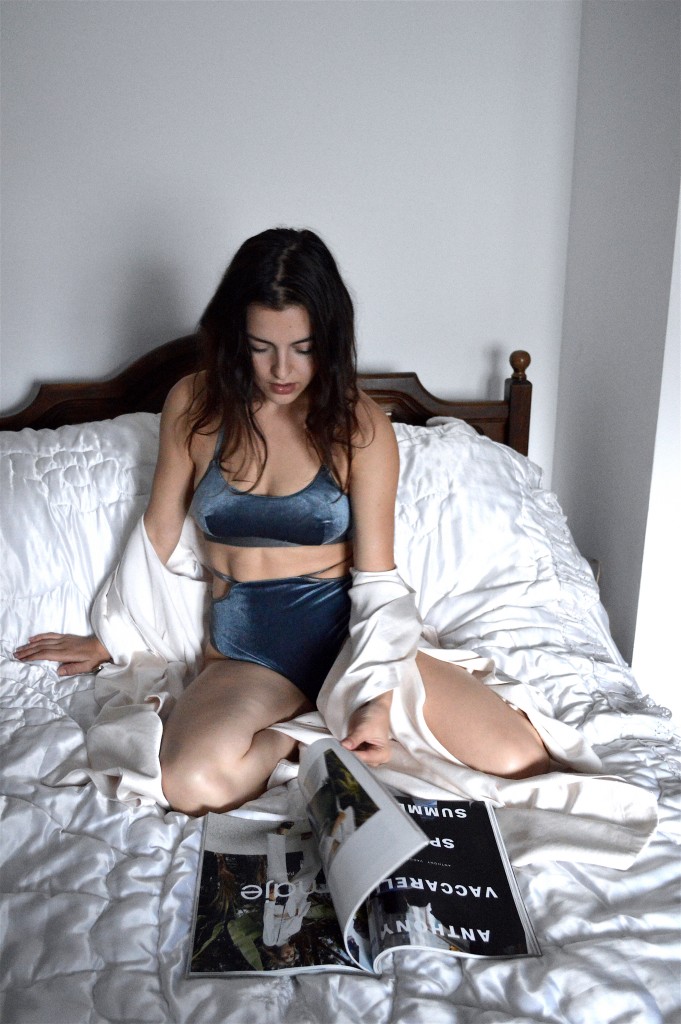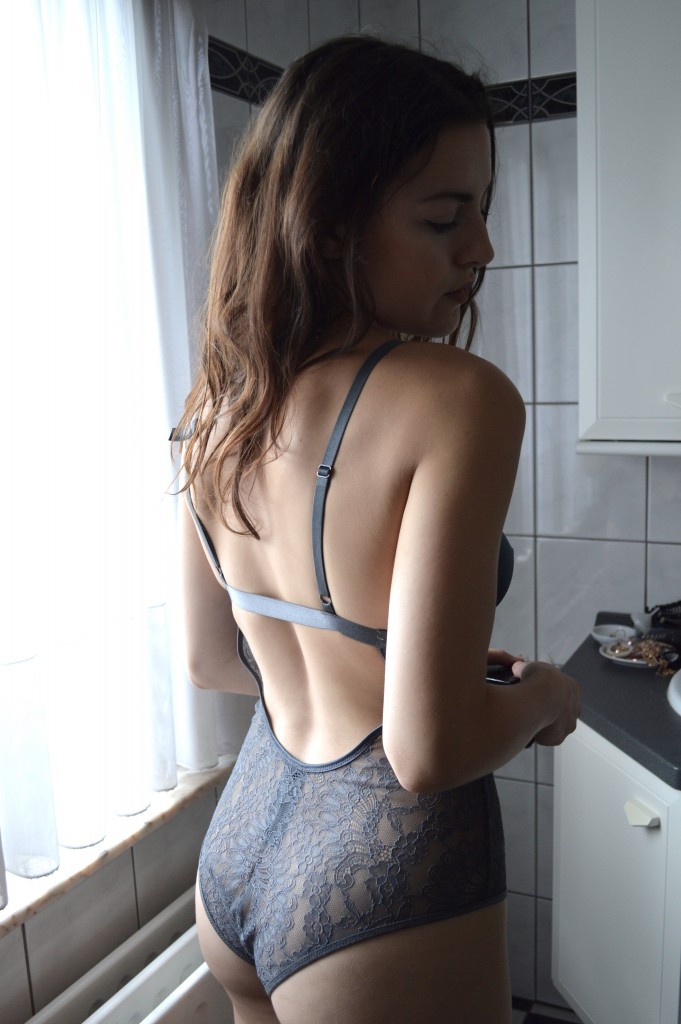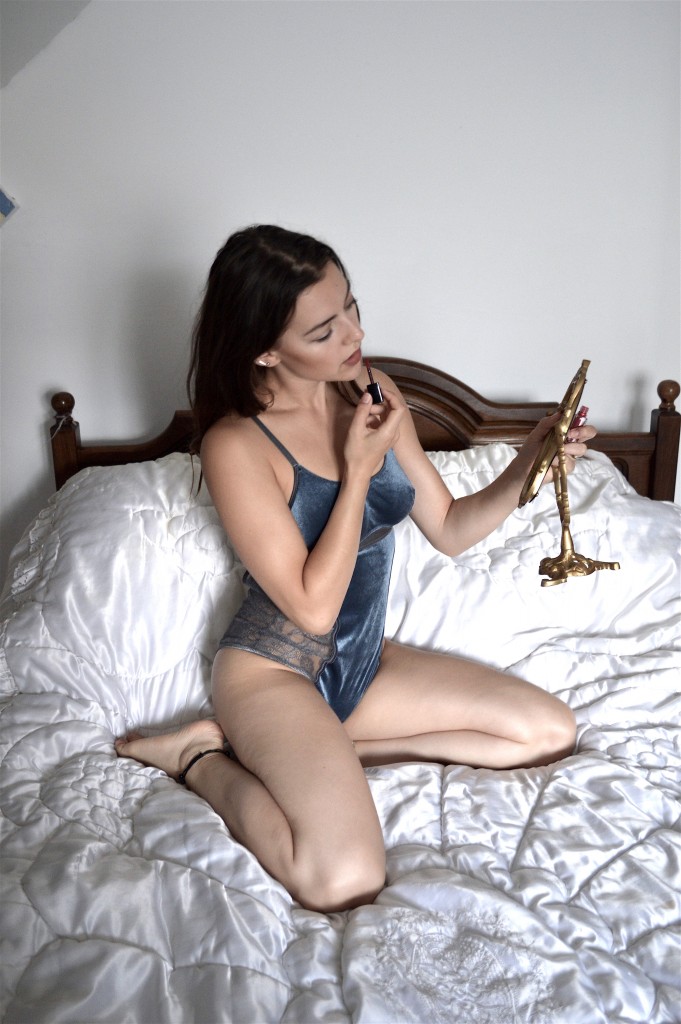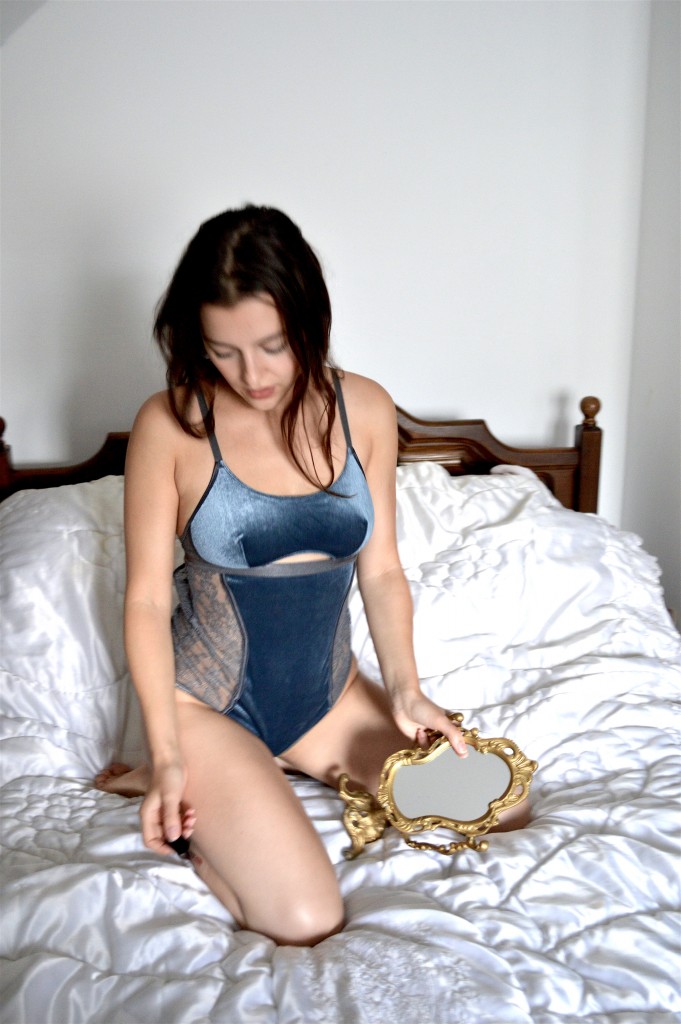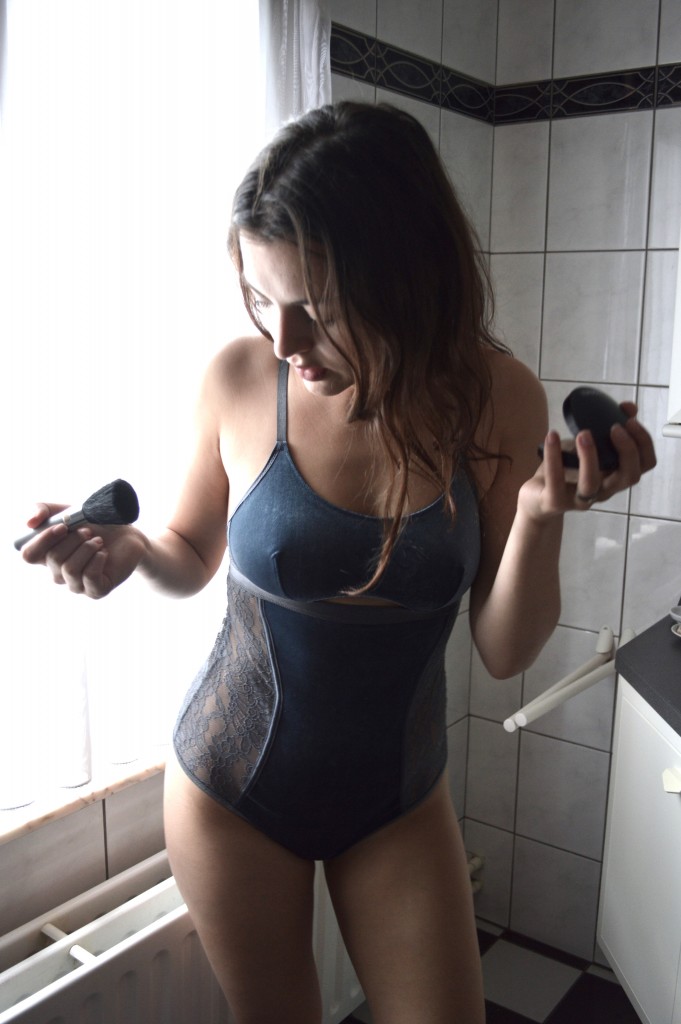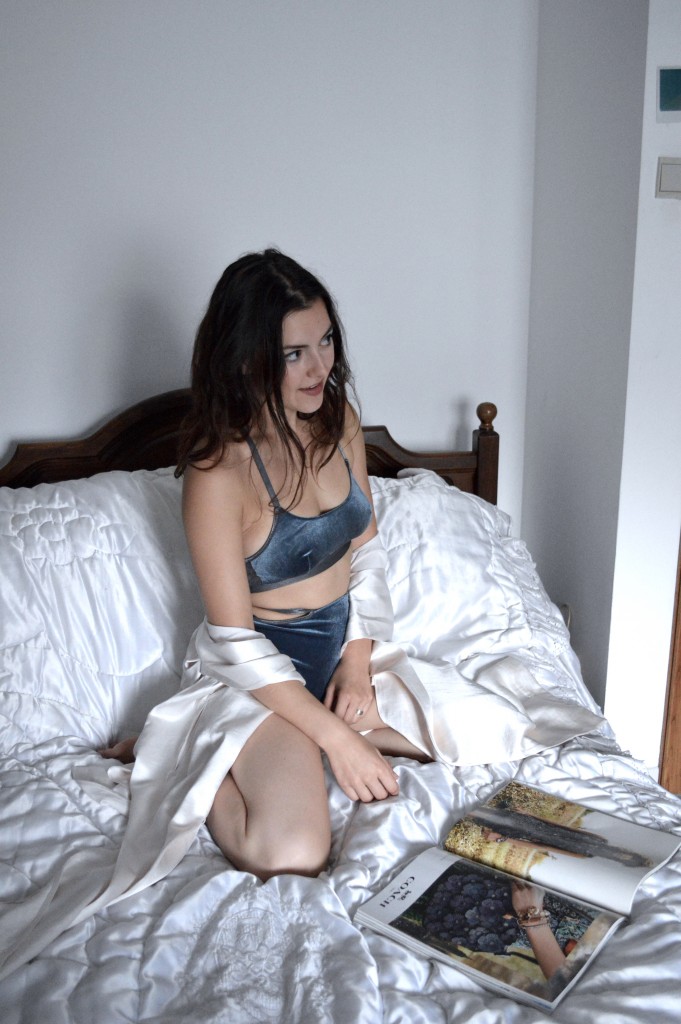 Shop the collection here