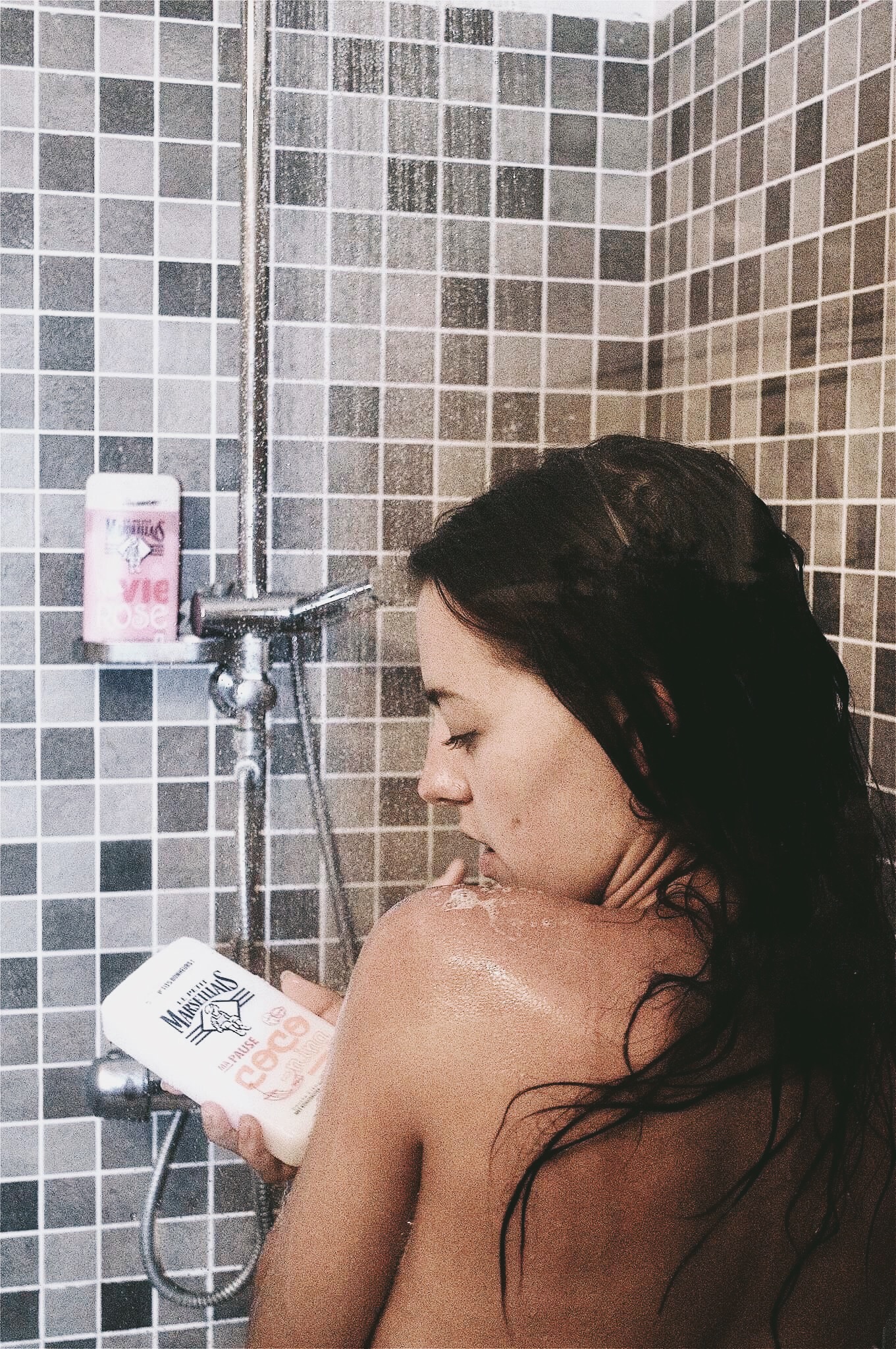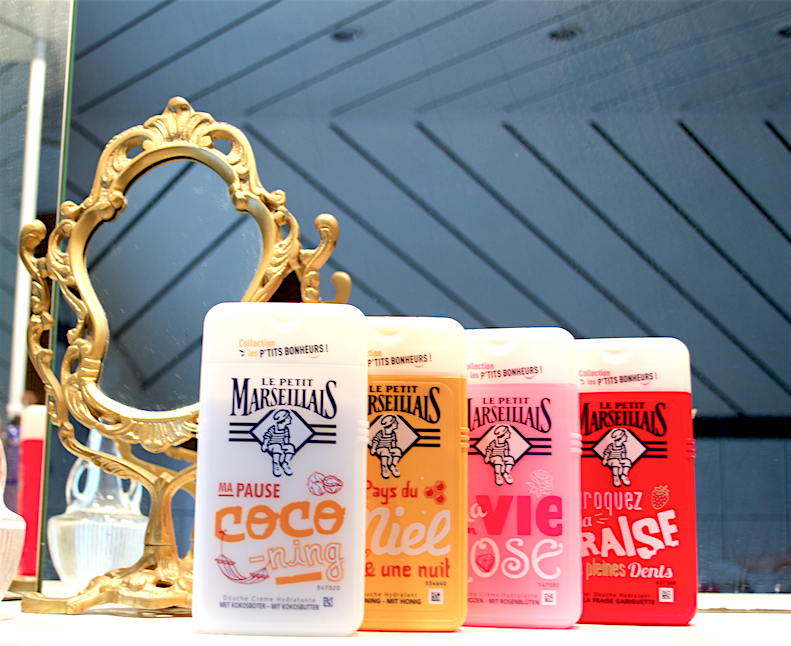 Now that those cold days are over and the temperatures are finally rising above 20 degrees, it is even more important to take care of your skin.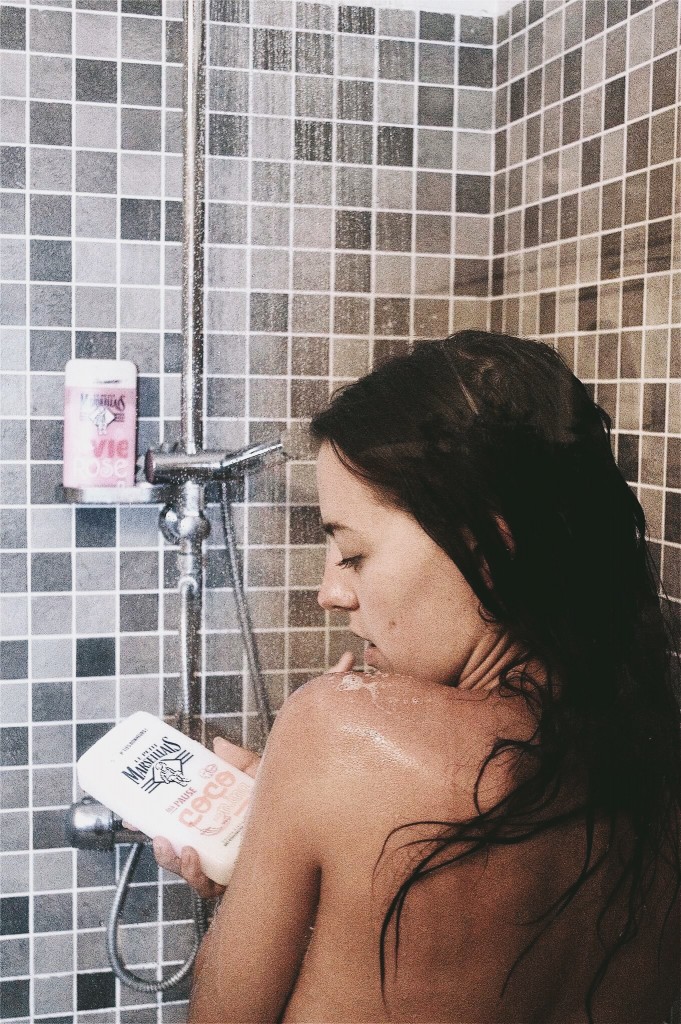 When we hear the word skincare we immediately think about our face. Day cream, scrub, moisturizer, etc. Although it is really important to take care of your face, the rest of your body can use some nurturing too.
Le Petit Marseillais, a brand with roots in the Provence and known for their use of natural, sun-kissed ingredients in their products, came up with a new range. Because it is necessary to pamper ourselves every day, they created a special collection to bring "Little Moments of Joy" everyday.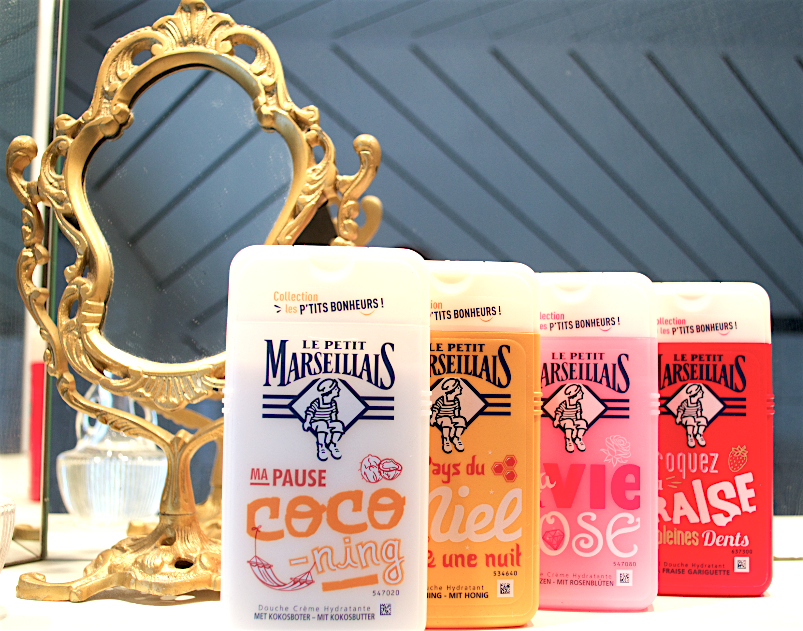 They took the idea of taking a shower and tried to make it an experience of inner peace and relaxation while making your skin look flawless.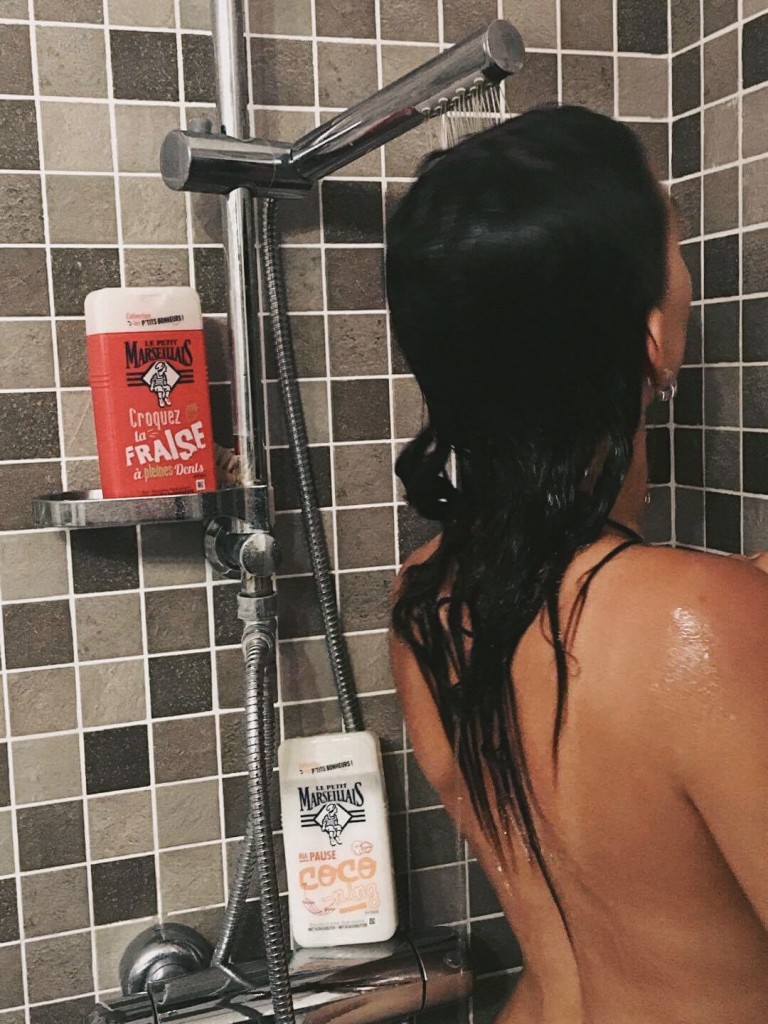 For me taking a shower is like washing all bad things from that day away. It's a moment where I don't have to think about anything at all. It's the little things in life that makes us happy and I love that Le Petit Marseillais focusses on that part.
Les P'tits Bonheur consist out of gentle shower creams with four different scents. Strawberry, coconut, honey and roses. Each product is made to give you a specific moment of joy. Choose a relaxing little moment of joy with coconut butter, a romantic little moment of joy with roses from the Provence, experience a delicious moment of joy with strawberry or go for a bewitching little moment of joy with honey.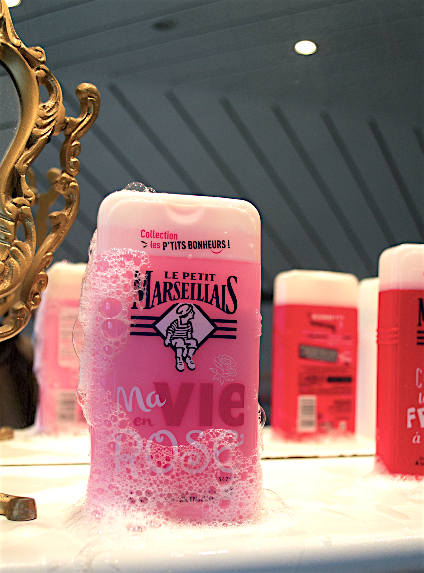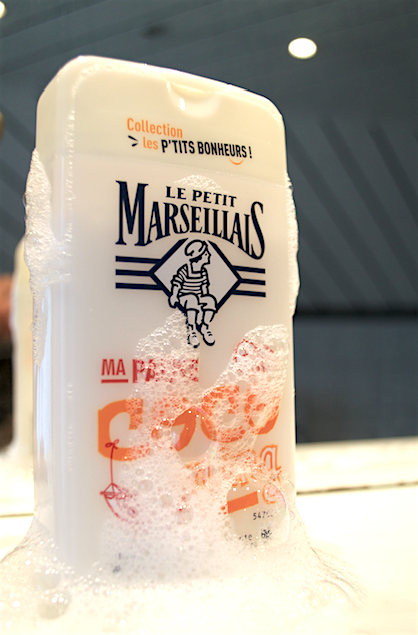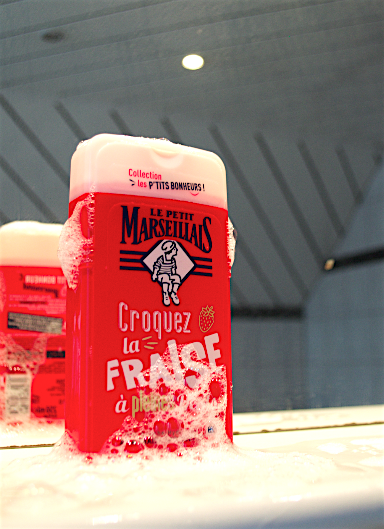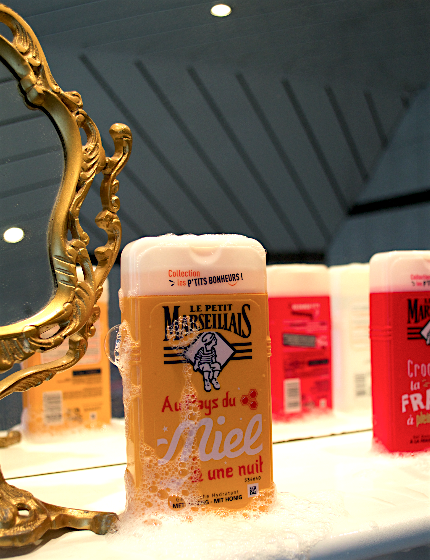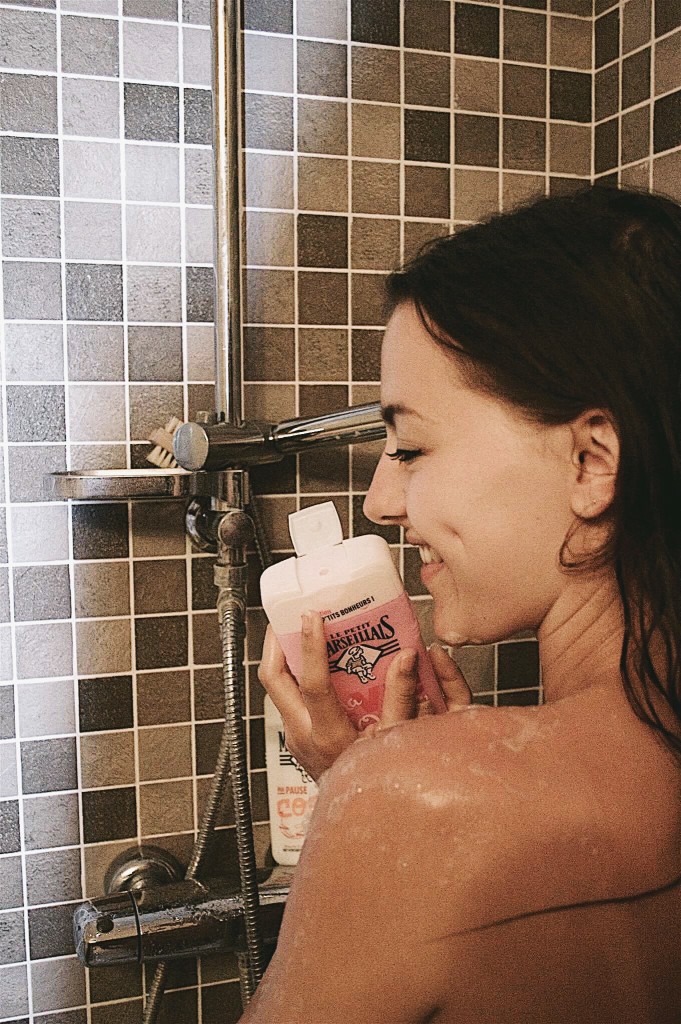 Find the products on: lepetitmarseillais.be/nl