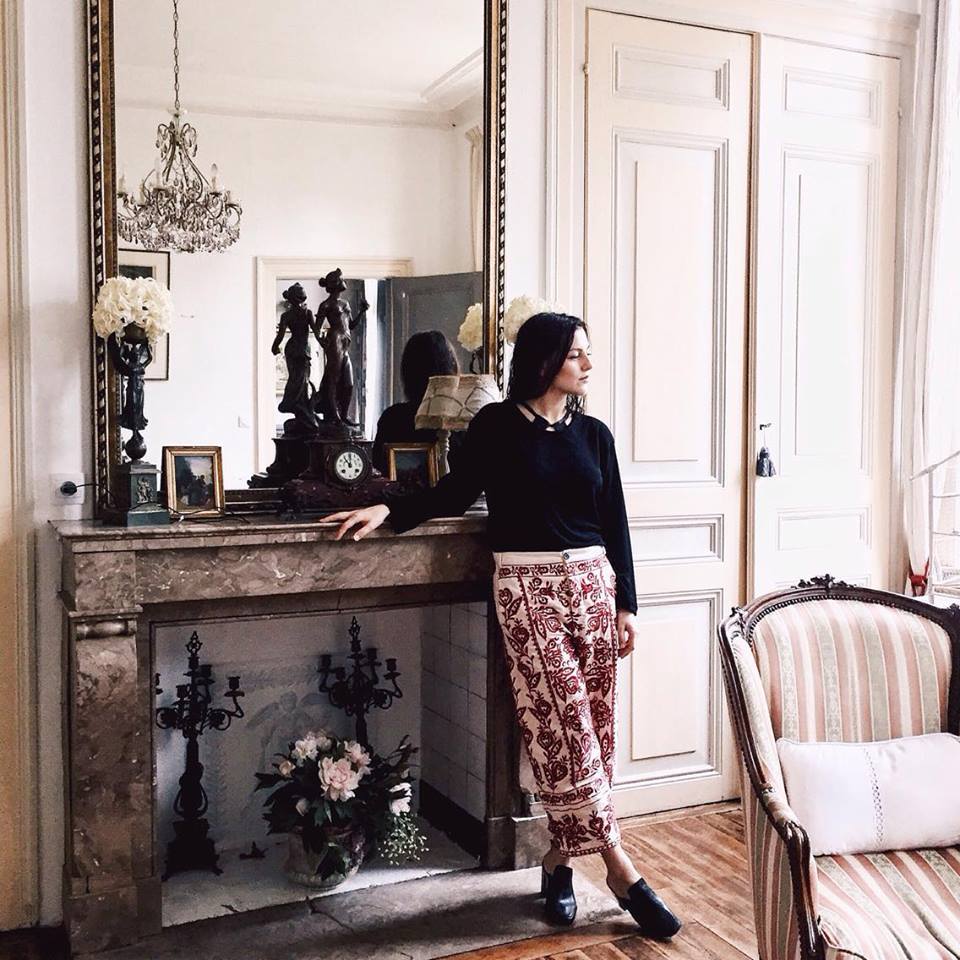 And off we go
After a couple of rough weeks, it was time to reset my mind and delete everything negative. And no better thing to clear your mind than a good old road trip. Packed to the minimum we decided to go to Normandy. In style. With our Smart ForTwo.
We ate a big-ass-piece lasagne and started, well fed, on our trip. Instead of riding straight to Normandy we thought it would be better to have a pit stop in-between.
In Guines we stayed in this cute bed & breakfast where the time stood still. Antique furniture, eccentric vases filled with flowers, girly teacups and rich golden mirrors are just a few elements of this magnificent place.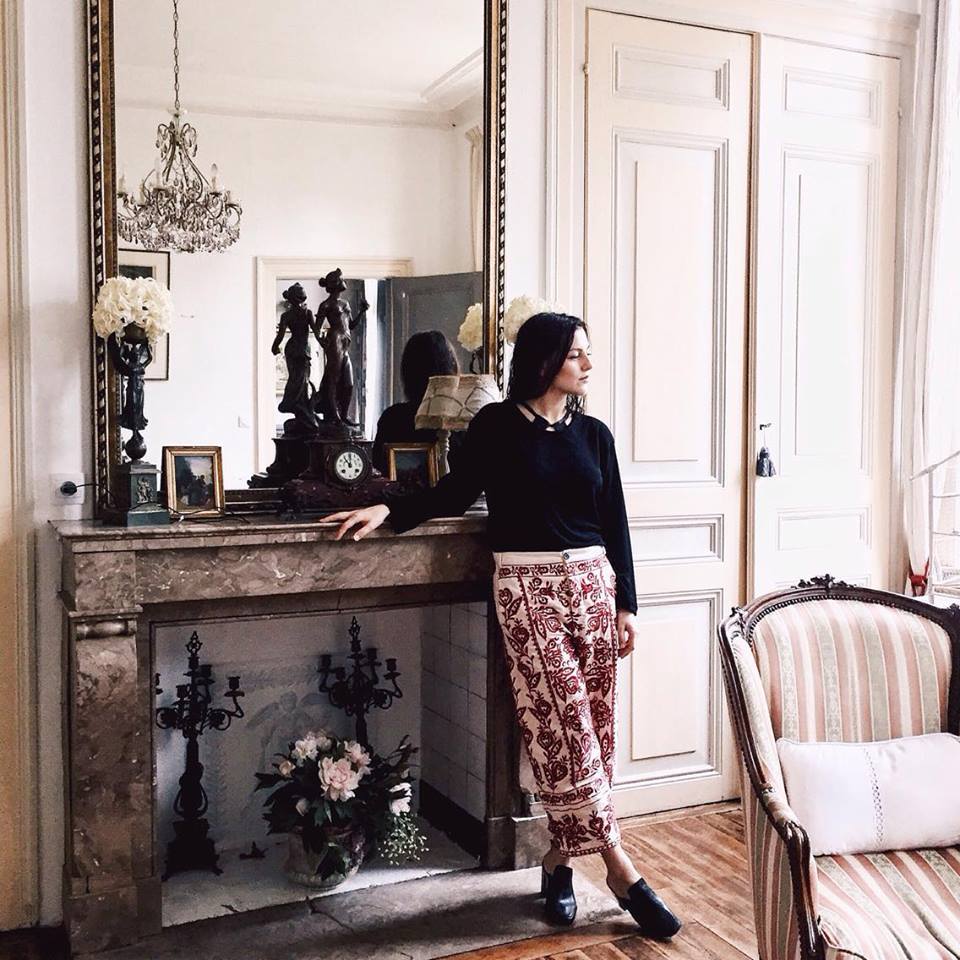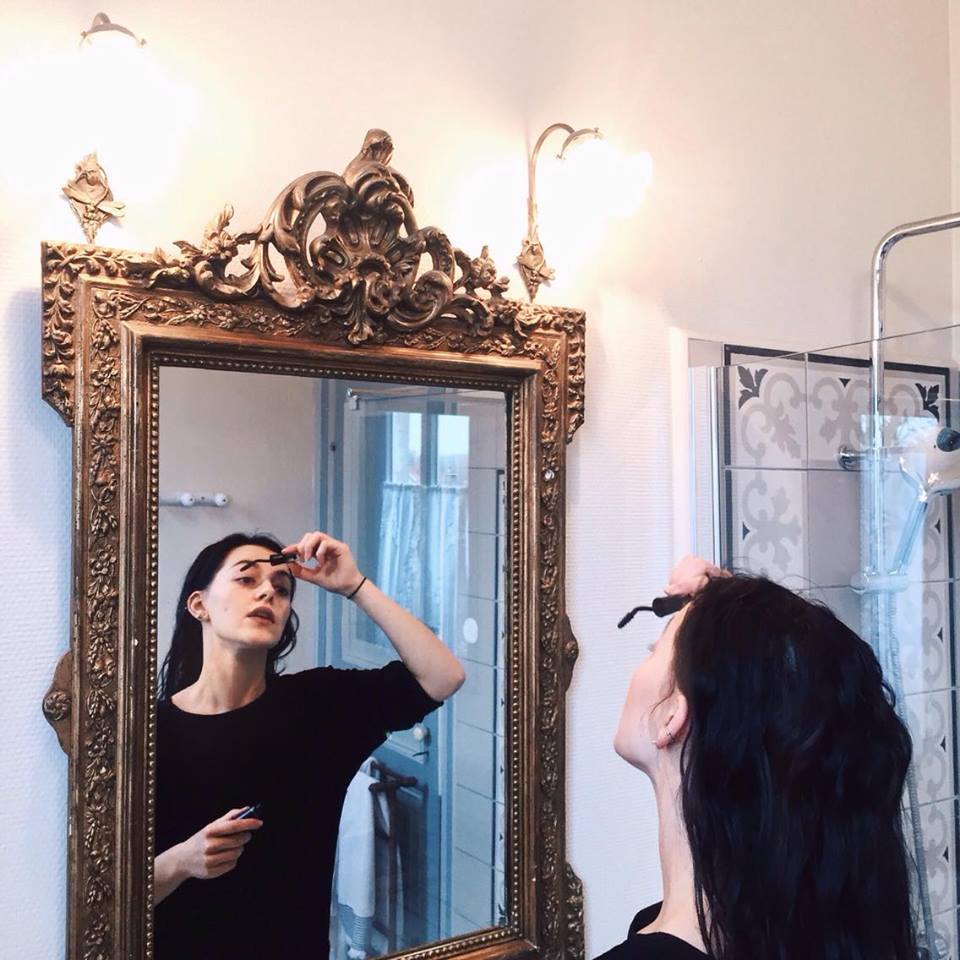 After our well deserved sleep and a good wealthy breakfast it was time to hit the road again. We stopped at a village Saint-Valery-en-Caux. This village has a beautiful pastel blue see where we could see the impressive cliffs. On our way to the hotel in Asnelles we drove through authentic villages. Some villages were still super ancient and many of them had memorials to WW2.
The next day we decided to learn even more about WW2 and we headed to Saint-Mére-Eglise. During WW2, when the troops jumped out of the airplane to fight for freedom one paratrooper made a wrong calculation and his parachute got stuck on the church tower. He hung there for three days and saw the war from that point of view. Nowadays there is still a parachute hanging on that specific tower.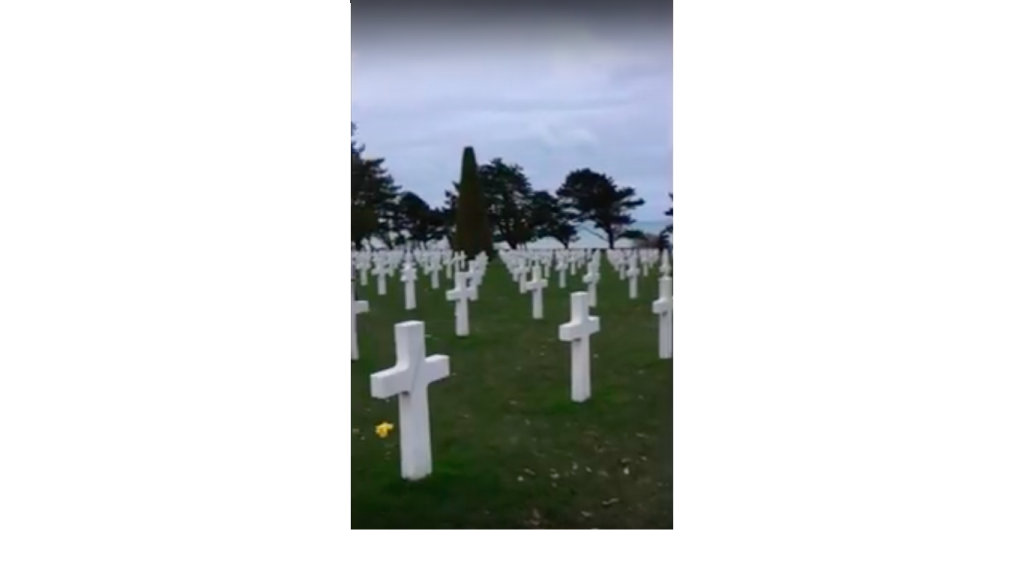 Next on the list: Omaha beach. Also a very known place mostly for the cemetery filled with thousands white crosses. This place is very impressive and, apart from 9 873 dead soldiers who are buried there, really pleasant for an evening stroll.
The next day sadly we had to go home. We had a super relaxed weekend and above that we've learned a thing or two about our history. The only trouble we experienced was finding parking space with our huge car.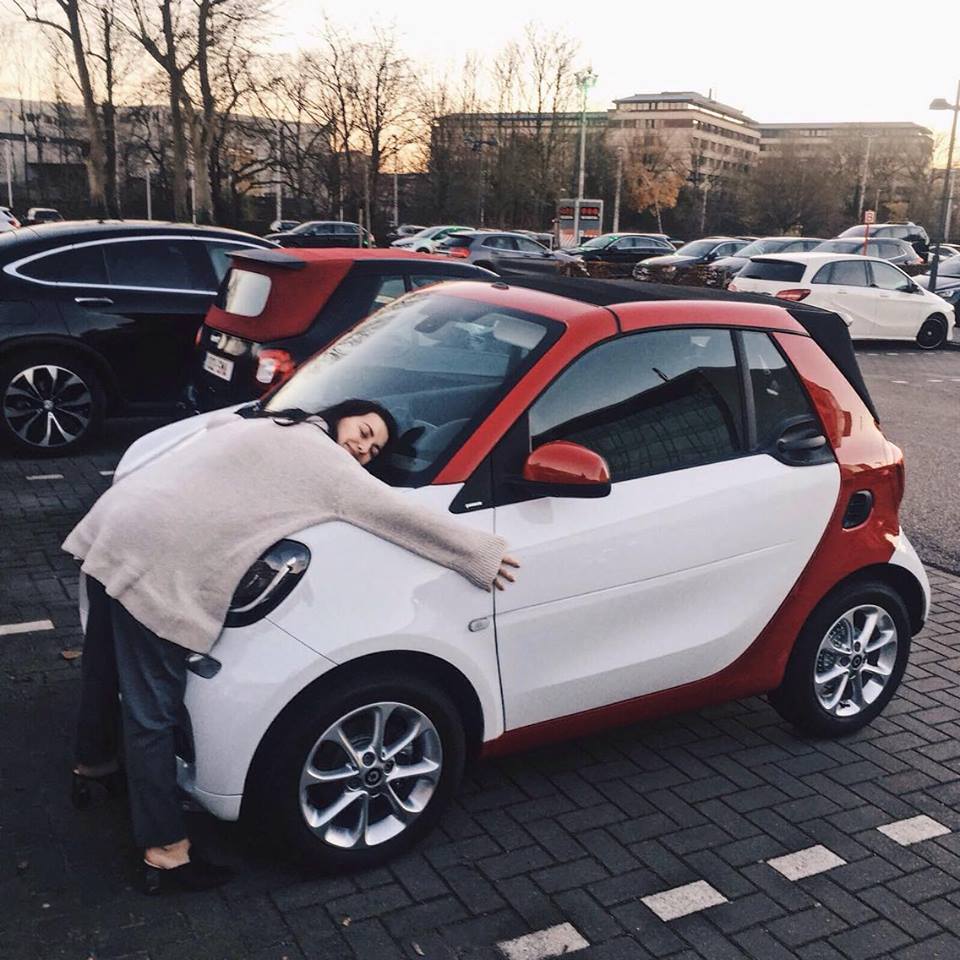 France is a beautiful country with a lot of beautiful regions and Normandy is no exception. For pleasure seekers, curious ones or those who want to expand their knowledge about our history and WW2, put Normandy on your list.
A big thanks to Smart Belgium for making our ride so comfortable and rememberable.