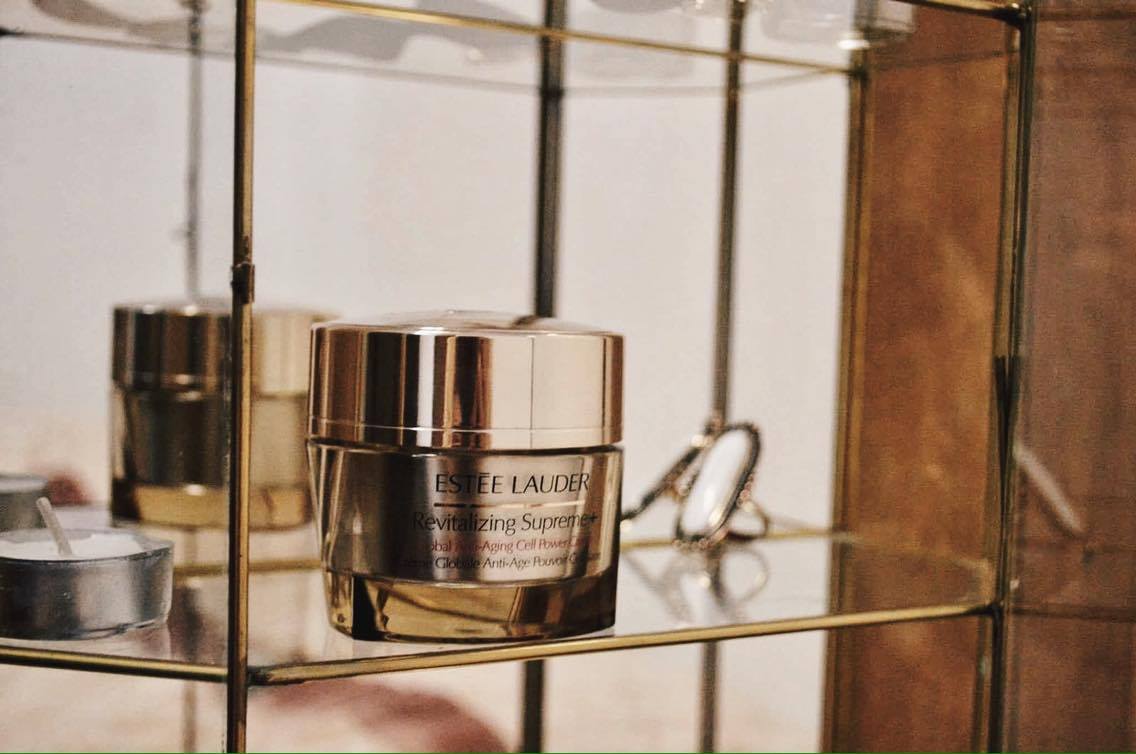 Jim Carey once stated in Liar, Liar that the saying 'real beauty is on the inside' is just a thing ugly people
say. And boy was he wrong.
Last week Estée Lauder opened up our eyes and told us to focus on the inside which will also benefit your
beauty on the outside. We were lucky to experience an inspiring day full of tips, tricks and encouragement to
be the best version of ourselves.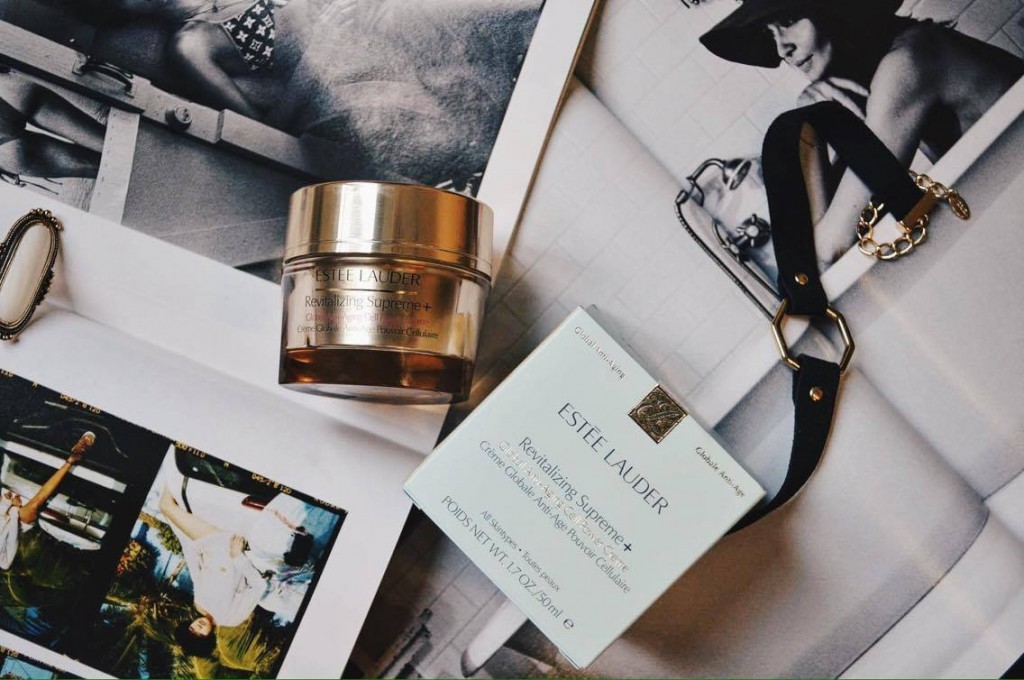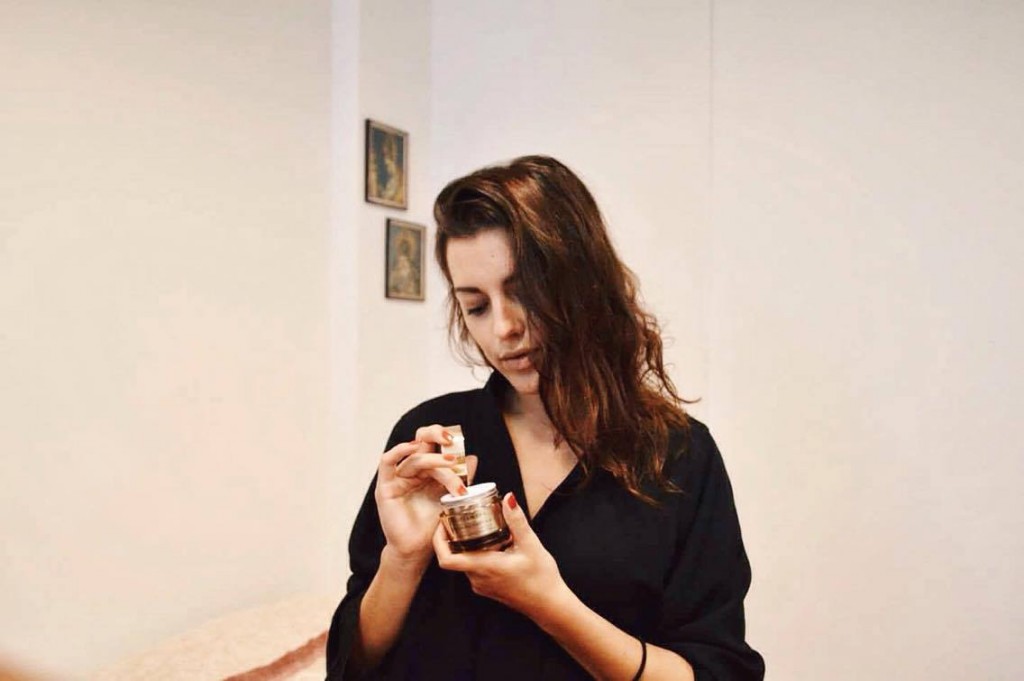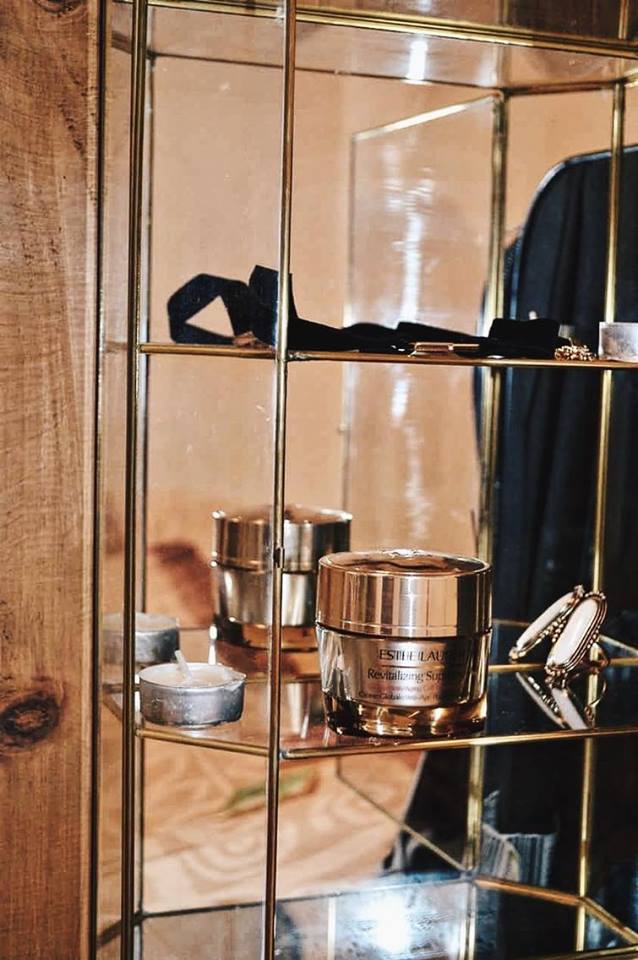 Feeling good and feeling happy are actually really easy and free things to achieve. And still there are so
many people trying to treasure it. The human mind is a strange thing. Too often we think too much about
everything. We want to be perfect and we want that perfect fairytale life. Especially women. I feel there is so
many pressure on women these days. We have to look good, be a good mother, strive for success, cook,
clean and trying to manage a social life in between.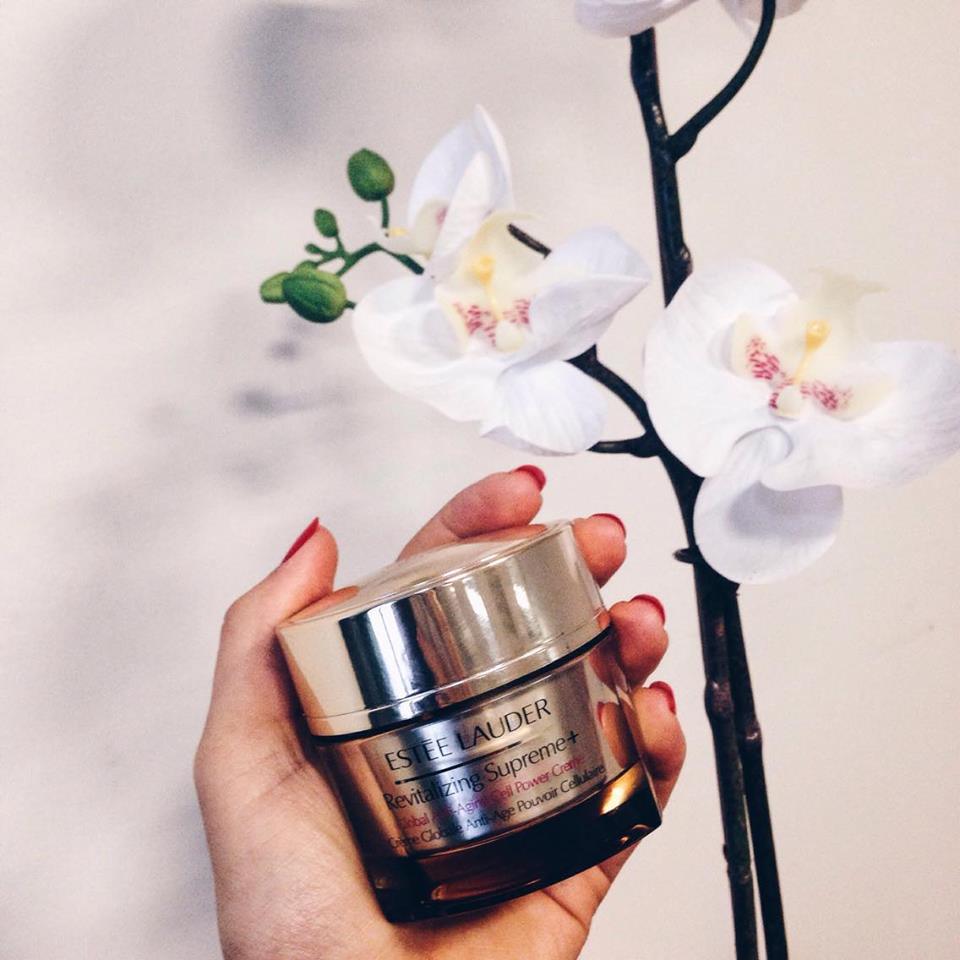 Women had to prove themselves and prove others wrong. Even nowadays women aren't treated equal to
men. As a logic result women still feel very insecure. There was one quote from the event that I will
remember forever. During a very inspirational speech, a certain wisdom was shared. "If only you could see
me through my eyes, then you would see ho w beautiful you really are". This quote is so true because
women often compare themselves with others. But they don't see how astonishing they really are.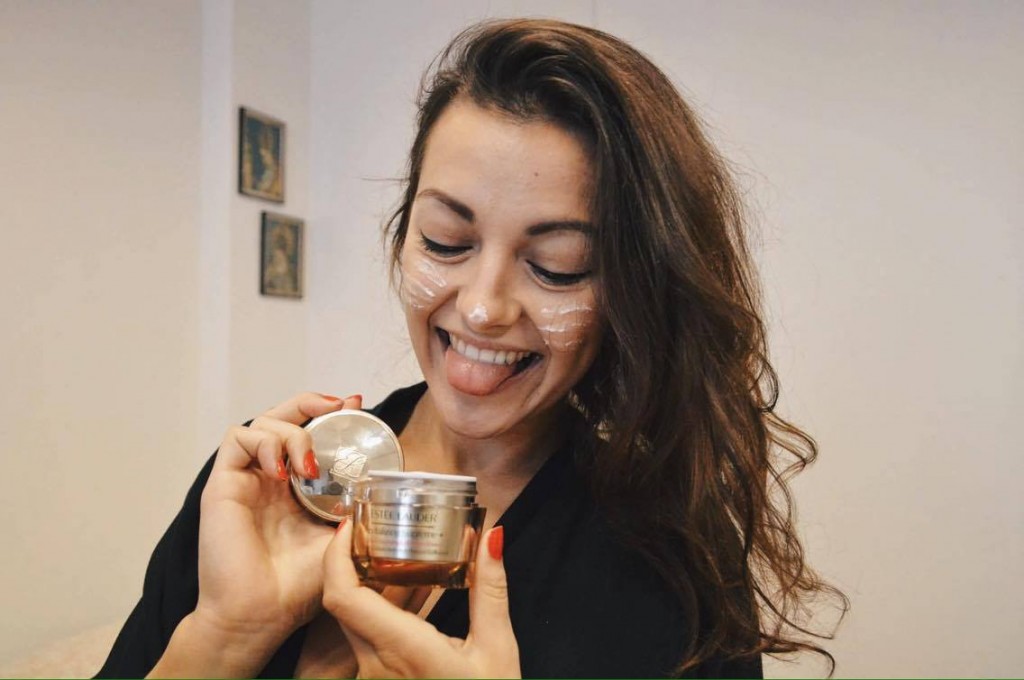 But the truth is we all have insecurities, it's just the way you deal with them. I don't want to sound like a
psychologist but accepting is the first step. You can't be really happy if you don't accept yourself. Very cliché
and very true. The reason we still use clichés, by the way, is because they are genuine. At the same time
responsible for laughter and eye rolling, but only because there is so much truth and knowledge in them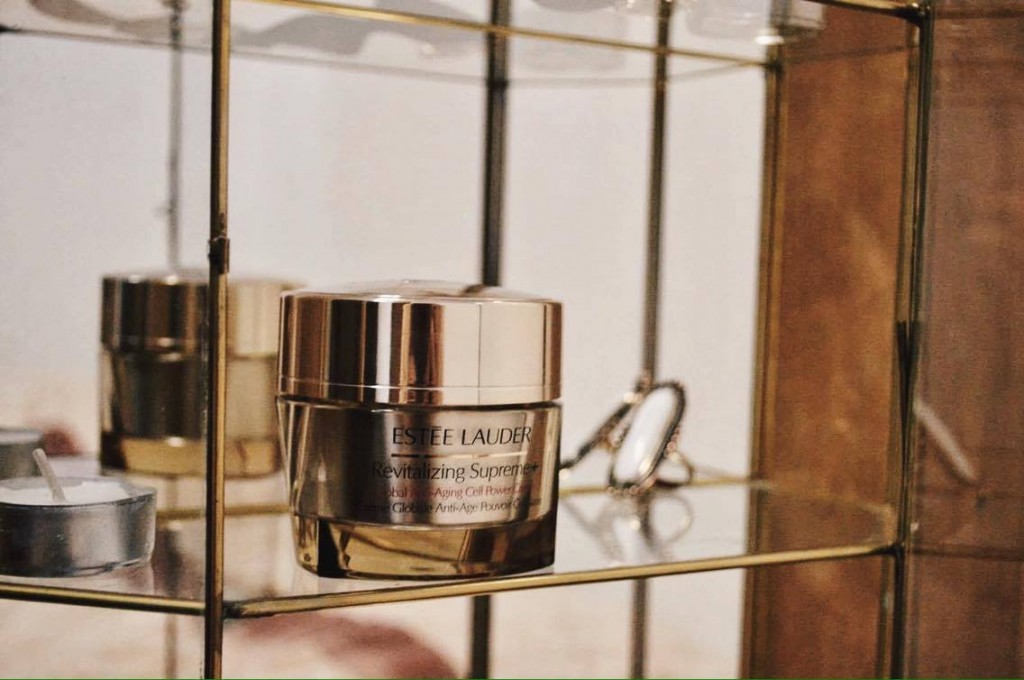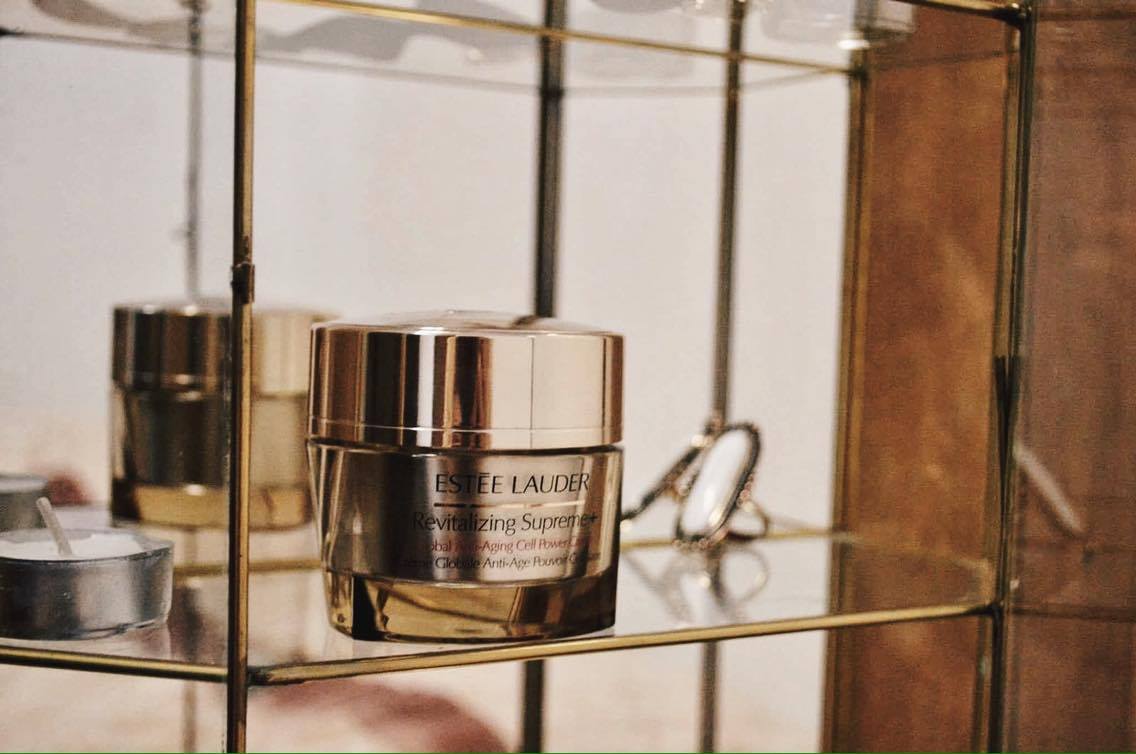 Apart from accepting there are a few other things you can do as well. Yoga has proven to be very powerful
for you inner peace. Even if you have a very busy schedule, try to make time for a few minutes yoga after
you woke up.
Also our body is very dependent on what we eat. If we eat healthy, we feel better and look better. Estee
Lauder showed us the importance of good food. Try RAW food and you can really feel the difference in your
body.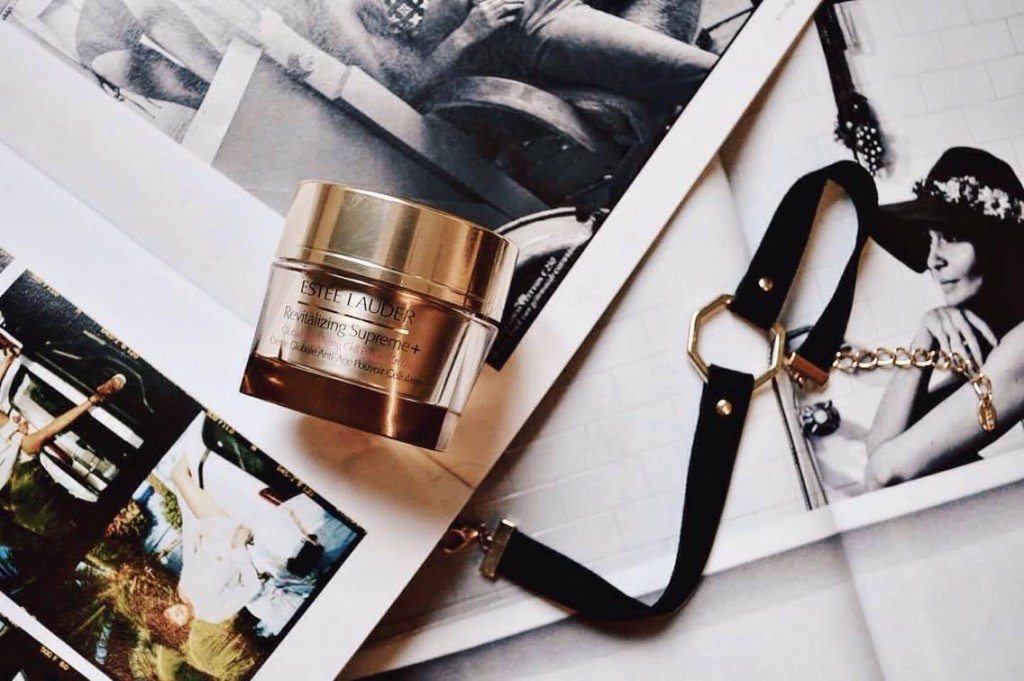 For me beauty begins with a good skin. That's why I love the Revitalizing Supreme+ Global Anti-Aging Cell
Power crème Estée Lauder created. It helps you feel energized and it boosts your skin. For every woman
who wants to unlock their inner beauty to the fullest, this creme is a must. It helps with more hydratation,
less wrinkles and creates a radiant skin.
Now it's time for you to unlock your inner beauty.