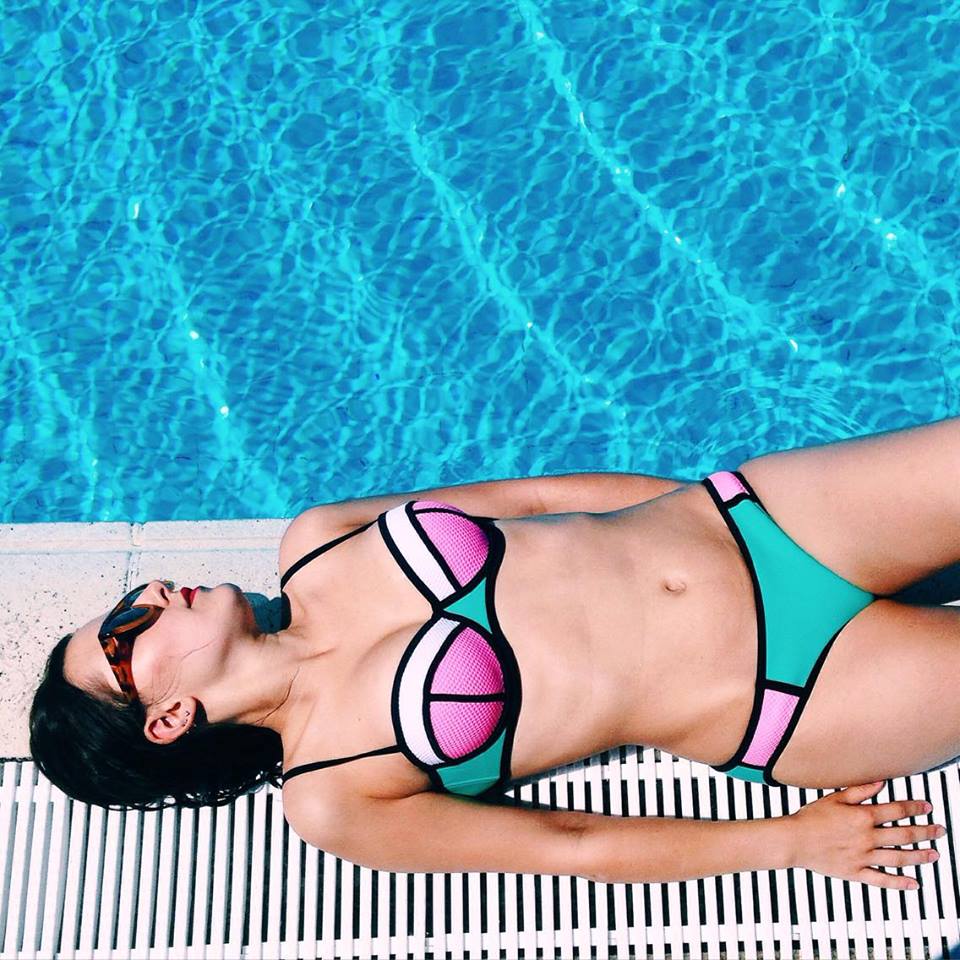 The sun throwing kisses of warm sunrays one your face while realizing today is going to be heartwarming hot is one of the best feelings in the world.
This big orange-yellowish ball does all kind of good things for you and your body. The sunlight provides us with vitamine D and it also stimulates the pineal gland deep in the brain. This gland regulates our sleep/ wake cycles and triggers our bodies to activity or restful sleep.
But it is also important that we protect our skin during summertime because too much of anything isn't good and that saying is also applicable for sunrays. Besides using sunscreen to protect your skin, there are a few other things you can do to help your body during this period. Here are my favourite products.
Caudalie – Soleil devine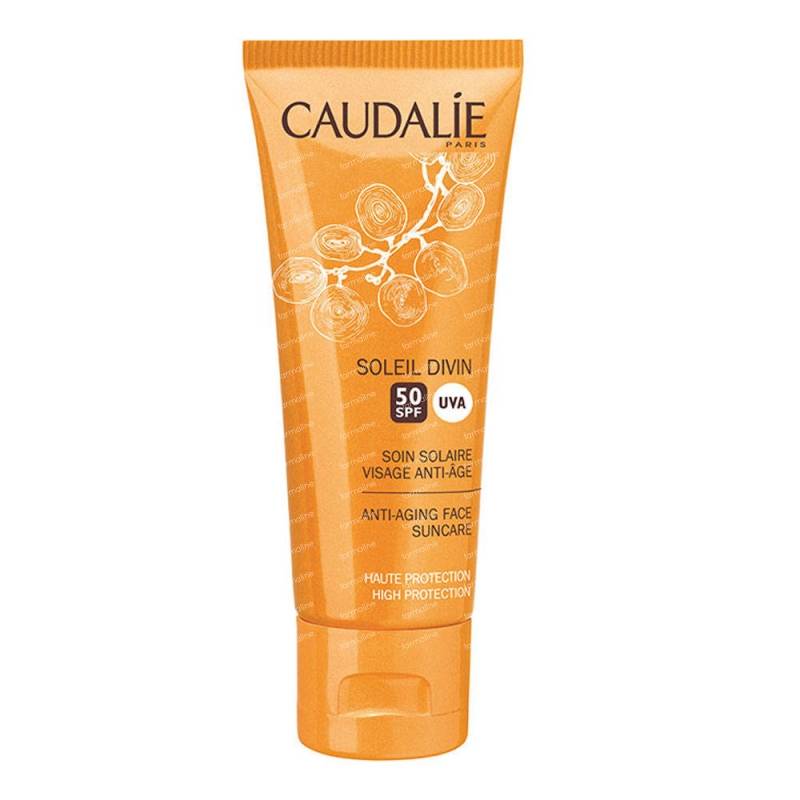 This anti-aging face suncare is highly recommended during hot summer days. The skin of your face is very delicate so you need to protect is properly. I use the face suncare with SPF 50. I keep op repeating it but SPF is really really important for your skin, it will be thankfull in let's say 20-30years, trust me. Next to high protection it provides the skin with a transparent, matte and non-sticky finish. Perfectly moisturized and strengthened
Lancôme – énergie de vie
Always on the go is my daily story wrapped in 4 words even when it's summer. A hectic lifestyle can also reflects on your skin. It can look dry, rough, tired or dull but Lanôme came up with an everyday solution. Lancôme have developed this new liquid moisturiser, enriched with Goji Berry extract and Lemon Balm oil, to leave your skin looking energised, healthier, and hydrated.
Talika – Lipocils Platinum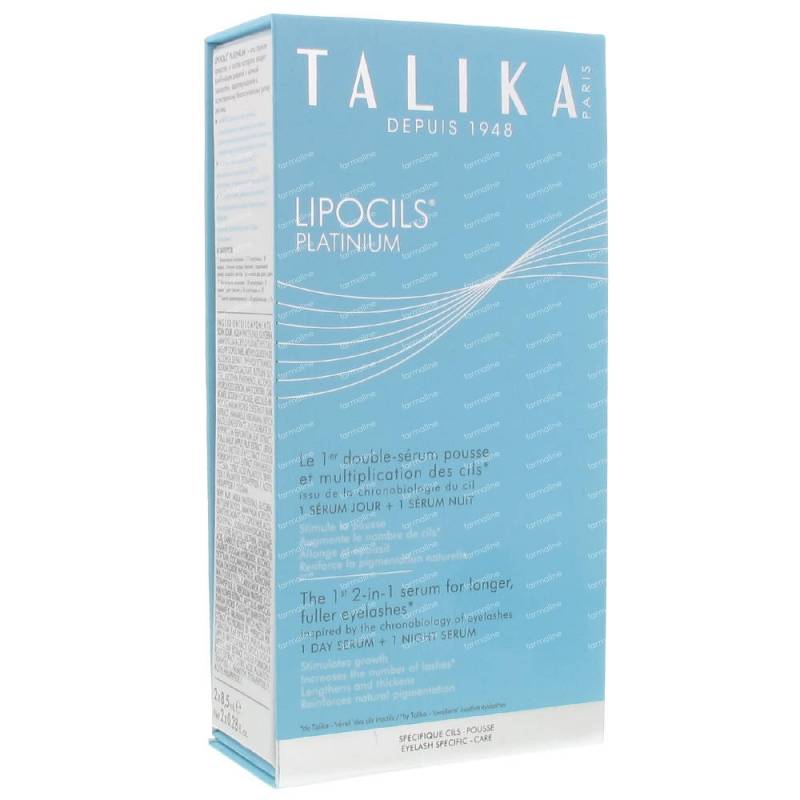 Summertime is also the perfect moment to leave your make-up bag closed. See it as a rest period for your skin. And also, you don't want to be that cheeky girl who is too stubborn to go into the water in case her make-up gets smudged. Natural is the best option here. But of course it is okay to give mother nature a helping hand.
Talika has come up with a new formula that not only multiplies eyelashes, it also works on number, the length, the thickness and the pigmentation of lashes. You have a day and night treatment to improve the circadian rhythm of eyelashes.Two formulas designed without prostaglandin or hormone by-products, made of 95,9% ingredients of natural origin for the day formula and 94,8% for the night formula, for a completely safe beauty regime. So no need to put on mascara that would only make you look like a panda when you are going skinny dipping.
Nios – Shield
Sometimes we forget that we also should protect our hair and scalp skin during the summer because they are also at risk of getting burned. On my vacation in Africa I became a victim of this matter and it wasn't fun, I can tell you. That is why it is important to apply this non-greasy, argan oil-infused, frizz-taming formula before stepping outdoors. It will protect your scalp skin and keeps your hair colour from fading
Clinque After sun rescue balm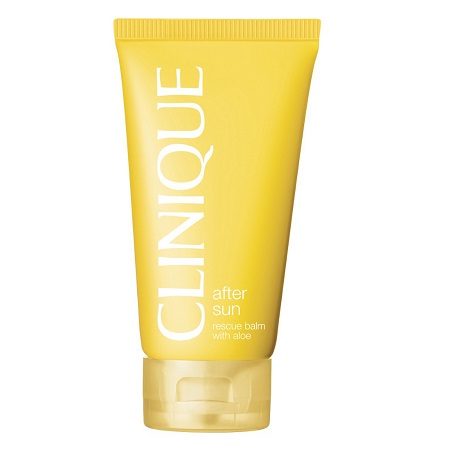 After a day of chilling by the pool it is necessary to give your skin an extra treatment so that it stays moisturized. With this ultra-moisturizing, keeping your skin looking healthy wouldn't be a problem. It's non-acnegenic and oil free plus it is suitable for the face as well as the body.
Anastasia Beverly Hills Illuminators
One thing to remember this summer: highlight is key. If you want to put extra attention on your sunkissed skin, use a highlighter at the right places and you'll look like a bronzed beach babe in no time. I stole this pretty awesome highlighter from the Kardashians (after all, you have to admit their makeup game is on point). This Illuminator will make sure you glow, not sparkle, like never before.