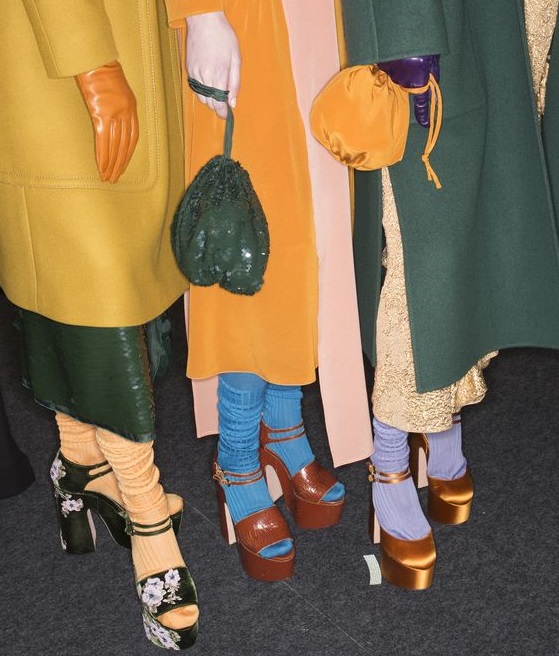 Cinderella's glas slipper has nothing on the shoe fashion that this spring will bring us. Be prepared to get sassy and add some spice to your shoe game. Not only Cinderella will be jealous
Lace it up
It might take some time, this one, but it's worth it.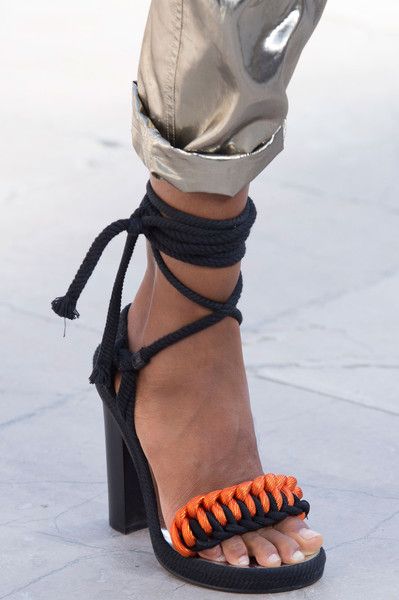 Platforms are back
Easy alternative for high heels.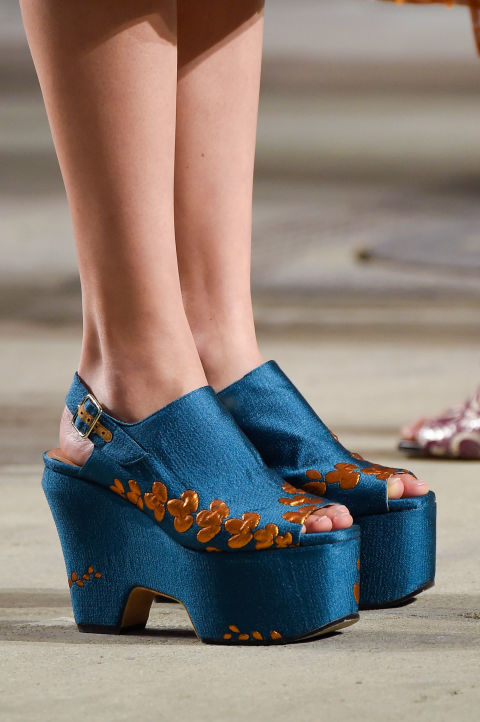 Flats are still here
For those tomboy-days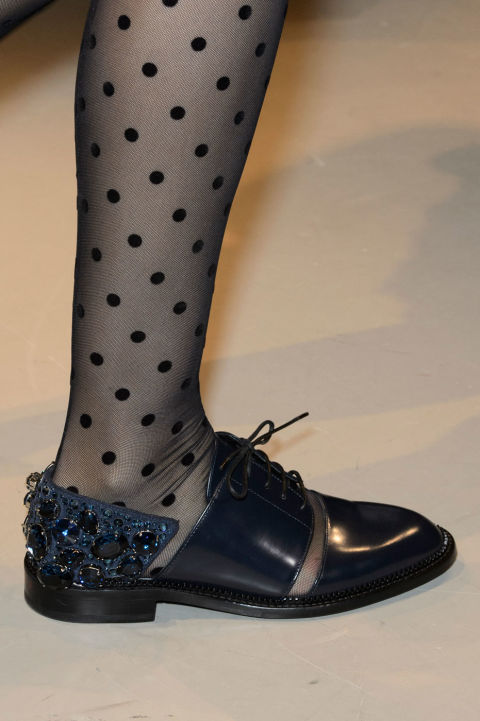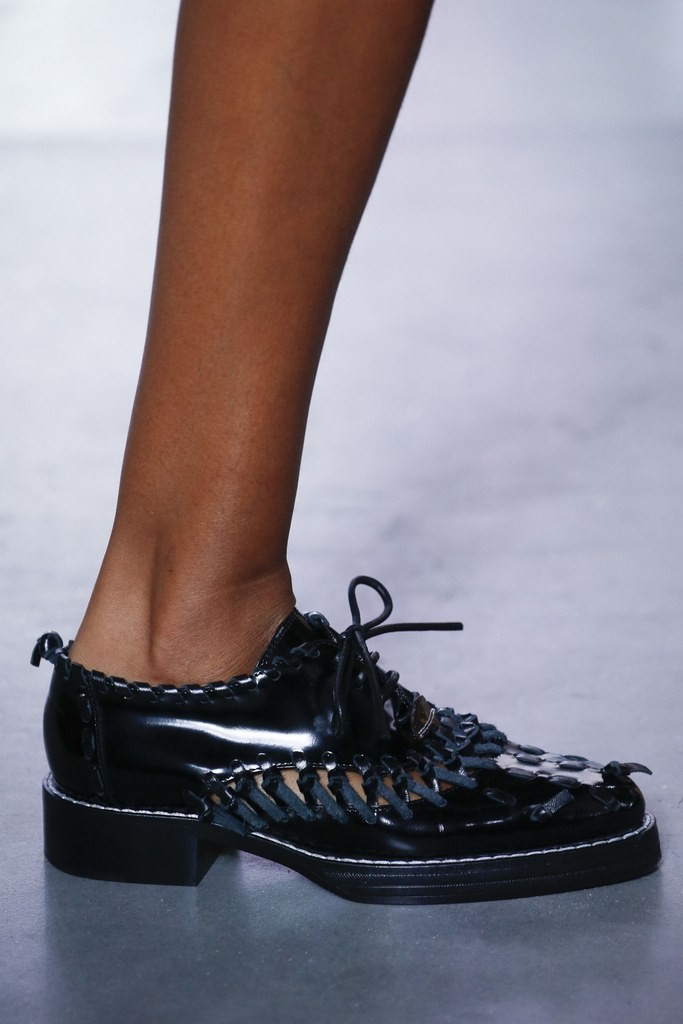 Glitzy heels
Because we all need some glitter in our lives.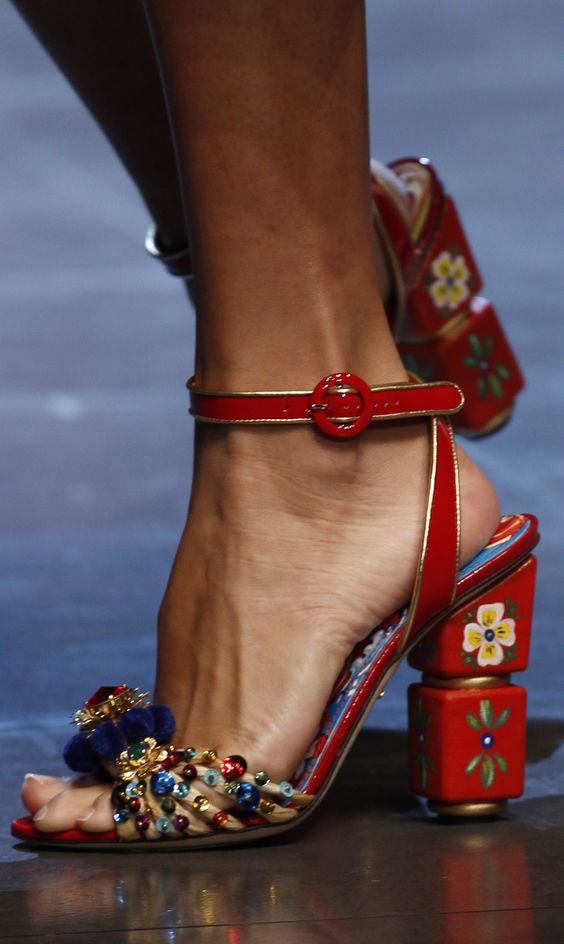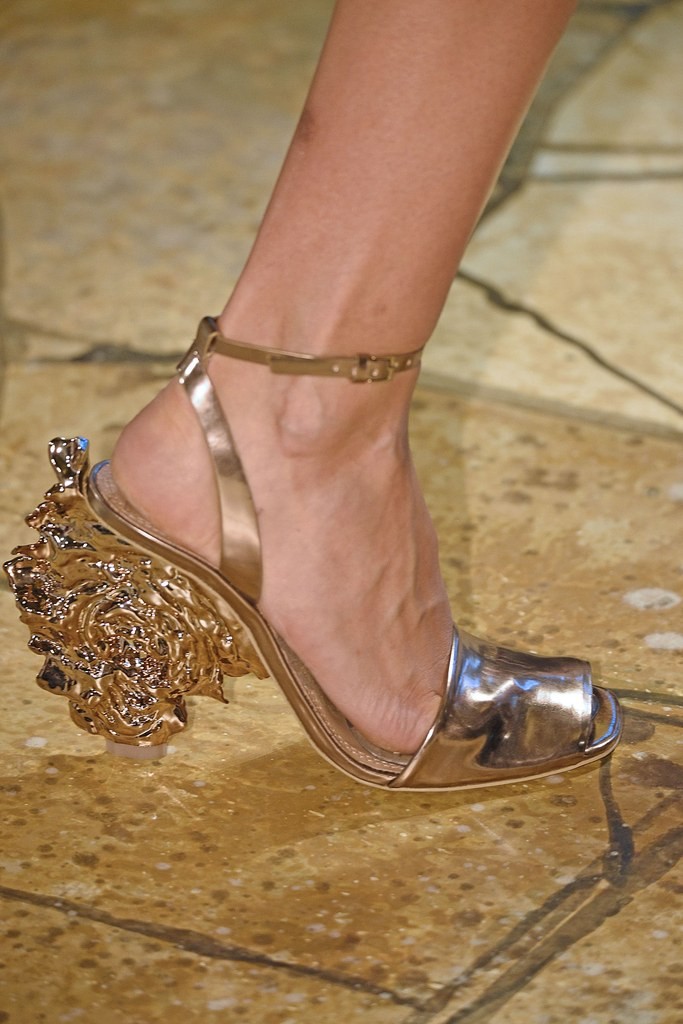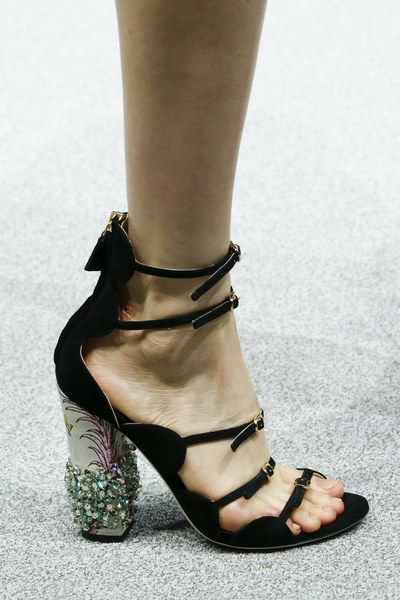 Embrodery going strong
Because we also need a more sophisticated form of glitter in our lives.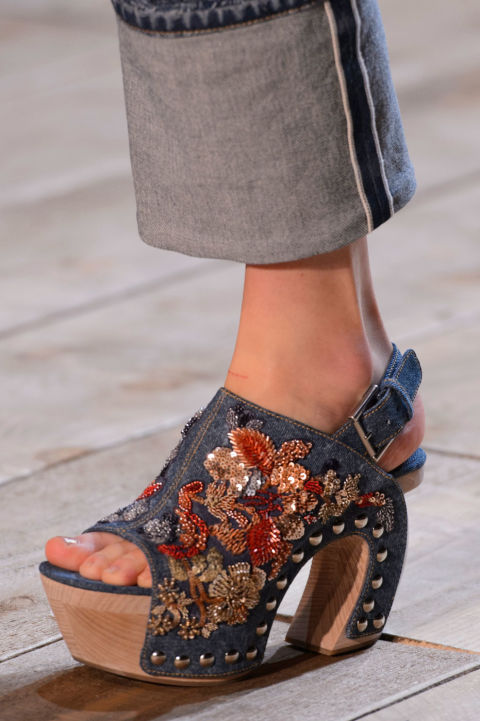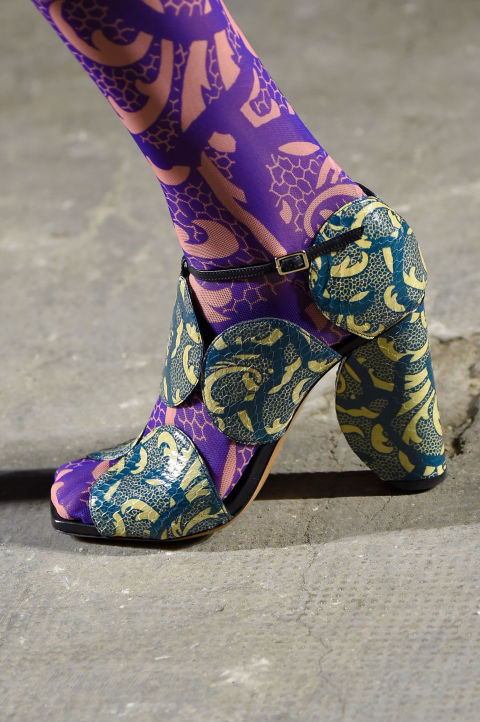 Mules for me
The ones you really really need this season.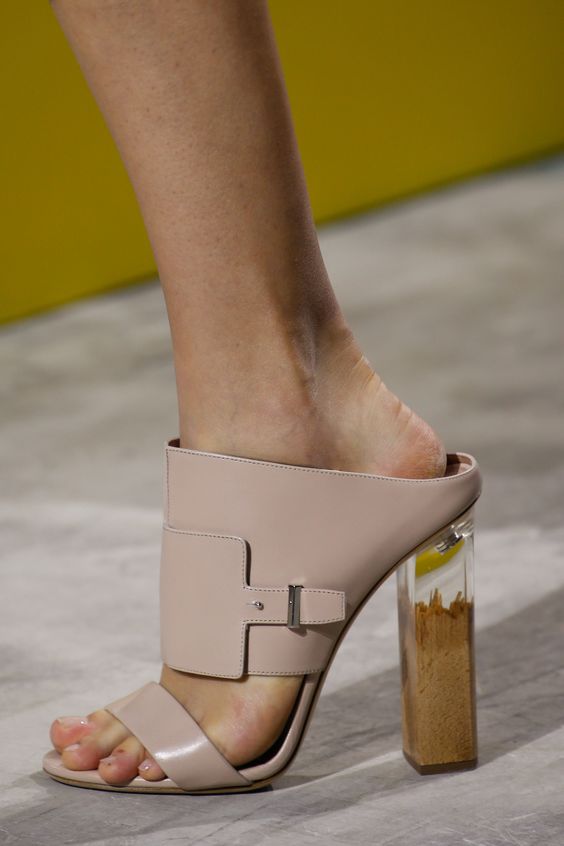 In between heel
Not too high, not to low and always classy.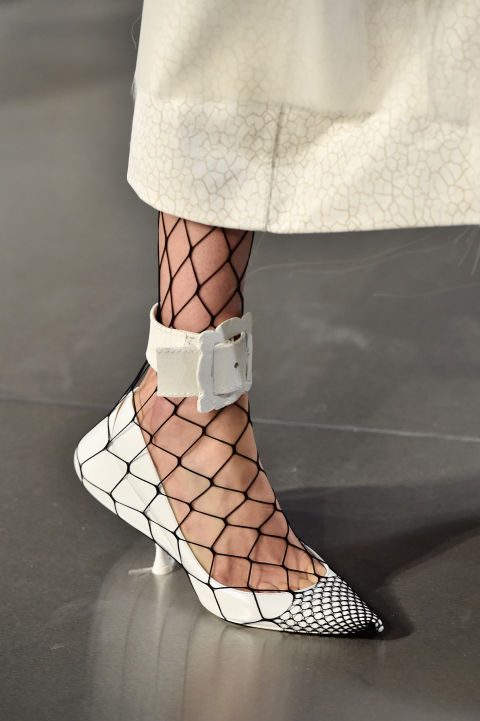 Slipper party
For the lazy, but fashionable ones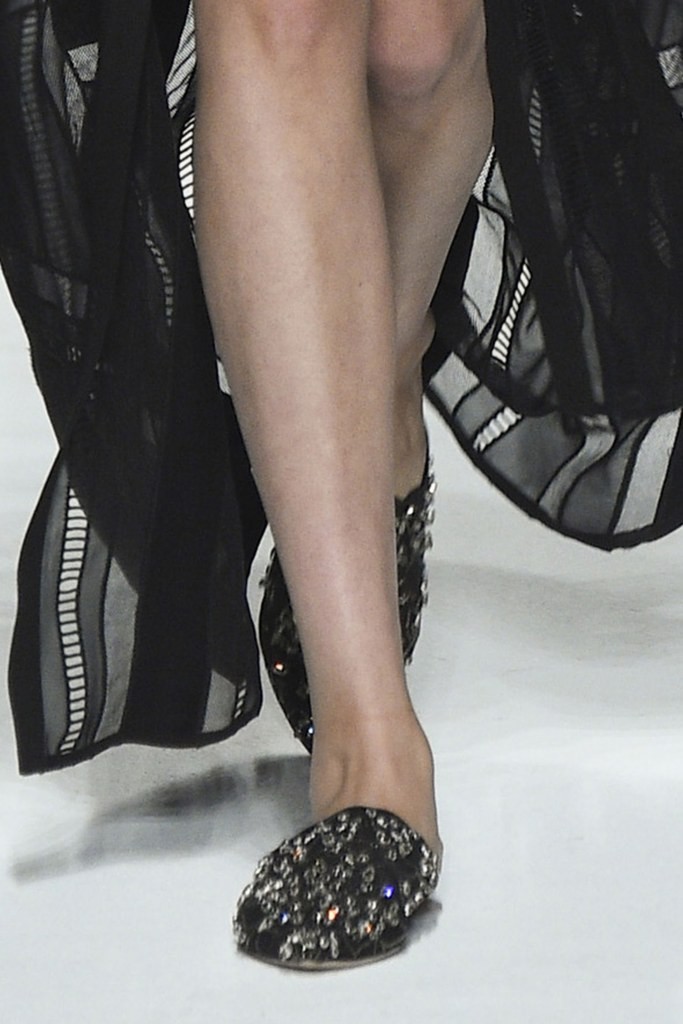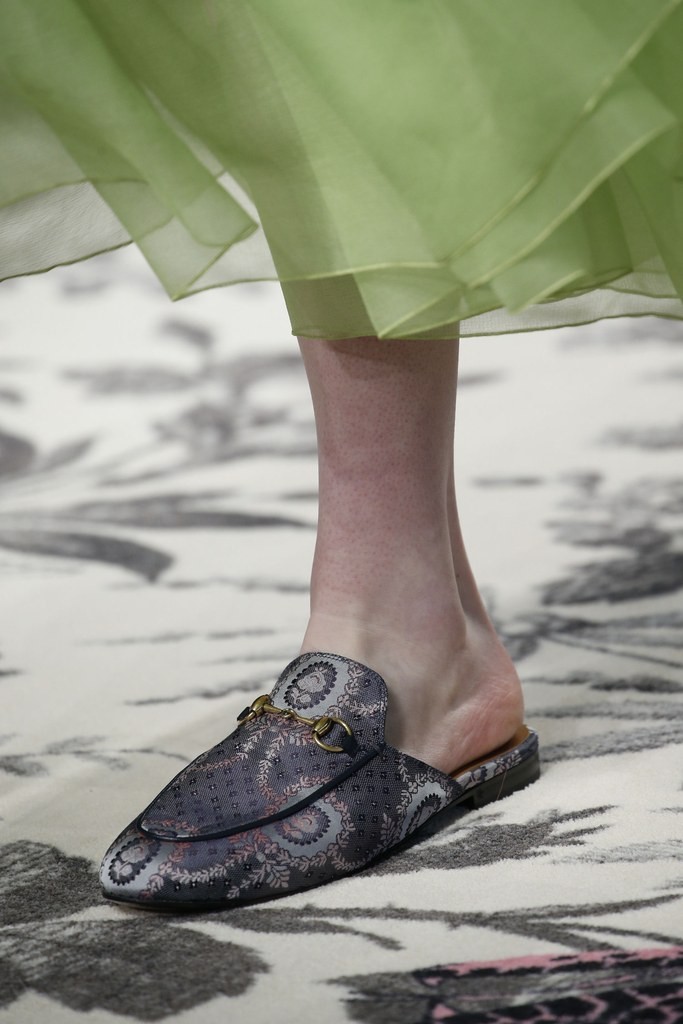 Pointed heels
Stylish and secure. Just in case you need to kick some in the nuts.