When I saw the new H&M Concious Exclusive Collection only one word popped into my head, three times: Want, want,want.
The collection was made in collaboration with Musée des Arts Décoratifs located in the Palais du Louvre in Paris. H&M searched in the inspiring archives of the museum and created beautiful silhouettes and prints based on their findings. The collection just sweeps you off your feet. The fragile and light textures paired with the astounding prints are telling a romantic and delicated love story. "We need to not only make fashion sustainable, but to make sustainability fashionable," says Anna Gedda, H&M's head of sustainability.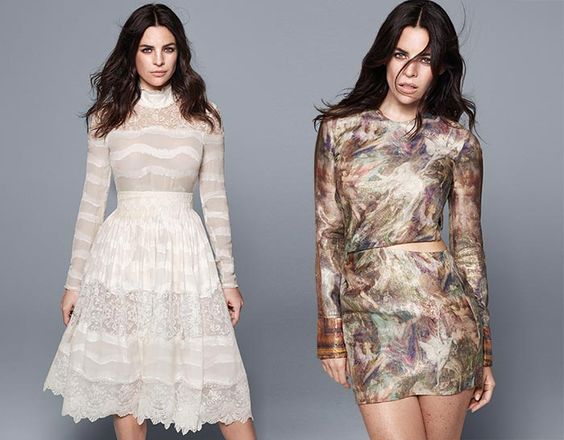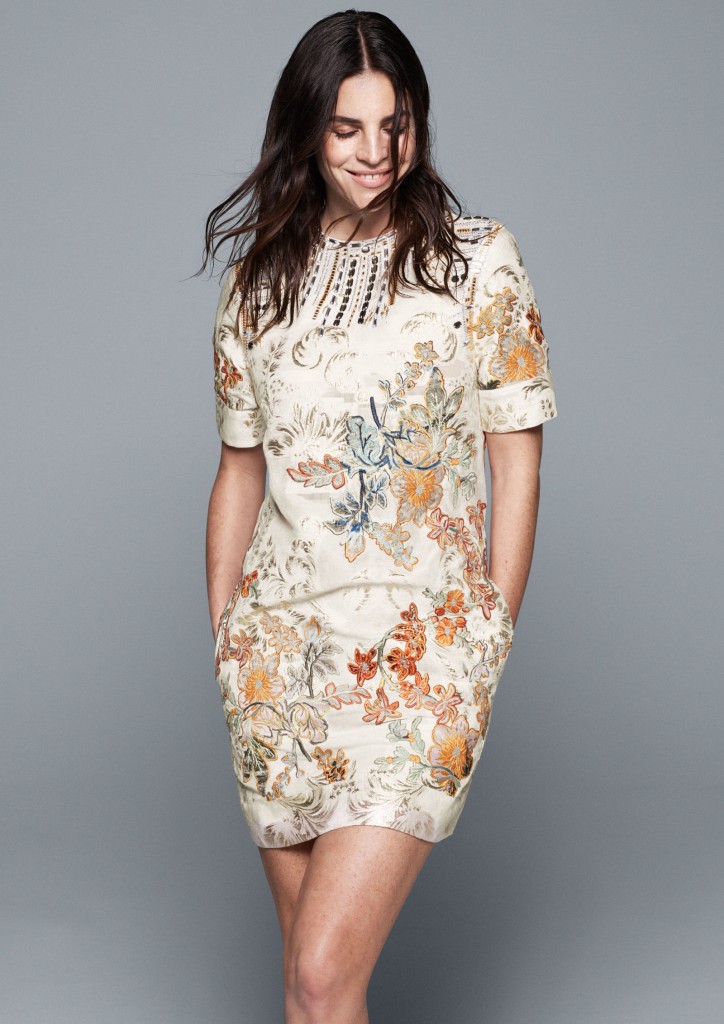 Sustainability is a big thing for the company. They want to make it the rule, not the exception in the clothing itself but in the suply and production as well. H&M is widely known as a 'fast fashion' brand so this collection plays an important role for their global image. The main challenge is to produce something that is cheap and affordable but still sustainable. Because it is most likely to compromise on the sustainability part. There certainly are some standouts in this collection, like the deep V printed dress and the ball gown. Different from last time they included three wedding dresses. One gown with a plunging neckline, a high-cut white lace long-sleeve dress and an intricately beaded column dress.