The day we celebrate love. Streets are full of hearts and everything red. For some people it is the most special day of the year, for others it instantly causes nausea and they feel a sudden urge to vomit. Wheter you are part of the Valentine's clan or you belong to the second category, it is still a perfect day to dress up.
I picked out some Valentine inspiration for the cute couples who want to dress romantically as wel als the independent women who embrace their single life and want to show they are powerful with or without a man by their side.
The Cliche Red, made not so cliche.
It is Valentine's day so it is time to wear that red dress. There is nothing wrong with that. For the girls who still want to go with the red theme but give it an upgrade, try mixing red with bright pink à la Yves Saint Laurent.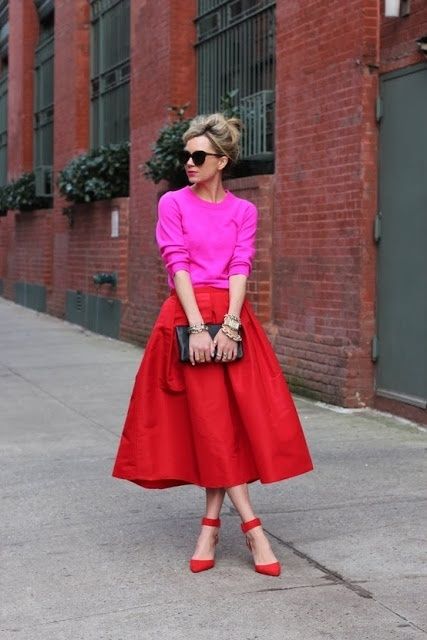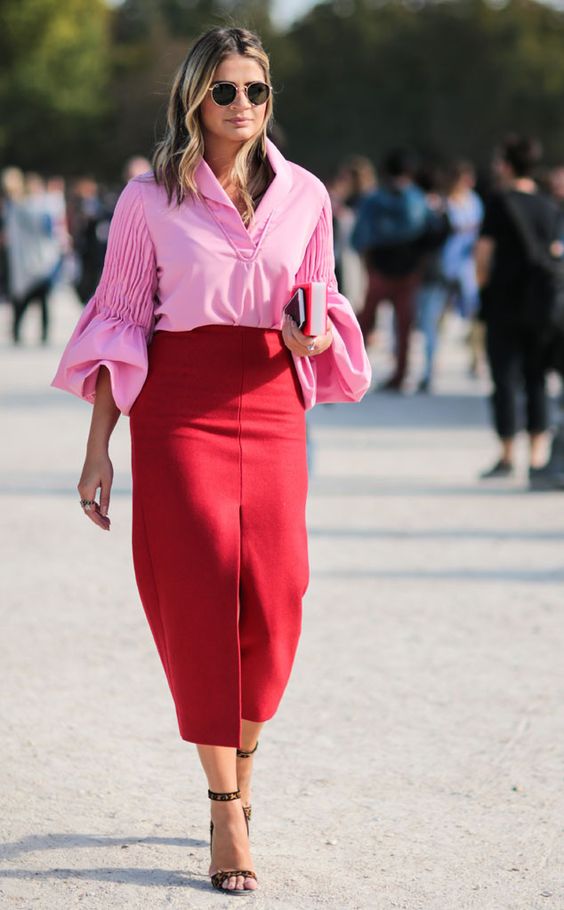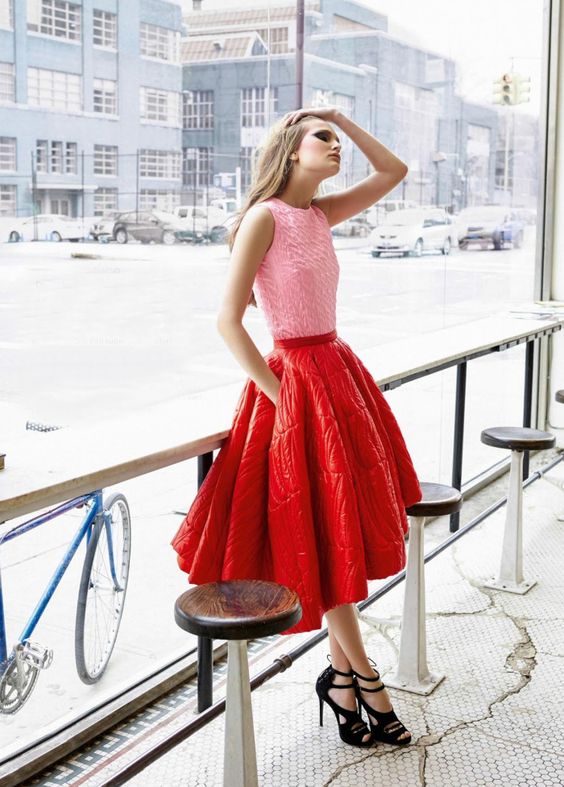 Gold Fever
Red not so your thing? Try to put some royalty in your outfit by spicing it up with some gold.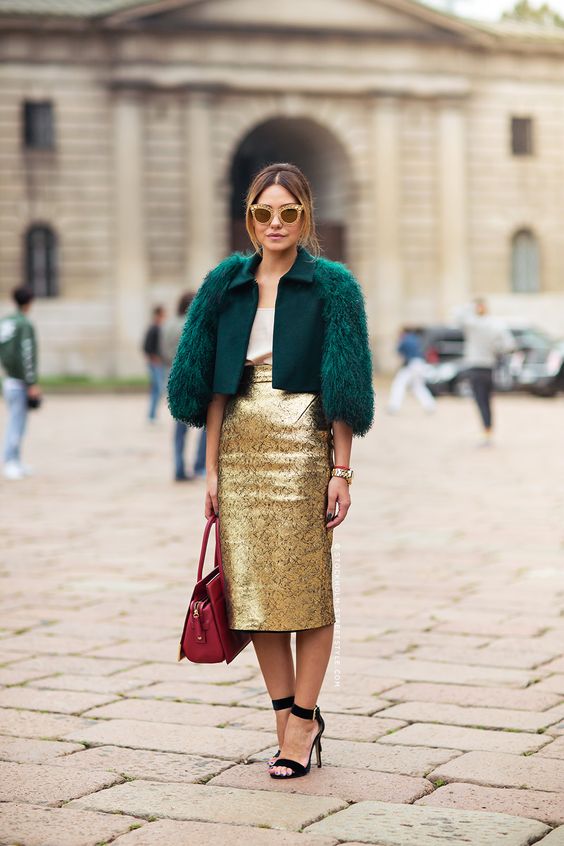 Not ready to go out in gold? Try using it in your accessories like golden shoes or choose a gold embellishment.
The romantic dress
The classic. you never change a good classic. For the dreamy souls between us, romantic dresses.
If you want to turn it up another notch, wear a flower dress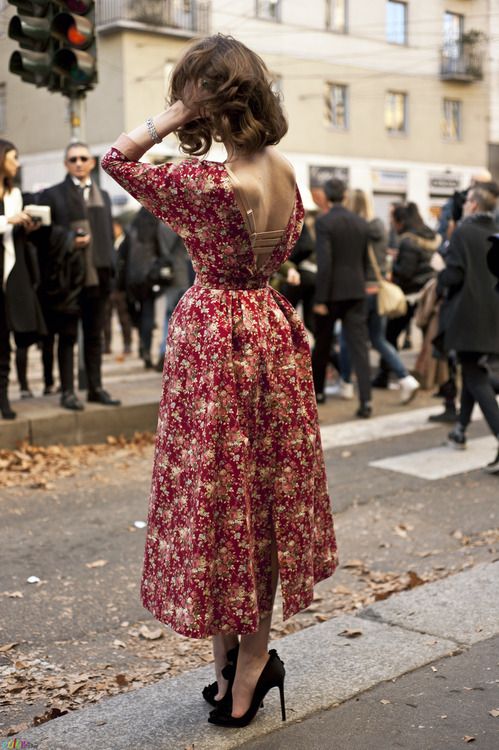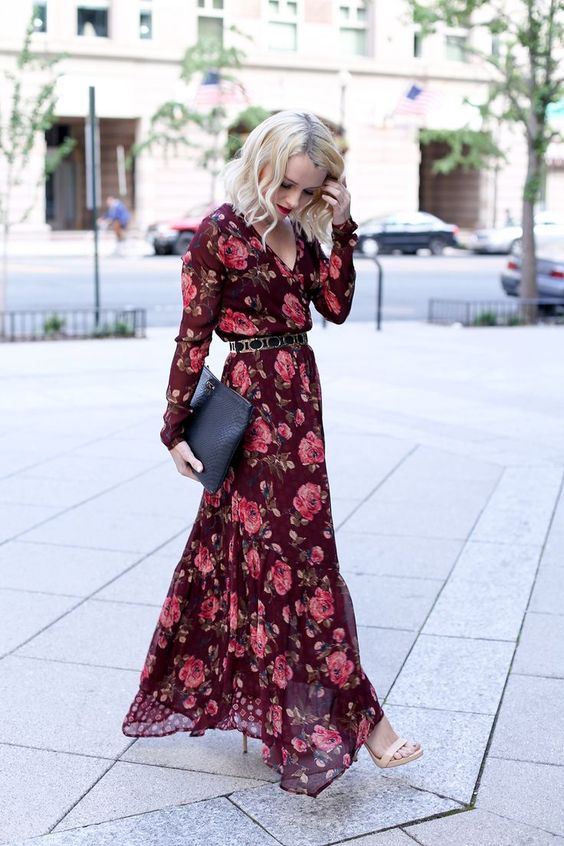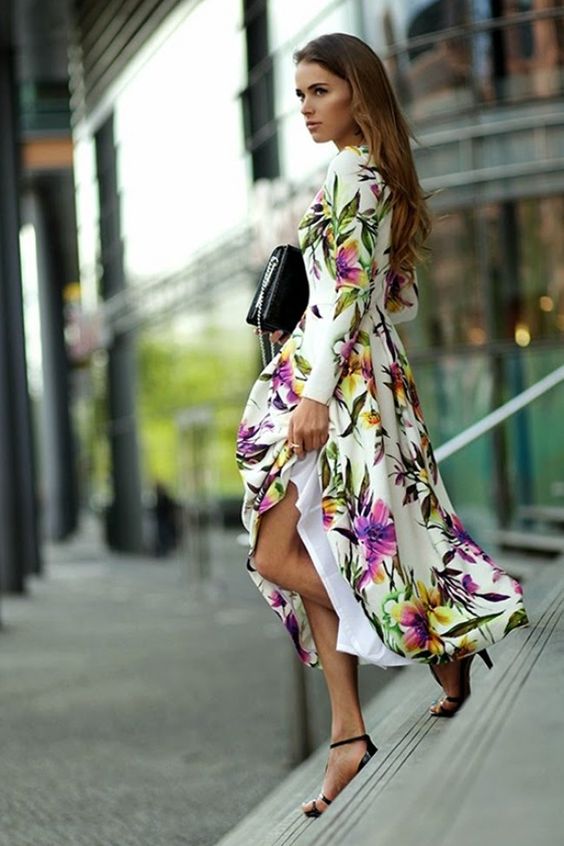 The bigger the better: skirts
The Strong woman walk
Not that Valentine's type? You can't take all the red and pink dresses? Try palazzo pants. They look great, stylish and are empowering.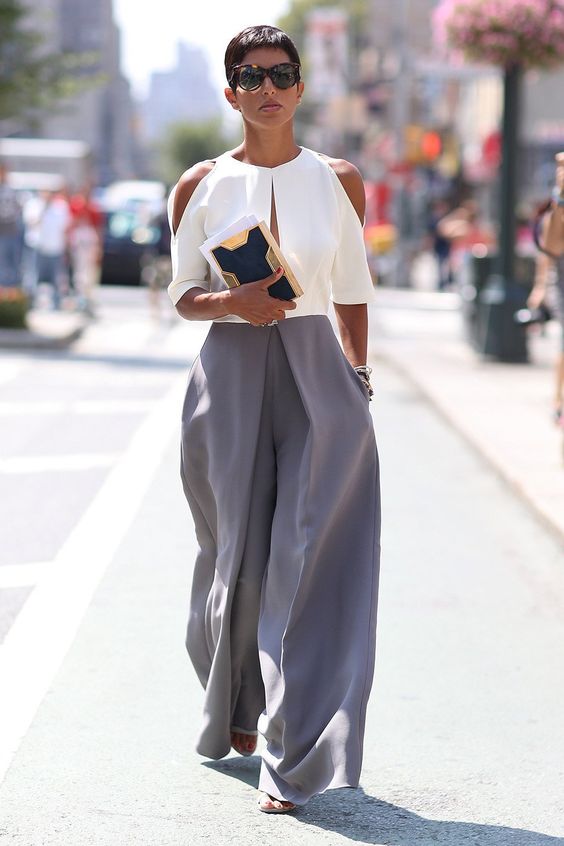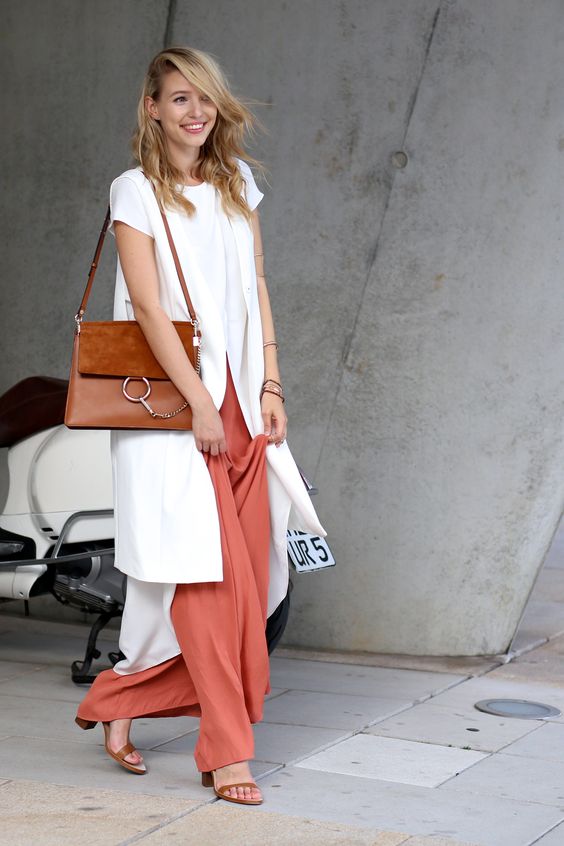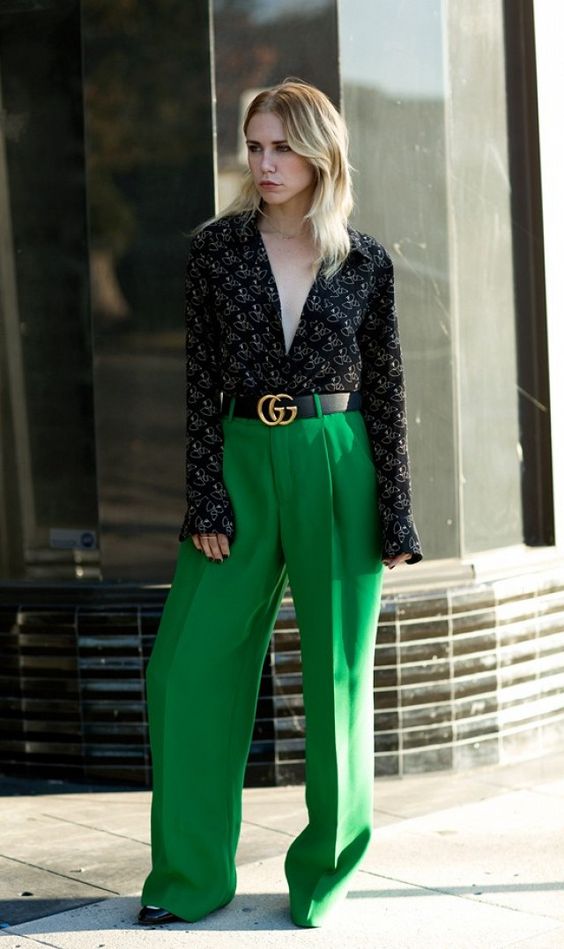 Suit up
Women can wear suits to. Especially when you want to escape the Valentine's craise and celebrate your own succes instead. You go girl!