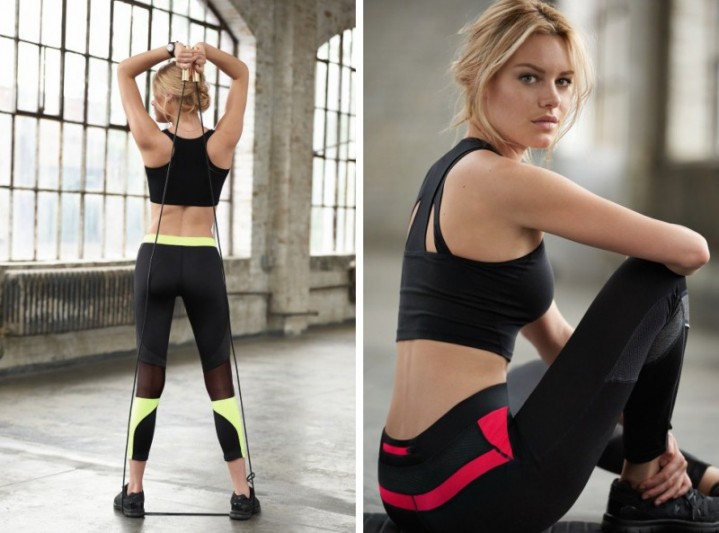 Never skip legday, especially when it's a fashionable one.
Calzedonia Fitness' new and fabolous fitness range. Funky pants, sportbra's and shorts. Stylish, comfortable and functional garments that take your performances to the next level. Because working out is great, but working out in gorgeous sportswear is even more fun.
During LegDiary I tested these garments and they are a must-have for gymrats as well as for girls who are searching some motivation to go to the gym. These fitness pieces really encourage you to go out and exercise.
The clothing has a special finish, rapid drying properties and breathability, 3 musthaves for good sportswear. They have various black pants with a subtle hint of colour. Or in case you don't want to go by unnoticed you can choose a print all over. Above all they are very functional due to the mini pockets for keys.
With the new Calzedonia fitness line you don't have any excuses. So go out there and work for those perfect legs