The summer is over and I almost can't wait for temperatures to drop so I can wrap myself into thousand warm layers. But what else besides layering has this year's autumn got for us?
The Bigger the Better
Yup, this season everything is big. Think big belts, big buttons and yes even big buts are a must have these days.
Big Belts
Button up
Big buttons are a big eyecatcher this season.
Feelin Blue?
Not when you wear this colour the right way, you don't.
Sporty Spice
Sporty elements have been around for a longer time and this season we can take it to a next level. Sporty meets chique. Subtle elements that give a sporty vibe.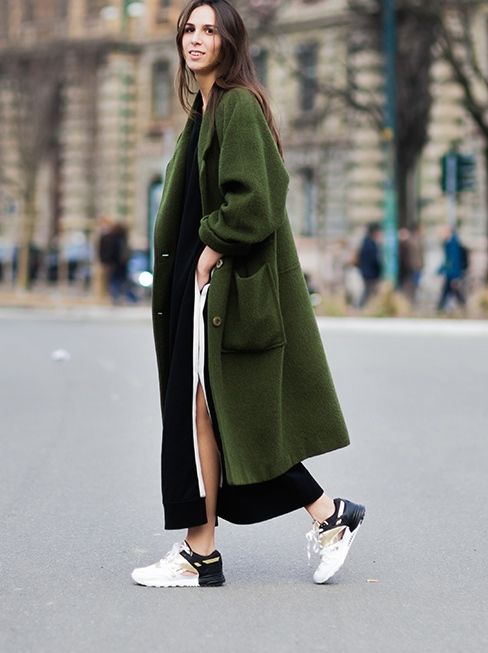 Pleated Please
Pleated skirt aren't only for summer strolls on the bea ch. This autumn you can get a litte summer in your warderobe with the pleated skirt. Choose one in a thicker fabrick, like leather. Or for those who dare, use some pleated details in other garments.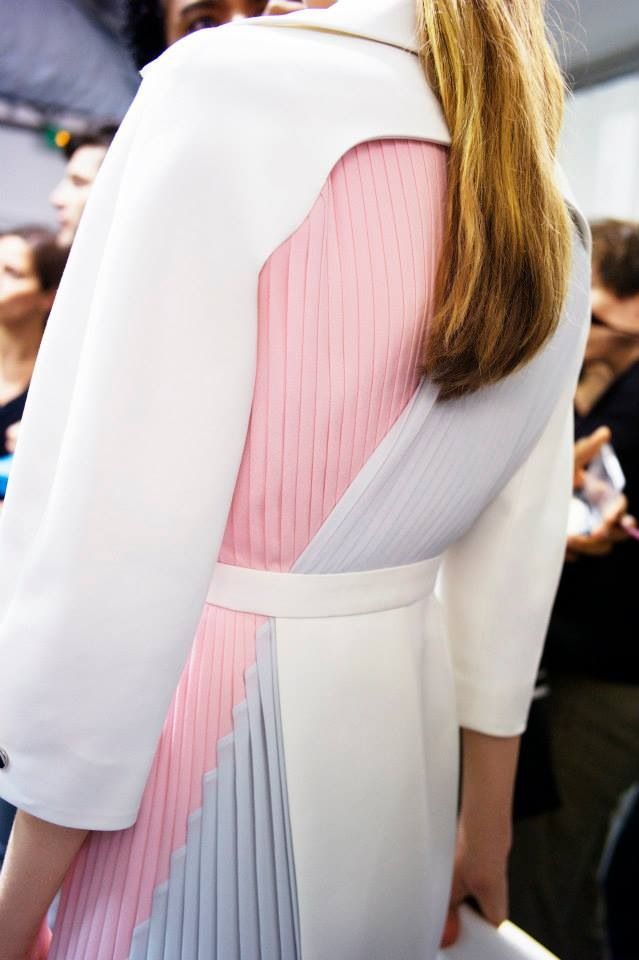 Is that your grandma's… everything?
This Autumn it doesn't stop with grandma's coat, now it is time to borrow the whole closet. As seen in different fashionshows, old is the new new. Big coats, socks, nerdy glasses, dull prints, you name it!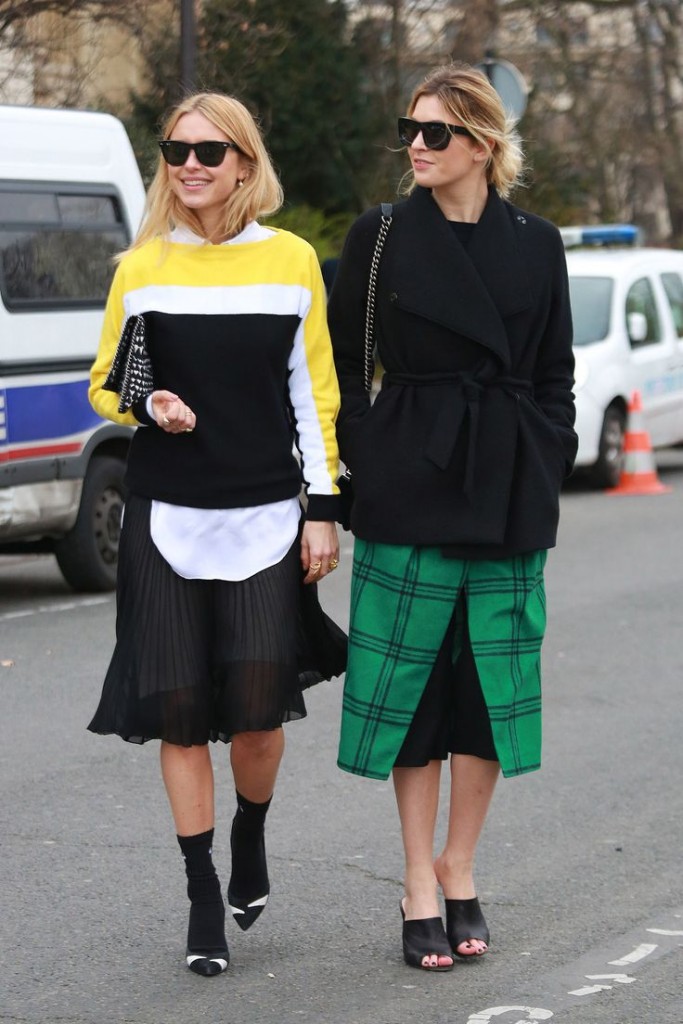 Faux Fur
Go as faux as you can get (well if that isn't a good quote). There are no rules for this one. You can fur-up every colour you like and combine it the way you like. Either you wear it on your jacket, bag or shoes this season it is right to be faux.