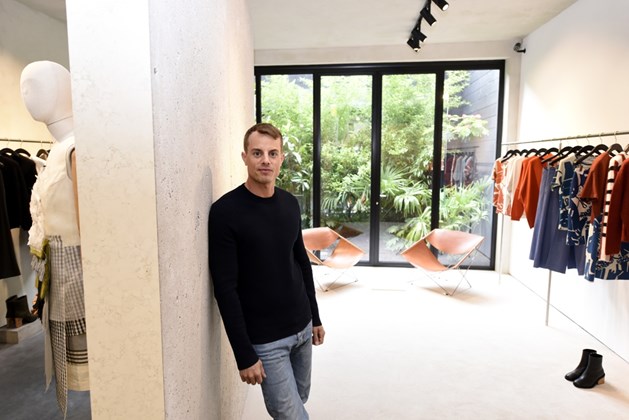 Christian Wijnants, the talented Antwerp based fashion designer opened his first flagship store in Antwerp.
Wijnants, born in Brussels but moved to Antwerp to study fashion design at the Royal Academy of Fine Arts. His graduation collection won some prestigious awards like the Dries Van Noten Award and the Grand Prix from the Festival d'Hyères. After working with Van Noten and Angelo Tarlazzi he launched his own label in 2003.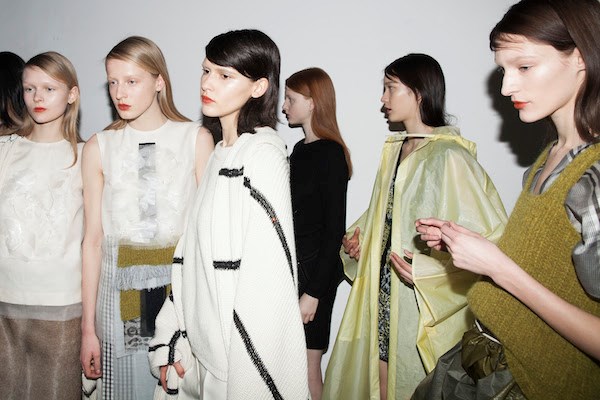 'Rich, layered graphics and fresh colors translated into eloquent knitwear offer a play of authenticity and luxury'. This is the perfect description for his latest collection. He played with prints and fabrics and managed to make a beautiful, contemporary collection with gorgeous garments.
In his flagship store I had a talk with him. He told me is is often inspired by other countries, artists and nature. For this collection he was inspired by a certain way of layering. Still the best fashion statement ever I think. As a men, he knows how to dress women. Sometimes he uses a woman as a muse and other times he is inspired by a certain type of woman. As a designer you have to keep your public in mind. He is known worldwide for his feminine collections and everywhere women want to buy his clothes. But every woman is different. Selling in different parts of the world means selling to different body shapes. Does this constrains him? No not at all. He find it very interesting to design a garment that perfectly fits for a smaller type of woman as wel as for the ones with a model's length. Constriction forces you to be creative and innovative. It enables you to grow as a designer, it causes you to seek for other options, it makes you look further and in Christian's case it allows you to create some exquisite collections.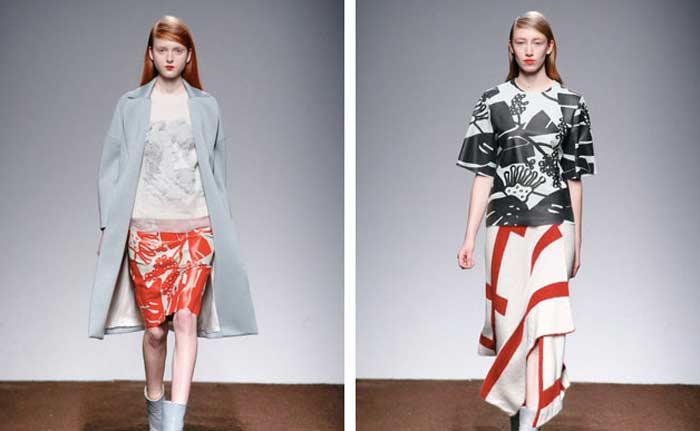 Visit his store:
Steenhouwervest 36
2000 Antwerp
More info: www.christianwijnants.com