Bombay Sapphire and Fever-Tree invites you on a journey to the ends of the world, where the most extraordinary botanicals are to be found. Well that certainly caught my attention. Bombay Sapphire and Fever-Tree tonic invited me to take a stroll in the beautiful museum van Buuren garden (Brussels) to try their new G&T's. After travelling the world in search of the most extraordinary botanicals Bombay and Fever-tree selected 10 ingredients so they can serve you the best Gin & Tonic you ever tasted.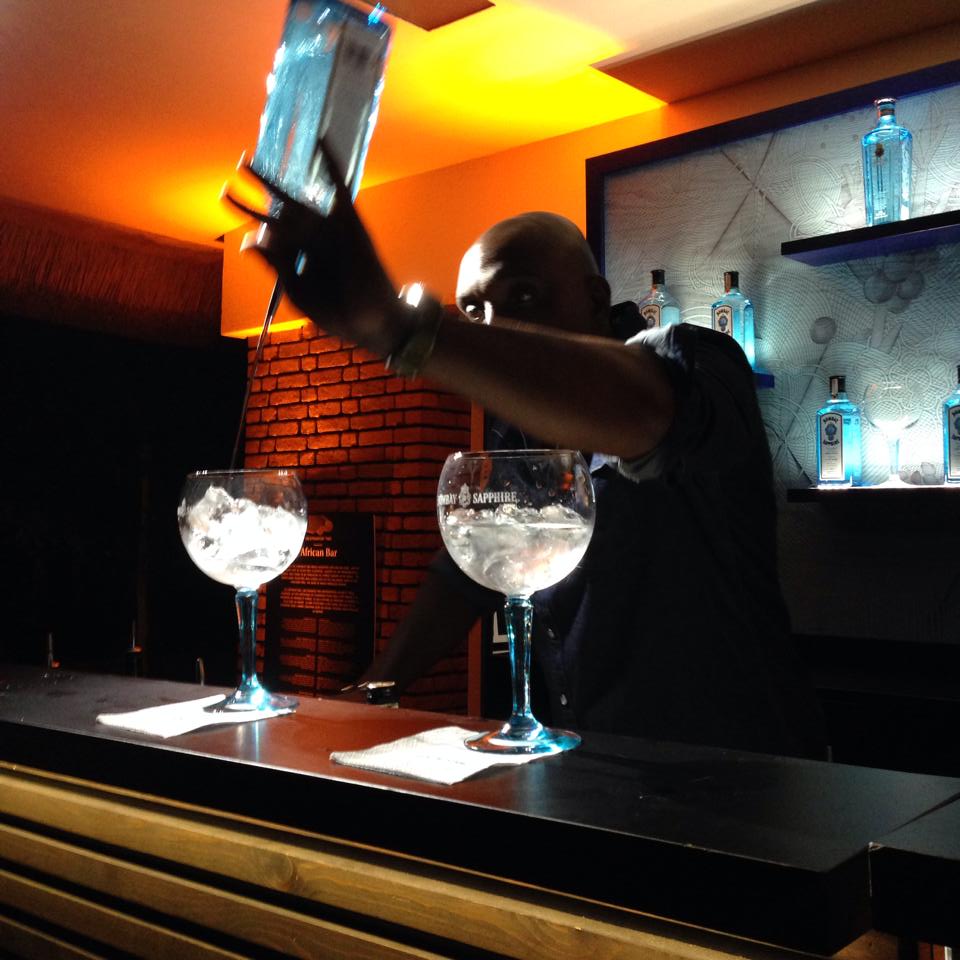 Discover 3 different continents: Asia, Africa and Europe, through the eyes of these premium Brands at IMAGIN.
Asia: delightful oriental flavours like Cassia bark from Indouchina.
Africa: refined Maroccan spices like Grains of Paradise.
Europe: where delicious scented lemons are ripen under the sun.
Each content with a different enticing setting. When you arrive, they will escort you to the first bar, Europe. A nice and cosy bar, stylish lightening and a fashionable use of Bombay Sapphire and Fever-Tree tonic bottles. Choose your favourite out of three Gin&Tonic's. Then you will have to find a way throughout the dungeon and you will arive at the African bar. African music pounding out the speakers, African inspired seats and ofcourse a bar. This bar is surrounded by a beautiful rose garden. Here you can try something sweeter if you like. Proceed your journey and you will find the Asian bar. Yet again an exquisite setting in this magical garden. This bar also offers 3 Asian inspired G&T's OR you can obt for the 'special one' which is half of Fever-Tree tonic and half of the newest Bombay gin: The star of Bombay. Make sure you end your summer in style and visit IMAGIN.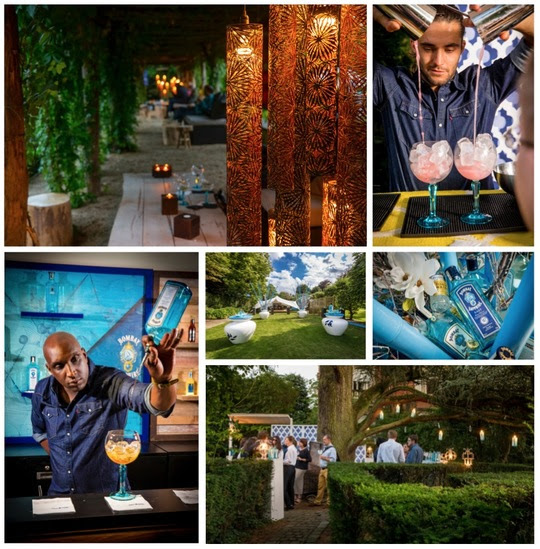 You can visit IMAGIN every thursday from 3 till 23 september from 5 pm onward.
Price: 30 Euro (introduction and 3 cocktails included)
Reservations are necessary
#imaginbrussels