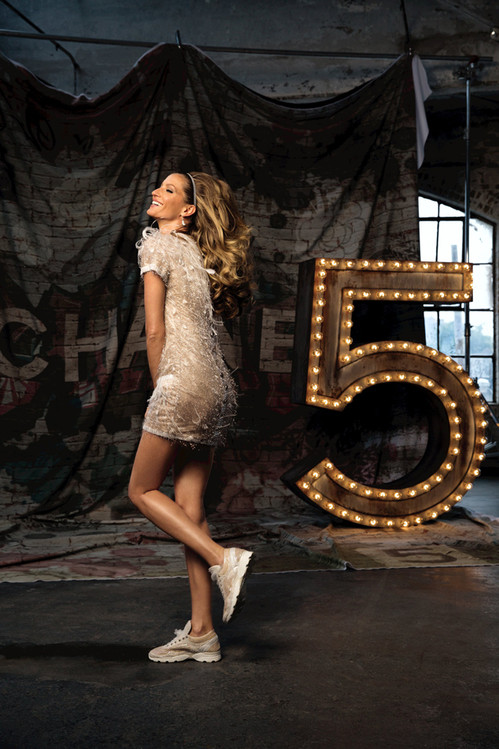 Chanel launched their new Chanel N°5 campaign starring Gisele Bündchen and Michiel Huisman.
And this year Chanel organised the first N°5 Eau Première soirée in Belgium! This event took place 05.05.2015 coincidence? I believe not. Madame Chanel's lucky number was 5 and every collection was launched the 5th of that month. Also my lucky number, coincidental.
At this Elle #Party5 everything was on  point. You could get your hair or make up done and there was also a photobooth, which was very popular because there was a line through the entire Bloody Louis dancefloor. And I couldn't care less, while you were waiting lively beats where pounding out of the speakers so I just danced in the meantime.
The champaign was flowing, not to mention the macarons overload. There were no -how can I eat this in a decent way-small bites, No. There were garçons promenading with piramides of macarons. And even their lavatory game was strong, they had bottles of Nr5 perfum next to the toilet, now that's what I call good thinking! Unfortunately the night passed by waaaaay to quickly but we weren't going home empty handed. We received a cute Chanel goodiebag with a publication of ELLE magazine, and some Chanel musthaves.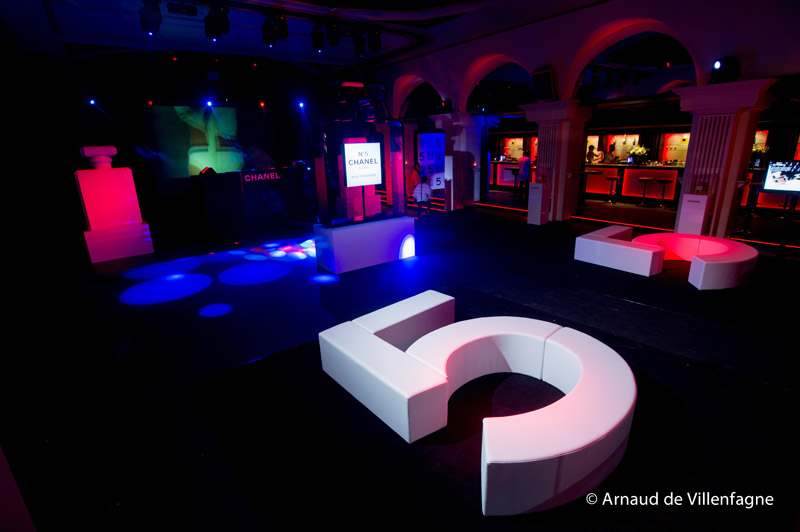 Me and my baby, He was so sweet to drive that night, that's why he's drinking a coke and I'm drinkin a Gin-tonic and Champagne. We had to get back to Antwerp so we both agreed that it would be safer if he drove. Haha this guy is one in a billion!
Me doing what I do best, posing. sorry, not sorry.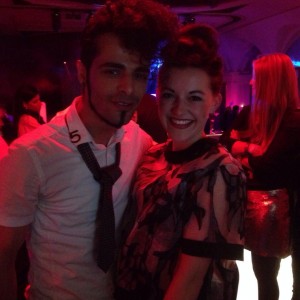 As you can see, this awesome guy did my hair. I love it! when he asked me what I wanted I just responded 'You can do whatever you want, just make sure you don't make my face look fat' He laughed and did a pretty good job!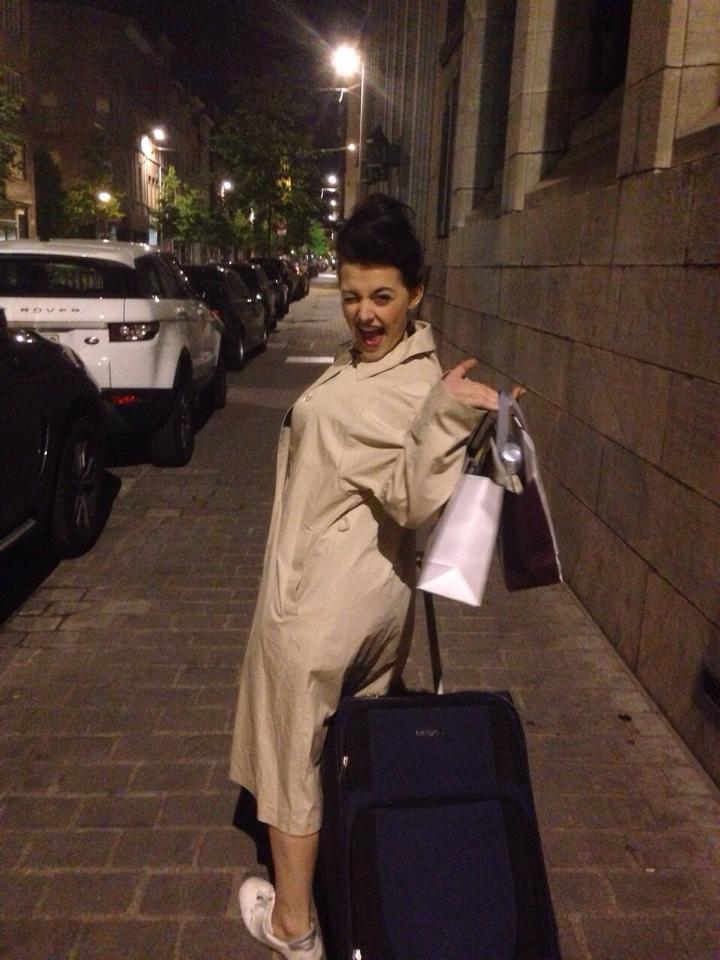 It's a wrap guys! Walking to the apartment with my lovely goodiebag (Replaced my heels for sneakers)
Awesome night, awesome people.
Thanks a million Elle magazine and Chanel!